Surely, you have seen this image circulating Facebook, or at least variations of it. 
If you haven't, fear not because we'll be talking about this movie and why you should absolutely watch it!
---
Juno is a movie that aired in 2007 and follows a young, 16 year-old girl called Juno MacGuff, in her journey as a pregnant teenager and the repercussions of her decisions.
Juno had an unusual, but likeable personality which her best friend, Paulie Bleeker, was attracted to. This wasn't known to her until later in the movie, after she'd found out she was pregnant. Despite everything, she knew that she wasn't ready to take care of a kid at her age and circumstance, therefore scouting a promising looking couple from the penny-savers in her local newspaper. The movie progresses from there.
In my opinion, Juno is an amazing movie that everyone who's anyone should watch. It's astounding to see how a teenage girl can work through tough times like these especially when almost everything that could go wrong, goes wrong. Even as a comedy movie, most things were portrayed fairly realistically, with Juno's lifestyle and personality taken into account of course.
Personally, what really stood out to me about this movie was the choice of words used in the dialogues. It allows for big words without sounding pretentious which is why I feel that as a family movie, it's also good for growing teens to watch. Not only does the movie educate us youngins about the effects of unsafe sex, but it also widens the vocabulary.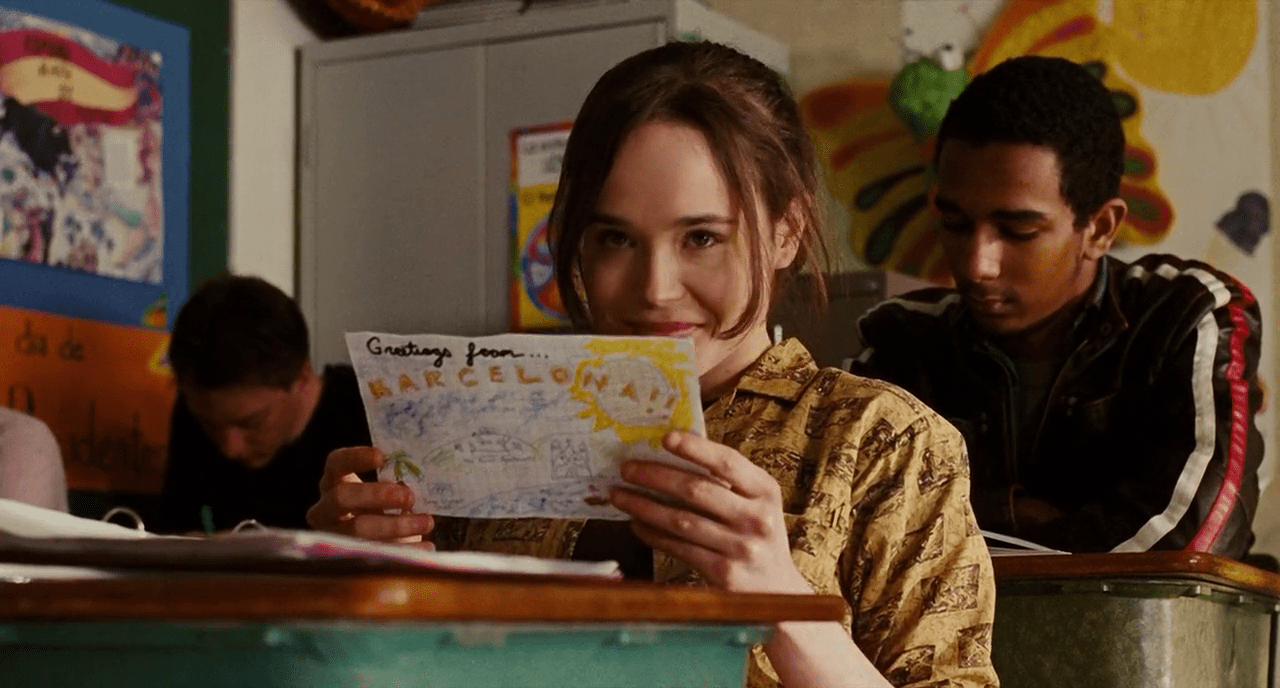 The choice of music was great, perfect for this kind of film. It has that vibe where nothing is really taken too seriously or I guess it's just seriously chill.
What I liked about the characters in this movie is that they don't fit into regular tropes. Juno is slightly strange and careless, who would've thought she'd get pregnant? A failed rockstar looking like your average neighbourhood parent? That's one thing to look out for!
All in all, I truly think this is a great and educational family film. Fun to watch and really fun to quote! If you haven't watched this movie, what are you waiting for? You won't regret it.
If you have watched it, what do you think of the movie? Let us know in the comments! We'd love to hear your take on it.