#1: The Russo Brothers reveal fake scripts, endings, and even twists – all to prevent Avengers: Infinity War from being spoiled
We know the Russo Brothers are taking their job very seriously (if #ThanosDemandsYourSilence has anything to say about it), but a recent interview revealed just how badly they – and the studio – want to keep this under wraps. According to the directors, as well as Paul Bettany (Vision) and Elizabeth Olsen (Scarlet Witch), the entire cast was given fake scripts, scenes, endings, and even twists, with only a few lucky people having seen the actual ending. Does that mean we can't even trust Tom Holland for spoilers anymore?!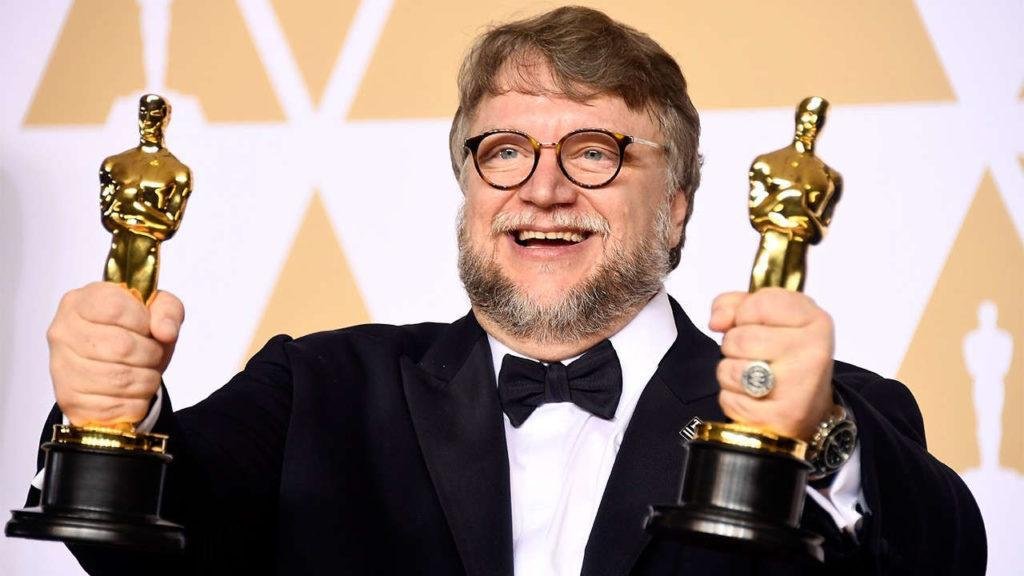 #2: Oscar-winning director Guillermo Del Toro signs a multi-year exclusive deal with DreamWorks Animation
Guillermo Del Toro is a man in demand. After his sweep at the Oscars with The Shape of Water, he has confirmed deals with Fox Searchlight and now DreamWorks Animation. While details for the latter are still few, we do know he's signed on to write, produce and direct animated family films. Previously he acted as creator and executive producer for the DreamWorks Netflix series Trollhunters, as well as served as the executive producer for Rise Of The Guardians, Puss In Boots, and Kung Fu Panda 3.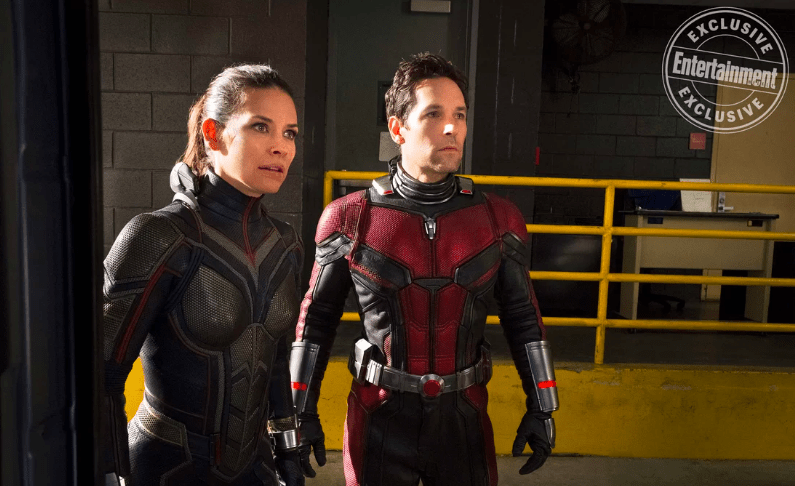 #3: Ant-Man and the Wasp will be on the search for Janet van Dyne, Marvel confirms
With the world tunnel visioned on Avengers: Infinity War, Marvel doesn't want you to forget about their next movie coming up a few months later. Yes, I'm talking about the Ant-Man sequel. The studio just released some plot details and images to tease fans, including the fact that the movie will answer the questions everybody had on their lips: "Can Janet come back from the Quantum Realm?" Now we'll just have to wait and see, won't we?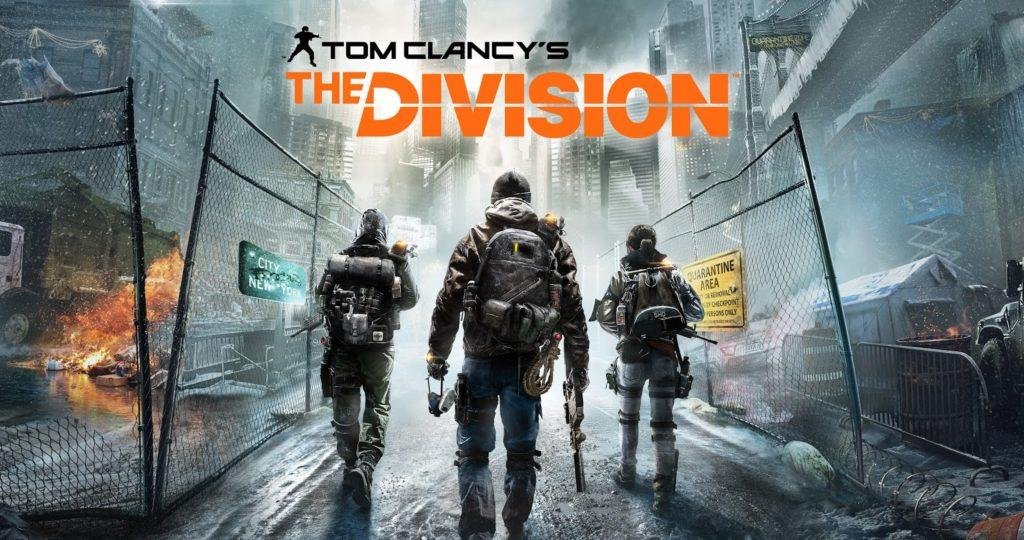 #4: Deadpool 2 director David Leitch will be directing video game adaptation The Division
Ubisoft has recently reached out to David Leitch to direct their highly anticipated movie based on the wildly popular video game, Tom Clancy's The Division. News of the movie was first announced in 2016 with actors Jake Gyllenhaal and Jessica Chastain immediately signing on for the lead roles. Little else has been released about the film so far, but you can bet that we're hyped!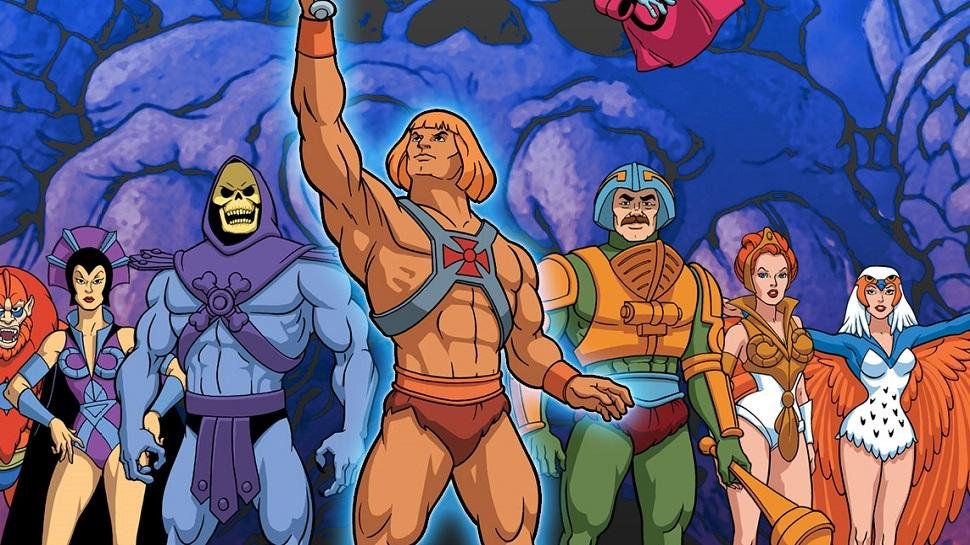 #5: The Nee Brothers sign on to direct the He-Man movie titledMasters of the Universe
Directors Aaron and Adam Nee will be directing the upcoming He-Man movie based off the well-loved toy franchise (later turned animated series) by Mattel. Sony has already dated the movie for 2019, although little else is known about the project. We hope more details will be coming soon!
---
Got any news you'd like to contribute to our roundup? Drop us an email at nathalie@themagicrain.com!