2018's been a great year for gaming thus far; much like 2017 before it, these few early months of Q1 have been quite the boon for gamers. As we enter March however, it would seem that not only are we going to see some new games, but a return of some older ones as well that were only very recently revealed. So in case you might've missed out on the info, here's a reminder on the big boys that are getting a shiny new coat of paint or a long-awaited sequel.
---
1. Scribblenauts Showdown – March 6th (PS4, Switch & XB1)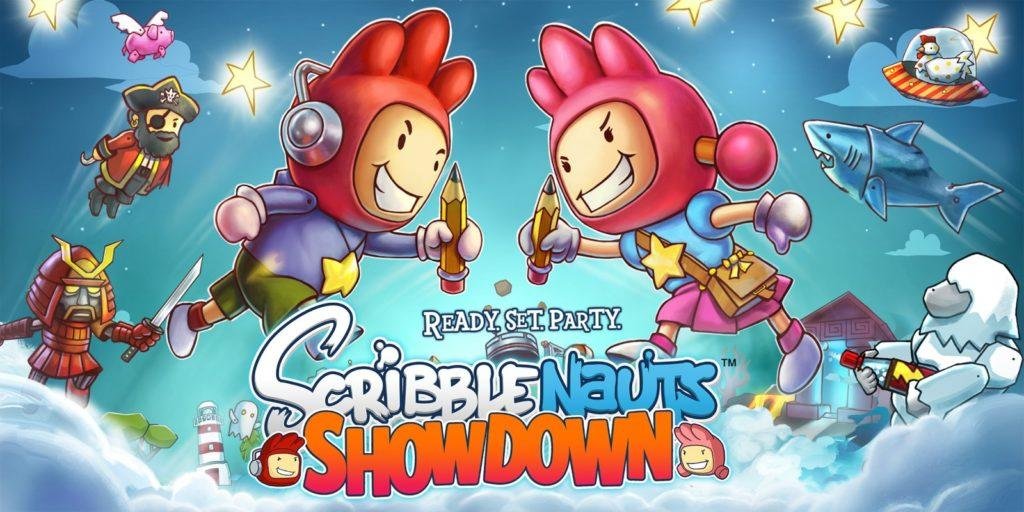 Originally exclusive to Nintendo's 3DS handheld system, the Scribblenauts franchise has since spread its creative roots into other systems with Showdown being the first on Sony and Microsoft consoles. A charming and truly endearing game that pushes your creativity and wit, the Scribblenauts franchise has been lauded for being one of those games that almost everyone can enjoy. Scribblenauts Showdown takes the series a bit further away from its linear singleplayer experience however, and focuses a bit more on the party play aspect this time. As the series has constantly kept improving and polishing its core gameplay, could we be seeing the next Mario Party for PlayStation and XBox? Well, we'll find out soon enough.
2. Devil May Cry HD Collection – March 13th (PC, PS4, & XB1)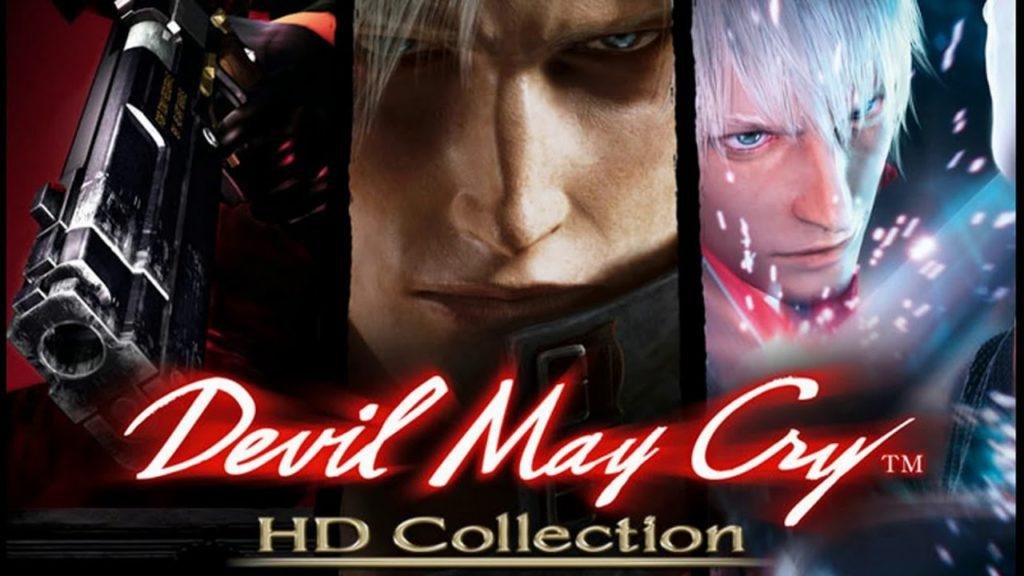 Capcom's premier devil hunter returns in style with a HD collection and honestly, it's been a long time coming. This super stylized hack and slash was at the forefront of its kind back in the PS2 days and since then has only continued to refine its gameplay to absolutely ridiculous heights….until Devil May Cry 4 at least, which was released all the way back in 2008. Since then the series seems to have been forgotten by Capcom entirely, save for a reboot in 2013 that didn't do anything to improve upon the franchise. With the release of this HD collection however, fans on the PC, PS4 and XboxOne now have access to the full suite of Devil May Cry games on their consoles in current-gen graphical polish. Sure, Devil May Cry 1 and 2 may have aged a fair bit poorly but they still have their great moments, plus there's always Devil May Cry 3 and that game is just…so, so enjoyable.
3. Burnout Paradise Remastered – March 16th (PS4 & XB1; PC version coming later)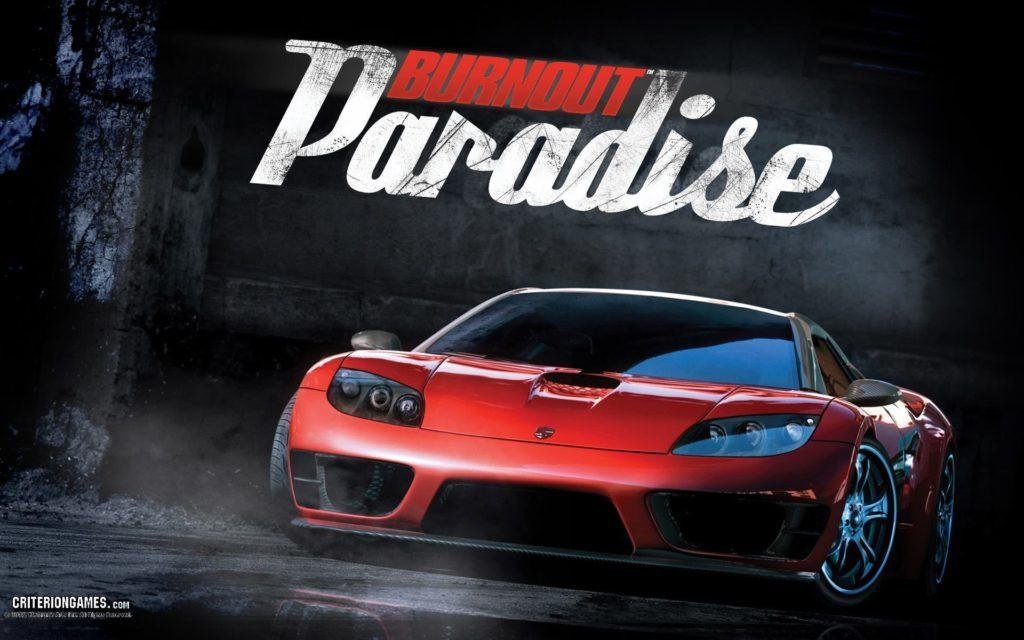 Ahh, and the memories come flooding back. Yes, Burnout is back from the dark pits of EA's library!…but unfortunately only as a remaster. Well any chance to return to this great franchise is a welcome one, especially since Burnout as a whole has not been seen since 2006 – a whopping 12 years ago. Another pioneer of its time, Burnout veered away from traditional racing games like Need for Speed as it emphasized more on crashing and wanton destruction in comparison to its more…tame competition. You're literally commended instead of penalized for blowing stuff up in this racing game and yes, it was glorious. Though we may not see another new Burnout game ever, this remastered release will certainly be a great return for many, as well as a good chance for others to find out what makes this nostalgic roadtrip as beloved as it is.
4. Valkyria Chronicles 4 – March 21st (PS4, Switch & XB1)

Much like the prior entries on this list, Valkyria Chronicles is a game that, upon its release, was hailed as one of the best of its kind that pushed the genre forward in ways none had before. A tactical role-playing game that sported Fire Emblem's permadeath feature alongside a cast of lovable characters, Valkyria Chronicles was such a hit that it started its own media franchise that spanned into manga and even its own anime series. This success however, was mostly within Japan itself and Valkyria Chronicles 2 sort of petered out in other countries. Since the 3rd installment was released as a Japanese exclusive back on the PSP in 2011, the franchise has been flying low under the radar with many a fan calling for a sequel. Well turns out SEGA listened and we're getting a rare gem on current-gen consoles! Let's hope this entry is the one to revitalize the franchise for the new age eh?
---
Well that's the gist for March! Definitely a strange coincidence that so many old faces are making a return within the same month but that's not a bad thing for sure. Heck, even God of War is back in April! Are there any returning franchises you're looking forward to this year? Comment below and let us know!
Like what you see so far? Subscribe to our newsletter by entering your email here!