Illumination Entertainment confirmed to produce an animated Mario movie!
Last Wednesday, Nintendo announced the news in a tweet: "Nintendo and Illumination are partnering on a movie starring Mario, co-produced by Shigeru Miyamoto and Chris Meledandri!" Illumination Entertainment are also known as the viral masterminds behind the Despicable Me franchise, Minions, Sing and The Secret Life of Pets. However, whether or not the studio's resume is enough to pull this lovable Italian plumber out of the choppy seas of video game movie adaptations, we'll have to wait and see…
Ant-Man and the Wasp trailer teases even more action and loads more size-shifting!
Remember when everyone was making fun of the Ant-Man movie for being a thing? Well, here's the sequel, and guess what, it looks really frickin' cool. The sequel will follow up after the events of Captain America: Civil War, in which Scott tries to balance his superhero duties with his responsibilities at home. At the same time, he's presented a new mission that will require him to team up with Hope van Dyne, the new Wasp.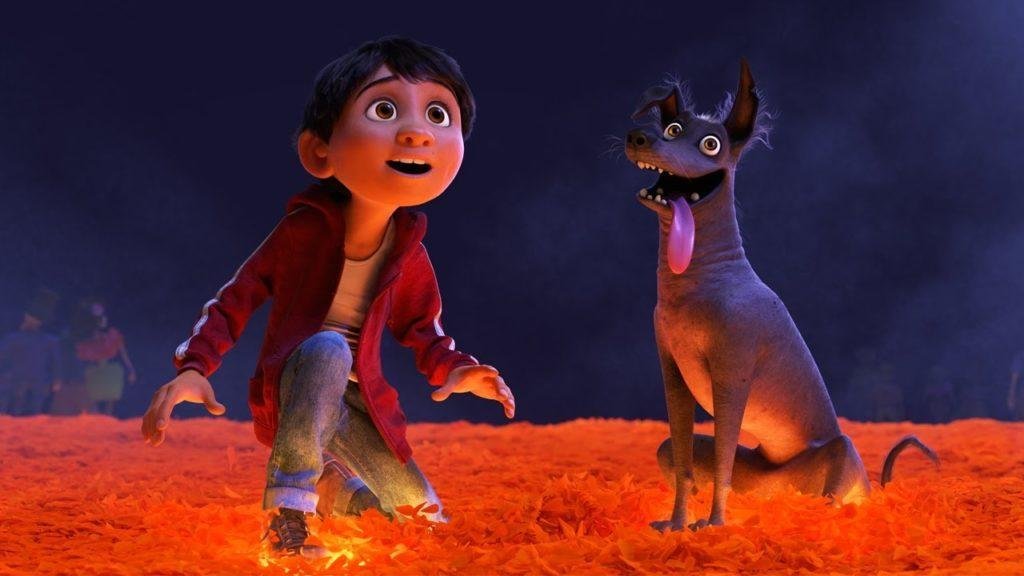 Oscar nominees for Best Animated Feature announced; includes Angelina Jolie's The Breadwinner and Disney Pixar's Coco.
The Oscar nominees for the 90th annual awards show was announced last week, with films like The Shape of Water, Dunkirk, and Three Billboards Outside Ebbing, Missouri leading the pack. In the animated film category, however, some expected titles were seen including Disney Pixar's Coco, DreamWorks Animation's The Boss Baby, and Blue Sky Studios' Ferdinand.
The were also some non-mainstream picks including the visually stunning Loving Vincent by the Polish Film Institute, and the heart wrenching The Breadwinner by Cartoon Saloon, famously executive produced by Angelina Jolie. Breaking away from the pattern of previous years, no Japanese titles made the cut this year. You can view the full list of nominees here.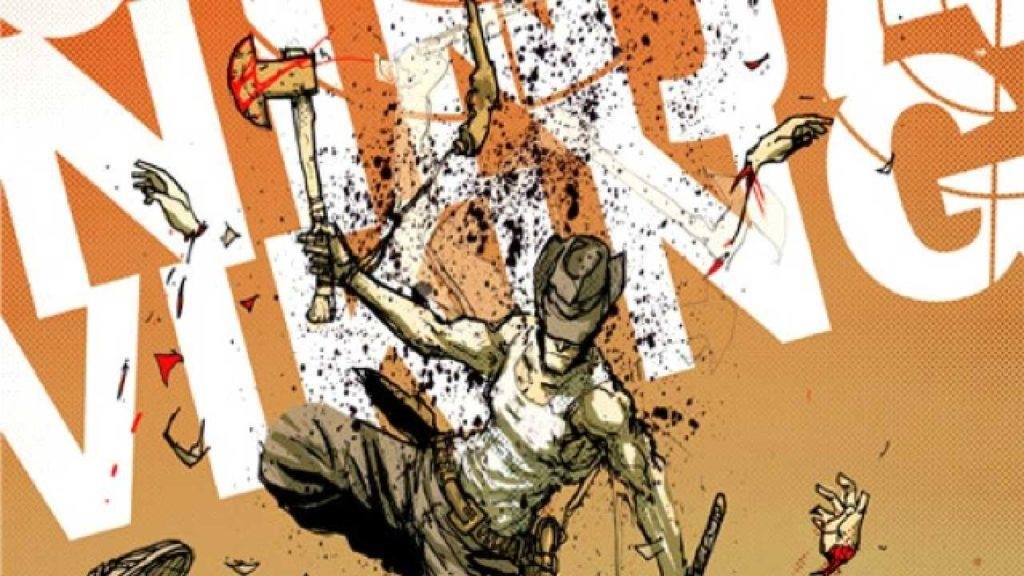 Game of Thrones director Michelle MacLaren signs up to direct Cowboy Ninja Viking.
Universal Studios first announced they'd be working on this comic book adaptation in 2012, but after a change in directors and addition of Chris Pratt to the cast, we're finally seeing a future in this fun title. For the unacquainted, Cowboy Ninja Viking follows the tale of an assassin who suffers from Dissociative Identity Disorder, and as a result, has three personas – a cowboy, a ninja, and a viking – whom he deploys ad hoc to get the job done.
Although this will be MacLaren's first time directing a feature-length film, she has previously directed and produced some of the largest names in television history – including Game of Thrones, Breaking Bad, and the X-Files – making her a prime choice and frankly overdue pick for this upcoming blockbuster.
First trailer for Solo: A Star Wars Story likely to drop next week during the Super Bowl.
Over the years, the Super Bowl has remained the most watched annually televised event in the United States. Large corporations pay millions every year just to take up minutes, or even seconds of ad time, and this doesn't exempt studios like Disney. Although they've been keeping hush about it, it's been highly speculated that the trailer for Solo: A Star Wars Story will drop alongside other big titles like Jurassic World: Fallen Kingdom and Mission: Impossible – Fallout.
---
Like what you see so far? Subscribe to our newsletter by entering your email here!