With the first few days of Chinese New Year already behind us, I think it's safe to assume we've all gotten our fair share of angpows with hopefully more to come! Well get ready to spend it immediately because the PlayStation Lunar New Year Sale is underway and we've got some choice recommendations for you! After all, you'll probably be needing something to look forward to after everyone's done with Monster Hunter World right?
---
1. Persona 5 – RM175.20 (20% Off)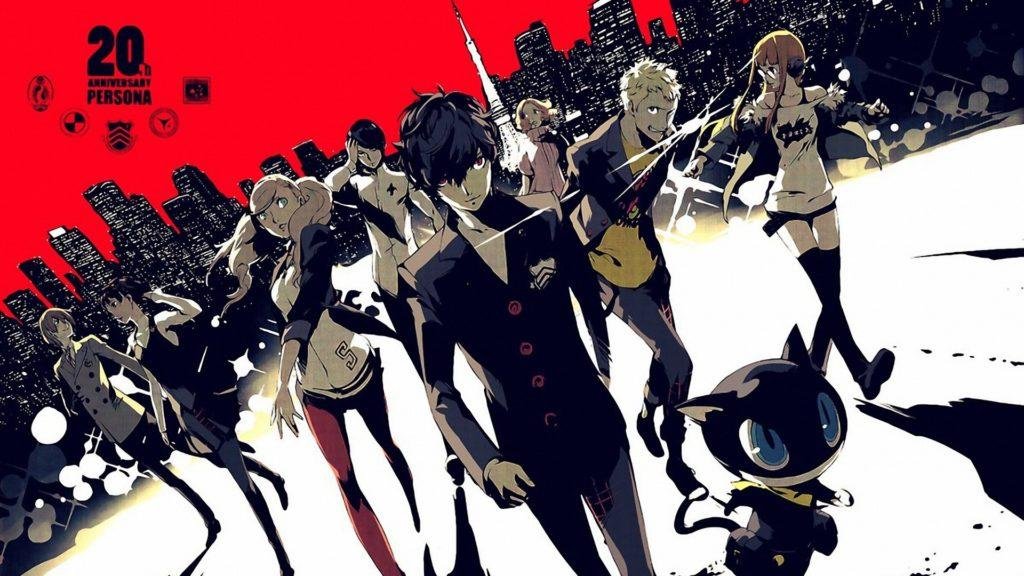 Let's get the usual suspects out of the way first. Yes, Persona 5 is on sale and it's still just as great as ever! Though almost a year old, Persona 5's legacy can still be seen and felt in the gaming community as it truly is one of the greatest JRPGs released in recent history. Sporting a cast of charming and truly interesting characters in an intriguing plot alongside stylish, polished and extremely fun gameplay, Persona 5 made it onto many a critic's favorite games of 2017 list. Doesn't matter if you're late to the party, anytime's a great time to jump into this once-in-a-lifetime release by ATLUS; especially now since it's on discount!
2. Horizon Zero Dawn: Complete Edition – RM132.30 (30% Off)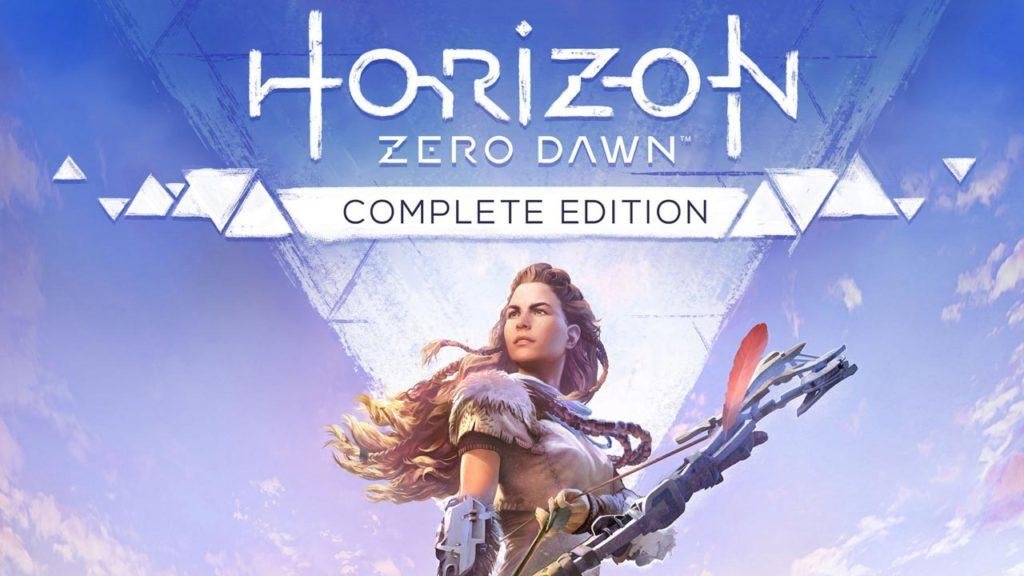 Another game that made Q1 of 2017 so obscenely great for PS4 last year is the gorgeous Horizon Zero Dawn by Guerrilla Games. Hailed as one of the greatest new IPs to be released in the latest console generation, Horizon Zero Dawn follows the adventures of Aloy as she travels to unravel the mysteries of both her past as well as the world she lives in; all while fighting awe-inspiring mechanical beasts that roam the lands.
Honestly the best thing about Horizon Zero Dawn is that in the end, it's just very fun to play. There's no super philosophical story here, no advanced mechanics to master or anything that tries cynically to grab your attention; the moment you're dropped into the game it's just a feast for the eyes and an immediately engaging experience. As this purchase comes with all extra content included at 30% off, consider giving this amazing game a go if you haven't already.
3. Nioh: Complete Edition – RM167.20 (20% Off)

Though initially drawing some skepticism for looking like it would be a Dark Souls rip-off, Nioh really came into its own and gained unanimous praise when it proved that it was different and competent enough to adapt and even improve upon what made the Souls series so great. Sporting polished and refined gameplay in an eerie yet alluring Japanese setting, Nioh will have you in awe as much as it will have you frustrated with its unforgiving and brutal difficulty.
Much like the games that inspired it, the enemies in Nioh hit hard and fast with unrelenting ferocity; the only way you're gonna beat them is by skill and sheer determination. Rest assured though, once you've beaten that boss you've been stuck at for hours…it's satisfaction like no other. If you're the type that derives fun from effort, this is one game you definitely shouldn't skip.
4. Kingdom Hearts HD: 1.5+2.5 ReMIX – RM113.40 (40% Off)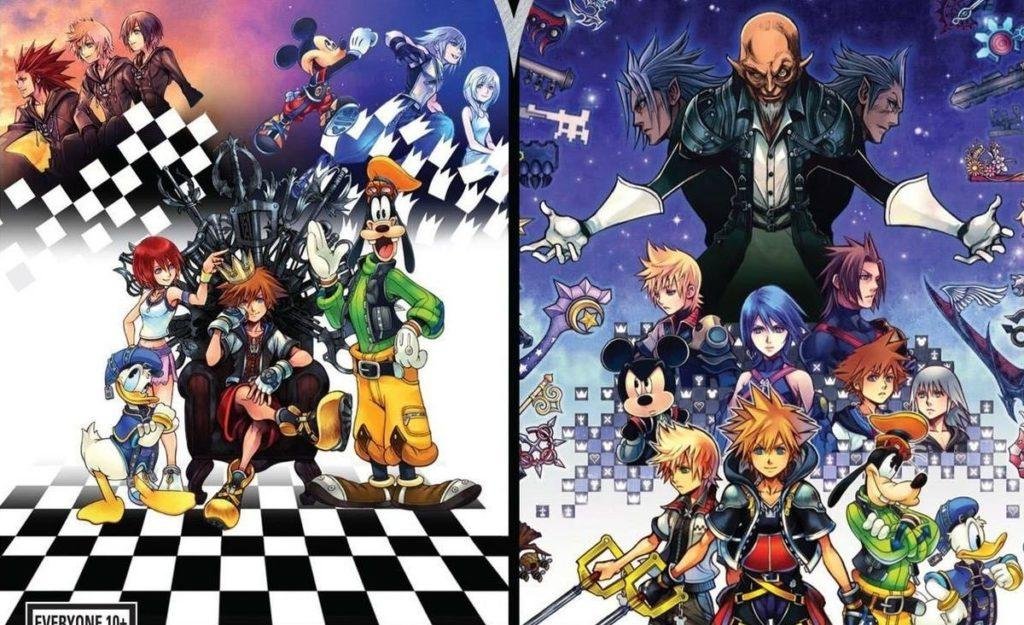 I'm sure by now you've heard or even experienced the massive hype leading up to Square Enix and Disney's upcoming game Kingdom Hearts III. The game, once thought to be vaporware is now very much in full production mode with multiple trailers released in the past few months showcasing what fans can look forward to. Well if you'd like a recap of the story in anticipation of the game, or if you want to finally get in on the hype as well then look no further! Kingdom Hearts HD 1.5+2.5 features all the main plot-important content you'll need to get a good grasp of the story up to now (which is a lot, trust me).
While the title of the bundle makes it seem like you're getting two games, you're actually getting 4 Kingdom Hearts titles alongside 2 cinematic movies for a single purchase. Yes, that's right, FOUR. That's Kingdom Hearts Final Mix, Kingdom Hearts Re:Chain of Memories, Kingdom Hearts II Final Mix & Kingdom Hearts Birth by Sleep Final Mix in full video game form with Kingdom Hearts 358/2 Days & Kingdom Hearts Re:coded included in the form of cinematic retellings. Clearly, they released this bundle in such a convoluted manner to reflect the game's plot. Nonetheless, the Kingdom Hearts series is beloved for many reasons, and this is a great opportunity to find out why.
5. BioShock: The Collection – RM79.53 (67% Off)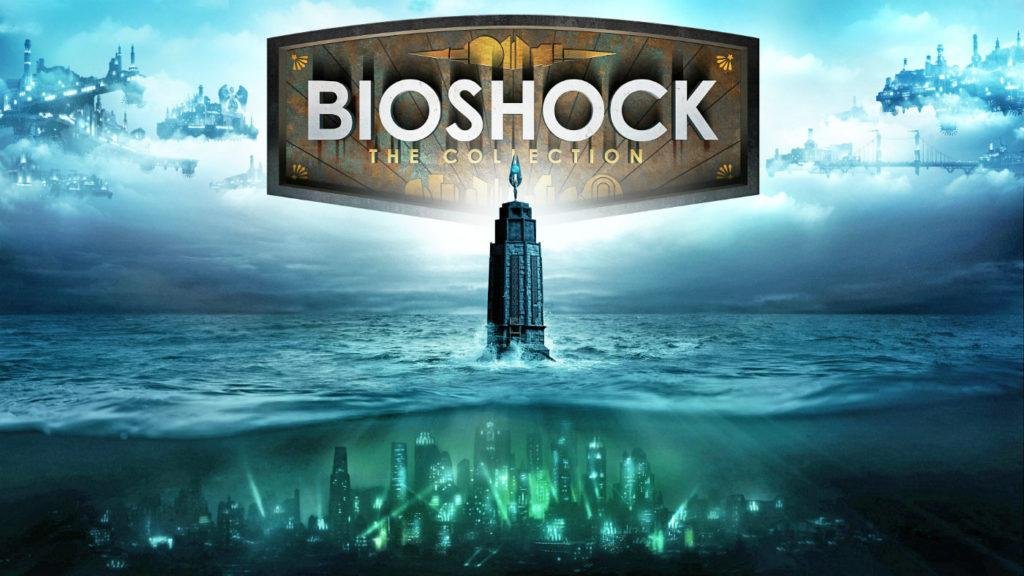 Yet another opportunity to get your hands on a bunch of classics, BioShock: The Collection includes all 3 main games in the BioShock franchise thus far with all their respective add-on content. Featuring 3 amazing stories that have since become revered throughout the gaming community, BioShock isn't afraid to put its great characters into situations that will have you exploring some pretty interesting themes as you explore larger-than-life settings; all while wielding a vast array of exciting powers. If you haven't already experienced the wonders of Rapture and Columbia, getting this collection is a steal for some of the greatest games of all time.
---
And that's a wrap for our recommendations! Of course there are far more great games on sale so be sure to check out the PS Store! Also note that the current batch of sales only last until the 21st of February so snap them up before they disappear!
Like what you see so far? Subscribe to our newsletter by entering your email here!