Fans rejoice! Marvel hires female screenwriter Jac Schaeffer to work on a solo Black Widow film.
This year marks the 10 year anniversary of Scarlett Johansson's Black Widow in the Marvel Cinematic Universe, and after what seems like a lifetime of hmm-ing and ahh-ing from Marvel executives, our female icon is finally getting the solo film she deserves! Although little has been released about the project, news has already broken out that female screenwriter Jac Schaeffer has been hired to pen the script. Schaeffer is known for her work on The Shower, soon to be starring Anne Hathaway.

Deadpool director Tim Miller reportedly developing a solo Kitty Pryde film for 20th Century Fox!
As more female superheroes begin to step into the limelight, it's looking to be a good future ahead of us. Not least of all because Tim Miller of Deadpool fame has been confirmed to be working on a solo Kitty Pryde movie! Kitty Pryde, also known by the codename Shadowcat, is a member of the X-Men with the ability to phase through solid objects. Should the project come to pass, it will also mark the first female lead for a Fox-produced Marvel title since the film Elektra starring Jennifer Garner in 2005.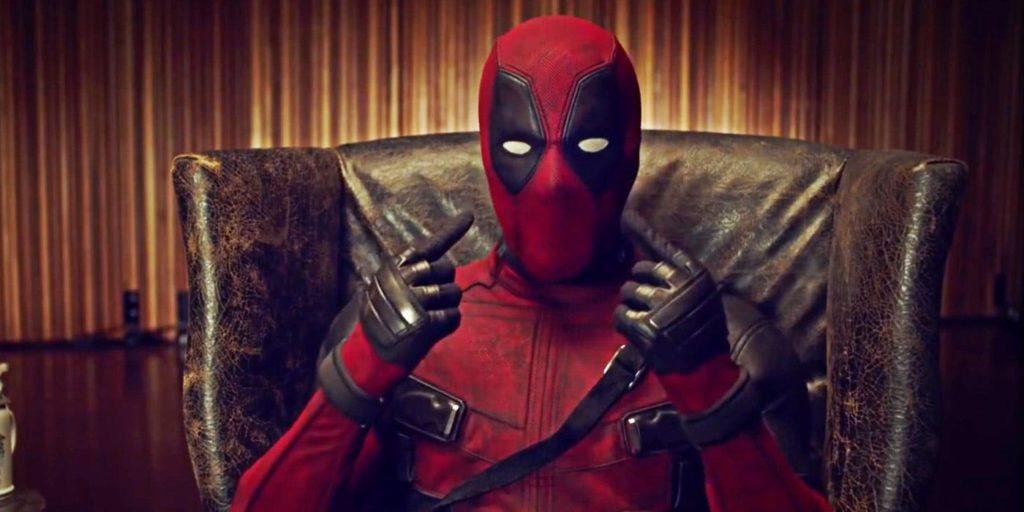 20th Century Fox bumps release date of Deadpool 2, pushes back X-Men: New Mutants to 2019.
Fans of Deadpool rejoice! In a public statement this week, 20th Century Fox announced that Deadpool 2 will begin screening in cinemas on May 18, one week before the release of Lucasfilm's Solo: A Han Solo Story. The release date was bumped up from June 1, pitting the foul-mouthed mercenary against Sony's Slender Man, but tactically pulling the film out of direct competition with the Star Wars franchise.
In more depressing news, the much anticipated X-Men: New Mutants is being pushed back a whopping 10 months to February 22, 2019. Insiders have revealed that this move may have been made to avoid competition between Deadpool 2 and X-Men: New Mutants, as the two movies previously had close release dates in certain countries.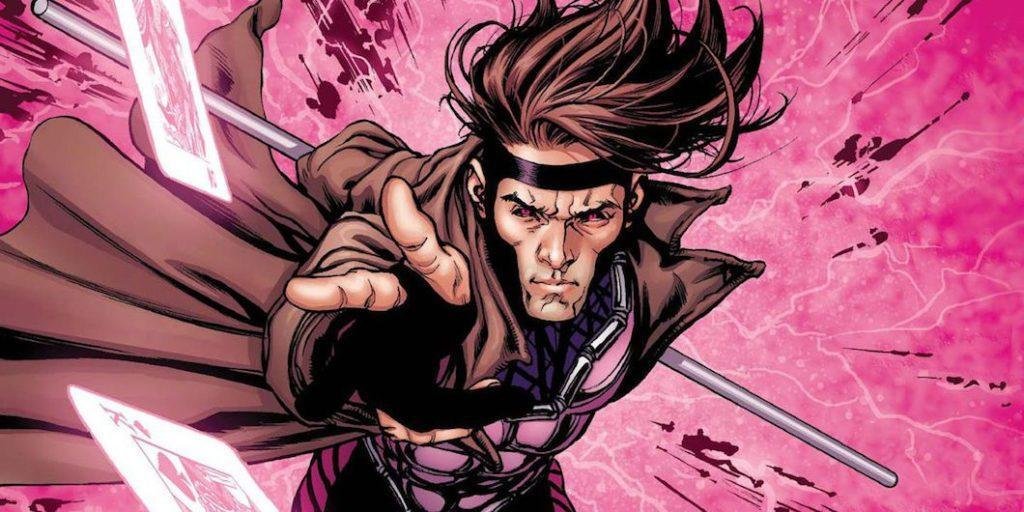 Is Gambit cursed? The X-Men spin-off film starring Channing Tatum gets pushed back after it loses its third director.
Gore Verbinski leaves his position as director on the Gambit production team, marking the X-Men spin-off's third director to leave the seat. In response, 20th Century Fox has pushed back the release date of the film from February 14, 2019 to June 7, 2019. The move was unexpected the film was last reported to have entered casting mode and was preparing to begin shooting this coming March. Looks like they'll have to find another director before they can do that.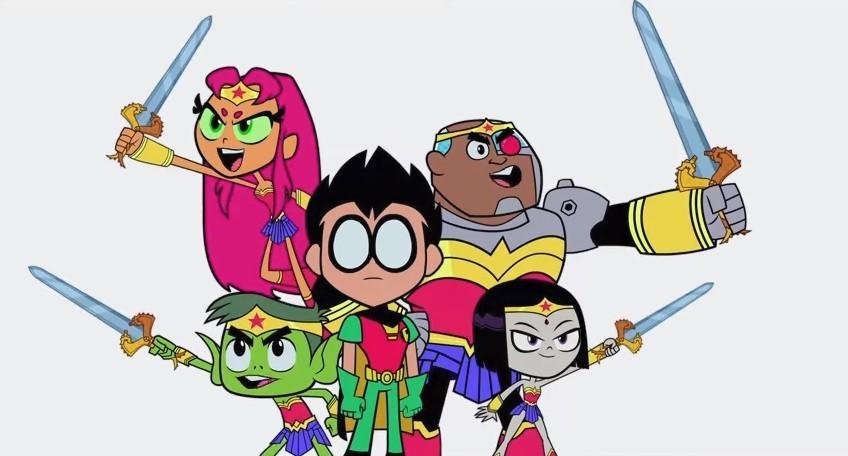 Teen Titans GO! To The Movies (quite literally) July 27, 2018 – and you can watch its first teaser trailer now!
Is it wrong that I am genuinely excited for this movie? The film adaptation that nobody saw coming will mark DC Comic's second movie release of the year; Aquaman comes out December 21, 2018. Its story will follow Robin's desperate attempts to become a "real superhero", and what better way to do that than by starring in your very own movie?
The teaser trailer (below) has already received a ton of flak from haters of the Teen Titans GO! TV series. However, the series' production team is also known for trolling its fandom by writing intentionally off-kilter and tongue-in-cheek episodes in response to fans' over-reaction. The teaser trailer, which appears equally self-aware, seems to be heading in the same direction.
Want more updates and news from The MAGIC RAIN? Subscribe to our weekly newsletter here!