Well it's that time of year again when Steam singlehandedly empties the bank accounts of thousands across the planet. Yes since apparently doing it once in the summer isn't enough, Steam's second yearly mega sale is back and has a new rotation of great games at ludicrously low prices for your perusal and purchase. We've had a run-through of our local Steam store and have picked out some games that, if you haven't already gotten, definitely should now cause we doubt their prices will go any lower anytime soon.
WARNING: Please only read this list if you are responsible with your spending. We at the MAGIC RAIN are not accountable for any cases of bankruptcy that may follow.
Grand Theft Auto V – Currently RM59.96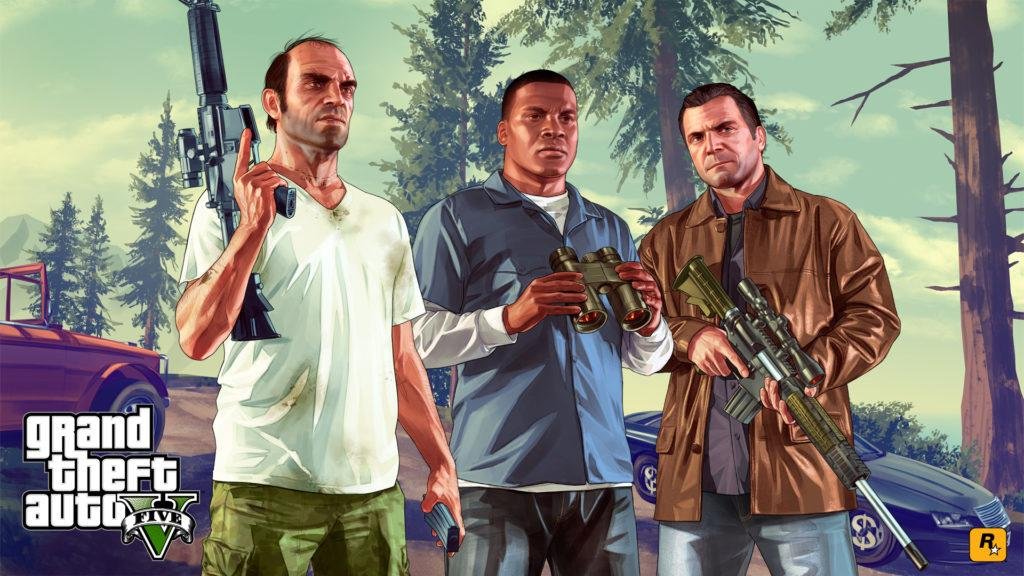 Say what you will about the online mode, there's no getting around the fact that as a whole, Grand Theft Auto V is one of the greatest games we've had in the past few years. This third-person action-adventure game was initially released back in 2013 but has shown immense staying power especially on the PC as there is a boatload of mods to enjoy alongside constant multiplayer updates from Rockstar. Besides, even setting those factors aside, who doesn't like to spend an afternoon wreaking fictional havoc? At an impressive 60% off, consider getting yourself this tale of charming men and utter mayhem.
The Witcher 3: Wild Hunt (Game of the Year Edition) – Currently RM51.60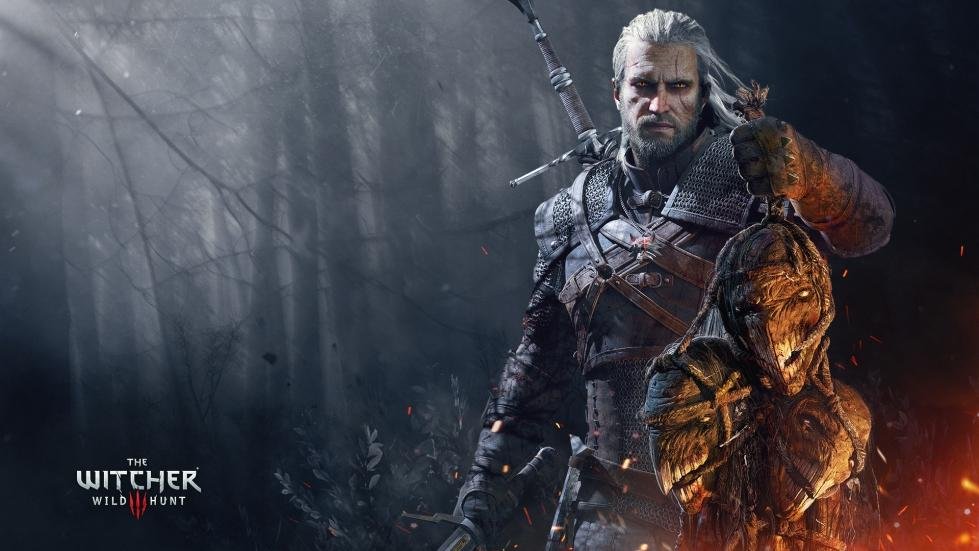 Another game currently at 60% off is The Witcher 3 and this one is quite the doozy as you'll be getting the Game of the Year edition. Which means every single expansion and DLC ever released for the game will be included in this single purchase; and hey while you're at it you might also want to catch up on the lore and get the previous 2 entries in the series which cost less than RM10 in total. That essentially means RM60 for one of the most highly acclaimed video game franchises in history on your PC. Trust us, that's a damn good deal.
Dark Souls III – Currently RM42.50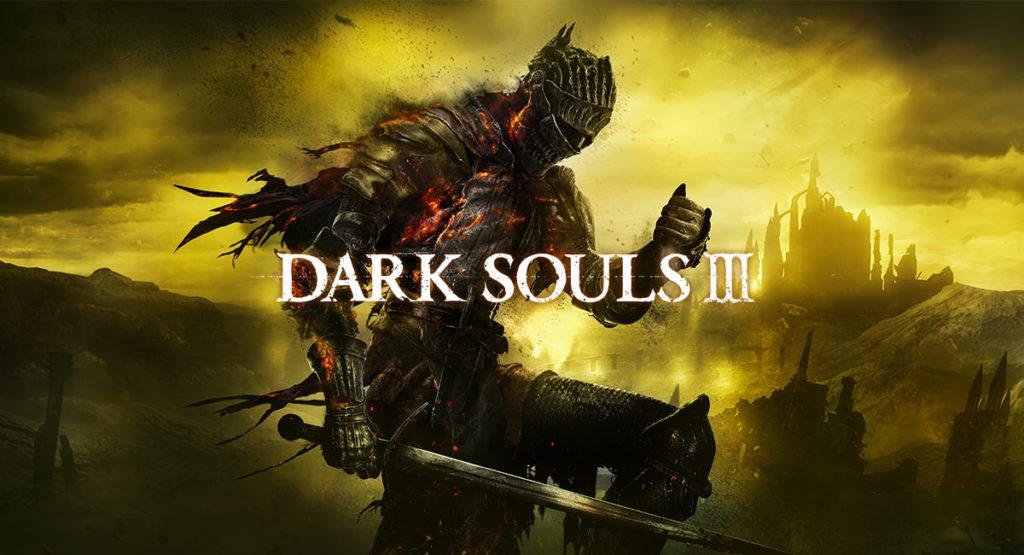 You've heard the legends, now you've got the opportunity to get it cheap. There's no doubt about it, Dark Souls as a series is good, really good. Behind the veneer of endless memes lies a franchise that is exceptional in terms of polish and Dark Souls III is the final culmination of FromSoftware's tireless efforts. If you've got the time and patience this holiday season, do yourself a favour and check this game out. And if you're feeling EXTRA patient, Dark Souls II is also on sale at RM18.75; so if masochism is your kinda thing, Steam's got you sorted out for the next few weeks.
Just Cause 3 XL Edition – Currently RM22.80
More wanton destruction at a low price! Yes if you're looking for a quick stress reliever than look no further than Just Cause 3. Sure the story isn't that good and generally the game can't lift a finger to titans like GTA V but sometimes, all you need is some pretty explosions and crazy physics; and Just Cause 3 delivers that in spades. Plus with the XL Edition you're once again getting all expansions for the game included in one purchase so RM22.80 really is a steal.
The Valve Complete Pack – Currently RM14.01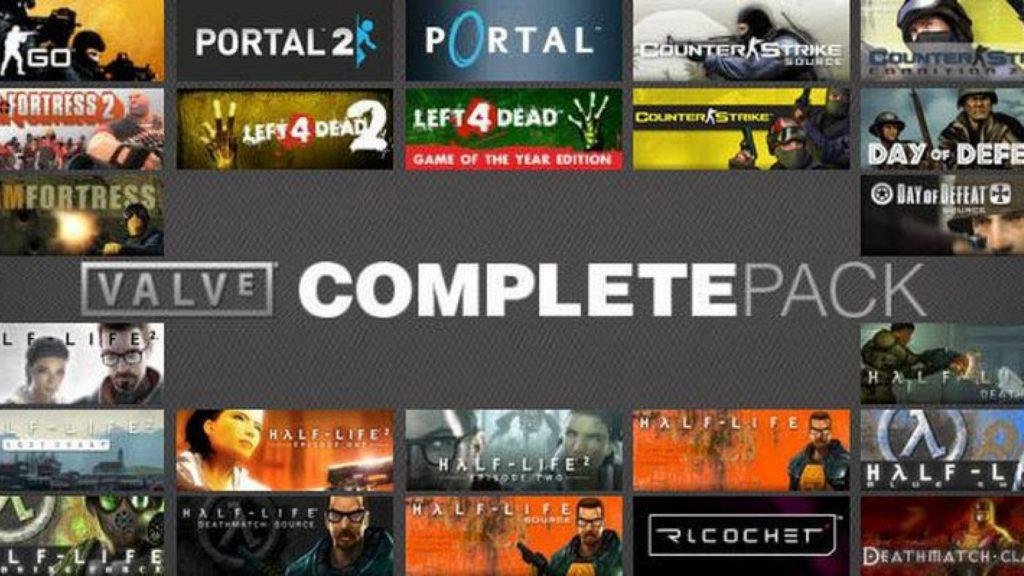 No you're not hallucinating that image or that price point, and yes it means exactly what you think it does. For just RM14.01 you can now get every game released in Valve's history as a game publisher (which is still technically the case). In total, that's a whopping total of 19 games for the price of a McDonald's meal. Sure these games are old but they're far from dated, from Counter Strike and Team Fortress to Left 4 Dead and Half-Life, this pack has it ALL with oodles of fun still to be had. Take a trip to the past and see why Valve at one point was considered the absolute king of PC video game production.
---
And that's it for our list! But hey don't just take our word for it, log on to Steam now and have a look through their catalogue for some of the best discounts we've seen in awhile for some really great games. Until next time, Happy New Year from The MAGIC RAIN!