The annual ACG calendar is always marked with a few huge milestones, but scattered in between are some smaller events that contribute to the overall hype that makes up this community. Last month, we found ourselves at one of them. It's been a few years now since the first MGACE was organised and it's always nice to see smaller events like these grow steadily over the years. This time, the event happened on the 21st and 22nd of October 2017 in Evolve Concept Mall.
My first impression of the event was that it was more humble than most. Although there was a decent mix of vendors and off-stage activities, it didn't manage to sustain my attention for long. The theme, which was Alice in Wonderland, didn't come across much throughout the event except for the photo booth area prepared by Cupcat Studios.
Despite that, the event managed to sustain a steady crowd throughout the weekend. We ended up finding the relaxed atmosphere at the event quite enjoyable, and it made for a good time to catch up with friends. But the area in which the event really excelled were its unique and interesting stage activities. From the dance competition to its great choice of musical acts, it made that weekend worth it.
In case you missed the event personally, here is a compilation of highlights!
---
Cupcat Studio's Alice In Wonderland Photo Booth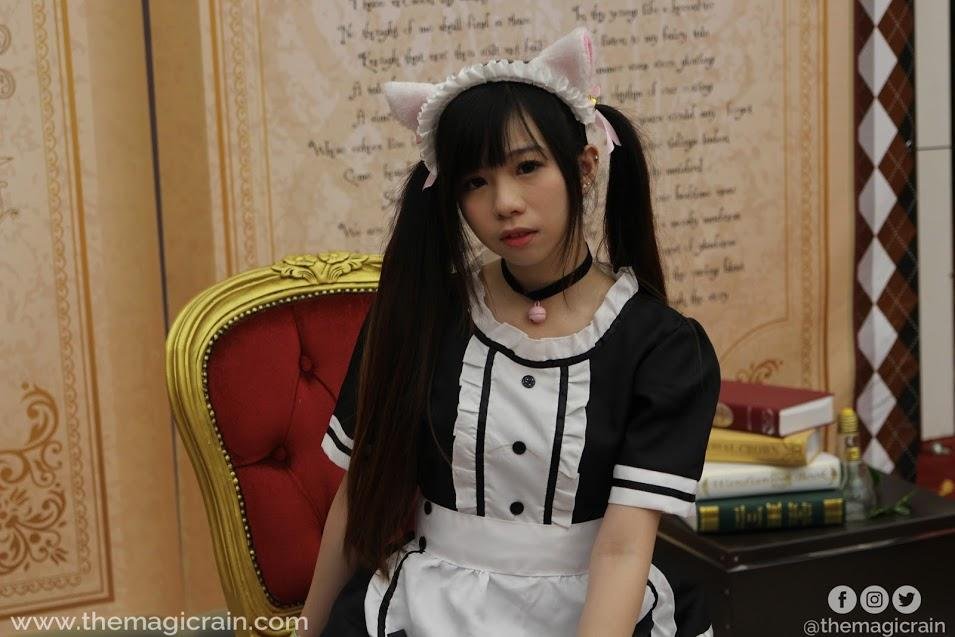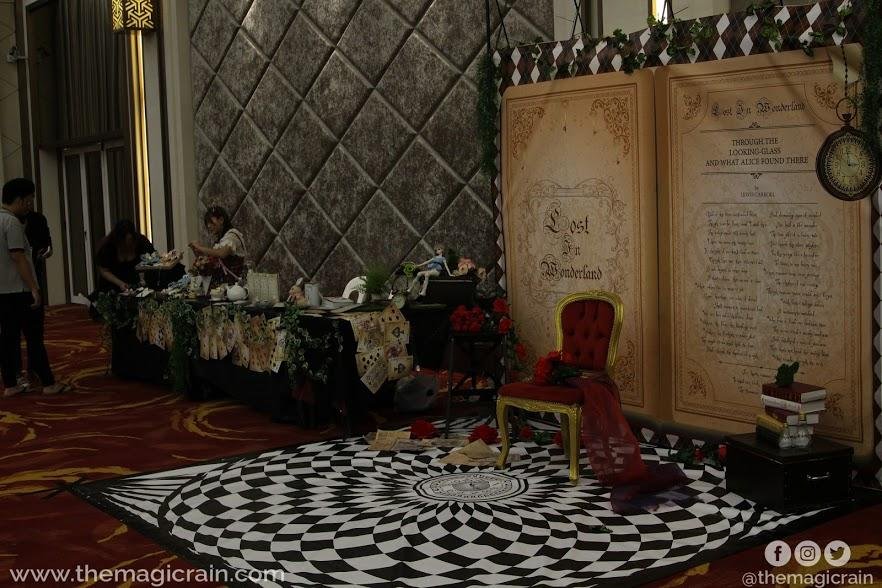 Undoubtedly one of the most eye-catching displays at the event, Cupcat Studios set up a beautiful Alice In Wonderland themed photo booth. Besides allowing guests to take photos as much as they like, they also set up a booth at the side to sell Wonderland-inspired accessories, such as bows and chokers.
Guest Cosplayer Appearance by HYKO, Ajo & Ruka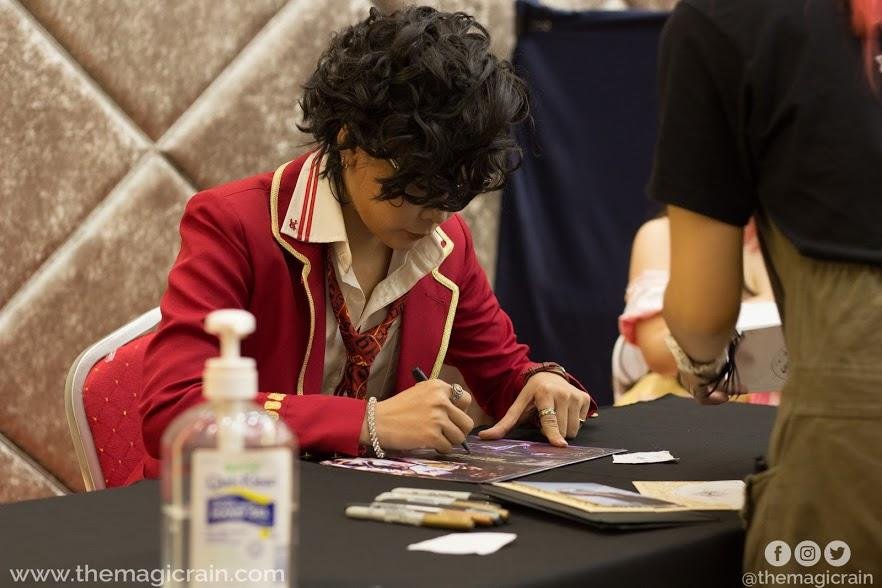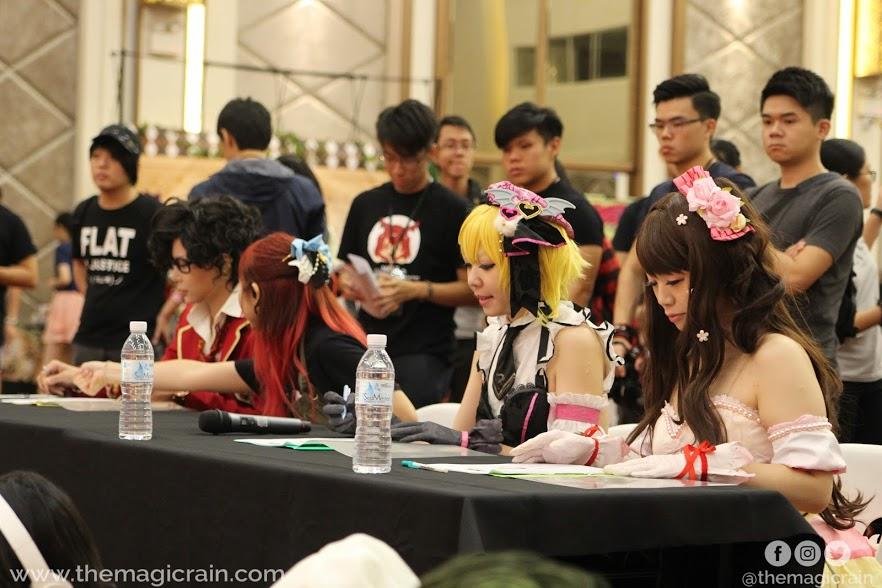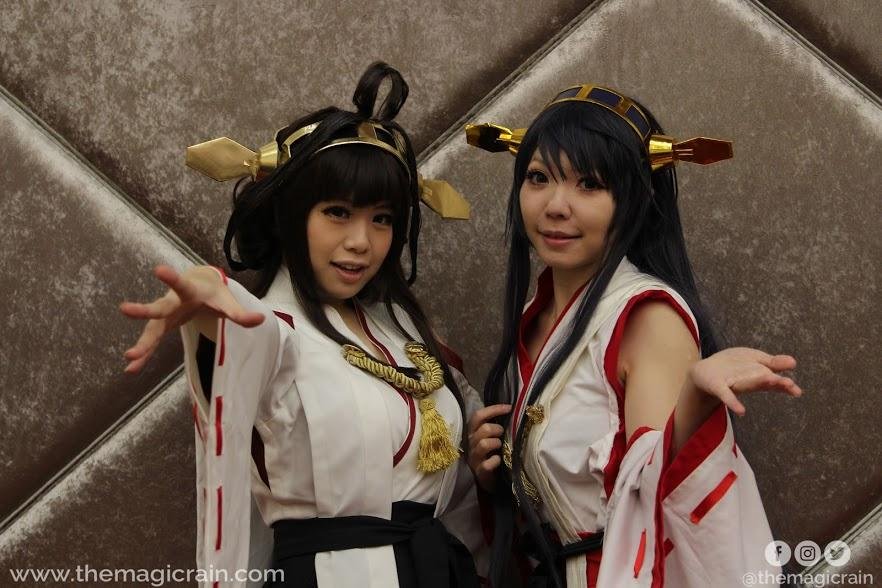 This year's cosplay guests were all from Taiwan: HYKO, who had been a guest at MGACE before, and Ajo & Ruka, who came as a pair. Acting as guest judges for the event's cosplay competition, many fans were happy to meet them in real life as well as get their hands on their photo books and other merchandise. Despite the drama surrounding these guests after the event, we found all of them passionate towards their craft and friendly people to interview. Look out for those articles soon!
D.A.C.E. Competition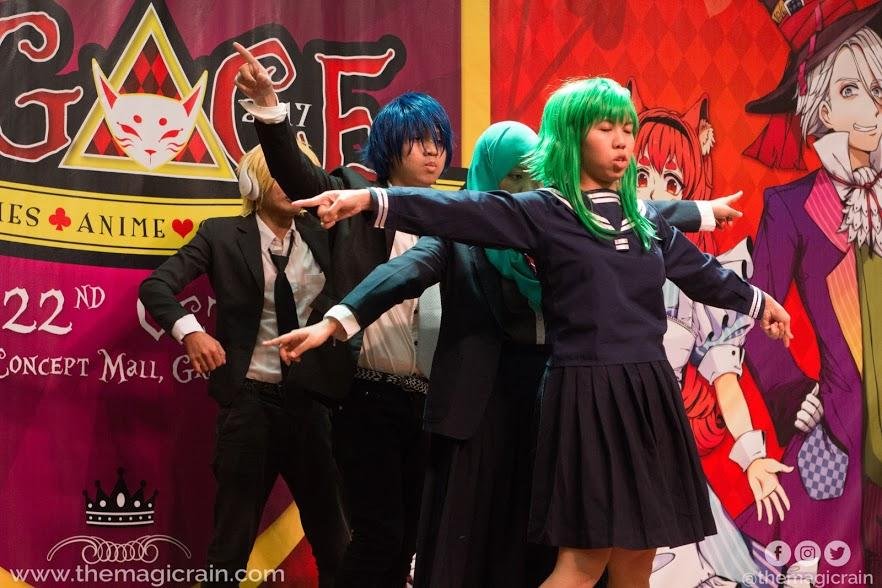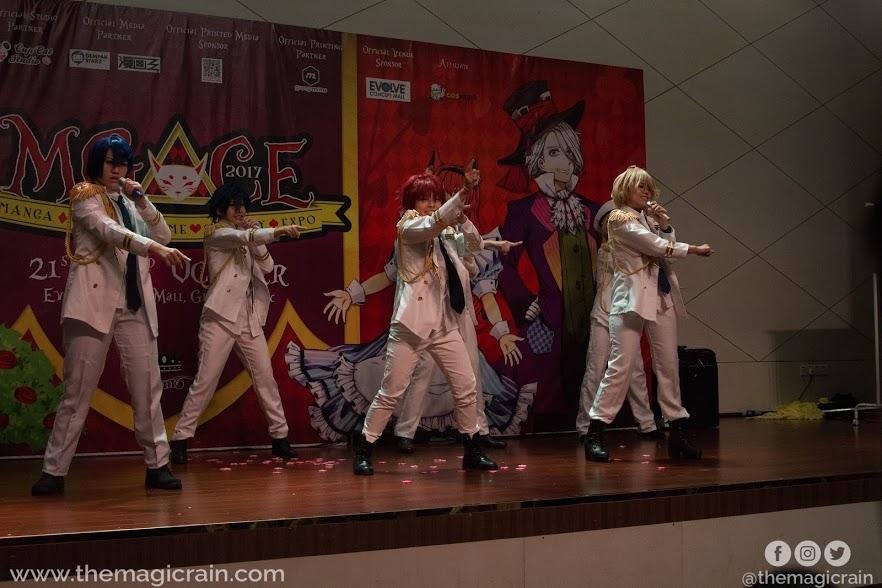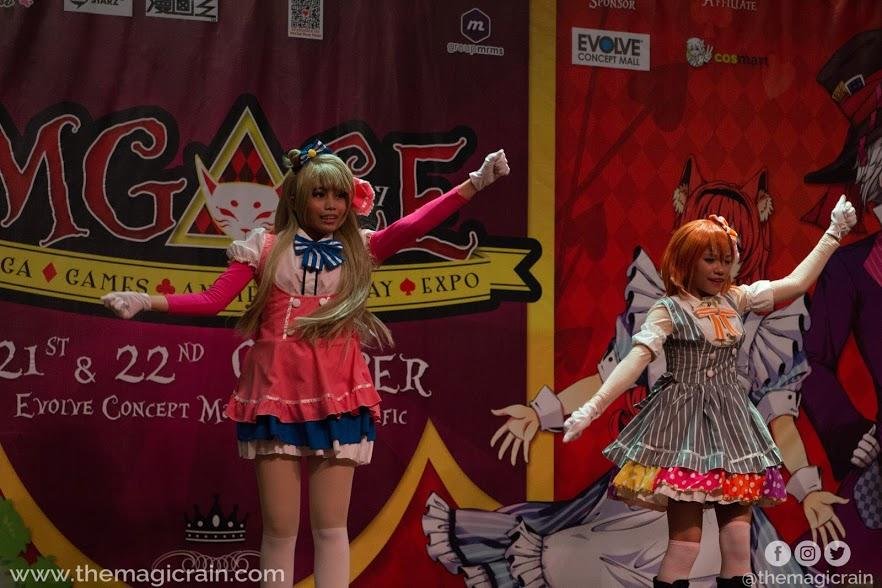 Although this dance competition is not a first time installment for MGACE, it was my first time witnessing it for myself. I wasn't aware there was a market for this kind of thing, and surprisingly, it turned out to be very entertaining. The Uta no Prince-sama dance group was especially impressive, well-synchronised, and the amount of effort put into the performance was clear to everyone watching. I'm excited to see whether this trend will spread to the rest of the community and what more we can expect from this sub-
Cosplay Competition

It's always interesting to observe the cosplay competitions at smaller events, since this is where lesser known cosplay groups (and sometimes, undiscovered treasures!) tend to make their training grounds. MGACE 2017 saw quite a few groups with potential, although my favourite one was the Legend of Zelda skit. It's a rare franchise to even see cosplayed in general, so being able to enjoy an actual cosplay skit was a treat!
Musical Performances by Guest Artistes
Niruni, Shinimikiri, 5 Minute Heroes, Johan Yusof, Cross Souls Trio, and Prime Monument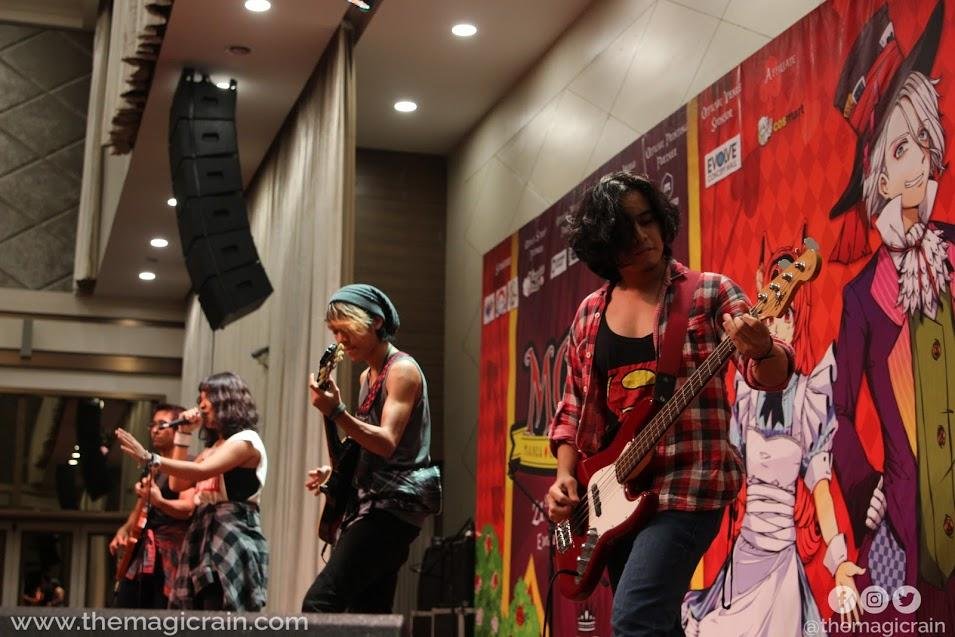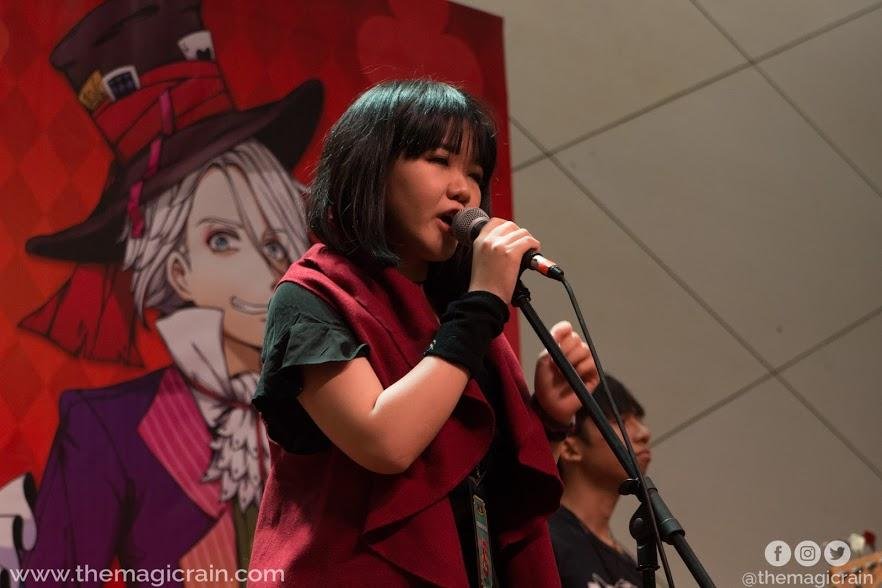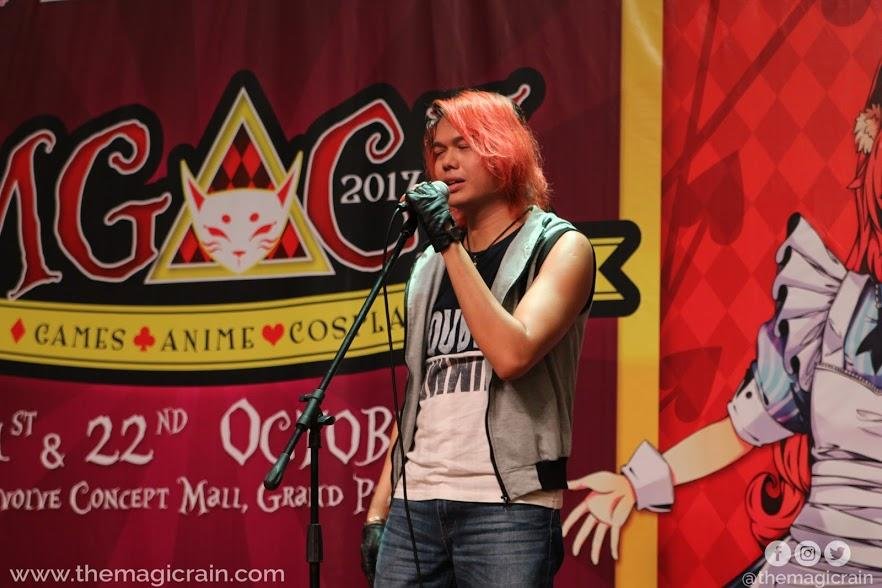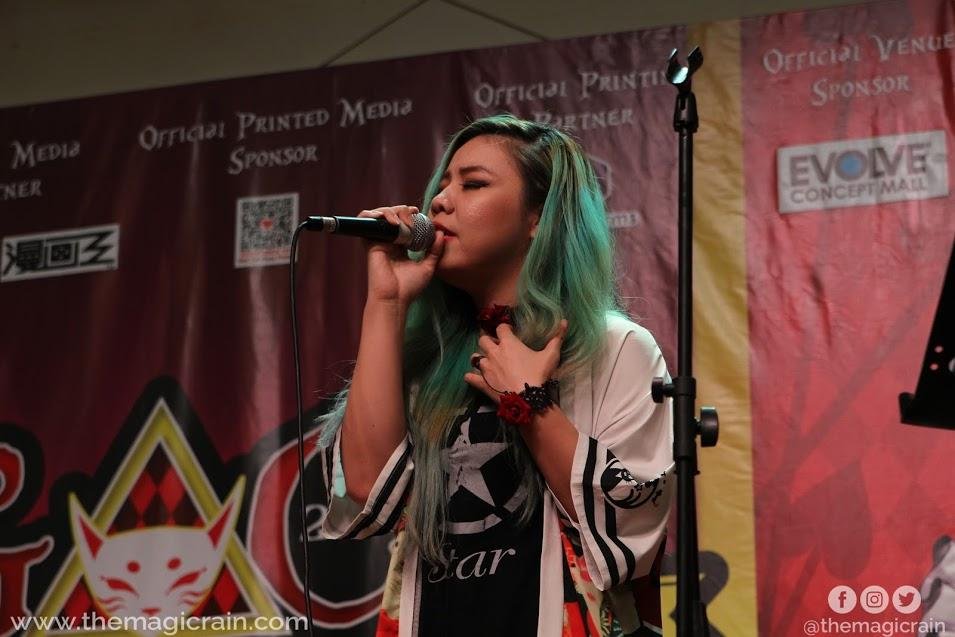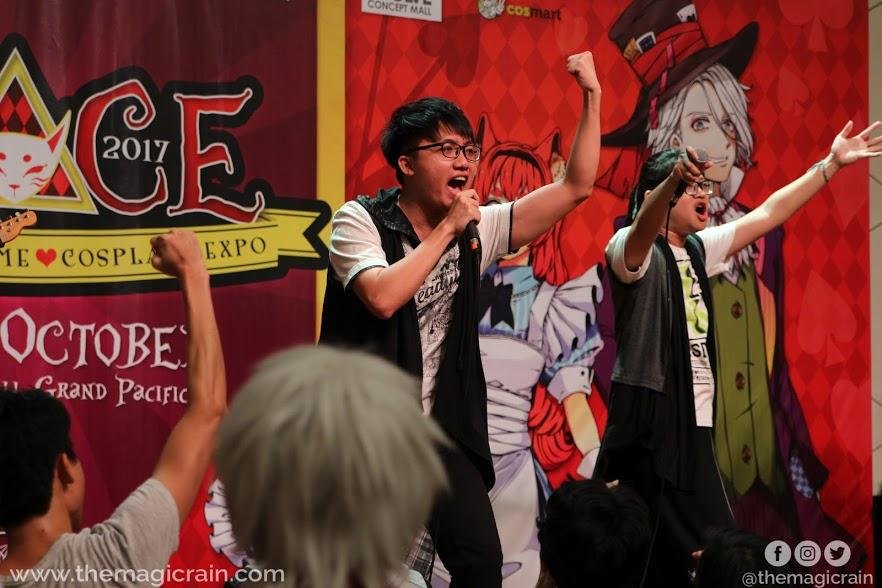 Out of everything, the musical guests for the event definitely piqued my attention the most. From rocking bands to heart-wrenching ballads, and even performances of memes (we're looking at you, Johan), the music choices were what brought most of the colour into the event. Even among the humble crowd of people, attendees couldn't stop themselves from bopping along.
The only criticism I have relates to the constricted venue and overpowering audio system, which meant that virtually nothing else could be heard when performances were going on; not unless you were also screaming at the top of your lungs, which is not exactly the best option.
---
So, those were my choice highlights for MGACE 2017! How was your experience at the event? Was it anything like ours? Leave us a comment below!