Do you feel that? That's the feeling of post-event syndrome. What a weekend it was last week! Thousands flooded the Sunway Pyramid Convention Centre for the Animangaki 2017 dressed in their favourite characters from games, anime and manga.
Here are the cosplays that stood out to us, in no particular order.
Shogun-clad Jedi warrior? Sign me up!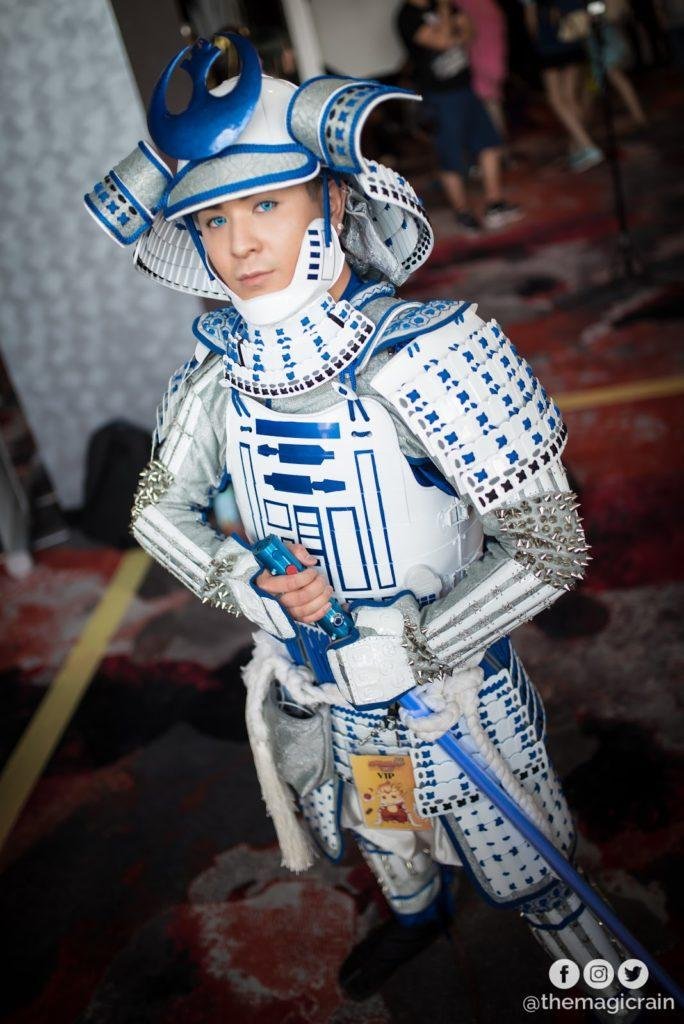 ---
Cindy was there fixing all our cars  ( ͡° ͜ʖ ͡°)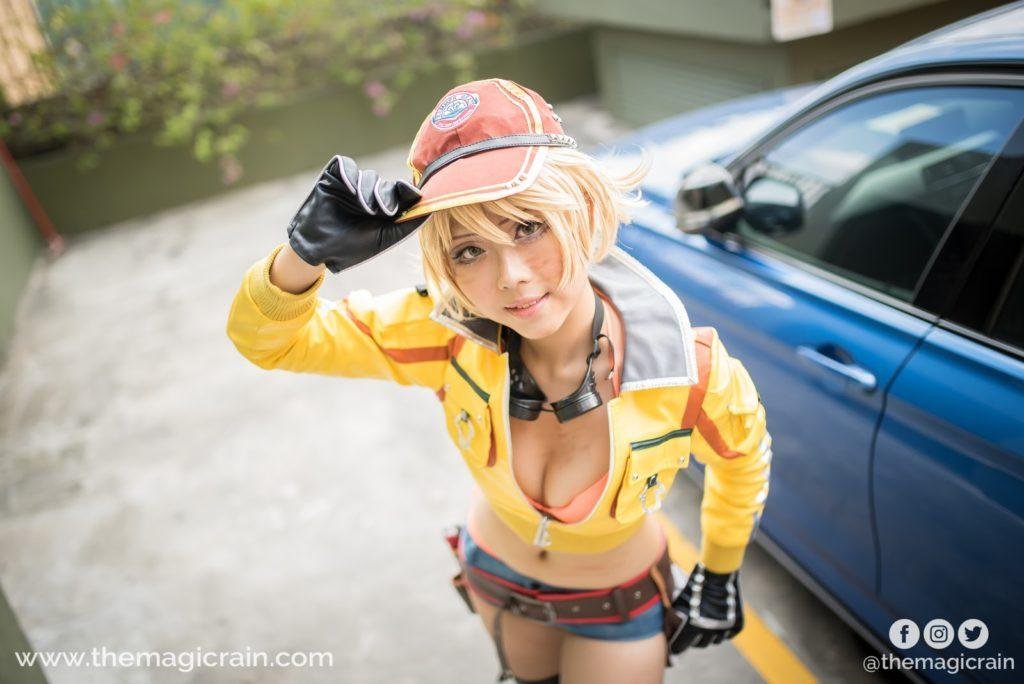 ---
Dat body paint tho.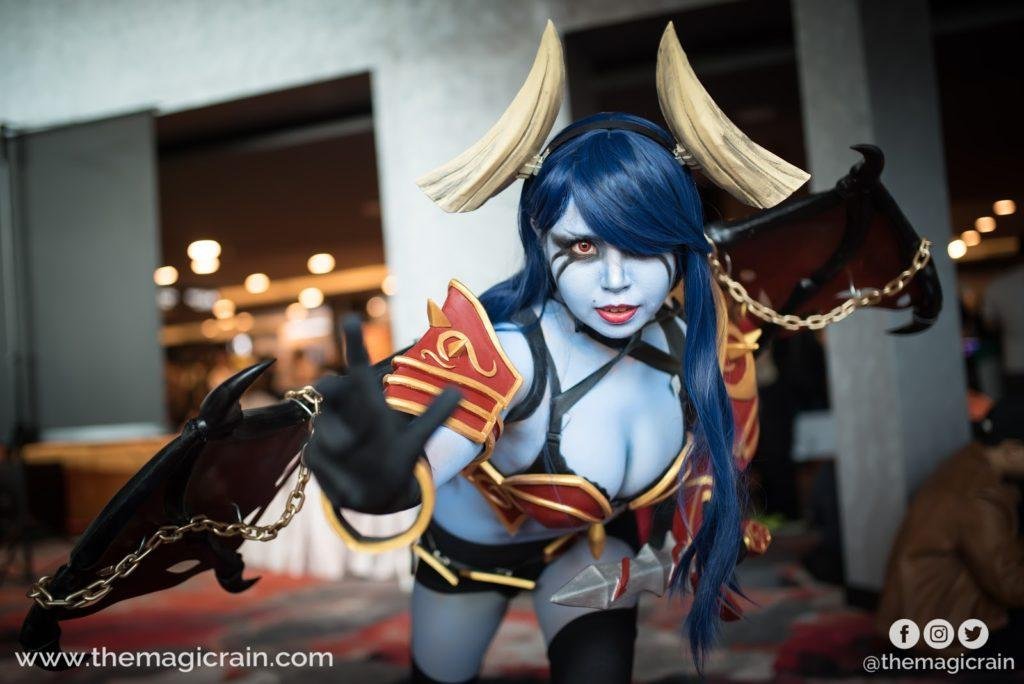 ---
Captain Highwind graced us with her presence during the event.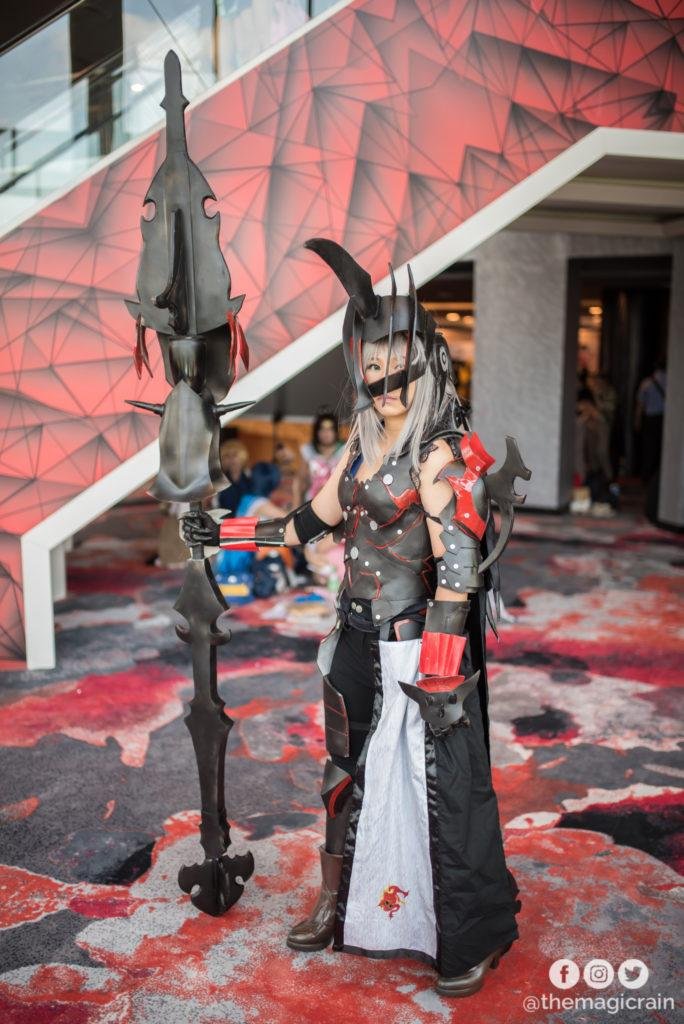 ---
And of course, accompanied by Noctis.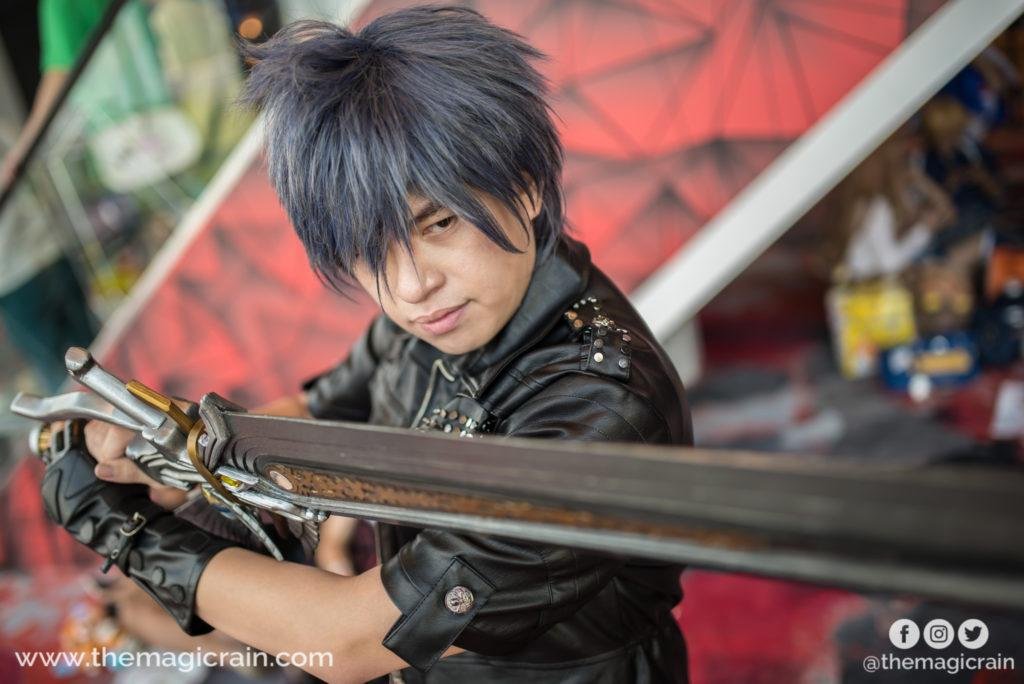 ---
Where do I sign up for her squad?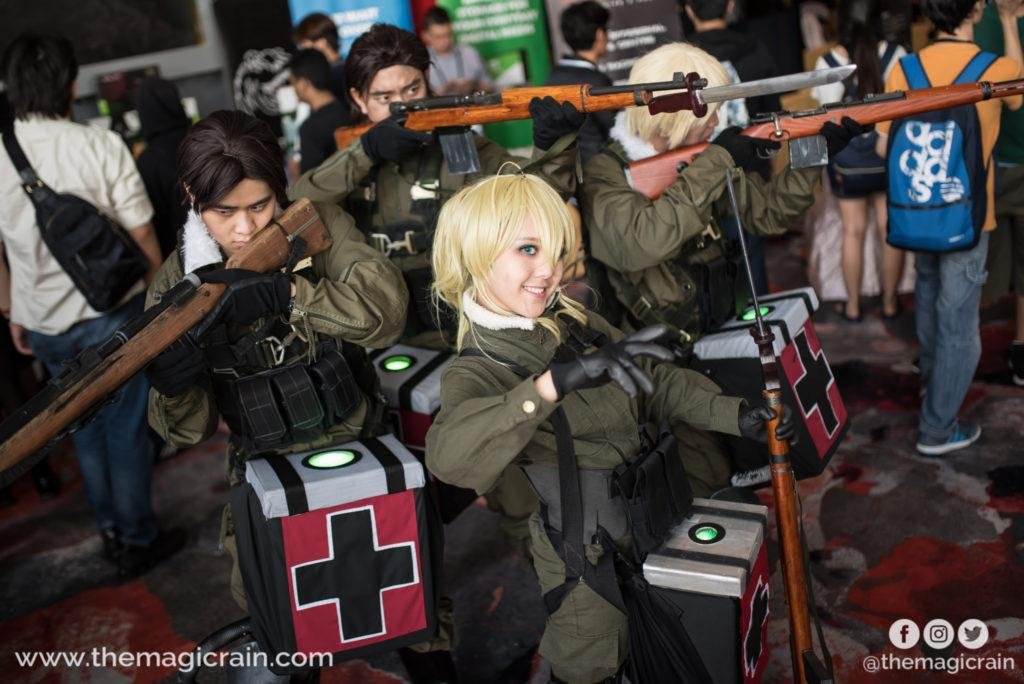 ---
The characters from a Chinese mobile game, roughly translated as Onmyoji seems to be in season this time around. Only had enough summoning tickets to summon one.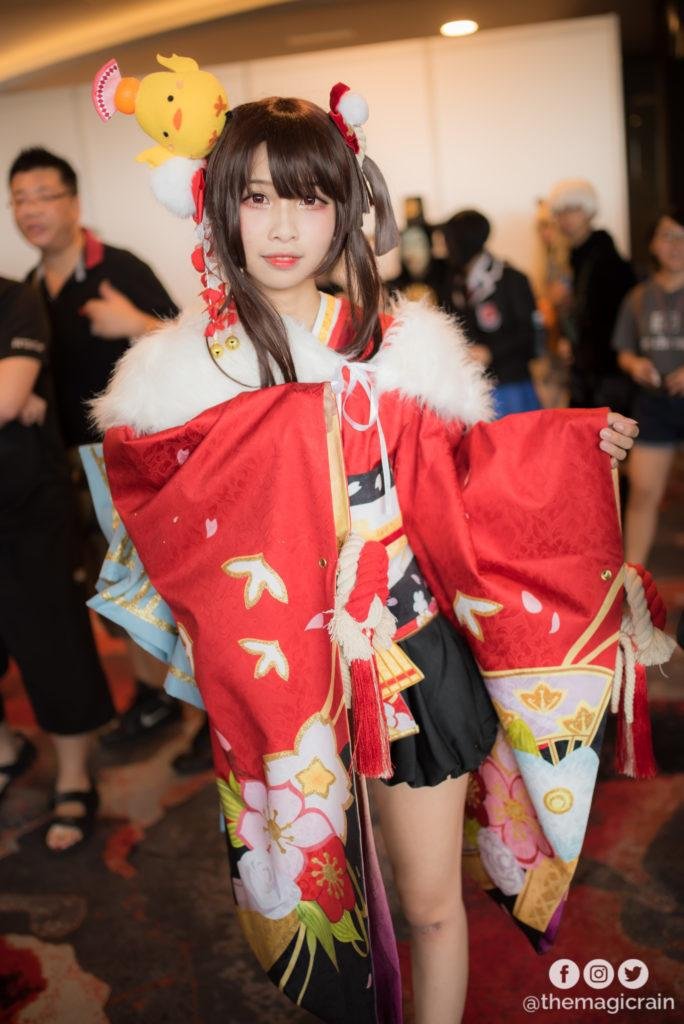 ---
I lied. I actually managed to summon two. 😀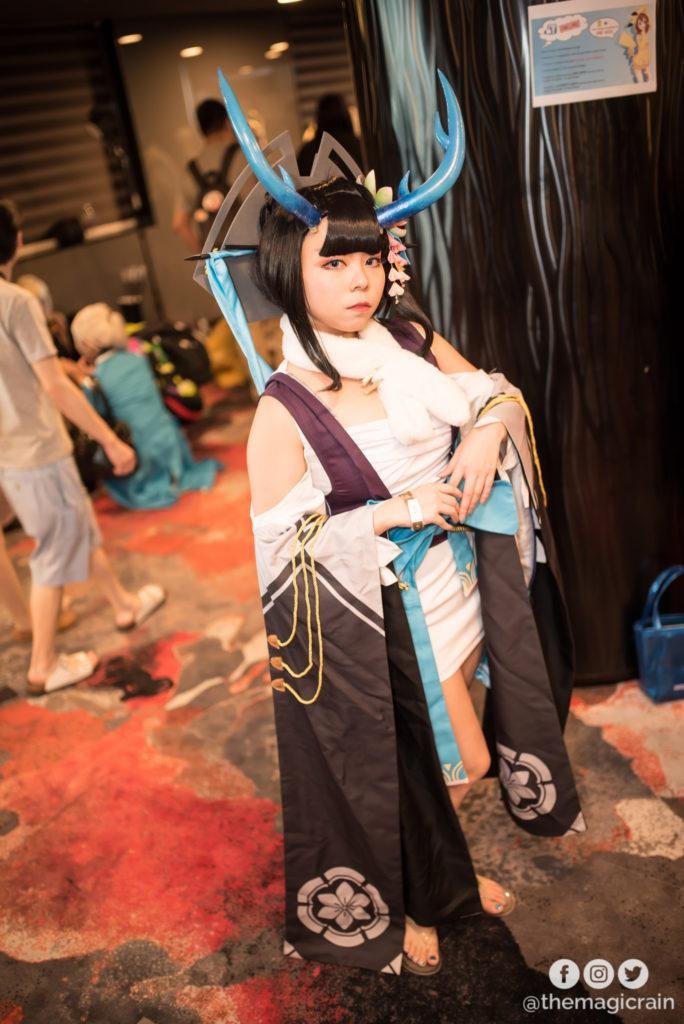 ---
We also kinda liked how intricate the details on this Hatsune Miku costume!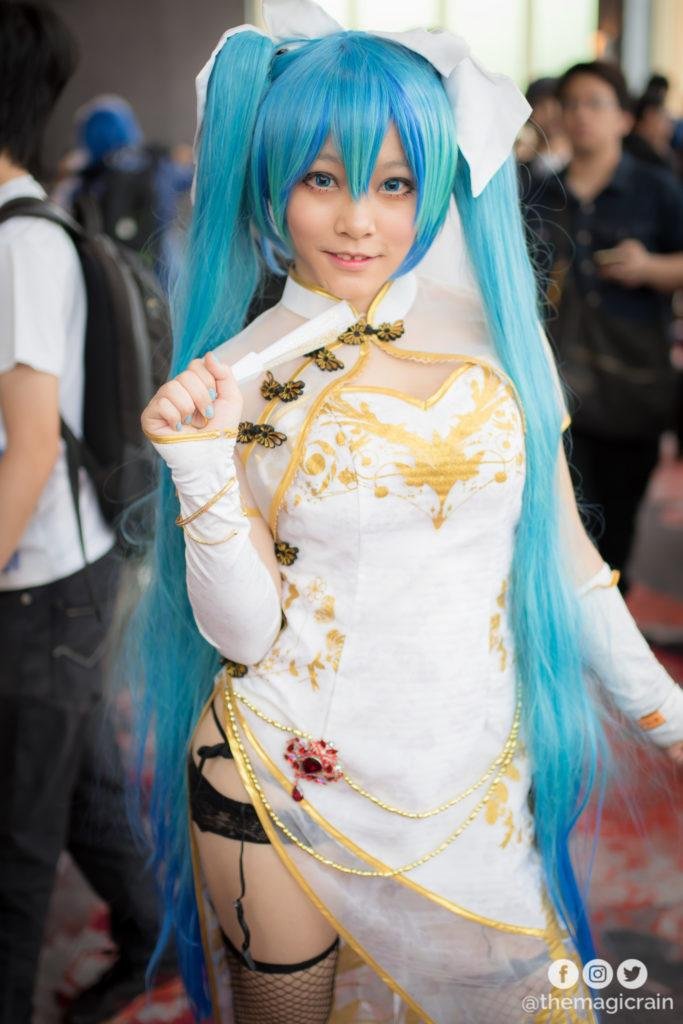 ---
Not all of us are fans from the Fate series but this cosplayer sent 9 out of 10 guys in our team to the hospital for excessive nosebleeding. 3 out of 5 girls from our team weren't functioning properly either.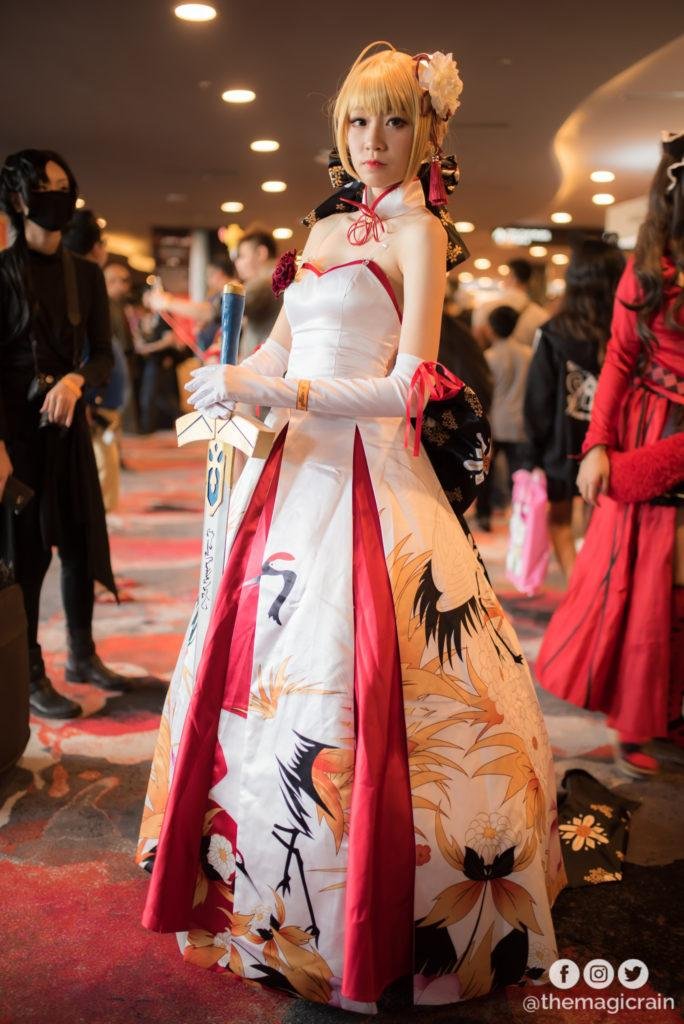 ---
I was about to make a pun but I realize we don't see many male cosplayers daring enough to go shirtless. Mad props!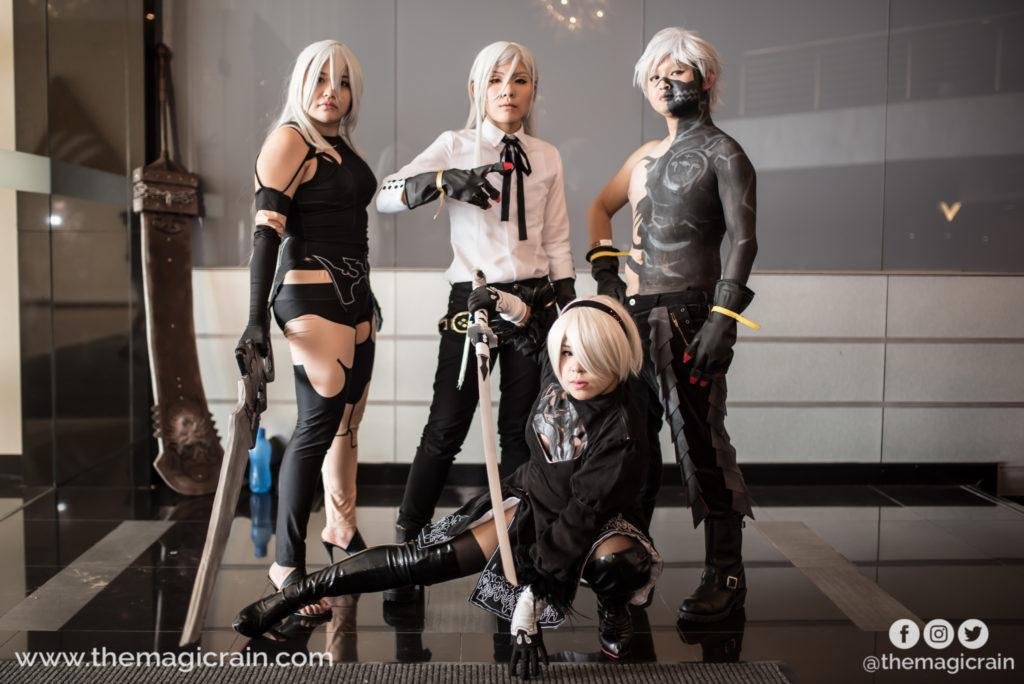 ---
Admittedly, we missed out on a lot of cosplayers. There were SO MANY OF THEM that were SO GOOD. The quality of cosplayers in our community has definitely improved over time.
Saw great cosplays that you think should be in the list? Let me know at william@themagicrain.com and stand a chance for it to be featured!