For this month's feature, I got in contact with a bunch of artists that have created something pretty extraordinary. ALKHEMIA 1501, also known as the graduating class of One Academy, recently put together a series of trading card game-inspired illustrations for their graduation exhibition, in a unique way of showcasing each of their classmates' portfolios and personalities.
What caught my eye about this project wasn't just the aesthetic, but also its functionality. While things like keychains, badges, and t-shirts have become quite common, these talented fledglings actually created an entire tabletop game. Not only does it look amazing, it looks like amazing fun to play!
Unfortunately, the set itself isn't available for sale any longer, but I did manage to get them to share the visuals for each of the cards alongside some bits of their portfolio for you to enjoy.
Please, take your time and look through them all!
For more information on this project or to contact any members of this class, you can find them

on Facebook

.
---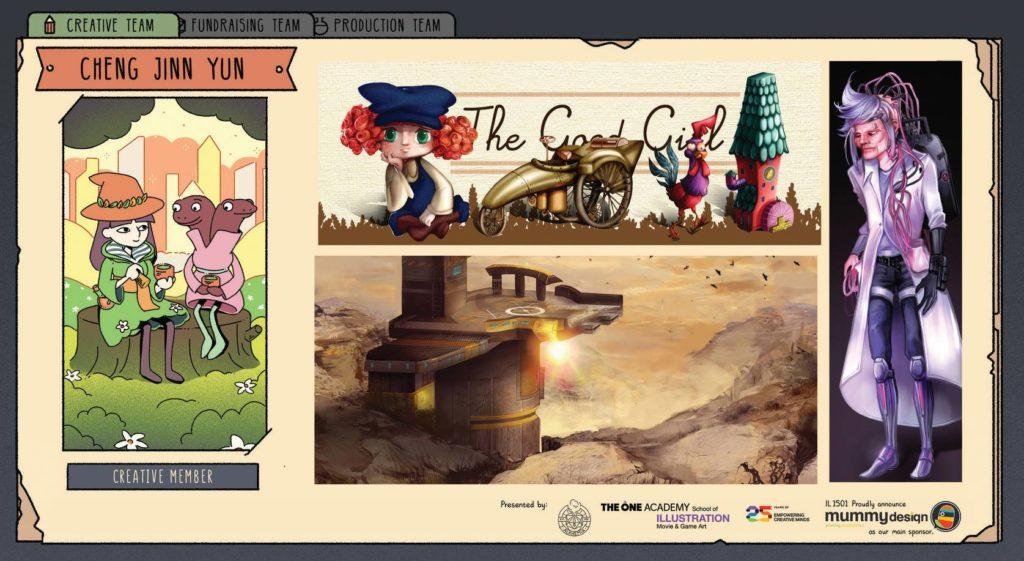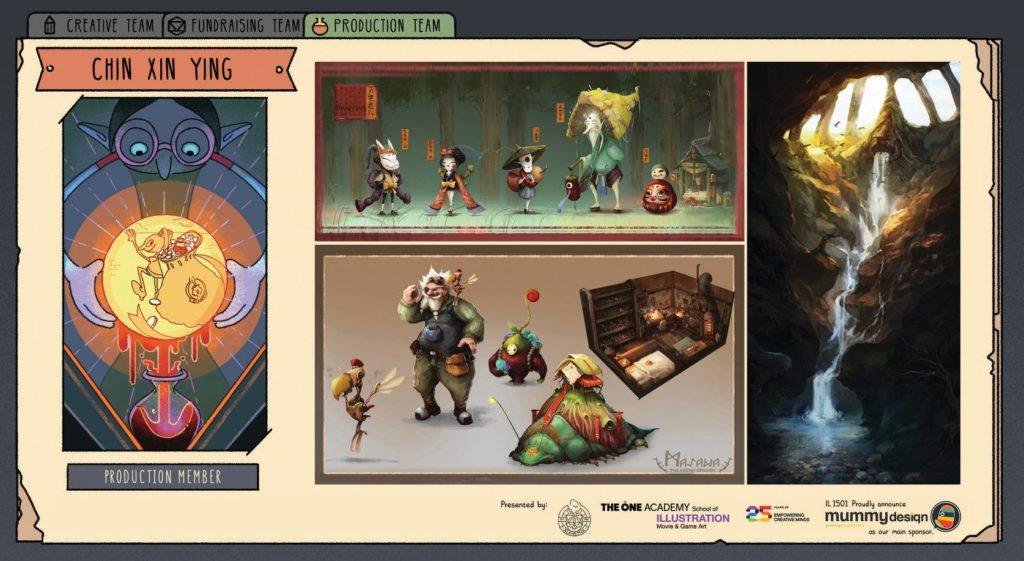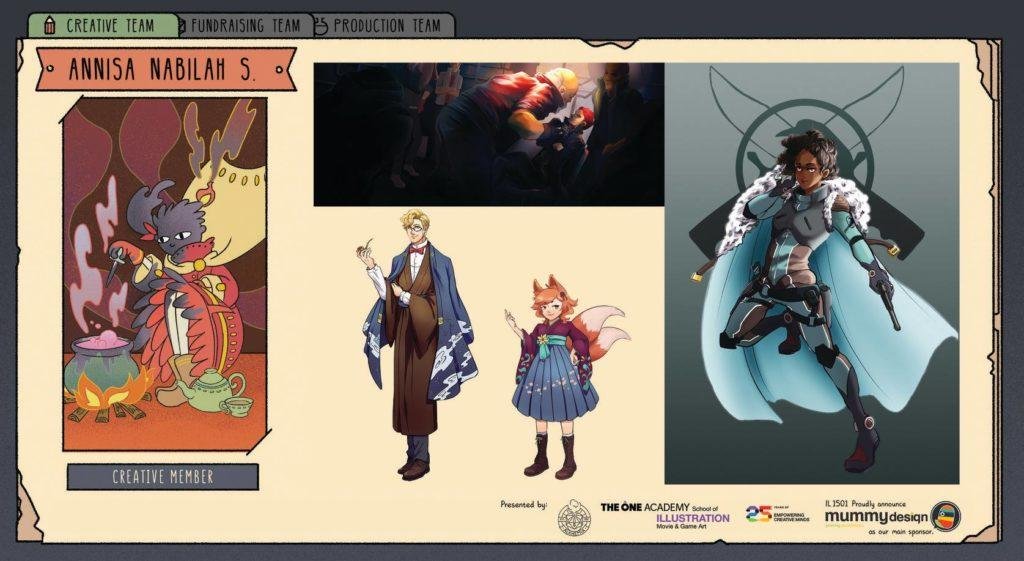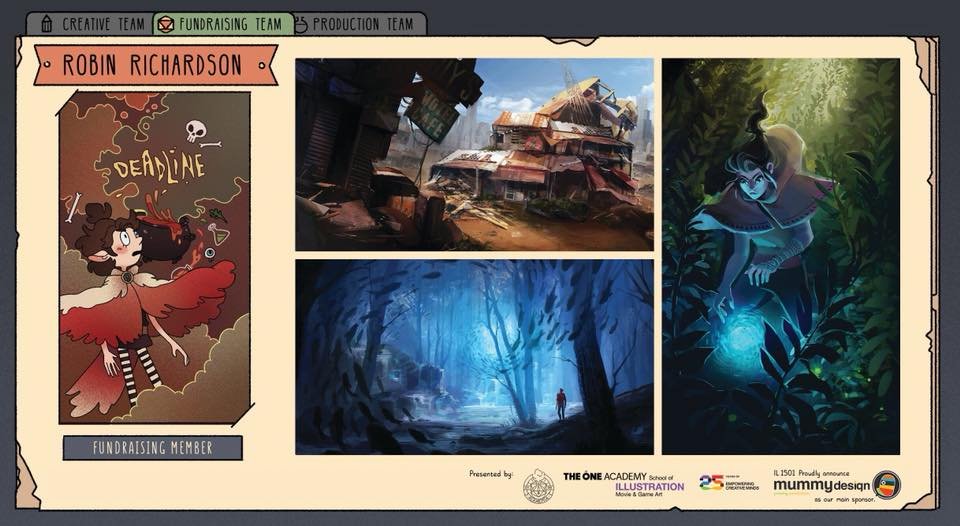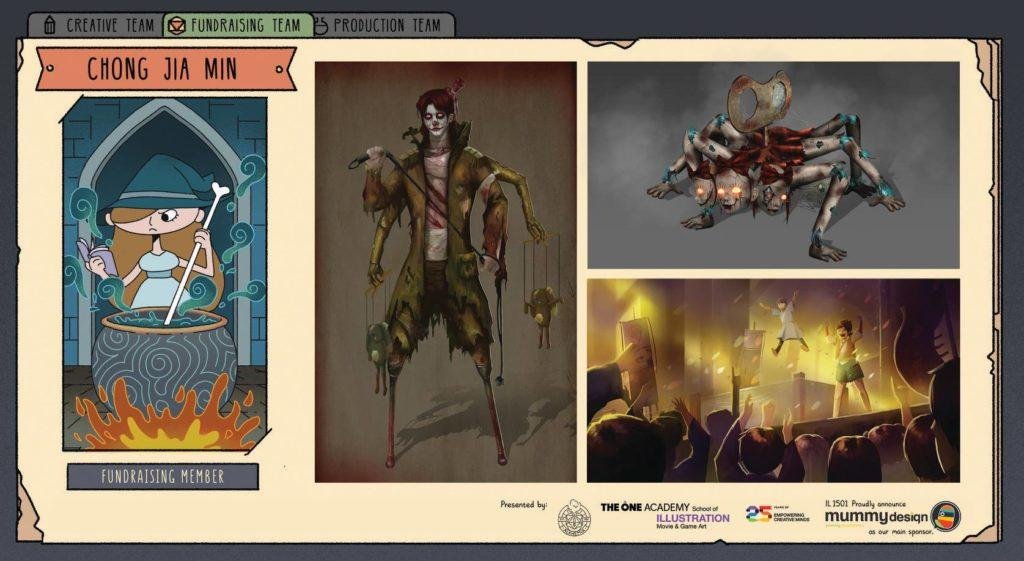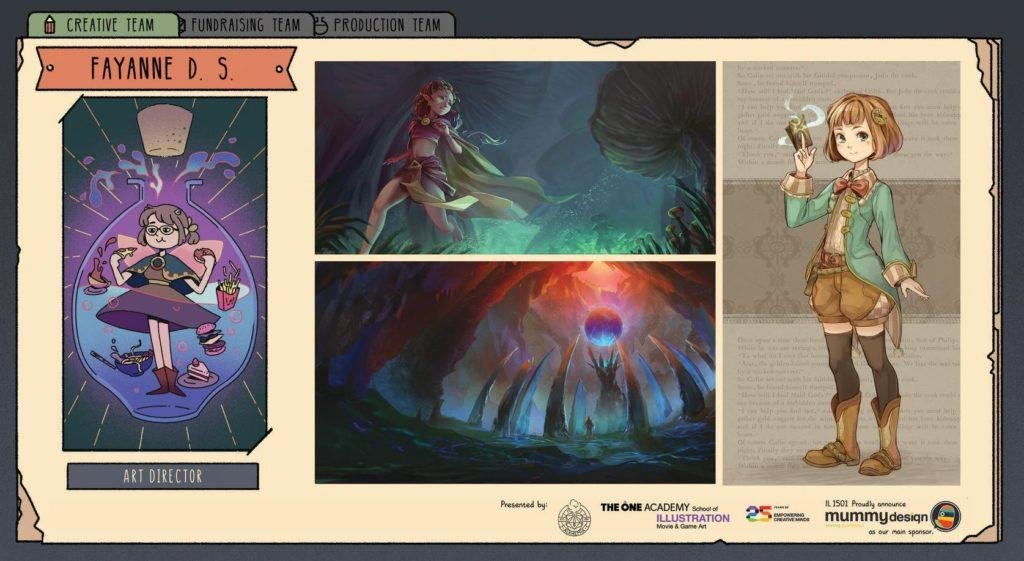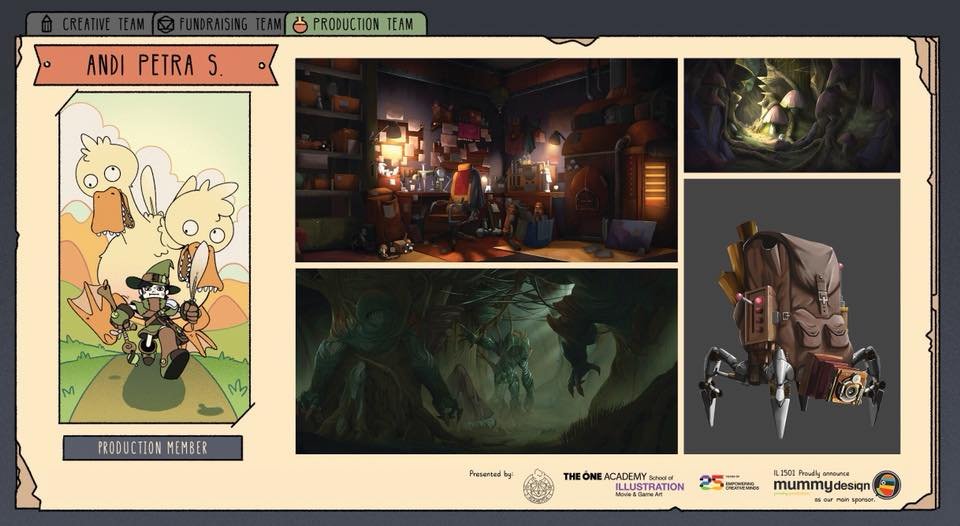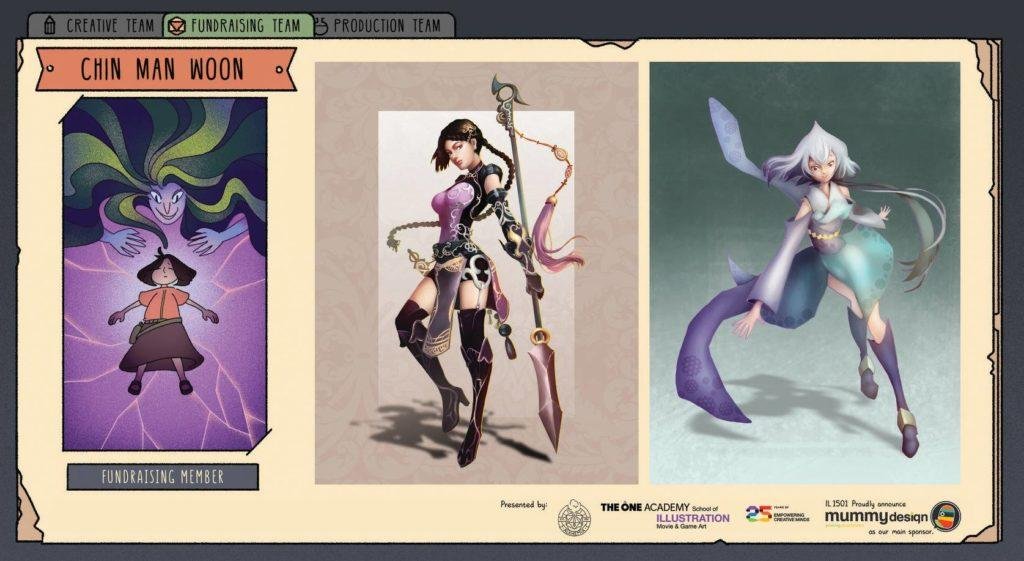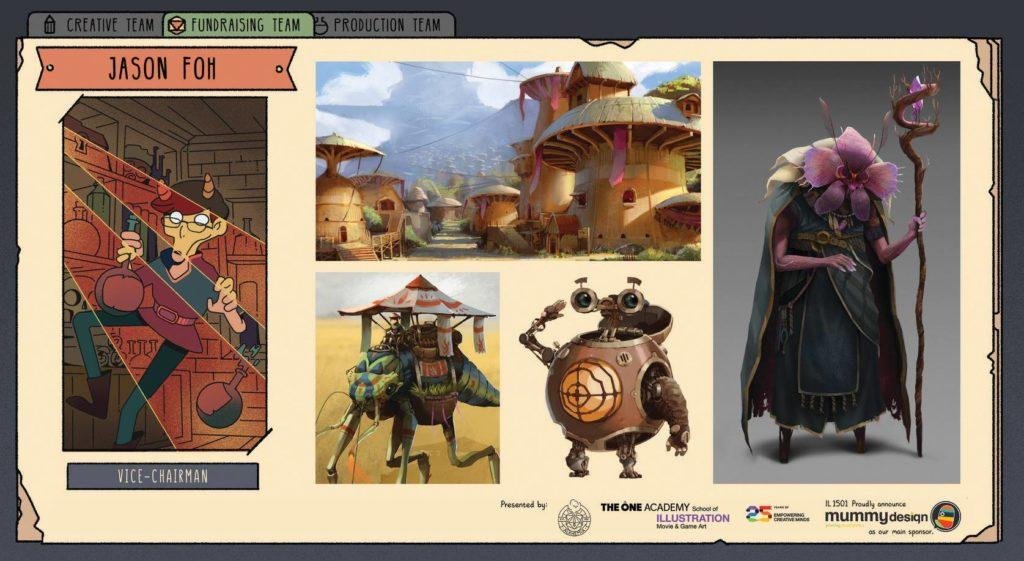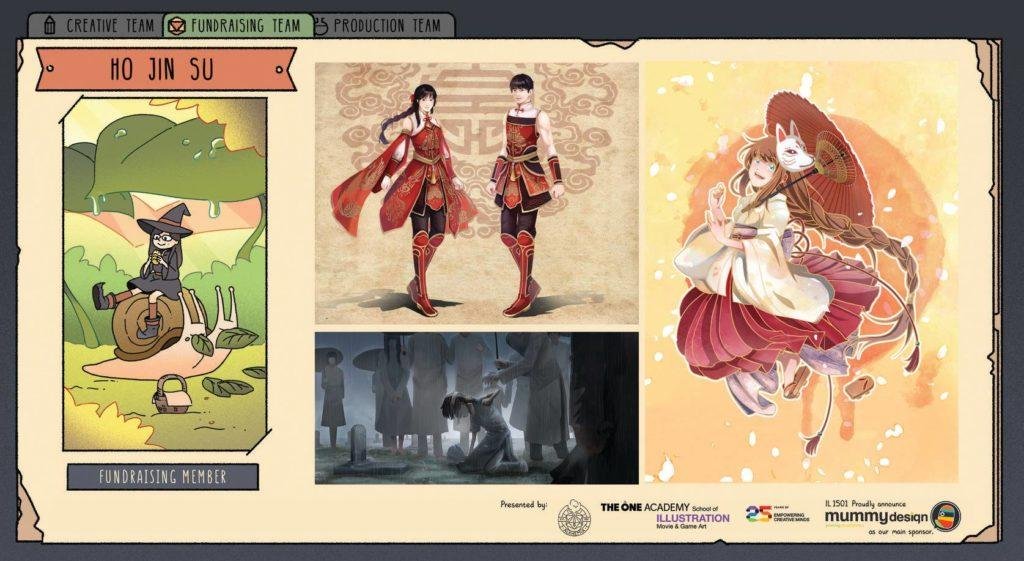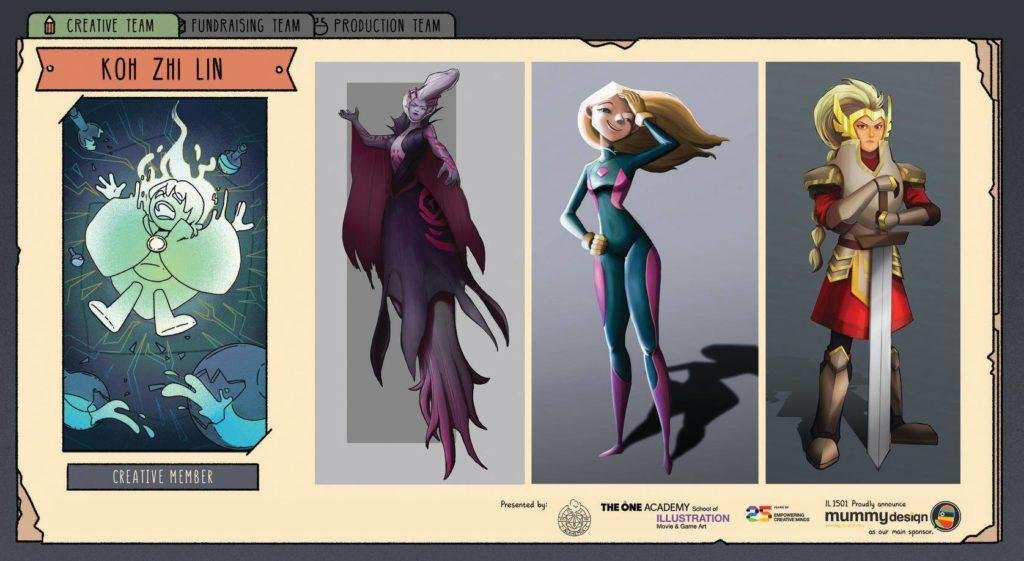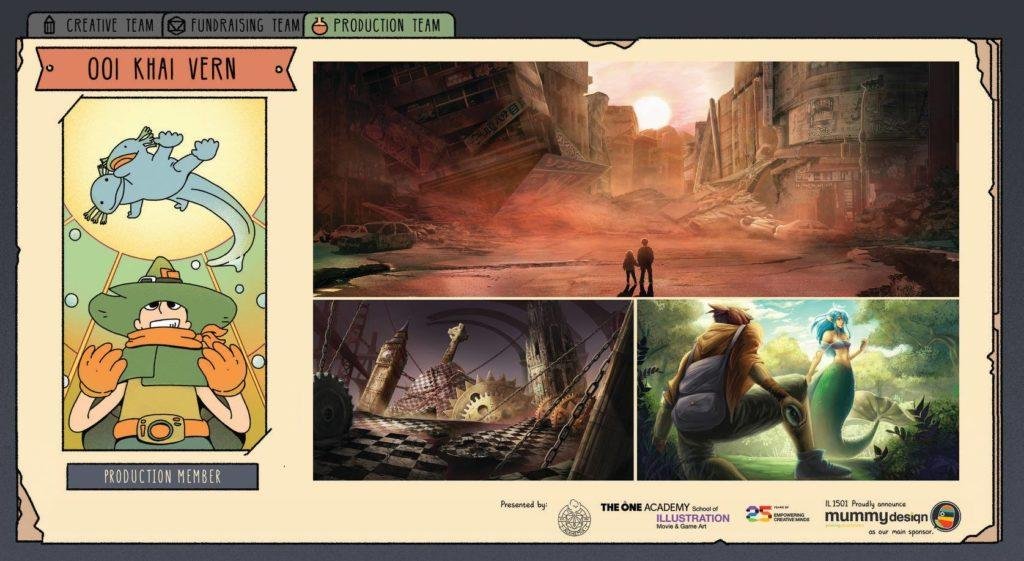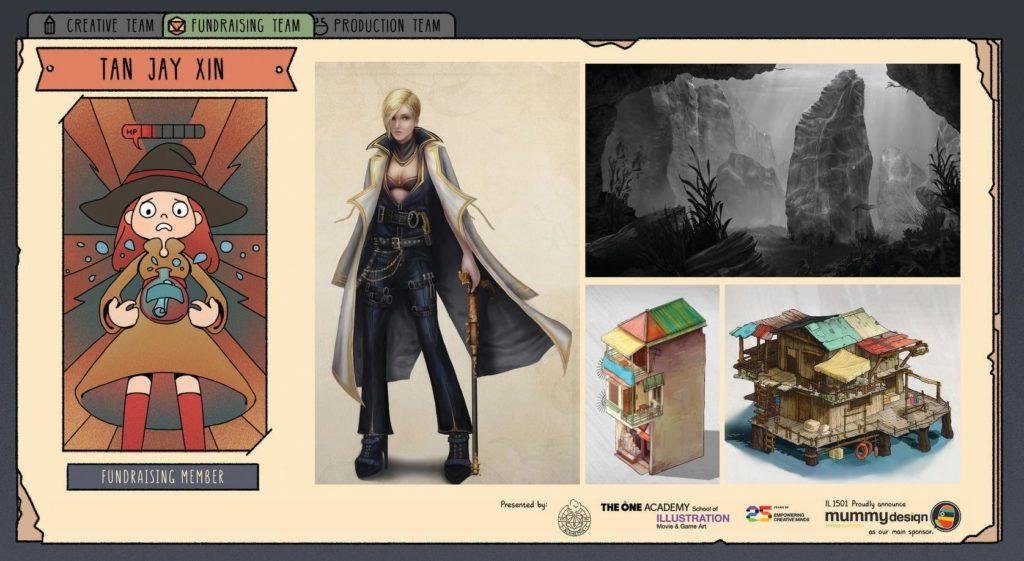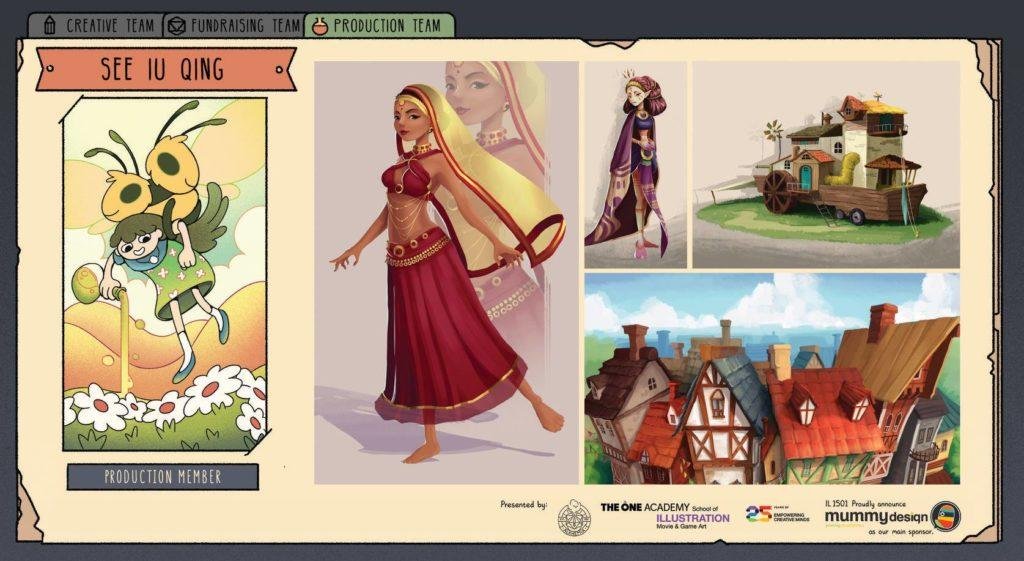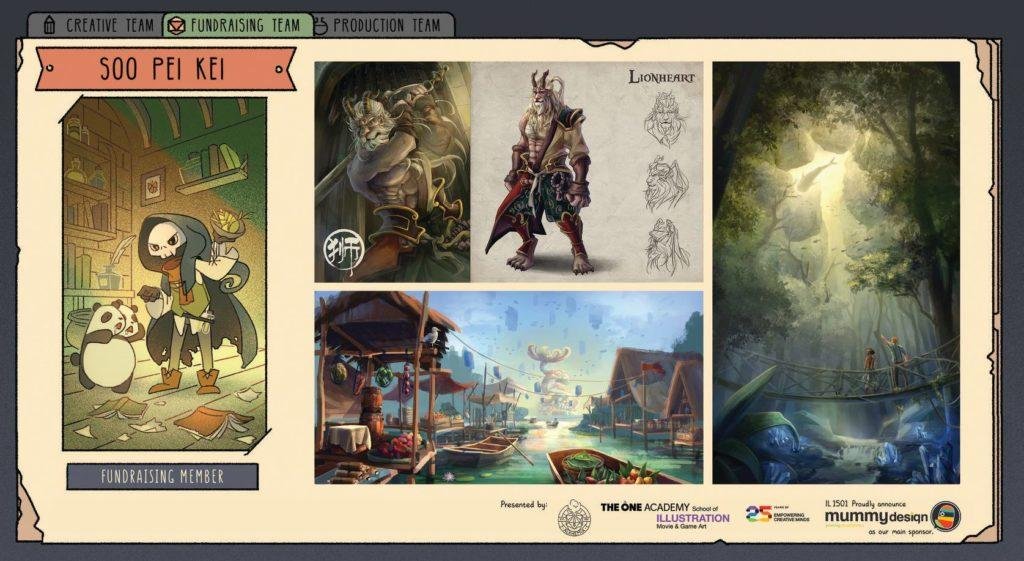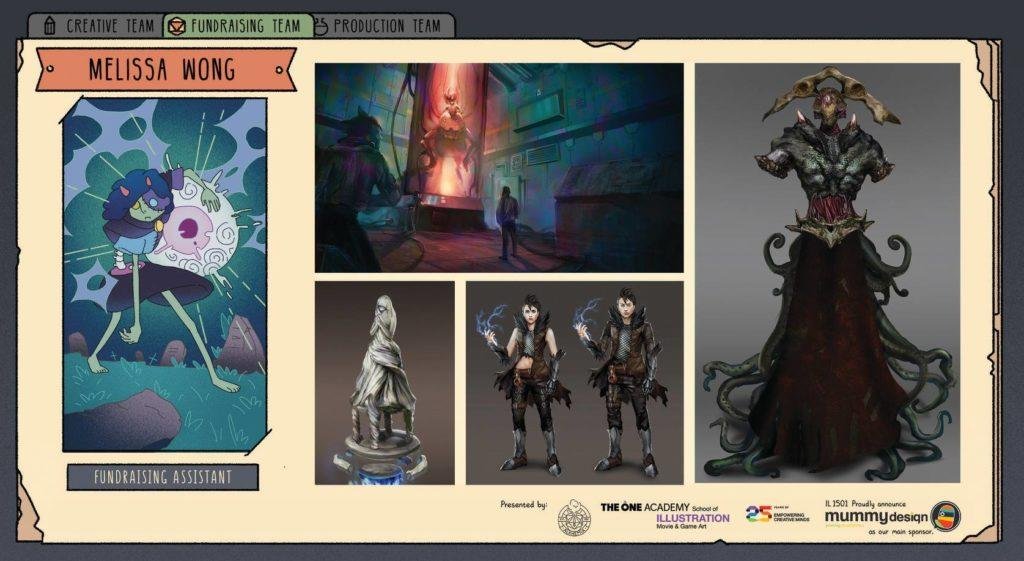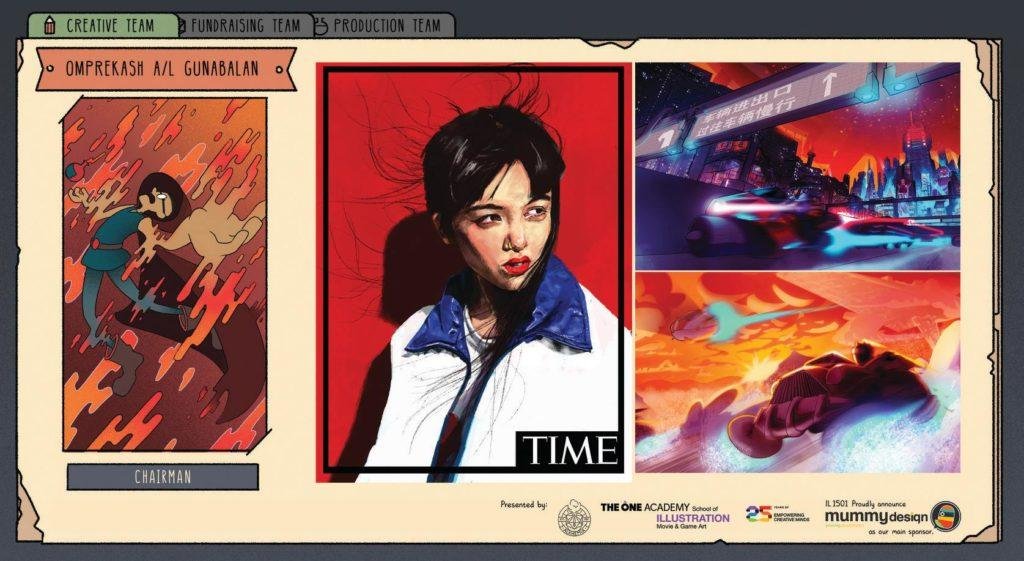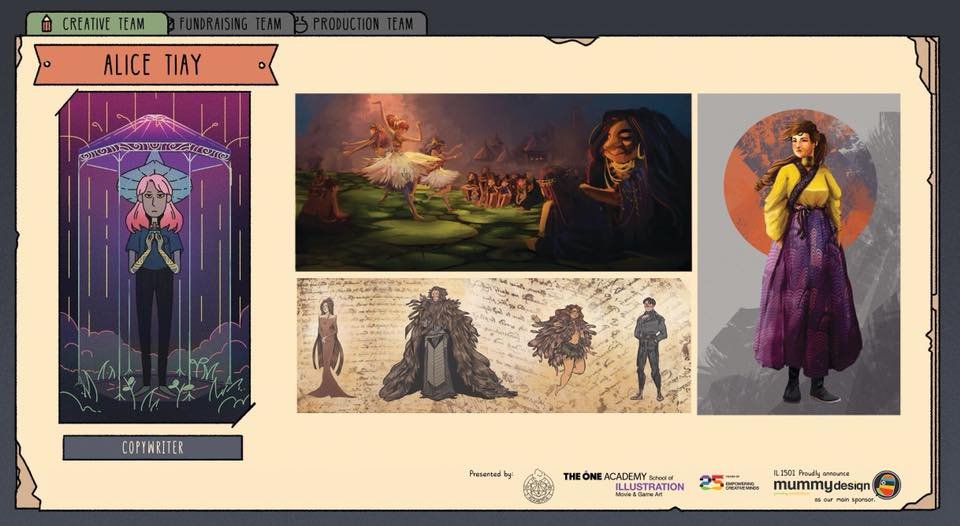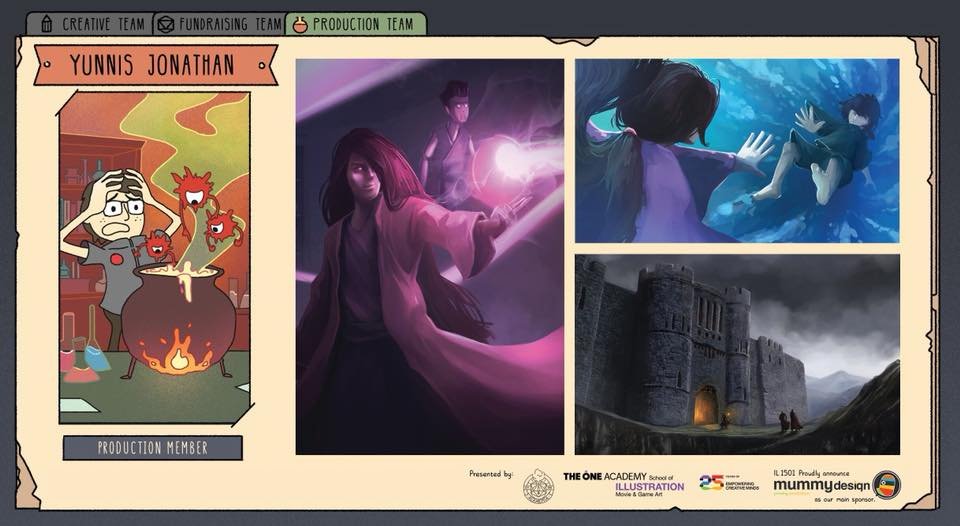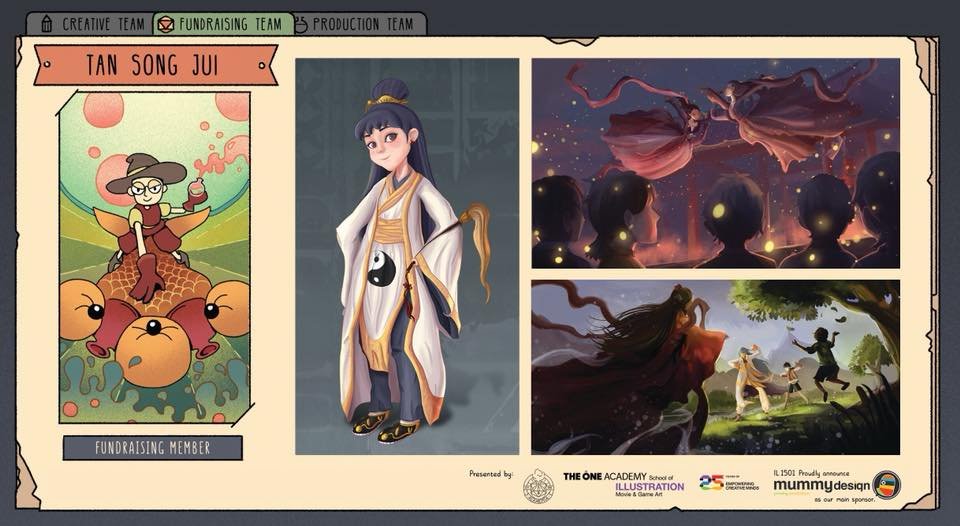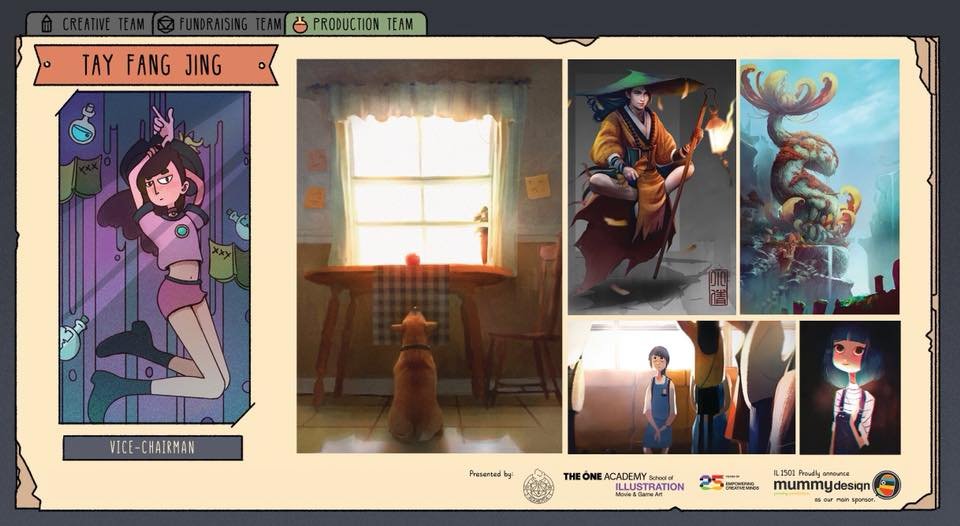 ---
Have any artists you'd like to see featured on our website? Drop us a suggestion in the comments!