When watching an anime, one of the first things that really get you hooked onto it is the opening theme. Throughout the years, we've seen and heard a lot of different anime openings, some being more impactful than most others. Whether it'd be your first ever anime, or an anime that really got you hooked, we've no doubt have had our own anime opening favourites. So now I'll be listing down, in no particular order, what I think would be the top 5 most memorable anime openings.

Tank! – The Seatbelts (Cowboy Bebop 1998)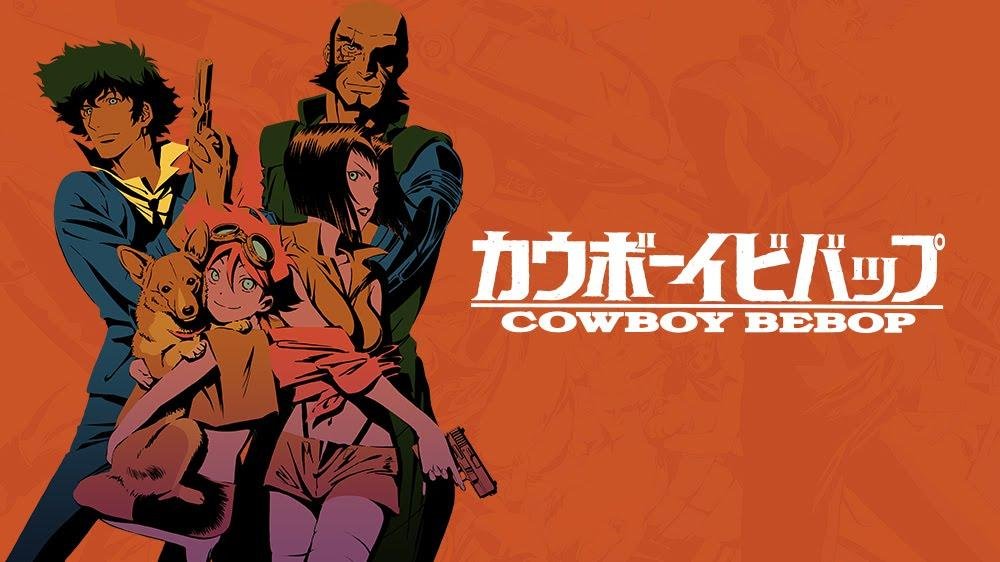 Cowboy Bebop's opening was more of a jazz medley than your typical anime opening. When you heard the iconic saxophone and trumpet play, you'd definitely think "that's cowboy bebop". Played together with the openings unique animations, Cowboy Bebop's opening was truly one to be remembered.

Go!!! – Flow (Naruto 2004)

This was the opening you'd always hear when you tuned into TV3 for Naruto. Being one of the first openings for such a beloved series, it served the role of showing the lightheartedness and innocence of the series at a time when all the characters were still considered children. The music fits just well with the animations showing a slide of all the various different characters and a few comedic shots of the characters along side it.
A Cruel Angels Thesis – Yoko Takahashi (Neon Genesis Evangelion 1995)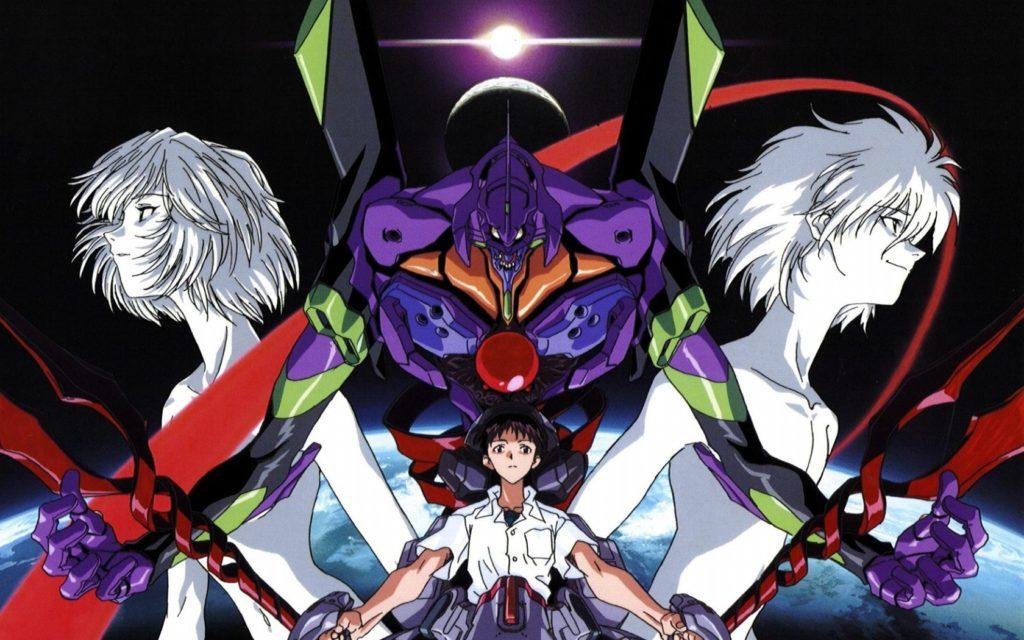 Being probably the most iconic of all the openings in this list, Evangelion's opening is famous even to this day. From Yoko Takahashi's amazing singing to the music and the fast paced animation used for the opening, it's no wonder why an opening of this caliber was used for an anime that was said to have inspired many.

Crossing Field – LiSA (Sword Art Online 2012)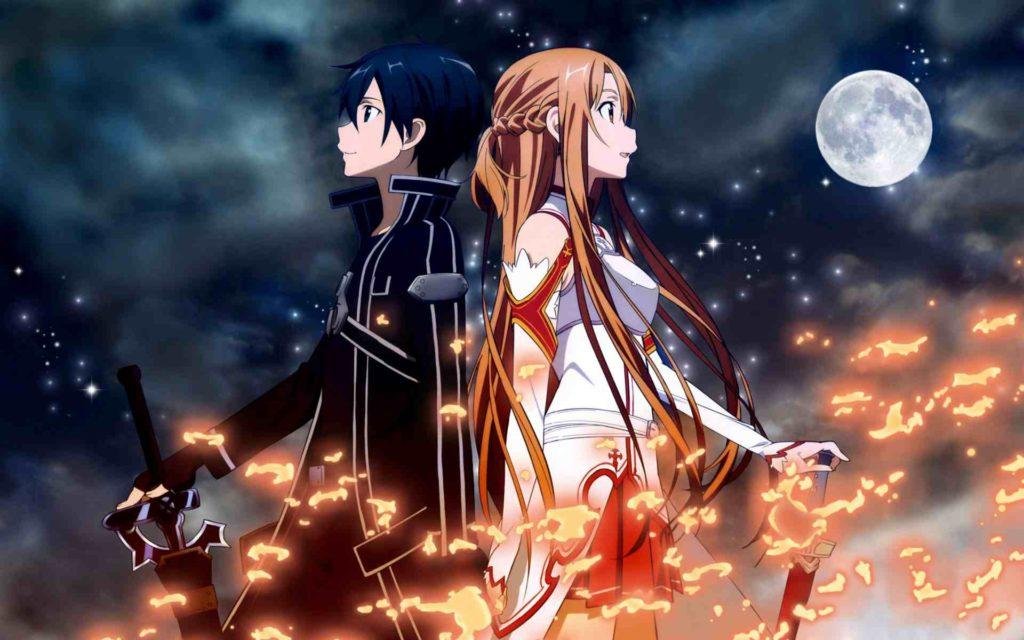 The opening for a highly anticipated series and a fan favourite among anime openings, Sword Art Online's opening really captured the feel of being trapped within virtual reality. The visuals for the opening at the time were astounding and LiSA couldn't have done a better job at singing the masterpiece that she has gained much popularity from.
THE HERO!! – Jam Project (One Punch Man 2015)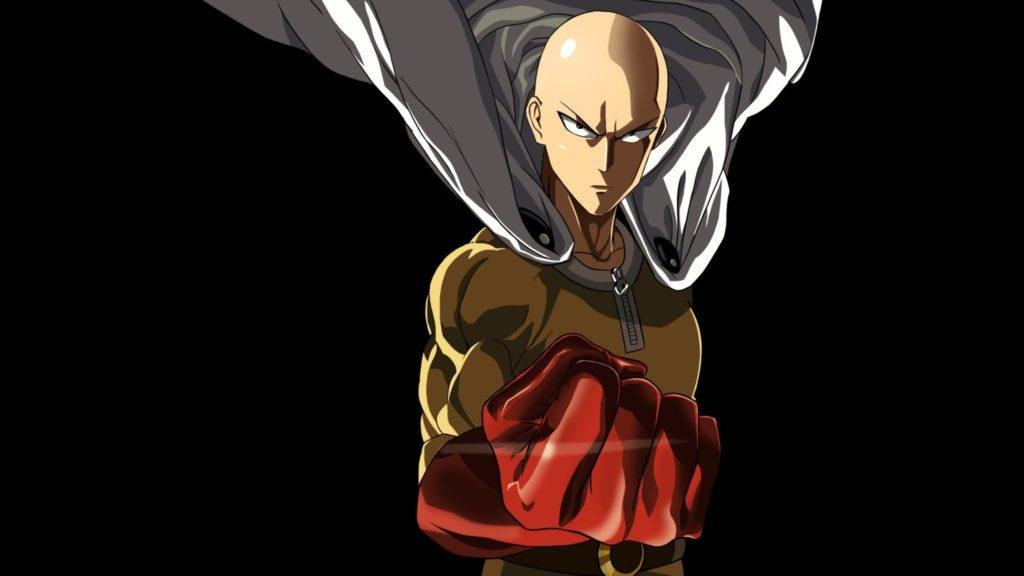 An amazing and impactful intro made for a visually stunning and awesome anime. You can't help but sing to the opening every time it's on screen. The animations for the opening were visually amazing by displaying scenes of destruction and power from our hero. The anime garnered much attention by its own, but the opening made it twice as epic as was.