Welcome to We're Obsessed With… a column where THE MAGIC RAIN's writers share their current obsessions; from movies and TV shows, to books and video games. When it comes to the things you love, there's only one rule: No holds barred.
Read the rest of our column here!
---
Friends: The Reunion (HBO Max)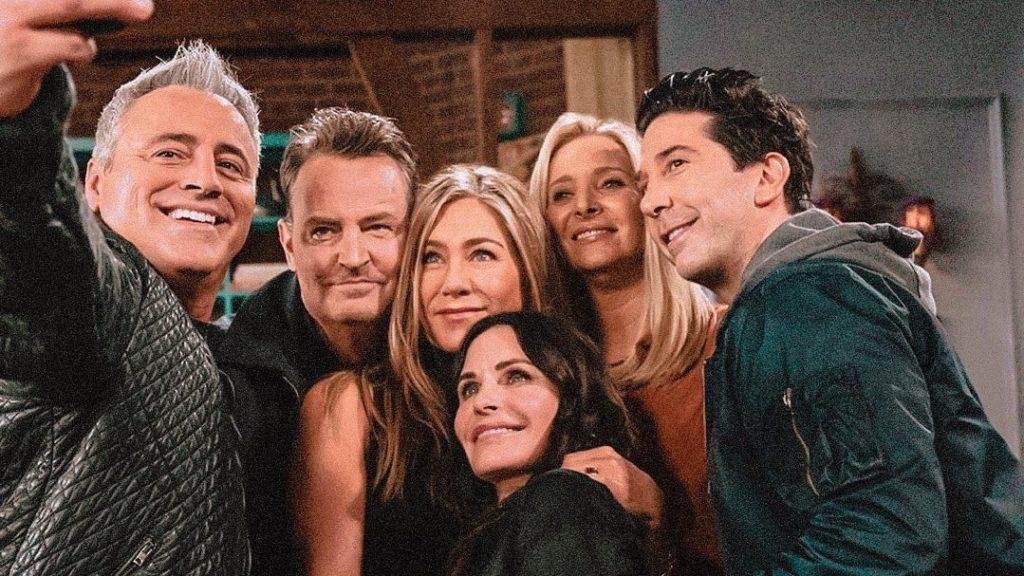 Anyone who truly knows me knows that I love, eat, and breathe Friends. If you have not seen or heard about Friends, you better be 10-years-old or an Amish who has just recently discovered television. It's a show that has been with me for every chapter of my life and I have watched it countless times, so when Friends: The Reunion was announced, I couldn't have been any more excited.
The 106-minute long show was an all-in-one where they discussed and relived the show's best moments whilst giving us an inside look at the actors, writers, guest stars, and story of the show. Without giving away too much, Friends: The Reunion definitely revealed many backstories, crushes between the cast, friendships that were fostered, and how each character was cast and written for the show.
Not to mention the number of A-listers that were a part of this special! This includes members of BTS who recounted learning English watching Friends, Lady Gaga singing Smelly Cat, and Cara Delevingne doing a catwalk with Rachel's infamous pink bridesmaid's dress. You know what? Be right back while I binge Friends again for the hundredth time. — Alfred
Counter:Side (Mobile/PC)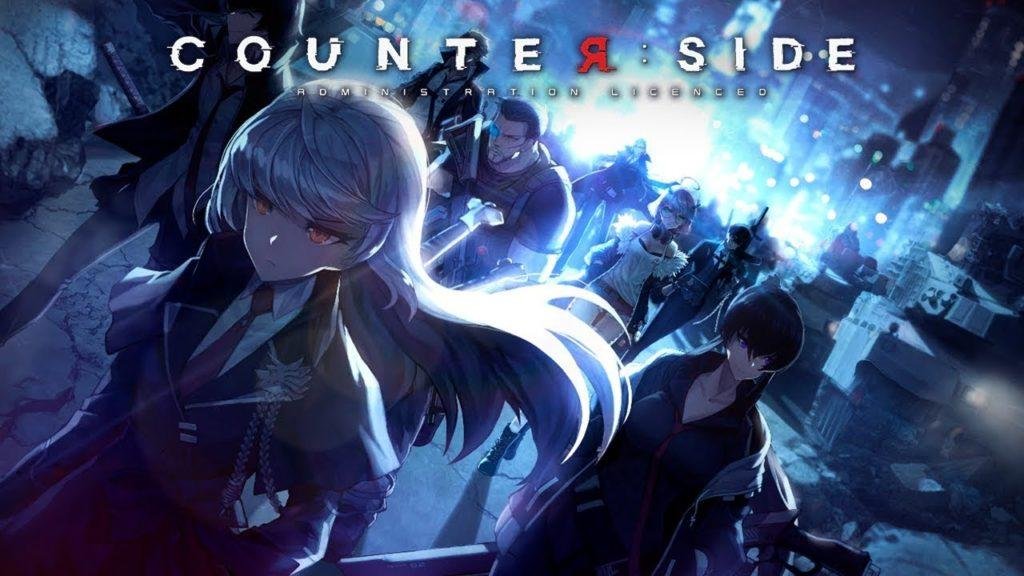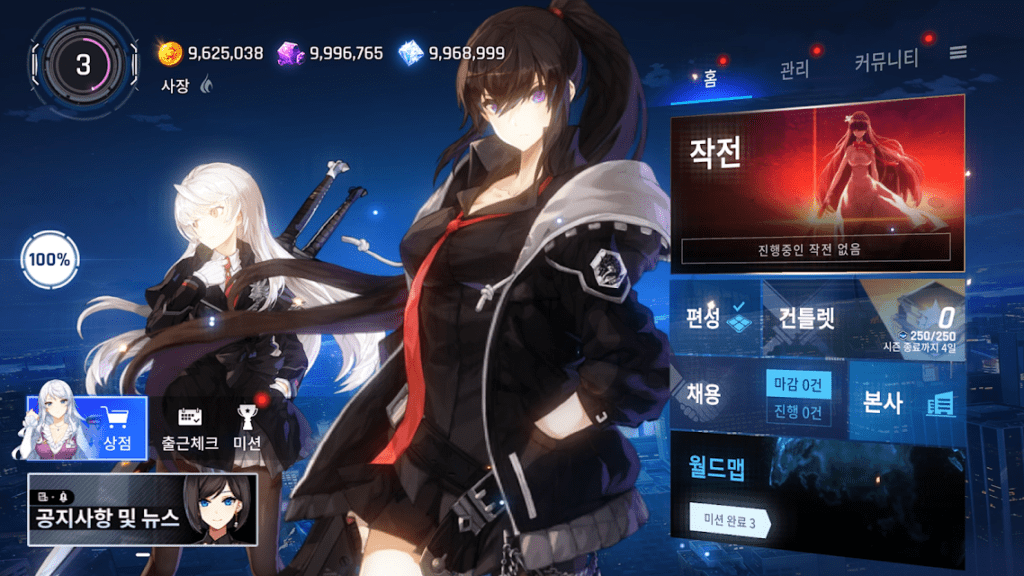 Boasting a mobile and PC client, Counter:Side is a predominantly Free to Play (F2P) game that has made waves in Taiwan and Korea upon its launch and has got me playing it daily. Counter:Side is a fast paced side scrolling game that requires strategic placements of units that have varying roles and abilities.
At the time of writing this, the SEA version of this game is only 2 weeks old and it offers a lot of free content for anime gacha and strategy fans alike. Setting this game apart from the rest is the make quality, intriguing storyline and extremely generous free rewards (160 free tickets to pull all those SSR characters!).
Top notch animations, sprites and character designs make this game an immersive PVE game as it comes with raid content right off the bat alongside the usual elements of a mobile game, namely daily quests, crafting, guilds, farmable stages and 2 modes of PVP. The strategy part comes from team building and setting turn orders so that geared synergistic characters create strong combos. During this lockdown season, it's a great side game to keep yourself occupied, so do give it a shot! — CM Char
Lovecraft Country (HBO)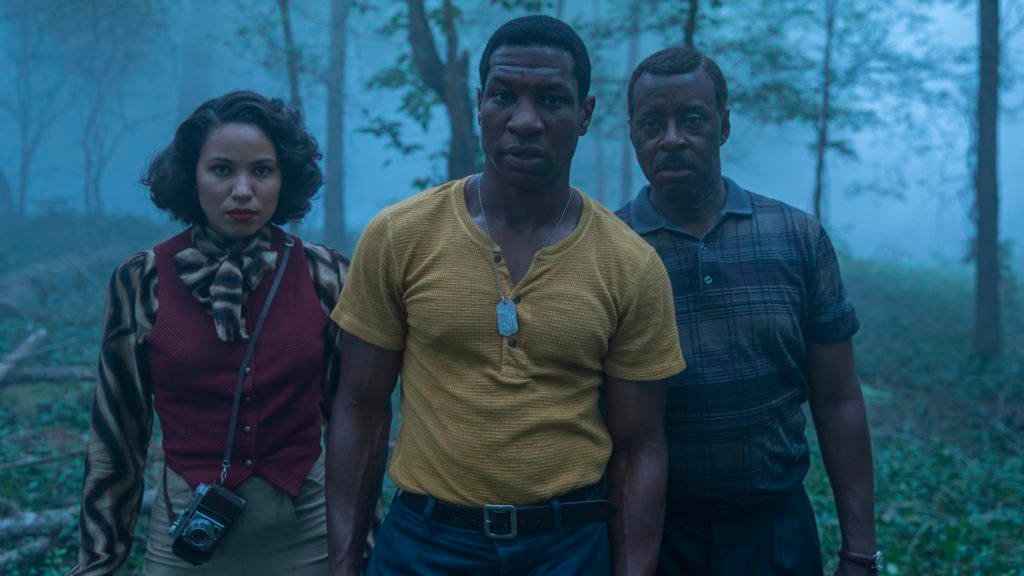 There aren't enough words to describe how much I enjoyed this show. Lovecraft Country is many things: An adaptation of Matt Ruff's horror sci-fi novel, a chilling subversion of H.P. Lovecraft's work, a commentary on racism in 1950's America, and a story about love that persists. The textbook answer, though? It's about Atticus 'Tic' Freeman, a young African-American man, who embarks on a road trip to Lovecraft Country to find his long-lost father.
Each episode of Lovecraft Country is a tribute to something familiar; from the trippy, mind-boggling Back To The Future episode, to the heart-thumping adventure in the Indiana Jones episode. But where the show's true genius shines through is its take on apartheid. Where modern media tends to sugarcoat the tragedy of racial segregation, Lovecraft Country isn't afraid to grind its blood-drenched boot into the dirt. In return, it tells a painful but necessary tale of human nature.
Lovecraft Country isn't the most perfect show on television, but it makes up for its flaws with pure, unfettered creativity and a whole lotta heart. The fact that J.J. Abrams and Jordan Peele were executive producers on this show only elevates Misha Green's story to the next level. And the fact that H.P. Lovecraft was a notorious racist? Well, that's the cherry on top. — Nathalie
She's My Type (Manhwa)
Though it's been a while since I've read a manhwa with a straight relationship, I thought I'd start with She's My Type. I was immediately pulled in after the key meeting of the two main leads as it was, well, extremely comedic. The story revolves around Ha Haedam and Ji ChanYeol, who are now roommates after Haedam accidentally broke the wall between their rooms. What's worse is ChanYeol's secret — the fact that he loves makeup and is actually a famous makeup YouTuber — has been found out by Haedam! In order to live together, they create a set of rules until their landlord comes back from their vacation in 3 months.
The story not only revolves around the two main leads, but also the people around them, like their student council, course mates, friends, and acquaintances. It's interesting to watch how the characters try to get close to each other, but cowardice and insecurities hold them back or take away their chances completely. We also see how jealousy can get the better of people, to the point of them hurting someone else for their own benefit.
If you're into Korean dramas, definitely give 'She's My Type' a go! I'm definitely excited to see how their relationship will develop from here, especially when it starts to turn romantic! — Dionne
Fruits Basket: The Final (Anime)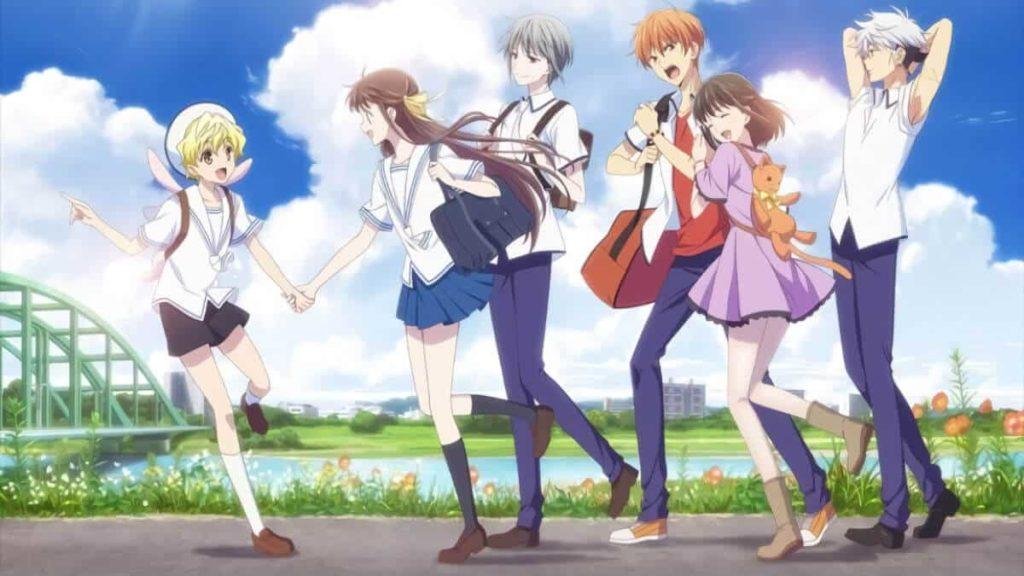 As someone who has never watched the first anime adaptation nor read the manga, the 2019 Fruits Basket is honestly the best Shoujo series I have ever watched. I cannot express how much I love this series from its plot to the multi-dimensional cast and their character development. While the plot is built upon the supernatural mystery of the Zodiac Curse, which causes people to shape-shift when hugged by the opposite gender, the characters in Fruits Basket and their individual journeys are nothing short of real.
The emotional trauma a bad childhood can bring about, the effect of bad parenting and neglect, the lack of experience with healthy relationships — all of these were explored thoughtfully and compassionately throughout the series. It even shines a light on how the most "Mary Sue" of characters who put on a smile everyday may actually be hiding their broken side all along.
There is so much thought put into this series, from flower symbolism, to the way certain scenes are crafted to tell a deeper story, to the way the ending songs were crafted, and how the source material was rearranged to form a more coherent story. The final season is at its midway mark and I'm absolutely smitten with what they have to offer next. — Julia
Apex Legends (Mobile/PC/Console)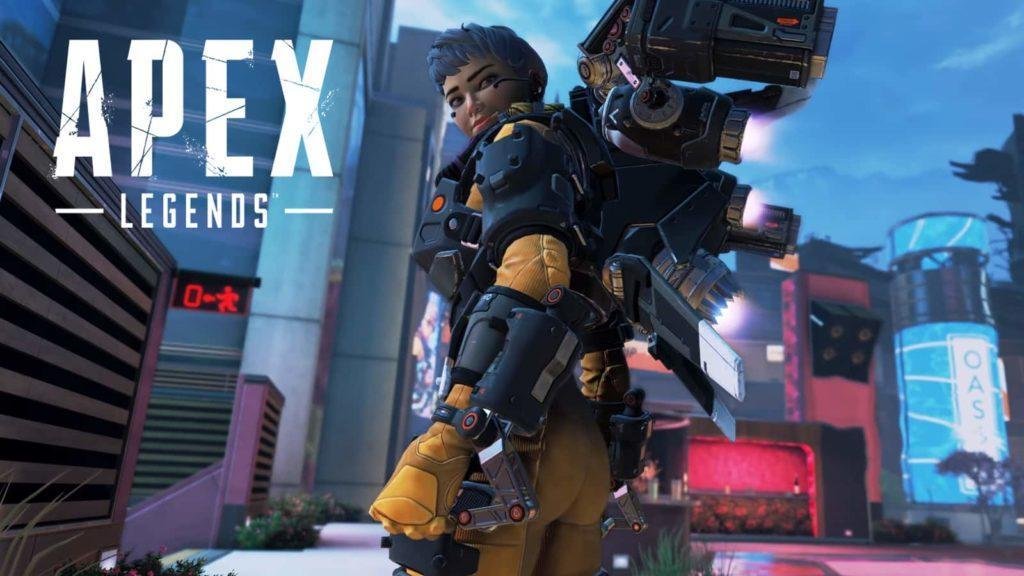 There's just too many things to watch and play on the menu right now, but I have been hard in the grind of Apex Legends. If you don't know the game, it is a popular battle royale game from Respawn Studio, the same studio that made Titanfall and Star Wars Jedi: Fallen Order.
Apex Legends to me feels more fast paced than most battle royale games such as Call of Duty: Warzone and Fortnite. There is a large variety of champions to play, and the latest champion that was released is related to a character in Titanfall 2, which is neat. Now, time for me to get to that Diamond rank. — Aliff
---
What are you obsessed with this month? Let us know in the comments below. We'd love to check them out!
For more content like this, follow us on Facebook, Instagram, Twitter, and Youtube for more.