We're celebrating pixel art games this month at THE MAGIC RAIN, from point-and-click detective adventures to visual novel barista simulators! Join us every Saturday, 7pm on our Facebook page as we explore the best pixel art games from the last decade — or you can check them out yourself!
---
1. Coffee Talk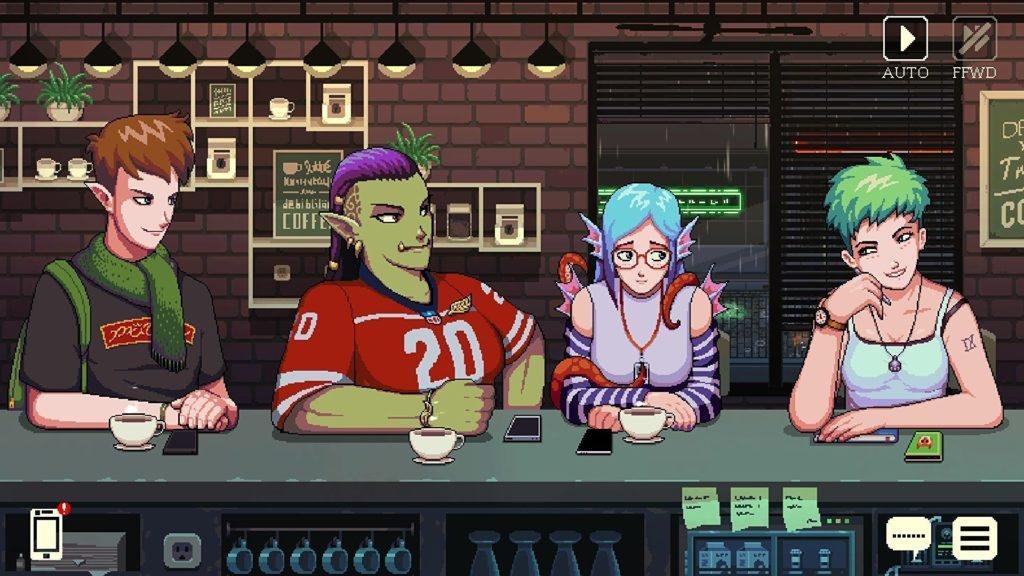 Coffee Talk was brewed right in our neighbour's backyard in sunny Indonesia (shout-out to Toge Productions!), but the game itself takes place in a fantasy version of Seattle where elves and orcs live side-by-side. You play as a coffee shop owner slash barista who serves up hot drinks while listening to the worries and troubles of your patrons. The entire game is a relaxing experience, but its stories may be more dramatic than you'd expect.
Coffee Talk is available on Steam for RM30.00
2. Half Past Fate: Romantic Distancing
The mini sequel to Half Past Fate (which we reviewed last year!) couldn't come at a more appropriate time. Featuring a pair of familiar side characters from the first game, Half Past Fate: Romantic Distancing follows their romance which blossoms from the first few days of quarantine, to a full blown lockdown — along with triumphs and troubles that some of us may be able to relate to. Not to mention, the pixel art style is as adorable as ever.
Half Past Fate: Romantic Distancing is available on Steam for RM15.50
3. OneShot
Here's a game that might have slipped under your radar. OneShot is a puzzle adventure game that redefined the metafictional genre when it first came out in 2014. In the game, you play as a young child named Niko, who arrives in a world where sunlight doesn't exist. Hence, they go on a journey to restore the light in this unfamiliar world. But there's a catch: Niko isn't the only character in this game. You are too.
OneShot is available on Steam for RM23.00
4. The Darkside Detective
The Darkside Detective takes place in the fictional town of Twin Lakes, where all sorts of supernatural mysteries occur. That's where Detective Francis McQueen and Patrick Dooley of the Darkside Division come in. This satirical point-and-click adventure game follows their cases from flesh-hungry tentacles and mafian zombies, to the occasional missing sock.
The Darkside Detective is available on Steam for RM29.00
5. INMOST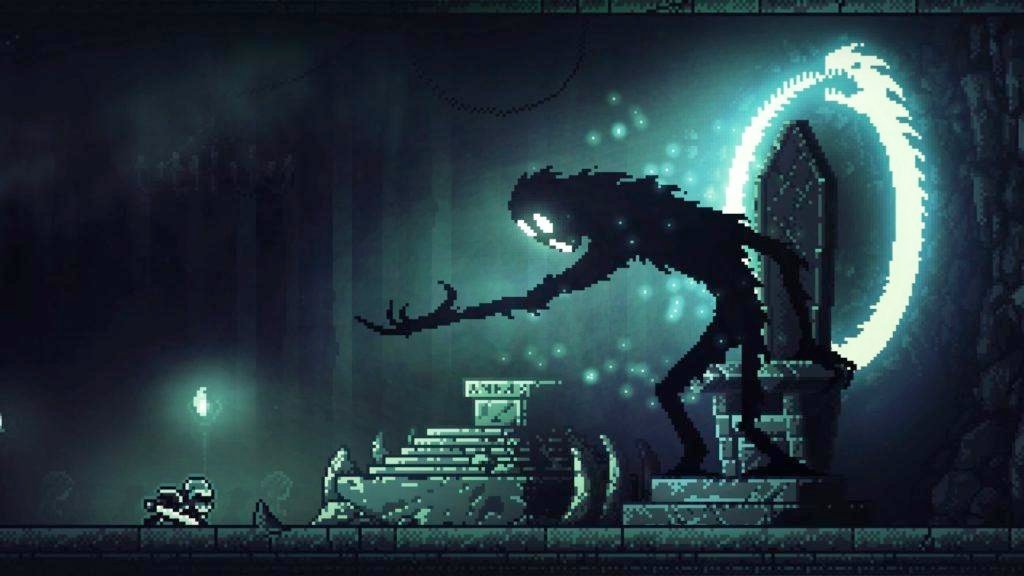 Last but not least, INMOST is an action-adventure platformer with an emotional center. You play as three main characters in the game — a knight, a child, and a wanderer — each trying to escape from an otherworldly labyrinth laden with puzzles and danger. The game has been praised as a perfect blend of atmospheric horror and fun gameplay, so you can expect it'll be the best companion for your next dark and stormy night.
INMOST is available on Steam for RM32.00
---
Excited for any of these games? Join us every Saturday, 7pm on our Facebook page this June as we play through every single one of them!
Or if you'd like to see more content like this, follow us on Facebook, Instagram, Twitter, and Youtube.