On April 15, the creator of Hetalia, Himaruya Hidekazu, introduced several ASEAN nations holding a meeting-turned-lepak session in a short comic strip he drew for Shounen Jump Plus. However, there is clearly someone missing in this picture. Where is Malaysia???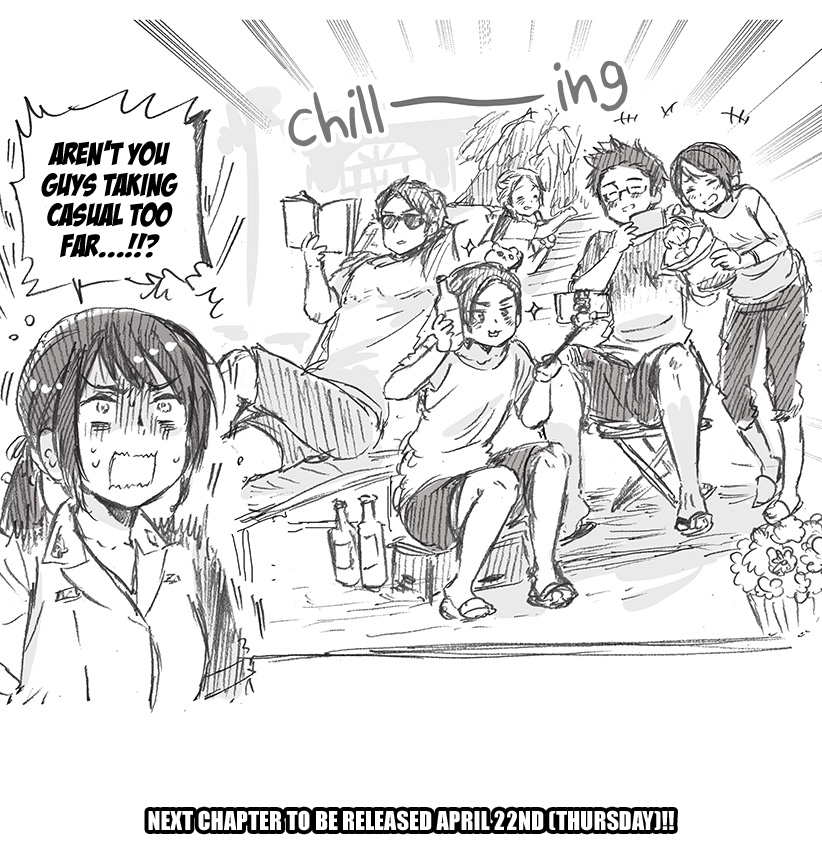 Lo and behold, 6 weeks later we finally got a sneak peek of our dear Malaysia-san! Last Monday, the author shared a sketch of what Malaysia looks like on his official Twitter.
The tweet by the author says that Malaysia has tiger-like hair, a clear reference to our national animal as well as our Harimau Malaya pride. It also says that he initially made Malaysia's hairstyle similar to Singapore before we finally got our beloved tiger boy.
Ever since then, we have been blessed with many wonderful and amusing fanarts of dear Malaysia-san on social media. Some of them highlight our unspoken relationship with our neighbouring countries and even our local "on-the-way" culture in hilarious ways. (Speaking of which, it turns out that's why he was late for the initial ASEAN meeting.)
Without further ado, here are some of our favourite oyen harimau boy artworks:
Last but not least!
---
Which fan art is your favourite? There are many more funny and beautiful artworks out on Twitter and Facebook that you can check out as well. Browse through the hashtag #hwsmalaysia and enjoy!