The long-running Japanese superhero franchise Kamen Rider recently celebrated its 50th anniversary with a slate of exciting announcements. From an anime adaptation to reboots of older series, fans of Kamen Rider will have plenty to look forward to in the near future.
Without further ado, let's take a look at what Toei has in store for our favourite karate bugmen:
Fuuto P.I.
Described as the first-ever full-length Kamen Rider anime, Fuuto P.I. is an adapation of a manga series that was first published in 2017. The manga serves as a direct sequel to the 2009 television show Kamen Rider W, telling the tale of series protagonists Shotaro Hidari and Phillip as they encounter new allies and foes, including a mysterious pink-haired woman named Tokime.
A statement from Toei reads: "Maintaining the elaborate settings and eclectic worldview of Kamen Rider W and FUUTO PI, the new FUUTO PI animated series will take viewers deep into the story, with a compelling feeling of power and speed made possible by the magic of animation."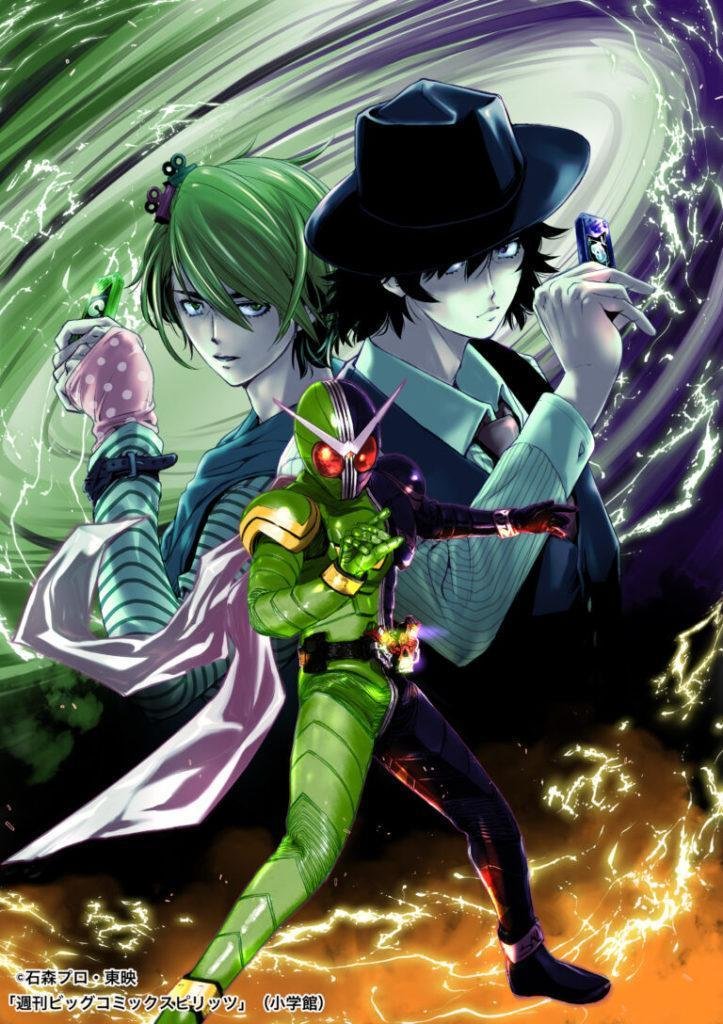 Fuuto P.I. is scheduled for a Summer 2022 release, with Kamen Rider W's original producer Hideaki Tsukada serving as general producer for the anime series.
Kamen Rider Black Sun
The 1987 classic Kamen Rider Black will be reimagined as Kamen Rider Black Sun, a live-action series aimed at older audiences. Black Sun will be directed by renowned Japanese filmmaker Kazuya Shiraishi, known for his work on films such as The Blood of Wolves and The Devil's Path. The series is expected to begin airing in Spring of 2022.
Shiraishi's comment on the series reads, "The thought of being in charge of this amazing reboot of Kamen Rider Black gives me the shivers. I'm going to need to rely on every bit of my skill to ensure I don't get crushed by 50 years of Kamen Rider history. I want the tragic story of Kotaro Minami and Nobuhiko Akizuki to carve a new niche in the chronicles of Japanese heroes. I plan on giving it my best, I hope everyone will see it!"
Shin Kamen Rider
Last but certainly not least is Shin Kamen Rider, a new film project from Hideaki Anno, the legendary creative mind behind Neon Genesis Evangelion and Shin Godzilla. While exact details about the film's plot are still kept under wraps, Anno stated that he aimed to create a film that could be enjoyed by both longtime Kamen Rider fans and those new to the franchise alike.
According to Anno, the film has been in development for six years, with its original 2021 release date being pushed back to March 2023 due to production delays caused by the COVID-19 pandemic. Overseas fans will also be glad to hear that Toei is reportedly looking into a worldwide theatrical release for Shin Kamen Rider.
---
That's all the news we have for Kamen Rider's upcoming 50th anniversary projects. Which title are you most looking forward to? Let us know in the comments!