The following article was contributed by a guest writer. Submit your articles to hello@themagicrain.com to have your writing published on our website!
PlayStation users, rejoice! Sony PlayStation is offering up to 10 free games to all PlayStation users under their Play at Home initiative. The program started since early 2020 when the COVID-19 pandemic hit the world, aiming to help people stay at home by providing them with free content for their PlayStation systems. Last year, players were able to download Journey and Uncharted: The Nathan Drake Collection for free, and this year brings a new line-up of games to choose from.
Some of the titles dropping this year include Abzû, Subnautica, The Witness, and Horizon Zero Dawn Complete Edition, as well as some PSVR titles like Astro Bot Rescue Mission (PSVR), Moss (PSVR), and Paper Beast (PSVR). Unfortunately, certain titles like Enter the Dungeon will not be available in Malaysia. Players also cannot play any of the PSVR titles without owning a PSVR system.
Play At Home 2021 began on 25th March with a total of eight titles available now. The final title, Horizon Zero Dawn, will be released later on 19th April. Check out the full list of games below, or start downloading now by following these steps:
Login to your PlayStation account
Go to the PlayStation Store on the right
Select Play At Home
Select a game to purchase
Checkout and you're done!
---
1. Abzû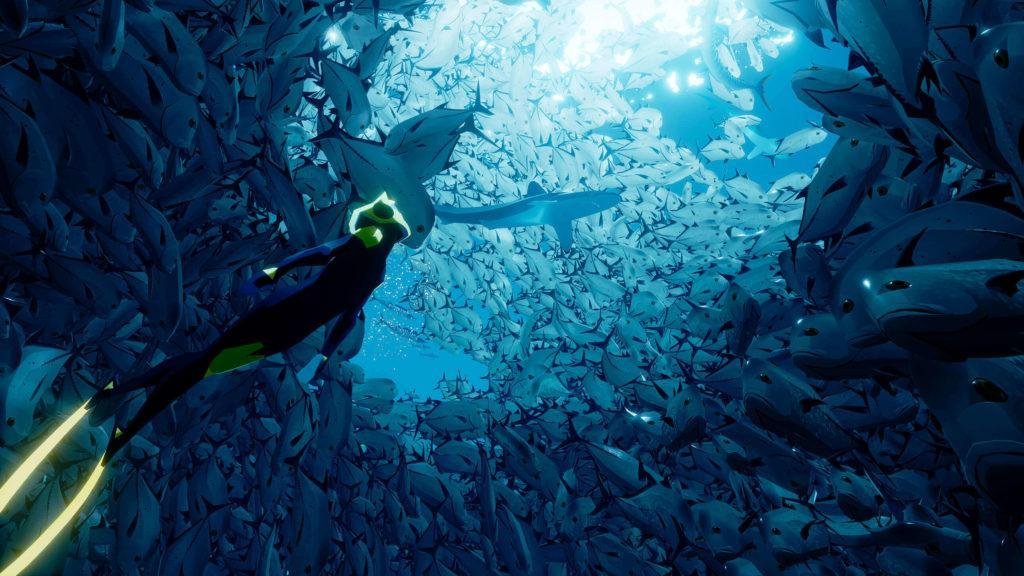 Abzû is a short but relaxing game that's not mission or objective focused. It's all about getting lost, uncovering mysteries, and exploring the beautiful and vibrant underwater world. As such, players can spend as much time as they want immersed in this vibrant ocean world.
2. Rez Infinite
Rez Infinite is a shooter game that was remastered from the original Rez. If you like shooting games and rhythm games you may like Rez Infinite which is a combination of both. This PlayStation game also has an additional option to be played on the PSVR.
3. Subnautica
In this open-world, survival action-adventure game, you explore an alien ocean world after your ship crashes on their planet's surface. However, it quickly becomes clear that the ocean is as beautiful as it is dangerous.
4. The Witness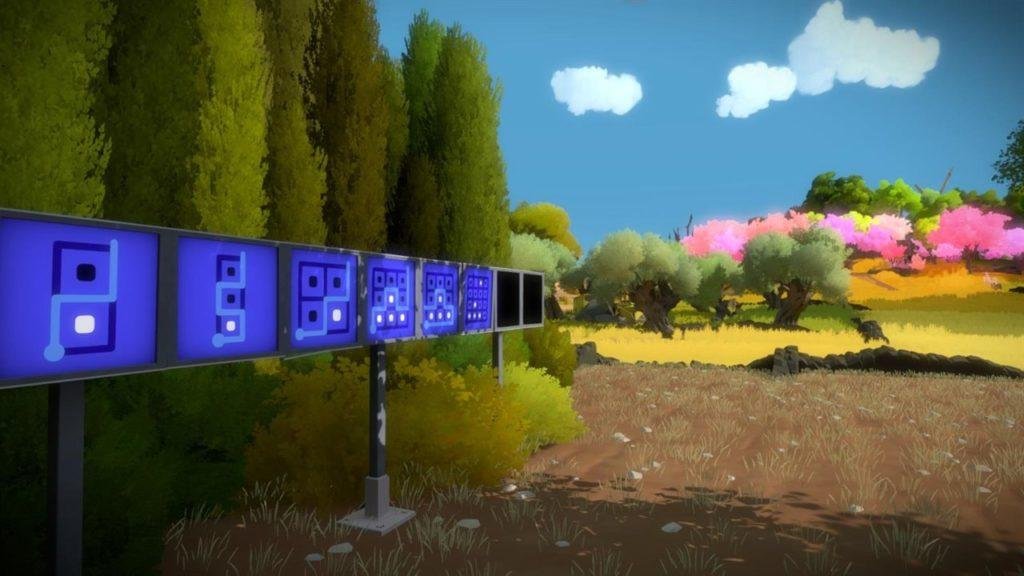 The Witness is a single-player puzzle game set in an open world with a bunch of locations to explore and more than 500 puzzles. This game respects you as an intelligent player and it treats your time as precious. The game is full of ideas and each puzzle brings its own new idea into the mix.
5. Astro Bot Rescue Mission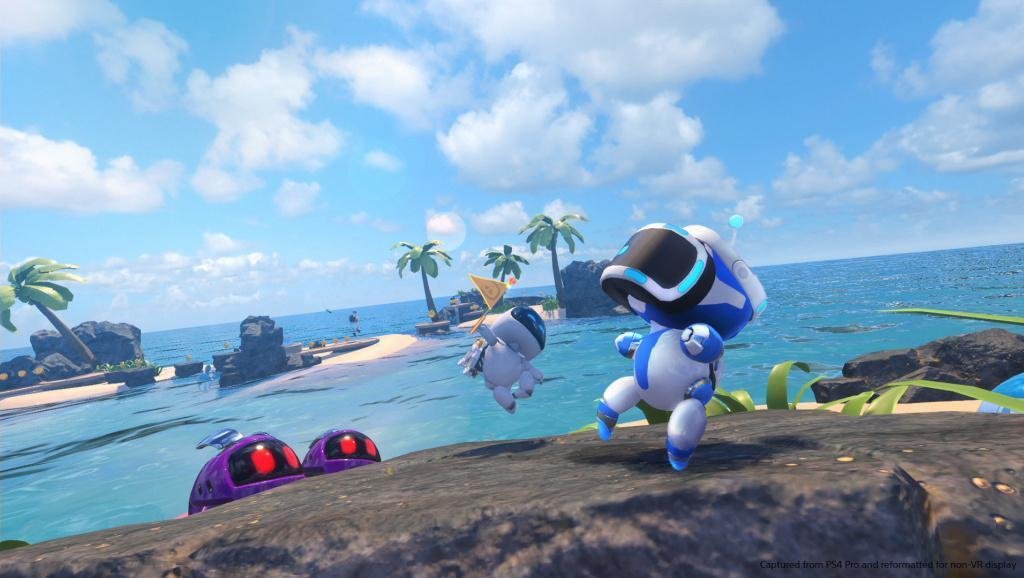 Astro Bot Rescue Mission is a popular title among PlayStation users as most of them would have heard the name Astro Bot at least once in their lives. The mascot for the PSVR is on a new and daring rescue operation, but the game is a relaxing experience where you're playing with your digital pet.
6. Moss
In this endearing single-player action-adventure puzzle game, players play as Quill, a mouse with a dream of greatness beyond the confines of her settlement.
7. Thumper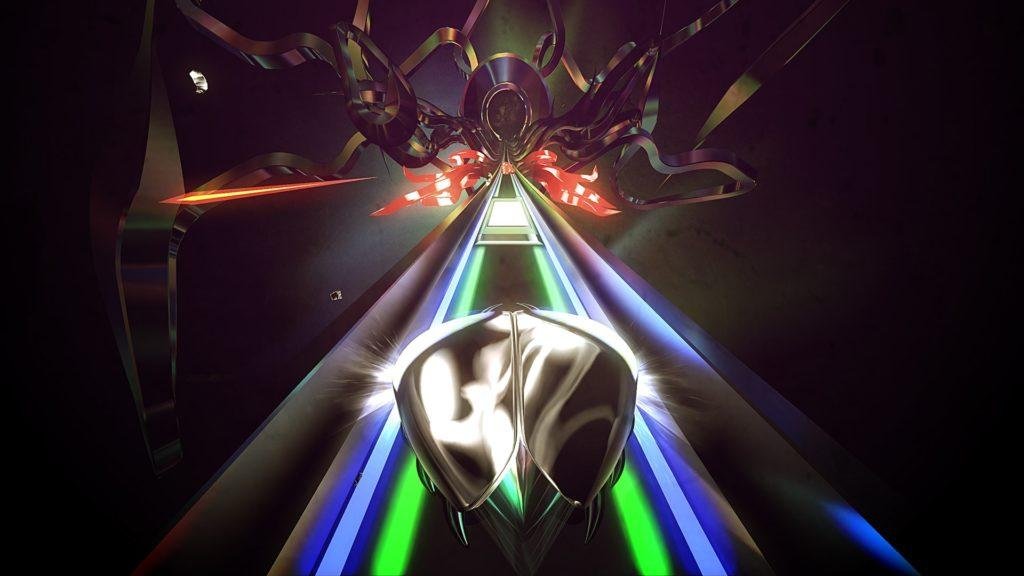 Thumper is rhythm violence: classic rhythm-action, blistering speeds, and brutal physicality. The game is similar to riding a roller-coaster where it starts off slow and gets faster and violent over time.
8. Paper Beast
Experience a dreamlike odyssey, discover a wild ecosystem, and shape your environment to overcome obstacles in this casual adventure puzzle game.
9. Horizon Zero Dawn: Complete Edition
Explore the post-apocalyptic world as the young huntress Aloy and discover the world as it's overrun by machine. The game has a great storyline and open world exploration. It is a must play title and I can't wait for its sequel.
---
And there we have it! Will you be downloading any of these free games? Leave us a comment below with your picks!
If you like what you're reading, follow us on Facebook, Instagram, Twitter, and Youtube for more!