Touted as Disney's first-ever animated film to be set in Southeast Asia, Raya and the Last Dragon garnered plenty of intrigue when it was first announced in 2019. Two years on, with the film now out in theaters, we're here to figure out if it managed to live up to the hype.
The Plot
Raya and the Last Dragon takes place in Kumandra, a Southeast Asian-inspired fantasy world where dragons once co-existed peacefully with humans. Unfortunately, everything changed when the Druun attacked — a mysterious army of evil spirits that can turn humans to stone.
The dragons combined their powers to form a magical gemstone that was able to temporarily drive away the Druun, though the incident left Kumandra fractured into five different kingdoms: Fang, Heart, Tail, Spine, and Talon.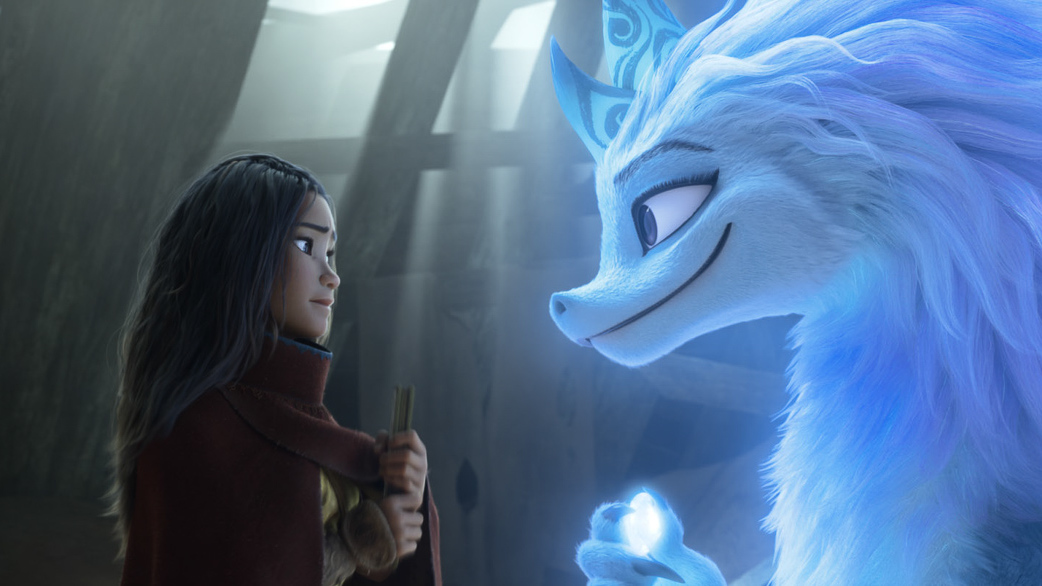 Many years later, a fight between the five kingdoms caused the dragons' gemstone to shatter into pieces, re-awakening the Druun. Raya, the princess of Heart, takes it upon herself to save the world by putting the gemstone back together. Along the way, she encounters many allies, such as Sisu, the titular last dragon left in Kumandra; as well as foes like Namaari, a rival princess from the Fang kingdom.
Our Thoughts
In the months leading up to the film's release, Raya drew plenty of criticism from Southeast Asian experts and regular viewers alike, who accused the film of being a shallow representation of Southeast Asian culture.
Personally, while I definitely agree that Disney could have done a better job of being authentic to the various cultures and ethnic groups they were trying to represent, I didn't mind it too much as the film still managed to be visually beautiful and enjoyable to watch. The many fight scenes present in the film are particularly striking, with the filmmakers specifically citing silat and muay thai as major influences on the fight choreography.
On the other hand, Raya's storyline often falls flat, particularly when it comes to the film's pacing. As Raya races from place to place, meeting a different cast of characters in each town, I often found myself wondering if the film would have worked better as an animated series in the vein of Avatar: The Last Airbender. As it is now, both the story and its characters feel slightly rushed and under-developed.
Still, the film's young target audience will definitely enjoy Raya's magical adventures and the various comedic moments sprinkled throughout the movie.
Conclusion
If you're looking for a fun, all-ages movie to watch with the whole family, then Raya will definitely hit the spot. While it's not exactly a masterpiece, it's still a solid Disney princess movie for the modern age.