The Playstation 5 hasn't been out for very long, and it hasn't been easy for people to get their hands on one. Despite this, not everyone who managed to grab one is very happy.
A class action lawsuit accusing Sony of violating consumer fraud statutes and breaching warranty agreements was filed in New York last Friday, allegedly due to issues with the PS5's DualSense controllers suffering from "drift", or the movement of the cursor or other elements on screen without touching the joystick.
Gaming site IGN first reported on this news as the law firm Chimicles Schwartz Kriner & Donaldson-Smith set up a web page soliciting reports from consumers that have had problems with the controllers.
The complaint claims that the plaintiff, Lmarc Turner, experienced a controller drift issue on the very day he purchased a PS5 in early February. Turner contacted customer service and followed their troubleshooting instructions to no avail, the complaint says. Another user started experiencing the issues 10 days after receiving their console.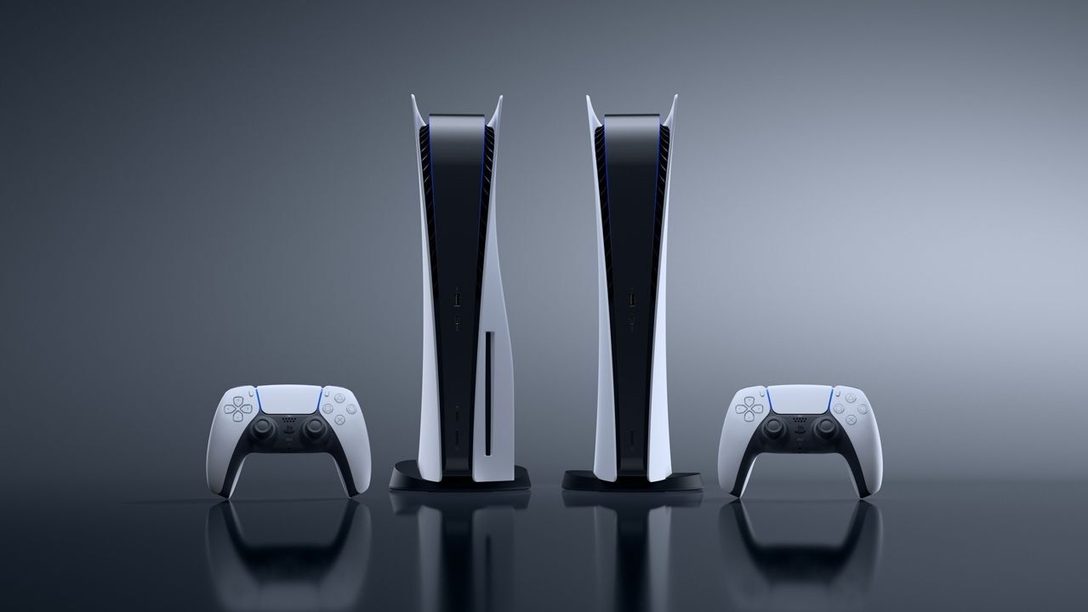 Furthermore, the suit alleges that customers seeking help with their devices have run into a backlog on Sony's dedicated portal for issues with PS5 hardware and face long wait times to speak with customer service agents. It also claims that when consumers return the controller for in-warranty repairs relating to drift, they have to pay to ship the controller to a Sony repair centre and Sony does not reimburse customers for these shipping costs.
The lawsuit seeks to make Sony implement a recall or free replacement program to address the issue for all class members, as well as other relief such as damage payments to compensate customers for out of pocket expenses to fix this issue.
Sony thus far has refused to comment.