With the festive season almost upon us, Overwatch has just rolled out their annual Lunar New Year 2021 event! From 4th to 25th February, the in-game event will bring back casual and competitive Capture The Flag game modes, a brand new Bounty Hunter mode (think Extreme Tag), and of course, limited edition Lunar New Year loot boxes.
This year's cosmetics are focused on the game's newest characters, specifically Ashe, Echo, and Baptiste are getting some sweet legendary skins. Players can also purchase skins that they missed from previous Lunar New Year events, so make sure to log on before the event is over!
Check out the full list of skins here:
---
Legendary
Tiger Huntress Ashe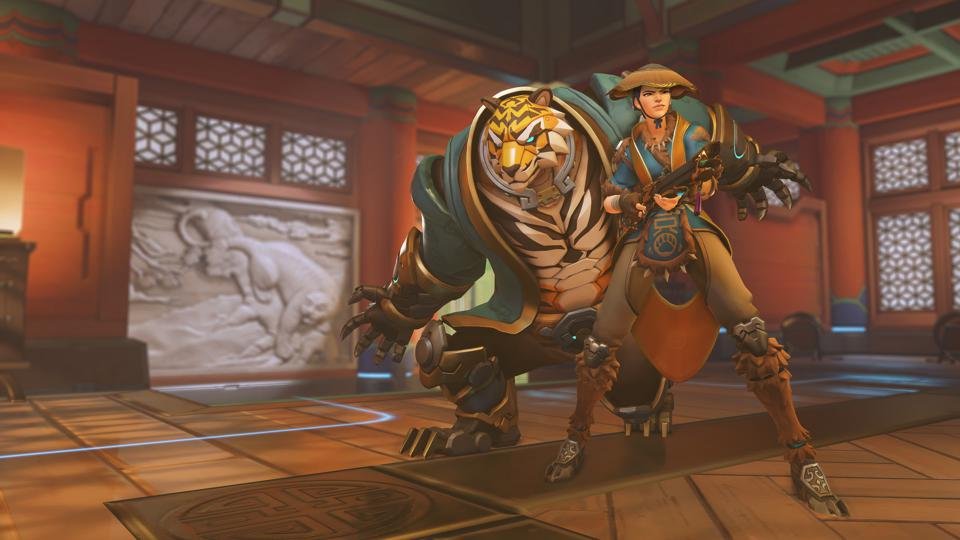 Kkachi Echo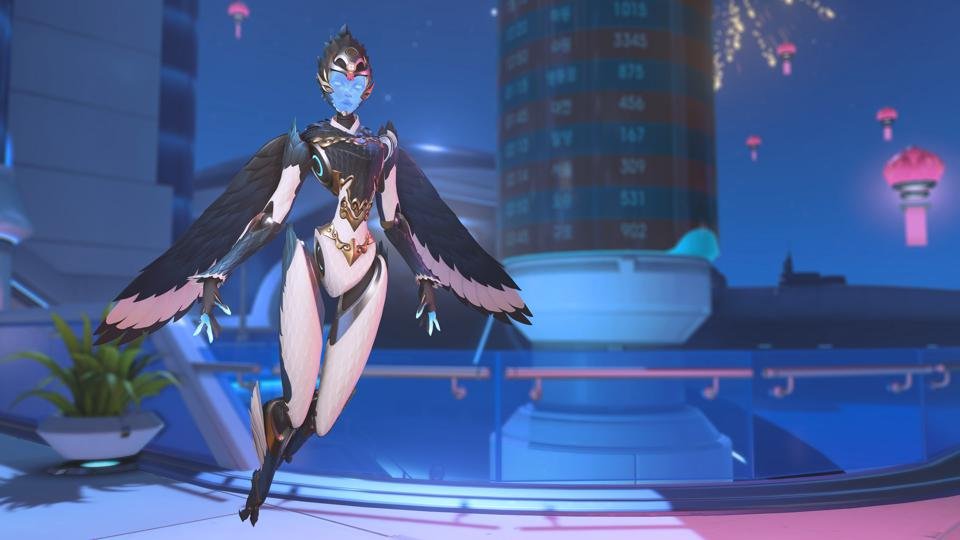 Bull Demon Orisa
Dragonfire Bastion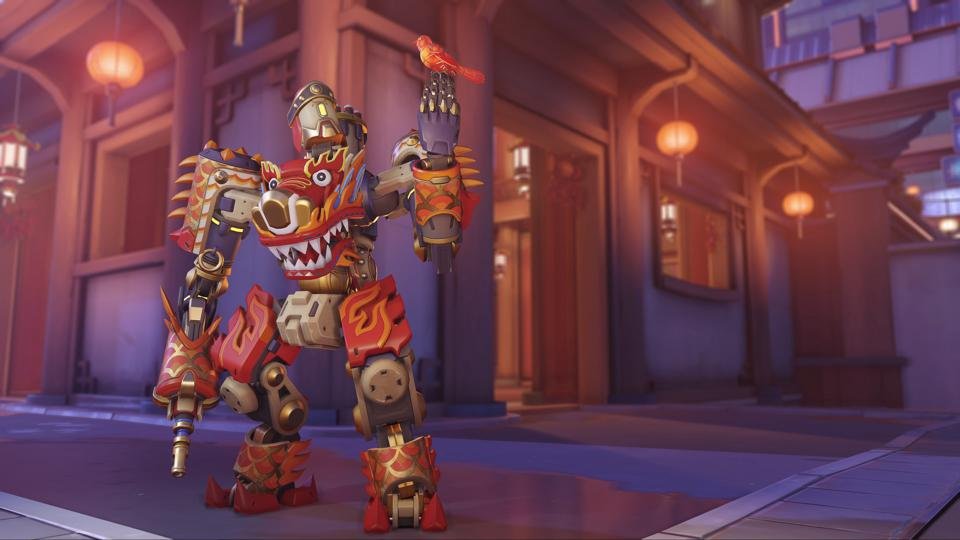 Pale Serpent Widowmaker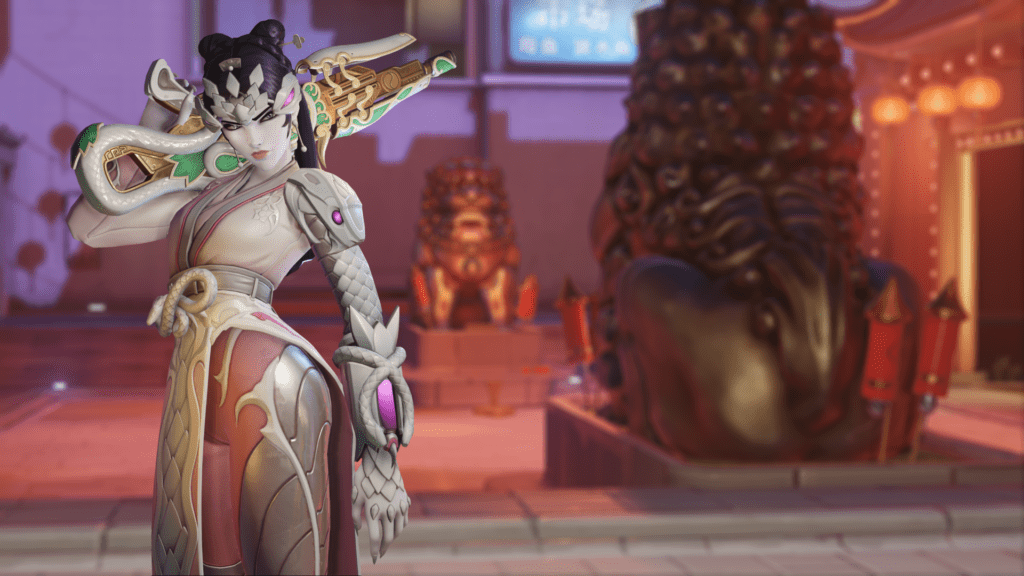 ---
Weekly Challenge Skins
Week 1 (Feb 4-11): Terracotta Medic Baptiste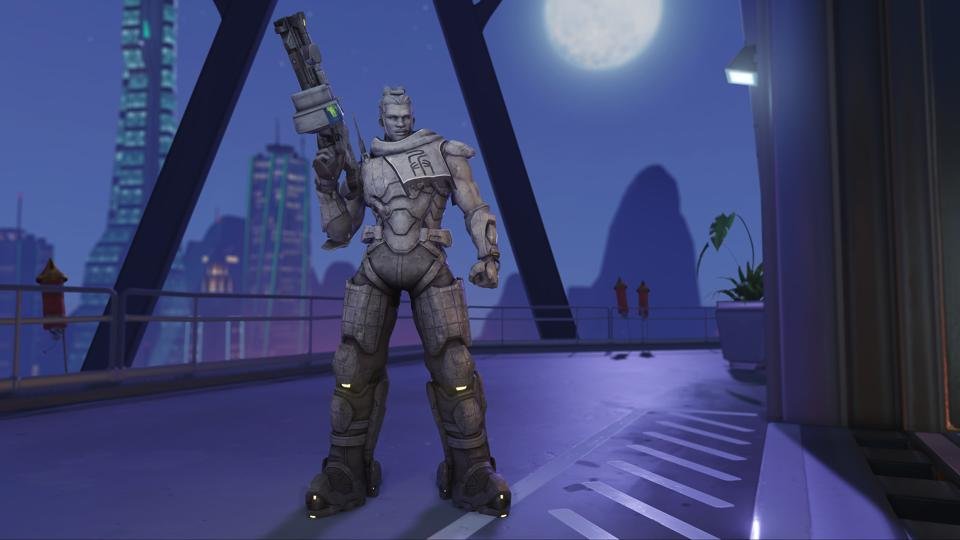 Week 2 (Feb 11-18): Xiake McCree
Week 3 (Feb 18-25): Imperial Guard Reaper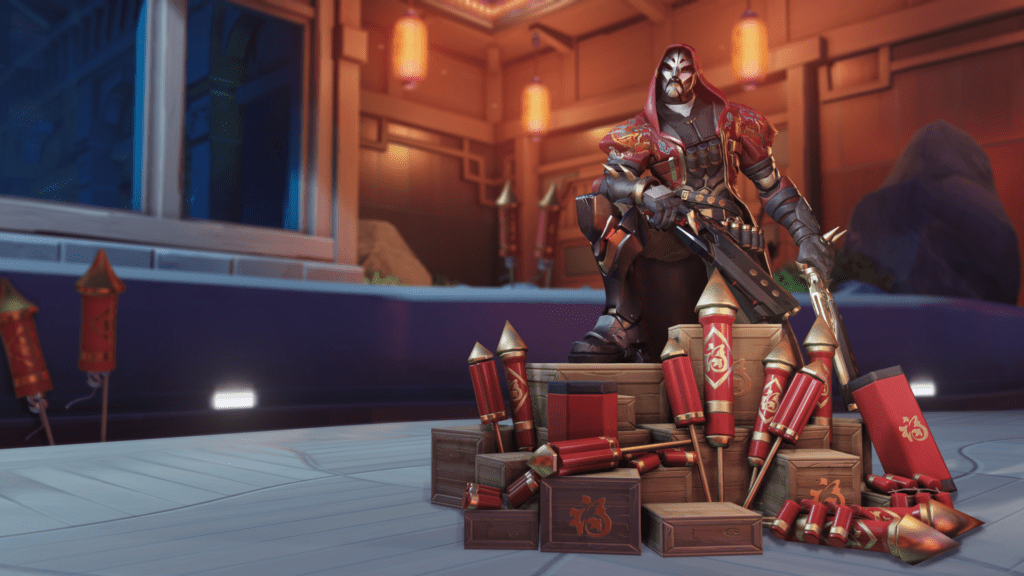 ---
Which skin do you have your eye on? Tag us on Facebook, Twitter, or Instagram to show it off — or follow us if you'd like to see more content like this.