A little more than a week ago, we got a glimpse of what Legends of Runeterra will look like in 2021. That's all kicking off with Patch 2.0.0, one of the many patches that will come this year. Here's everything that's new about the game:
Balance changes
Change: Cost- 1 Mana > 5 Mana
This change has been a long time coming and everyone has been wanting this card to be nerfed. Pack Your Bags has been wrecking havoc in ladder with its immense power for a low cost and potential to end games.
This nerf probably won't make this deck unviable by any means of measurement. However, it will make it extremely unlikely for Pack Your Bags to be cast twice in a single round, and it also prevents Zap Sprayfin from drawing into Pack Your Bags, reducing Pack Your Bags's consistency.
New Lab!
We are getting a new lab! It is also the first of its kind: a co-op lab where 2 players will be going against an AI. It will definitely be a new and fun experience for both players involved.
New Guardians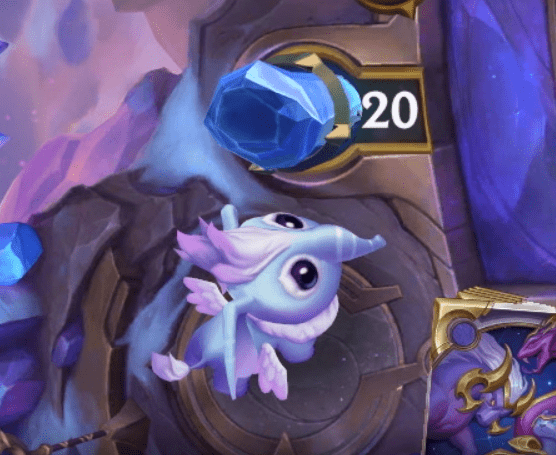 Whenever a new patch drops, new cosmetics are always a welcome addition. We will be getting a cute floating elephant to brighten up the mood of your board… even when you're losing.
Expedition
There's not too many changes for Expedition as most of the archetypes are quite well represented so far. The only changes made are to the Mending Touch archetype, where a few cards have been removed to increase its consistency. The cards removed are Bayou Brunch, Hunting Fleet, Divergent Paths, Sleepy Trouble Bubble.
As usual, there will be bugfixes included in this patch. You can find out everything in detail here.