Keeping to its promise of It's 'All About You' and in support of the first ever Esports National team at the 2019 SEA Games held in the Philippines, Domino's held a special prize giving ceremony on 14th of February to honour and celebrate the national champions for their outstanding victory.

Taking the spirit of sportsmanship to a higher level, Domino's rewarded a whole decade's worth of free pizzas to Dr. Yew Weng Kean and two years supply of pizzas to the Mobile Legends: Bang Bang team, comprising of Ahmad Ali Huzaifi Abdullah, Abdul Wandi Abdul Kadir, Jamil Nurolla, Izme Haqeem Hamsjid and Muhammad Hazeem Onn. Both made history with their return to Malaysia with a gold and bronze medal respectively.

Academician Dr. Yew Weng Kean, 29, a PhD holder in electronic engineering is now the Champion of Hearthstone in Southeast Asia, winning a gold medal where he wiped out Thailand's Werit Popan 3-1 in the finals in San Juan, while the Mobile Legends: Bang Bang team, consisting of players from professional team Team Bosskurr, secured a bronze medal.
Also present during the ceremony were the national Esports teams who were part of the 2019 SEA games contingent for the following games: Mobile Legends: Bang Bang, Dota 2, Starcraft 2, Tekken 7, Hearthstone as well as the Arena of Valor.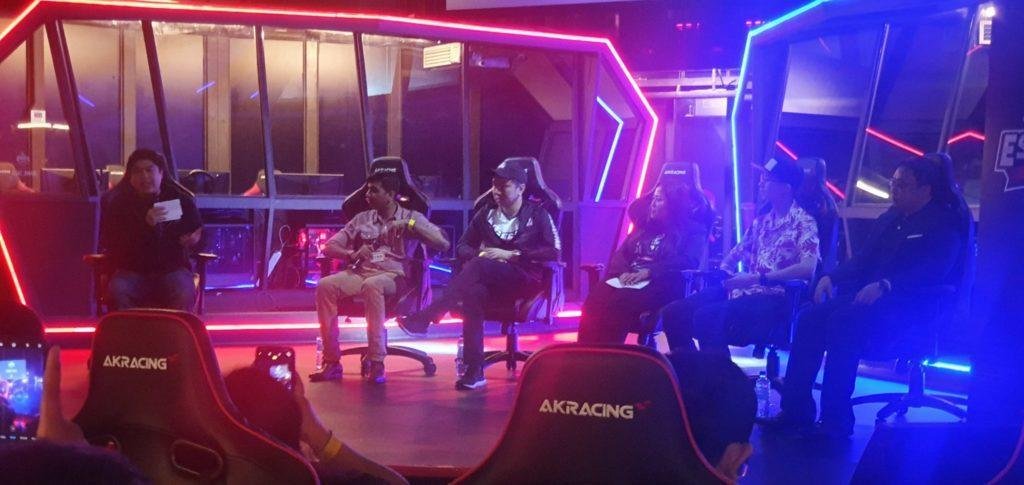 As Shamsul Amree, Deputy President, Operations Domino's Pizza Malaysia and Singapore put it during the ceremony, "We are extremely proud to honour our national Esorts champions as they have achieved an outstanding performance and today we are more than happy to reward them for their excellent show of sportsmanship."

"We appreciate and understand the hard work, determination and tenacity that esports players put into the competition. This is very much in line with Domino's spirit and purpose of delivering quality products and services as well as an enhanced experience to all.
We hope our hot, tasty and delicious pizzas will keep the Esports superstars going as they train for the upcoming tournaments. We would like to wish those competing all the best , we are always rooting for you!"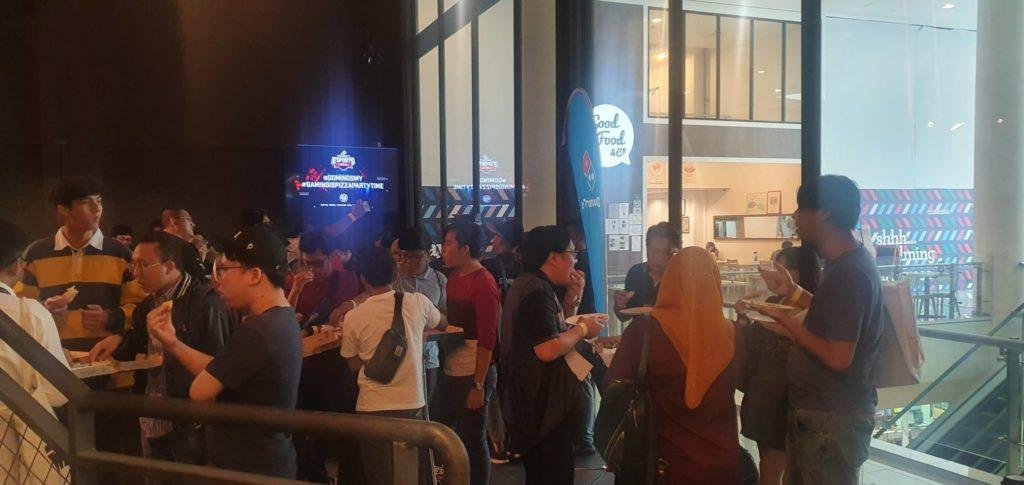 Following the prize giving ceremony, a panel discussion was held to discuss the esports landscape and its future outlook in Malaysia and around the globe. Thanesh Ganesan, Manager of APU Esports Malaysia Academy, spoke about Esports as "a great platform to nurture young budding players and ultimately to develop Malaysia as an Esports hub.
This victory is just the beginning for us. We truly hope the ongoing support and initiatives will assist in motivating players while they work hard, play hard and earn recognition not only for themselves but for the country."

Muhammad Farouq Abdul Patah, Director of Communications of Esports Malaysia (ESM) also echoed earlier statements, "We are impressed by the outstanding performance at the recent 2019 SEA Games and it is extremely regarding to witness the spirit and enthusiasm exhibited by the participants. This victory is a historic moment for the esports community in Malaysia and is proof that Malaysia indeed does have outstanding esports talent and huge potential."
---
Thank you to Domino's Pizza Malaysia for inviting us to the event! To follow more Esports, follow them on their official Facebook page.