This article was contributed by AA.
If you've ever wondered what it would be like to attend Comiket in Japan, but couldn't experience it yourself due to budget constraints, you might want to consider visiting another event that embodies the doujin shopping culture Comiket is known for — Comic World Taiwan! Last year, I had the opportunity to visit CWT53 in Taipei, held on the 14th and 15th of December 2019 at the National Taiwan University.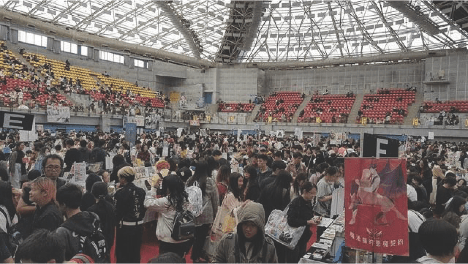 Comic World Taiwan (CWT for short) is held several times a year, with the aim of promoting the doujin community throughout the country of Taiwan. Held in Taipei, Taichung and Kaohsiung, the event focuses on inviting various artists from around the world to showcase and sell their merchandise to the local public.
With the combined three states hosting at least 2-3 CWTs annually, there are nine events you could easily visit throughout the year, with an added bonus of having one of them being held at Hong Kong near the end of each year! This nurtures the development of Taiwan's creative art industry and helps many freelancing artists to enjoy their hobbies while earning a quick buck by exhibiting their creations.
---
Doujin Booths and Exhibitions
With a track record of hosting over tens of thousands of visitors every year, booth owners at CWT often begin to get a little clever in displaying their merchandise, in order to maximize their space while gaining the most traffic awareness possible.
Most notably, some groups even took full advantage of a ledge on the second floor to show off their masterpieces for the world to see.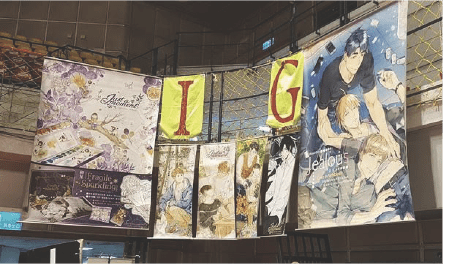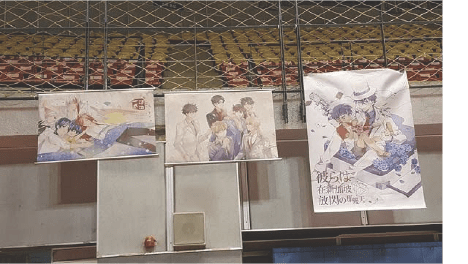 We were pleasantly surprised to see the different sides of the Taiwanese fan community on display — especially in the yaoi genre. After spending a while walking around the event, it began to feel like every booth had at least one yaoi title for sale.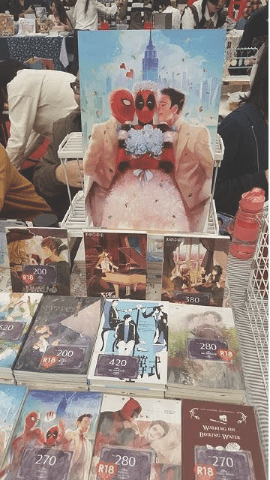 Doujin creators aside, the event is also a platform for many Taiwanese mobile game companies to promote their titles. One of the popular games showcased at CWT53 was Illusion Connect (Re: Connected) developed by Mamba Interactive Entertainment Co. Ltd. [曼巴互娛(MAMBA)].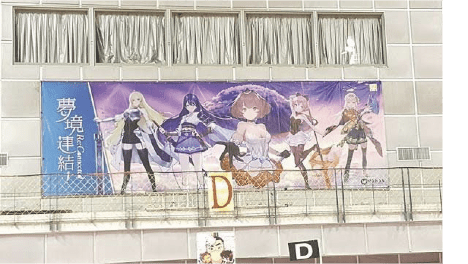 ---
Cosplayers Galore
Cosplayers are a must-see attraction at every ACG event, and CWT53 did not disappoint in that regard. Throughout both days, we met many women and men of culture that understood their characters well enough to be able to show off their costumes while emulating their favourite characters' personalities.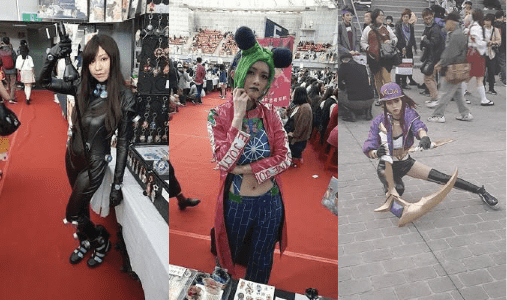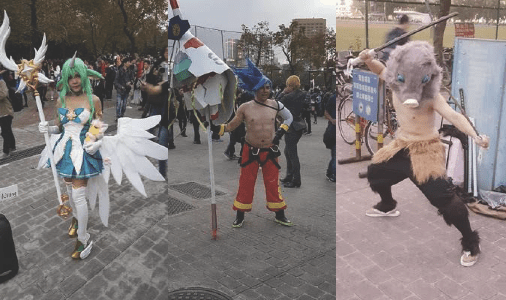 It's even more amazing to consider that most of these cosplayers showed up in full costume despite the super cold winter weather. They definitely have our respect!
---
Final Thoughts
Overall, Comic World Taiwan is a great alternative to Comiket for those hoping to enjoy an ACG event mostly centered around doujin goods. If you're planning to visit Taiwan in December, why not experience CWT for yourself!
For more information about Comic World Taiwan, check out their website here!