Toys, Anime, Games & Comic Con (TAGCC) happened last weekend at Mid Valley and it was truly a sight for the figurine aficionado. From tiny Nendoroids to towering superheroes, the exhibition hall was a smorgasbord of various characters lovingly crafted into statues of impeccable quality.
Unlike most of the prior ACG-related events in Malaysia, however, TAGCC was unique in that it had a huge emphasis on figurines and statues based on Western properties. Where we'd usually see an abundance of Sword Art Online and Love Live! figures (though they were still around), the halls were instead decked with characters like Batman and Spider-Man.
While we most certainly can't give you the rundown on ALL exhibitors that were present at TAGCC, we'll run you through some of the more prominent and impressive ones that were showing off their stuff!

First up with a grand display was Shioktoys, showing off their ludicrous line of highly detailed collectibles procured from renowned manufacturers such as Prime1 Studio, PCS Collectibles and Sideshow Collectibles. Larger than your average statue, the big boys and girls on show at Shioktoys would cost you a pretty penny but made up for it with sheer quality.
Every iota of detail was taken into account and clearly visible from the veiny musculature of Darkseid to the screws and bolts on Optimus Prime, nothing was spared on making these characters come to life. When walking into the exhibition hall, these guys would likely be the first thing you'd run into; and with such pristine quality on display, it's not hard to imagine why.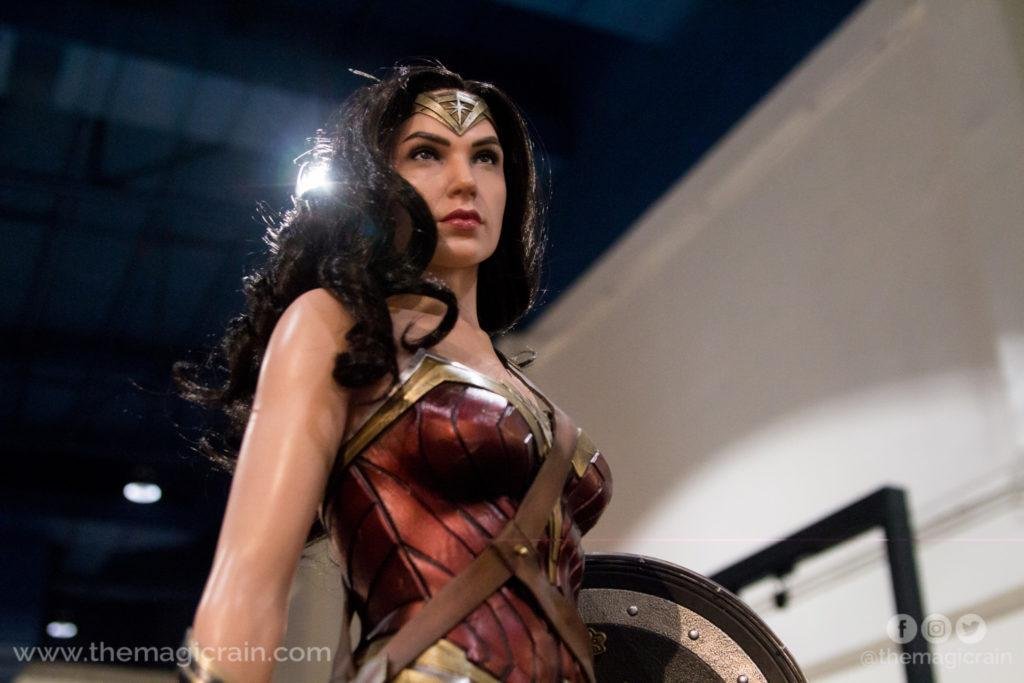 Another exhibitor that caught our eye were the illustrious folks over at H.M.O (Hand Made Objects) Collectibles. While not as intricate as something you'd get from Sideshow Collectibles, the statues over at H.M.O are still nothing to scoff at. Sporting bright, vibrant colors on instantly recognizable characters from Capcom's repertoire, the H.M.O booth was a sight to behold and proved that sometimes you don't need to be super realistic with your sculptures, just really adept with style.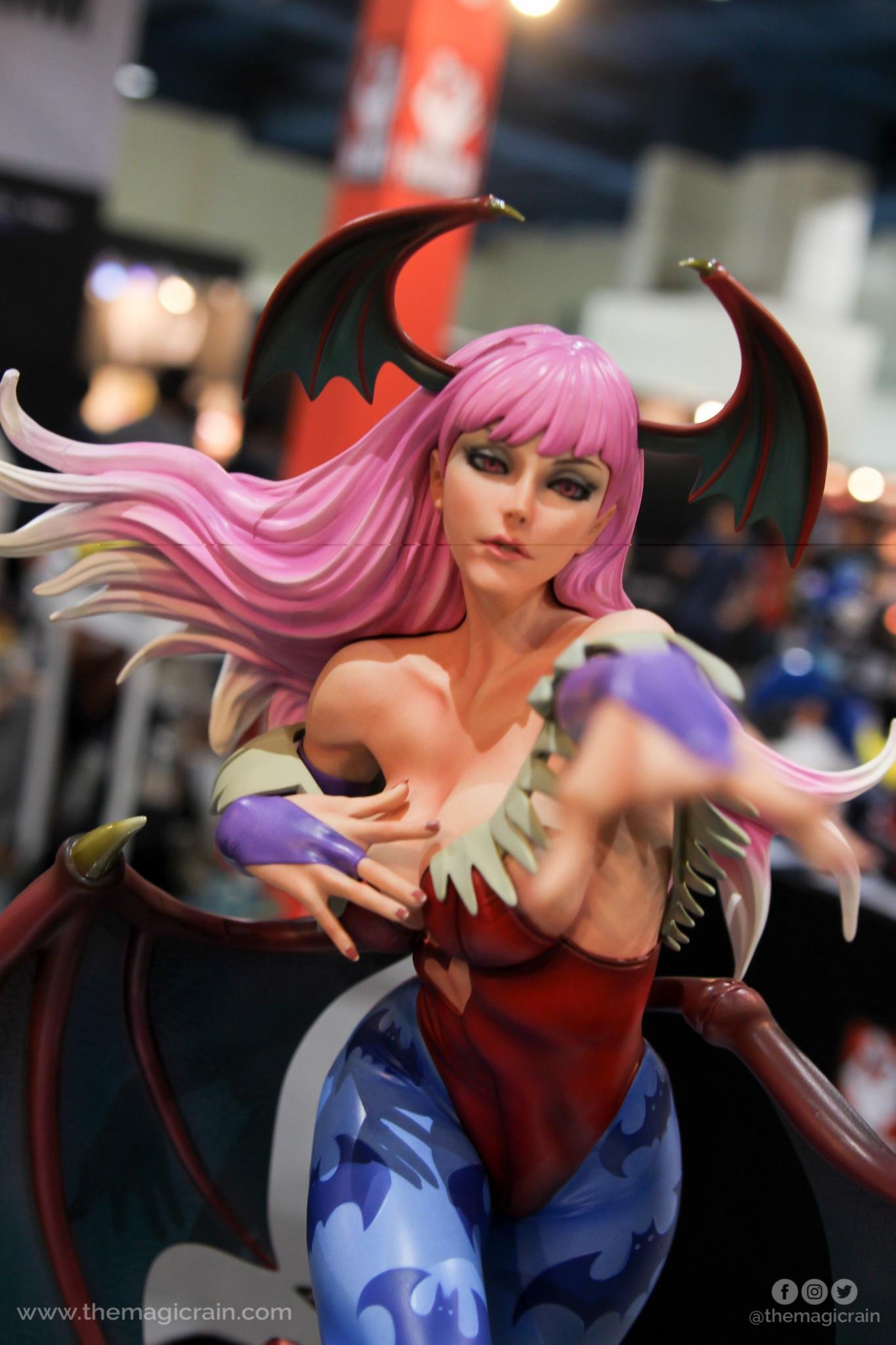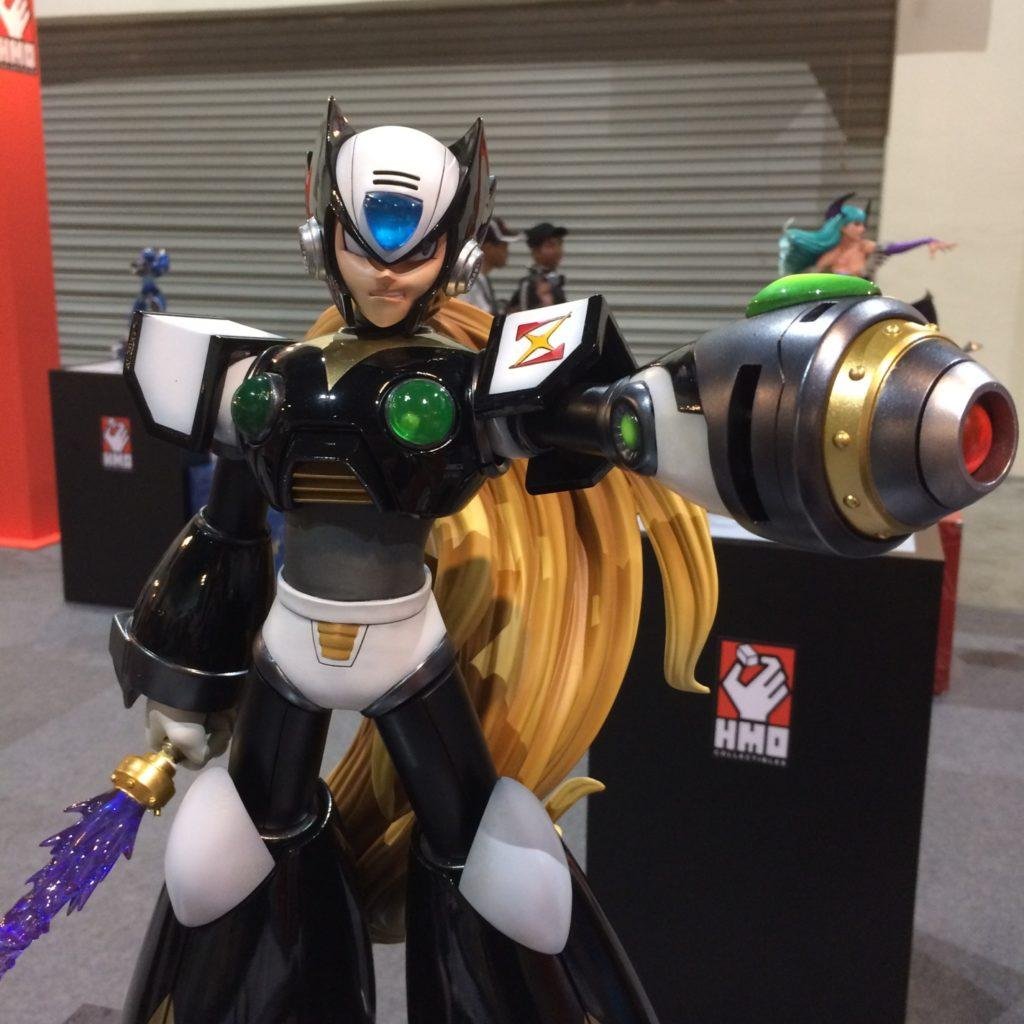 We of course, can't go on talking about unique and cool figures without mentioning Royal Selangor, who made heads turn with their gorgeous line of pewter statues. It's quite surreal to imagine this company that had its humble roots in making simple ceremonial pewter objects, is now making sculptures of characters from Star Wars and Marvel, yet here we are, all too grateful for this blessed eye candy.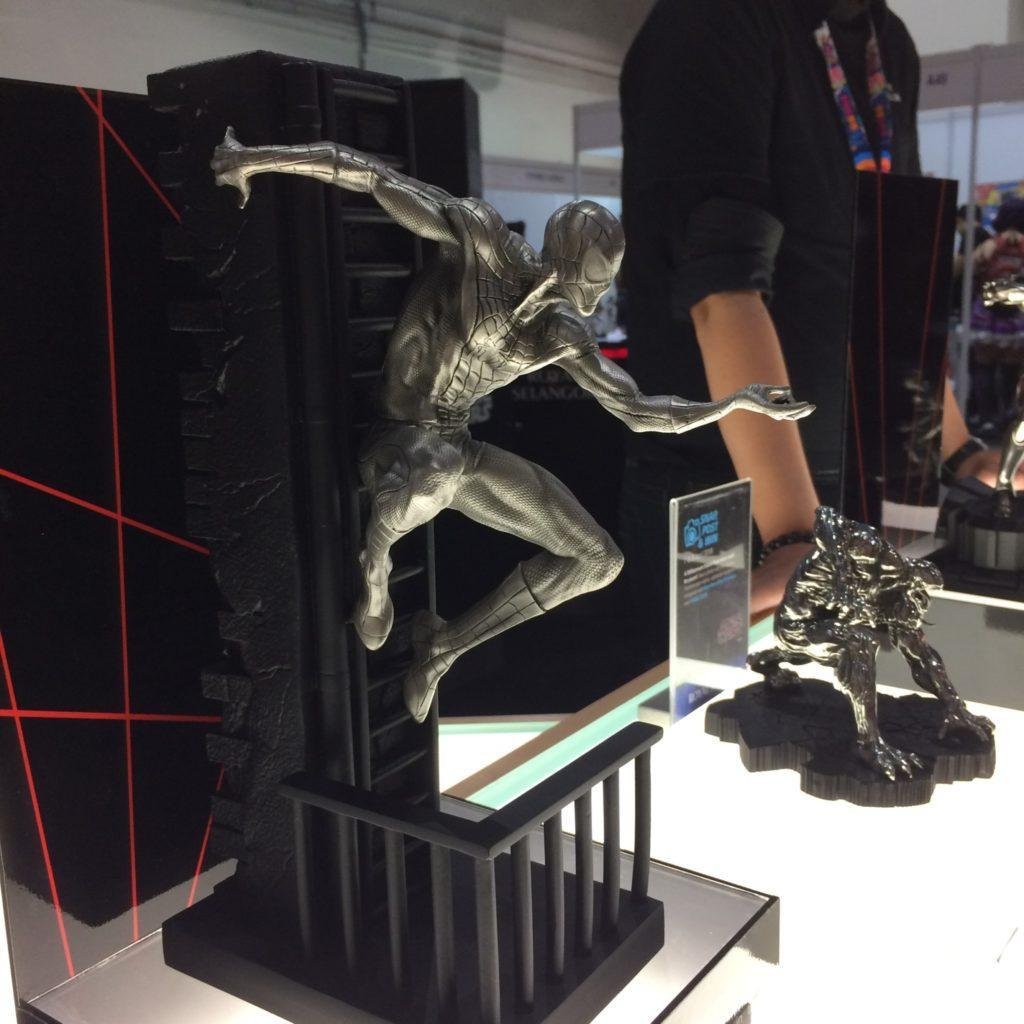 Moving back to the more nitty and gritty realism, we've got XM Studios with their take on more Western IPs. Particularly impressive was their absolutely massive X-Men display which featured multiple characters doing battle. I'd dread to know how much it would cost in total.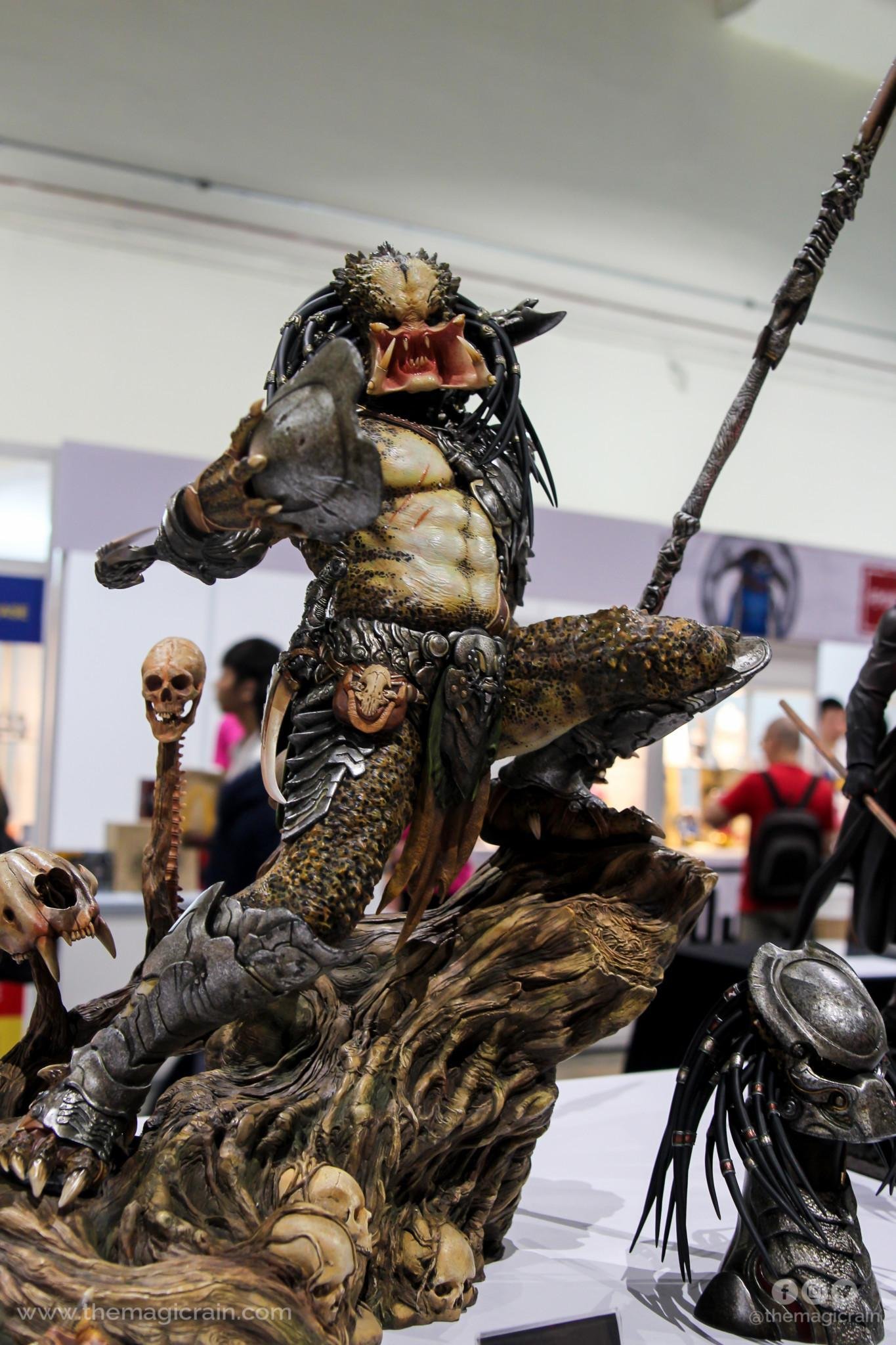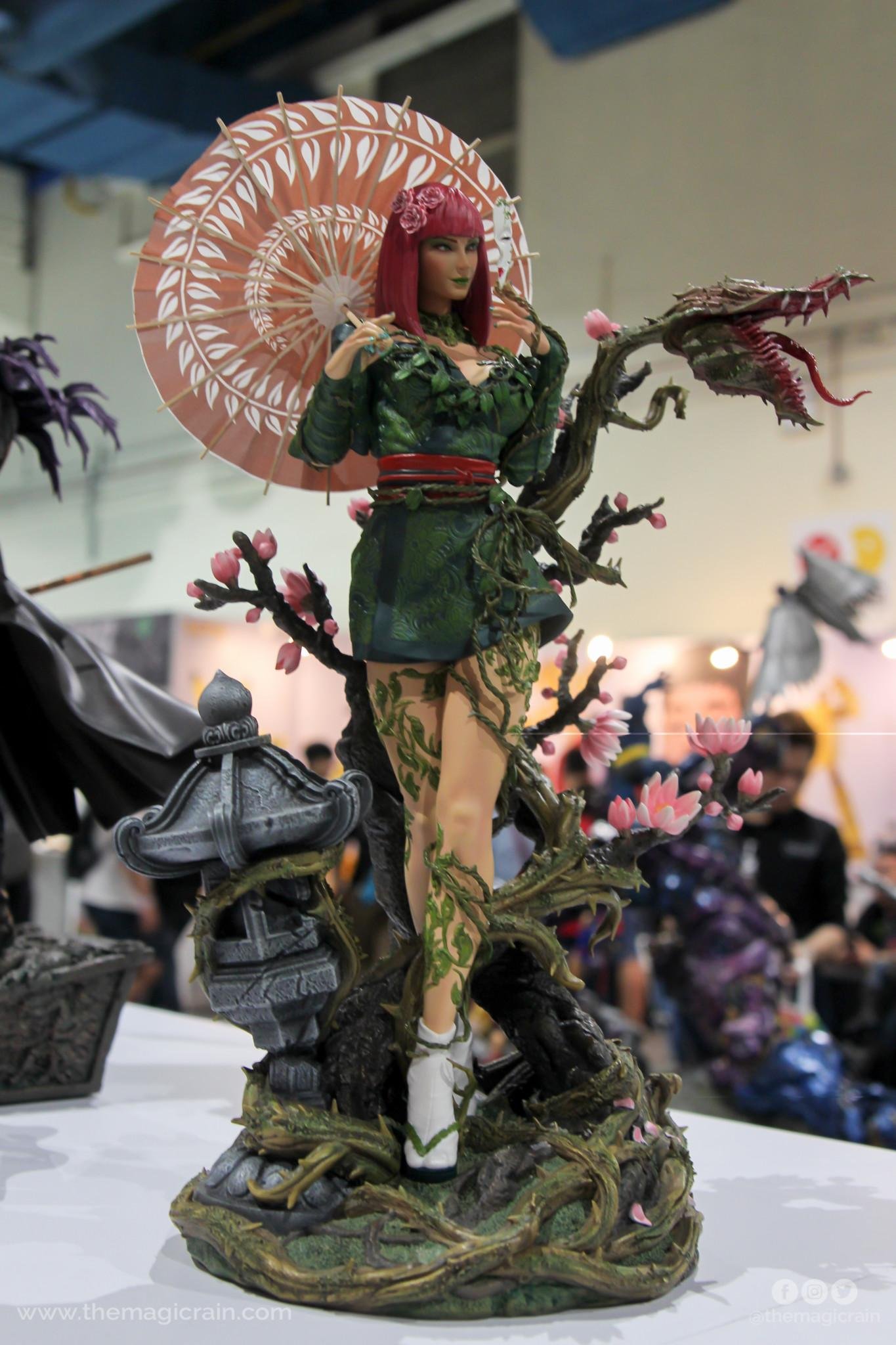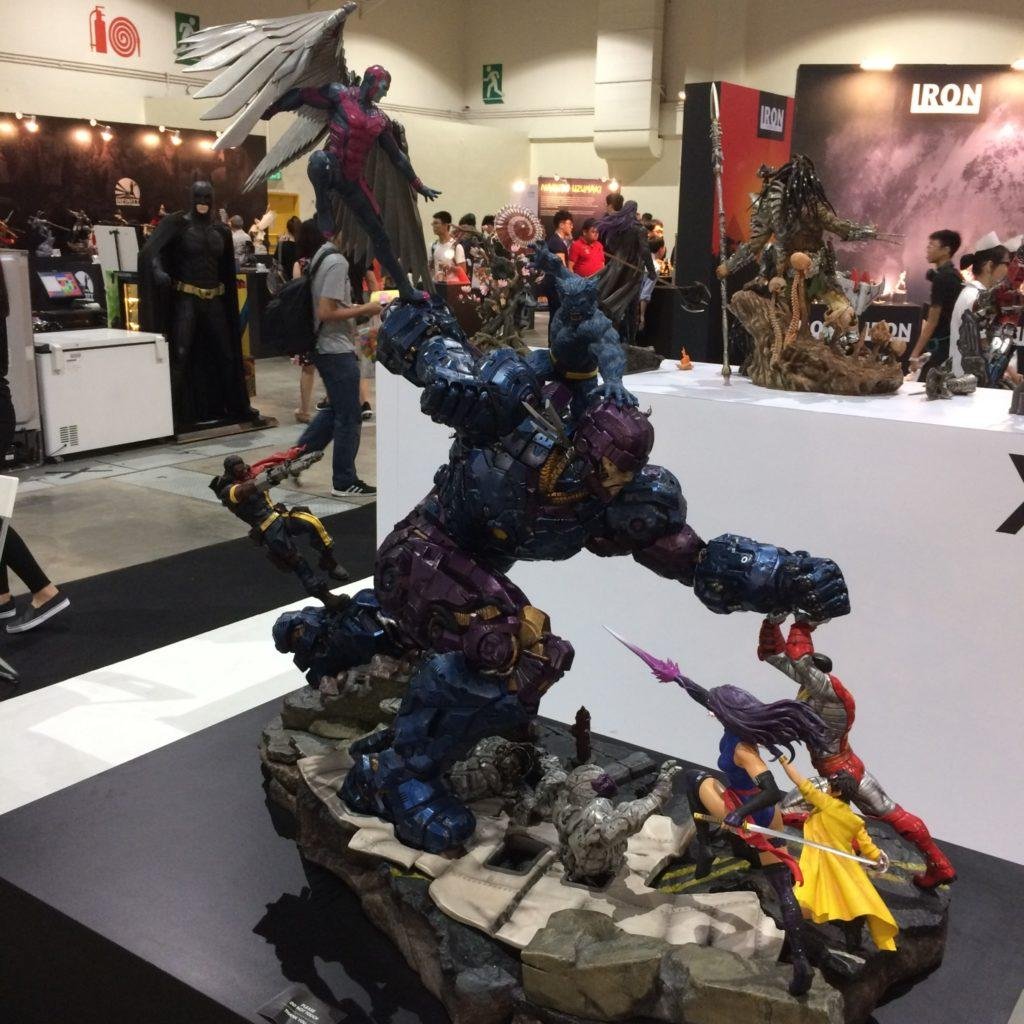 All in all, TAGCC was a fantastic first go at bringing more diverse figures to mainstream attention. With increased public interest, it could mean more ways for us to source for our enthusiast needs in the future. For now however, have a look at more of what we saw at TAGCC over the weekend and if you want to find out more, head on over to their website! Until then, watch this space as we continue to share what went down during TAGCC!