Studio: TMS Entertainment
Episodes: 12
Director: Akitaro Daichi
Genre: Historical, Romance, Shoujo, Fantasy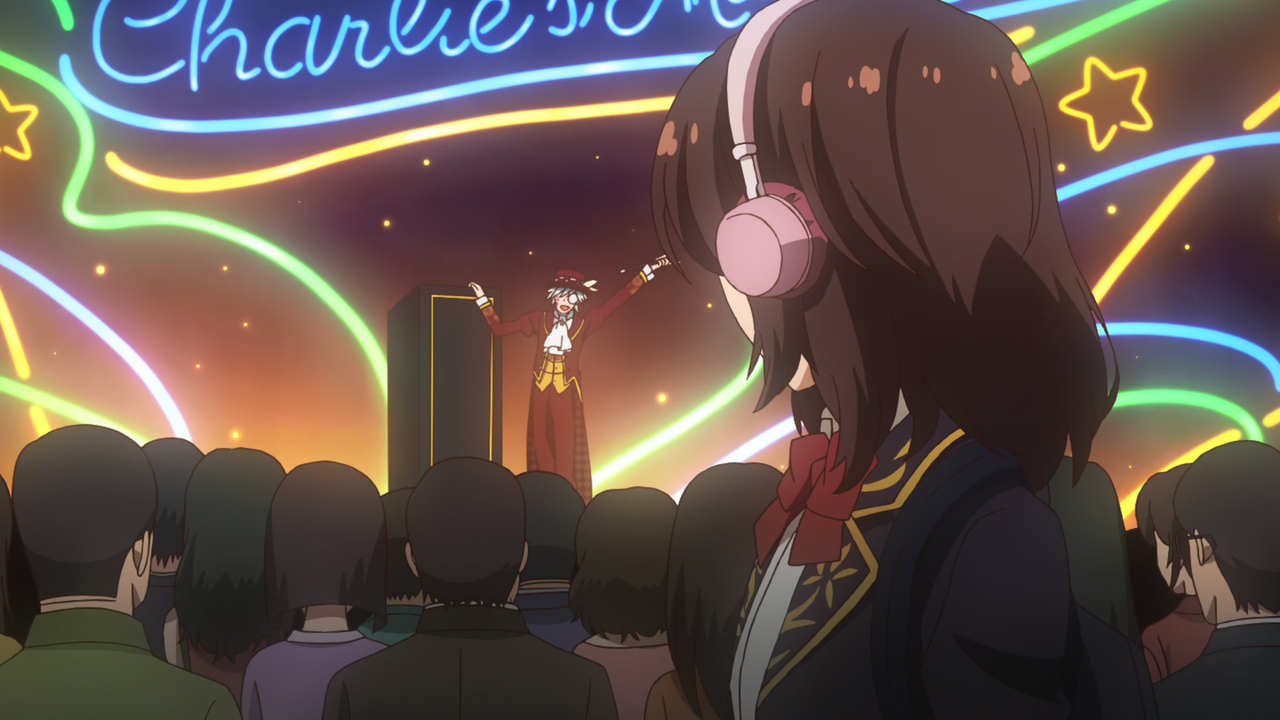 Summary
Mei Ayazuki is just your ordinary, everyday high-school girl. That is until one night, when the moon is full and red, she's transported through time to the Meiji Period by Charlie, a self-proclaimed magician.
She ends up in a strange, Meiji-era 'Tokyo' where the existence of ghosts is accepted. Led by Charlie, she finally arrives at the Rokumeikan. There, waiting for her to arrive, are the historical figures Ougai Mori, Shunsou Hishida, Otojirou Kawakami, Kyouka Izumi, Gorou Fujita, Yakumo Koizumi, and Tousuke Iwasaki.
(Source: MyAnime List)
Our thoughts on Meiji Tokyo Renka
The plot feels slow and draggy as of episode 4 with the story not being expanded much.
Majority of the plot is focused on the main female character, Mei's daily interaction with the guys, similar to the game's story.
Mei, like most reverse harem heroines is responsive to the male's teasing and can be obnoxiously loud at some instances. She also has a strong obsession over beef (?)
It is amusing to watch Mei understand the currency value during the Meiji era by the number of beef sukiyaki she can afford with a certain amount of money.
The overall animation is satisfying to watch with special effects to enhance the mood of the scene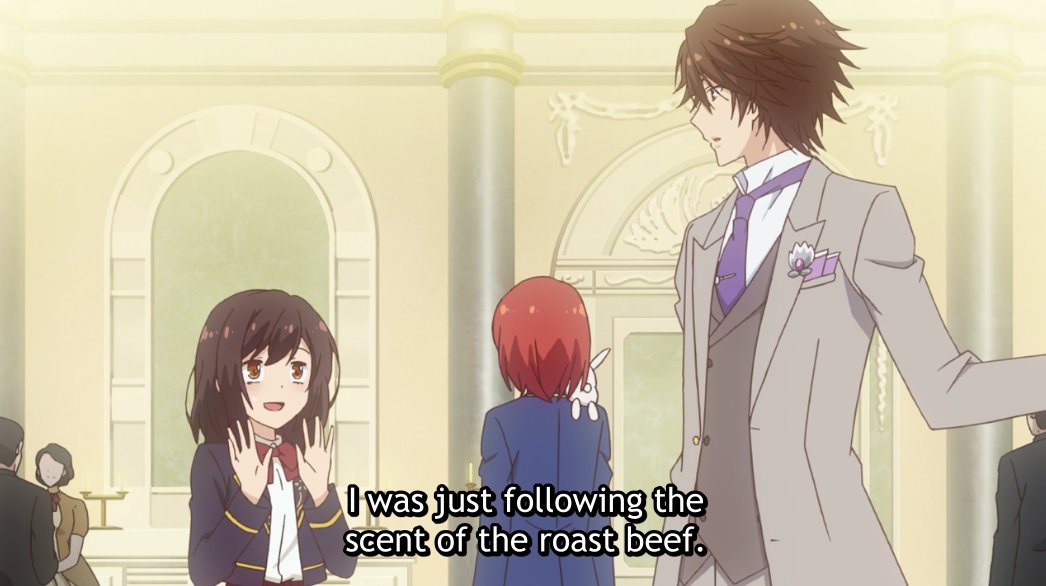 Trivia about Meiji Tokyo Renka
They share the same studio with the anime 'Kamisama Hajimemashite', 'Yowamushi Pedal' and also the 'Detective Conan' series
It was originally a mobile game from 2011 that was ported to the PSP in 2013. In 2015, a sequel entitled Meiji Tokyo Renka Twilight Kiss was shipped for the PSP followed by the game Meiji Tokyo Renka Full Moon for the PS Vita in 2016
Before the premiere of the animated series, it was featured once as an animated movie entitled Gekijouban Meiji Tokyo Renka: Yumihari no Serenade and a stage play entitled Kageki Meiji Tokyo Renka ~Oborozuki no Chat Noir~
The series also exists as Drama CD's, novels and manga.
The main male cast characters are named after famous historical figures in Japan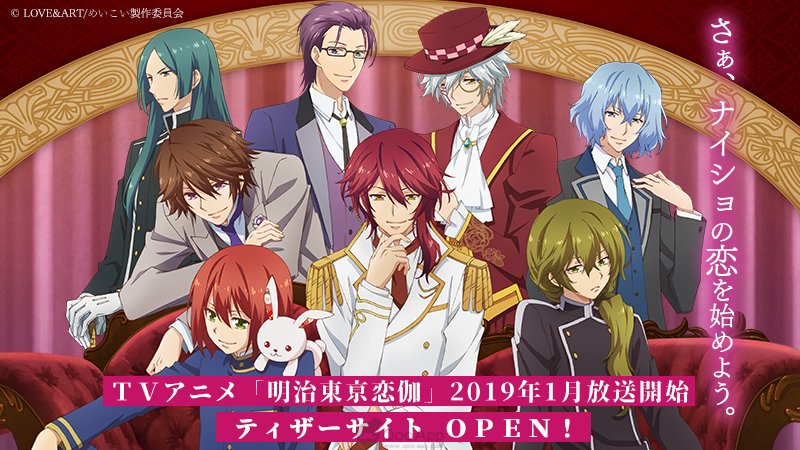 Verdict: Watch it – if you're into reverse harem anime!
Considering the current pace the anime, I am not expecting any deviation from the normal reverse harem that is focused on daily fluffy interactions between the main female character and the male cast. There is still a chance for the plot to get interesting with Mei's special power but I am not keeping my hopes up this time.

If you are a fan of reverse harem or shoujo romance anime, you can give this a try. If not, I recommend you to skip it.