AniManGaki 2018 is just upon us and with the 10th anniversary just around the corner, it's time for us to look at the special guests that will come and show off what makes them so special! This could be one of their best lineups in years so let's see what they have in store for us this year!
---
Special Guests
Donna Burke feat. Ganime Jazz
As a famous Australian singer and voice actress based in Tokyo, Donna Burke has done many works including Metal Gear Solid, Tokyo Ghoul, God Eater and Final Fantasy Crystal Chronicles to name a few. She is also a professional Improvisational Threatre performer at the Tokyo Comedy Store. In 2016, she formed a jazz quintet called Ganime, combining the free beauty of jazz with songs from the game and anime including Tales of Legendia, Gundam Movie, Journey's End and many more. Here's a sneak peek of what you can expect from them!
She will be performing live with Ganime Jazz at AniManGaki 2018, so don't miss out on her concert!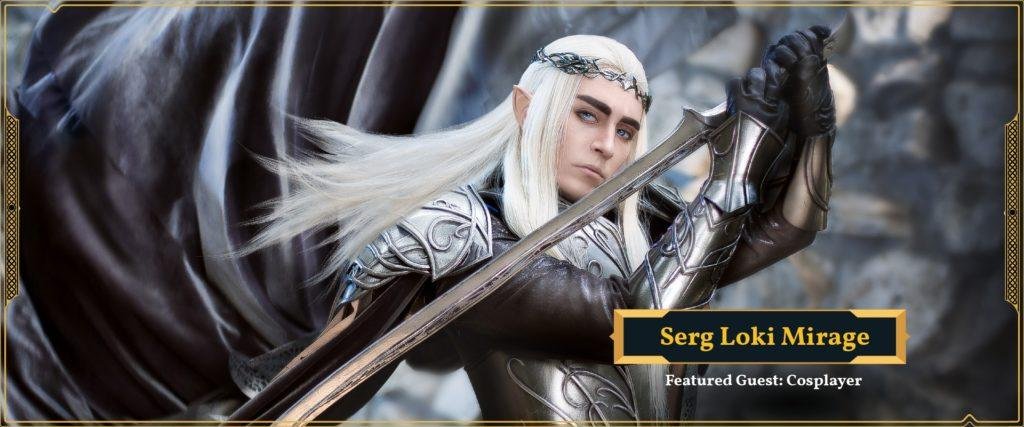 Serg Loki Mirage
Hailing from Russia, Serg is well-known for his accurate portrayal of several characters including Thranduil from The Lord of the Rings Universe and Loki from Marvel's Cinematic Universe. He has won numerous cosplay competitions such as Loki Cosplayer of the Year and also Best Fantasy Work. Serg Loki also makes his own costumes and the details that he has entailed within his costumes are as near as you can get from the movies.
Check out Serg Loki Mirage at AniManGaki 2018 and keep an eye out for mischief from yours truly!
Moriyama Daisuke
A veteran comic artist from Japan where he originally worked on gal games/bishoujo games, he now works as a mangaka and an illustrator. Best known for his work on Chrono Crusade, in which the series was adapted into a 24-episode anime series by animation studio, Gonzo, he has also worked on World Embryo and Thou Shalt Not Die where he worked in tandem with Yoko Taro.
Catch Moriyama Daisuke at AniManGaki and watch him illustrate only at AniManGaki 2018!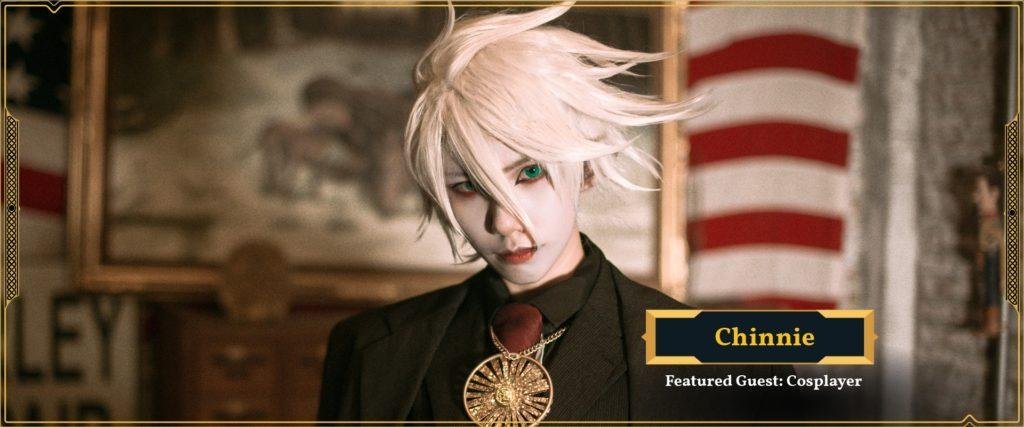 Chinnie
Chinnie is a Malaysian cosplayer who's highly praised for her ability to portray characters realistically and her hard work in numerous cosplay projects. She is also not afraid to add her own interpretations and also adapting her favourite characters from various sources.
Catch Chinnie at AniManGaki 2018 and check out what she has to offer during the event!
Yugana Senshi Uon (Presented by ColourVUE)
Best known for her portrayal of scary and surreal characters, Yugana is no stranger to the cosplay community. This Malaysian cosplayer has been both a judge and guests at many events such as HoobyCon Sabah, AsiaPOP ComiCon Manila and PopCon Dubai. She has also been featured in various news and entertainment websites including Cosplay Culture Magazine, The Straits Time Singapore and many more!
Don't miss Yugana at the ColourVUE booth on both days of the event!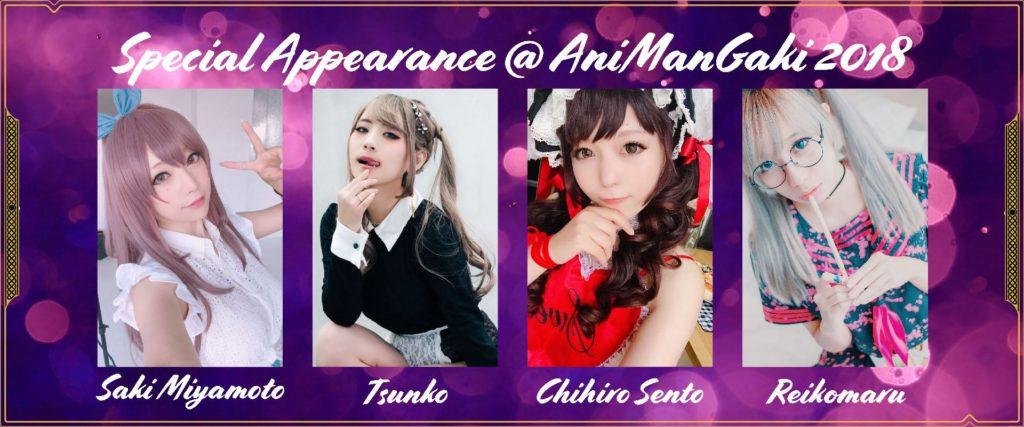 Saki Miyamoto, Tsunko, Chihiro Sento, and Reikomaru (Presented by Hibikipro)
We are at the peak of summer at AniManGaki 2018, so why not spend some time with these four girls whom Hibikipro Events are bringing over. Introducing Saki Miyamoto, a cosplayer hailing from Chiba, Japan who dabbles into costume-making; Tsunko from Osaka, Japan who is a DJ by trade and has tons of sick tracks to listen to; Chihiro Sento who also hails from Chiba, Japan where she is into designing and costume-making; and lastly, Reikomaru who comes from across the causeway in Singapore. Other than cosplaying, she is also into dancing as she was a part of the dance group Tokimeki Jump.
Catch these four talented people at Hibikipro booth at AniManGaki 2018!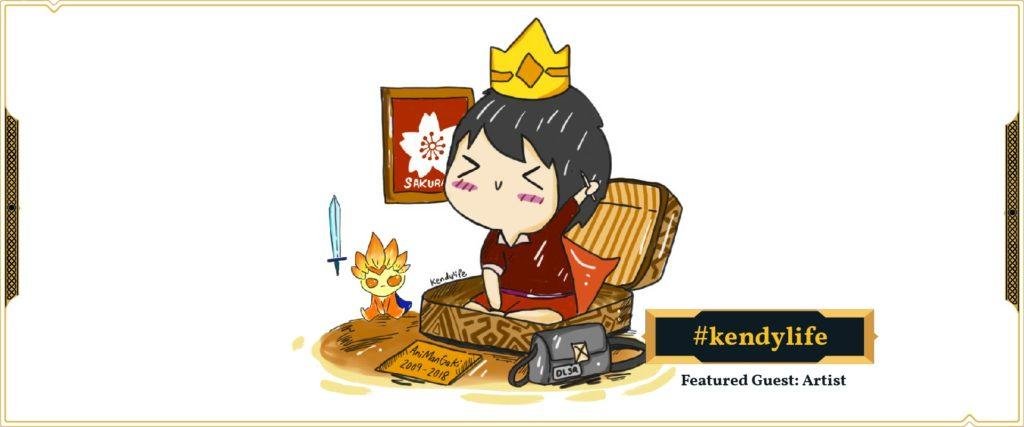 #kendylife (Presented by Sakura)
Born at Kota Kinabalu and raised in Sipitang, the Sino-Kadazan's childhood interest in art matured into a love for comics by his early twenties. Kendrick Ng started outputting his keen observation skills and humour to use as a cartoonist and thus created #kendylife. He has many years of experience in art and has also won awards and personal achievements such as winning International Personal Brands Awards as a Visualizer in Singapore and a Winner for the Touch n Go's X-Presstivity 2014 contest to name a few.
You can catch and learn more about art from #kendylife at AniManGaki 2018!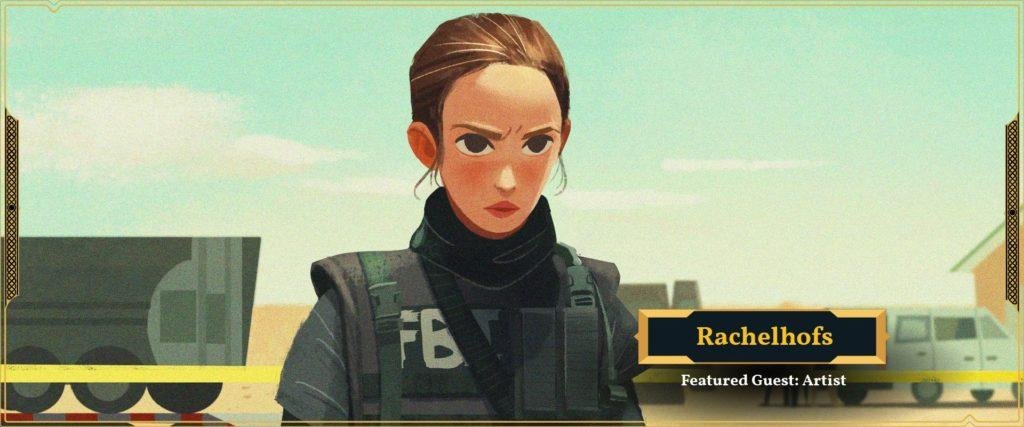 Rachelhofs (Presented by Pilot Pen}
Rachel is a talented artst from Sabah, currently residing within Kuala Lumpur. She specializes in visual development and illustration for animated films. Heavily influenced by sights around her in which she translates her surroundings into her work, her artworks have been noticed by the international stage and she has since been featured on Kotaku and 2D Artist Magazine
She will be at the Pilot Pen booth during AniManGaki 2018, so do stop by and see her incredible artwork!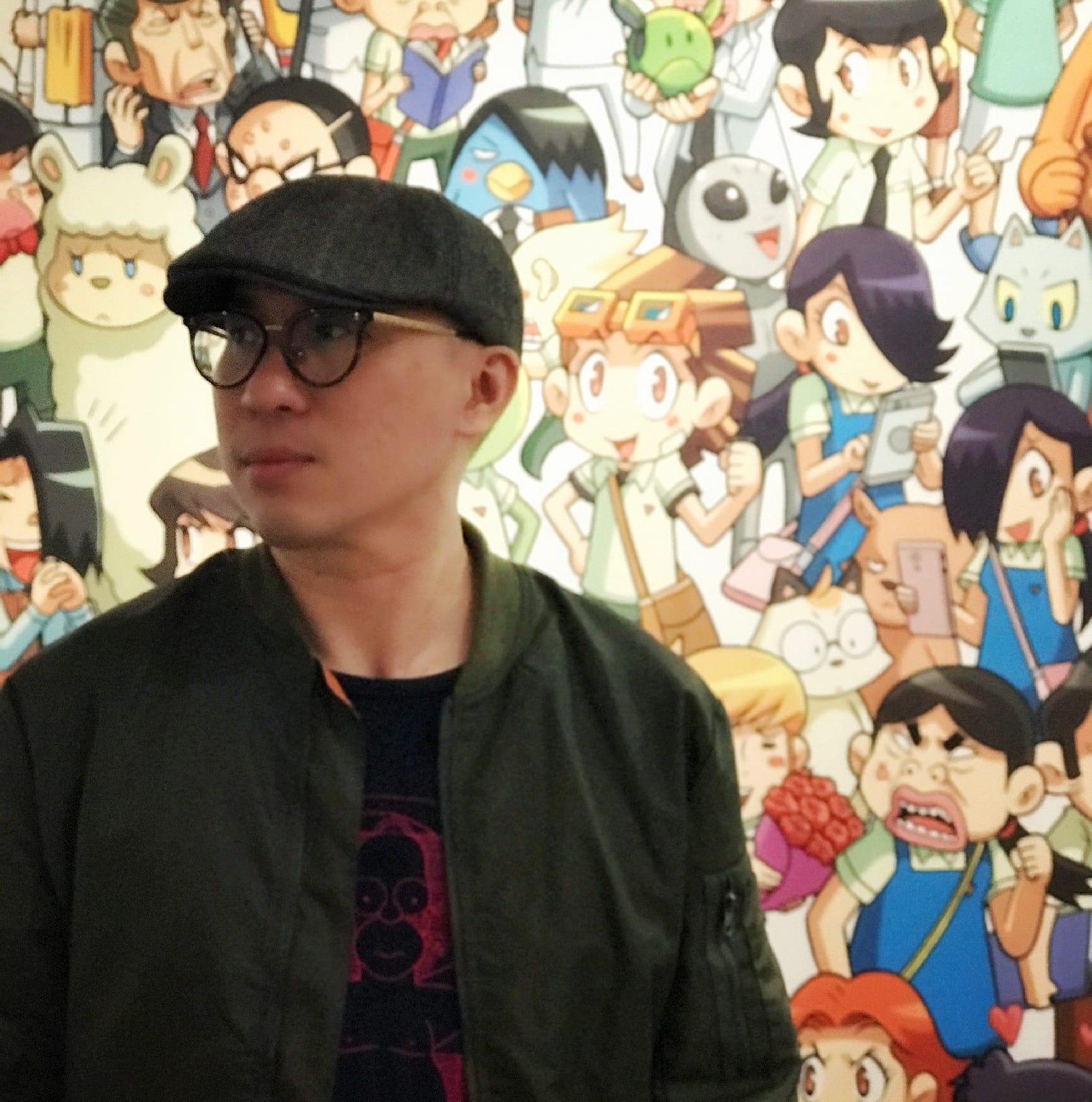 Keith (Presented by Gempak Starz)
A talented Malaysian cartoonist who is known for his Lawak Kampus series which is celebrating its 15-year anniversary this year. He has worked at Gempak Starz for many years and also has won many awards such as The Best Comic Strip in the Asia Pacific Animation & Comics Award and The Best Comic Storyboard Gold Award in the 11th Oriental Animation & Comic Competition to name a few.
You can catch Keith at the Gempak Starz booth at AniManGaki 2018 and watch him draw this comic strips!
---
With all these awesome and talented people showing up at AniManGaki this year, we believe that the 10th edition of the event will be a special treat for the attendees.
So, ever wanted to ask your idol a question? Now you can! Leave us a comment below and we might pick up your question to ask during our Special Guest interviews at AniManGaki 2018!