If you recently caught The Incredibles on silver screen, you would be familiar with the endearing short film that screened before it. 'Bao' tells the tale of an "empty-nesting Chinese mom who gets another chance at motherhood when one of her dumplings springs to life, but she must come to terms with the bittersweet revelation that nothing stays cute and small forever."
As you can probably guess, the story hit home for a lot of Asians including ourselves, but the story behind it is just as incredible (pun intended). The director of the short, Domee Shi is the first woman in 32 years to direct a Pixar short. She first began working in Pixar as a story intern in 2011, before moving onto work as the story artist on Inside Out, The Good Dinosaur, and the upcoming Toy Story 4.
Now having made history with directing 'Bao', this makes her one of the fastest and youngest risers in Pixar to date. Her short film is also a favourite to win an Oscar next year for Best Animated Short. Talk about a win for Asians everywhere!
To celebrate the success of her short – and to share a slice of her own life which inspired the tale in the first place – Domee Shi has released a series of adorable illustrations teaching how to make your own 'Baos', featuring a hilarious conversation between her and her own mother.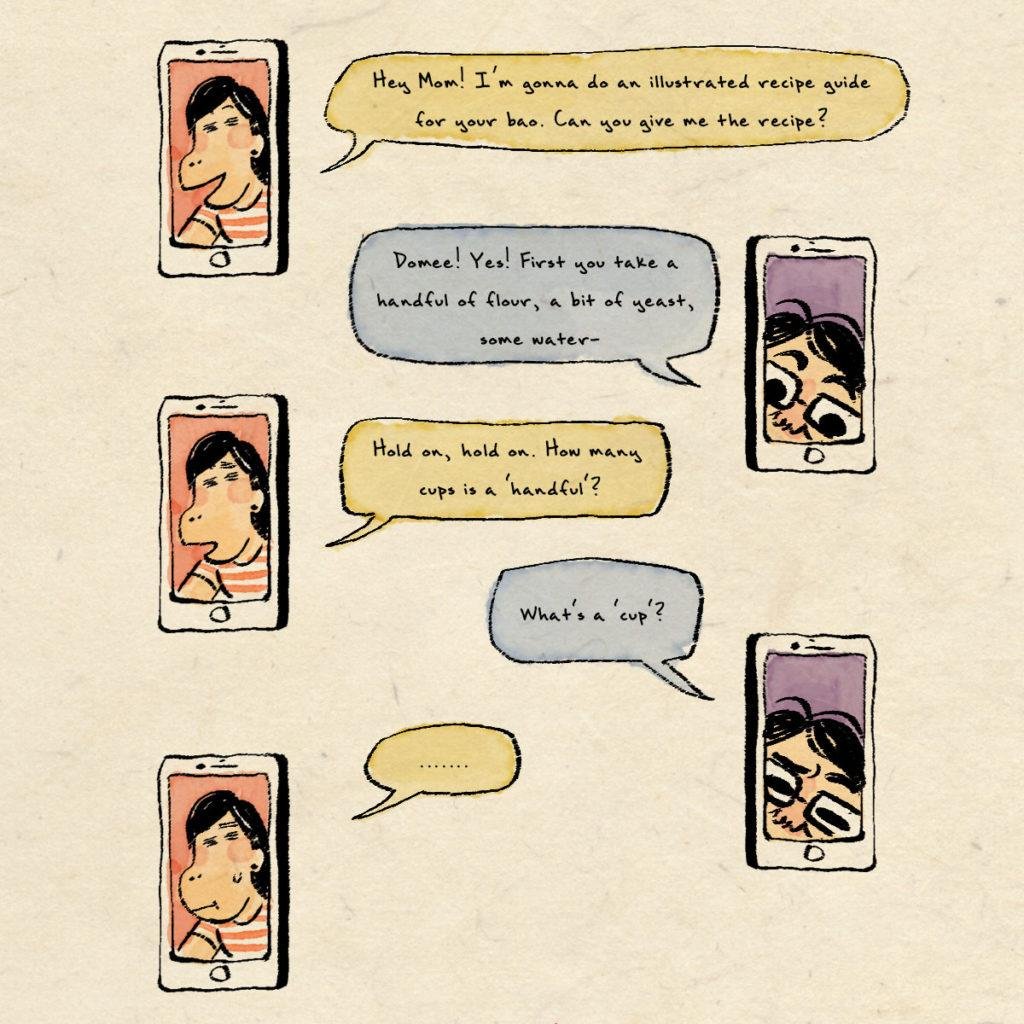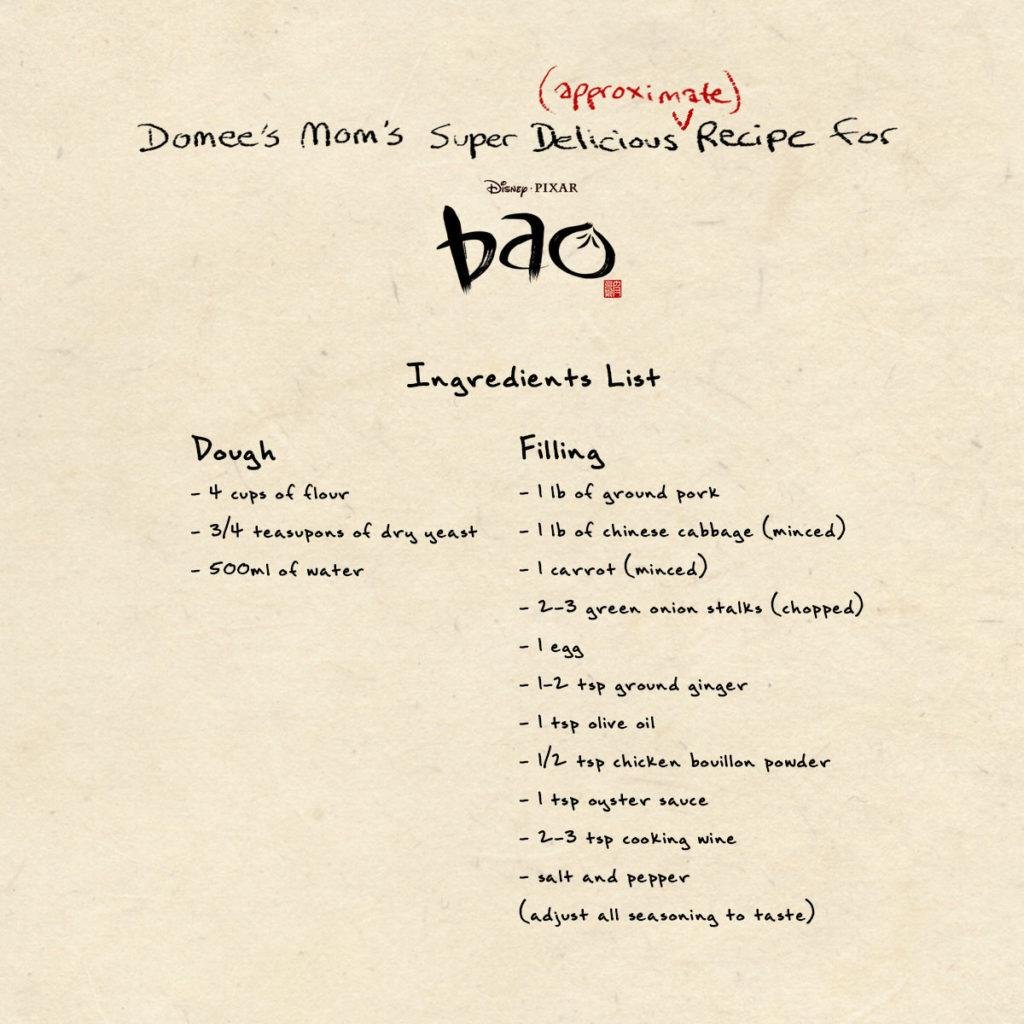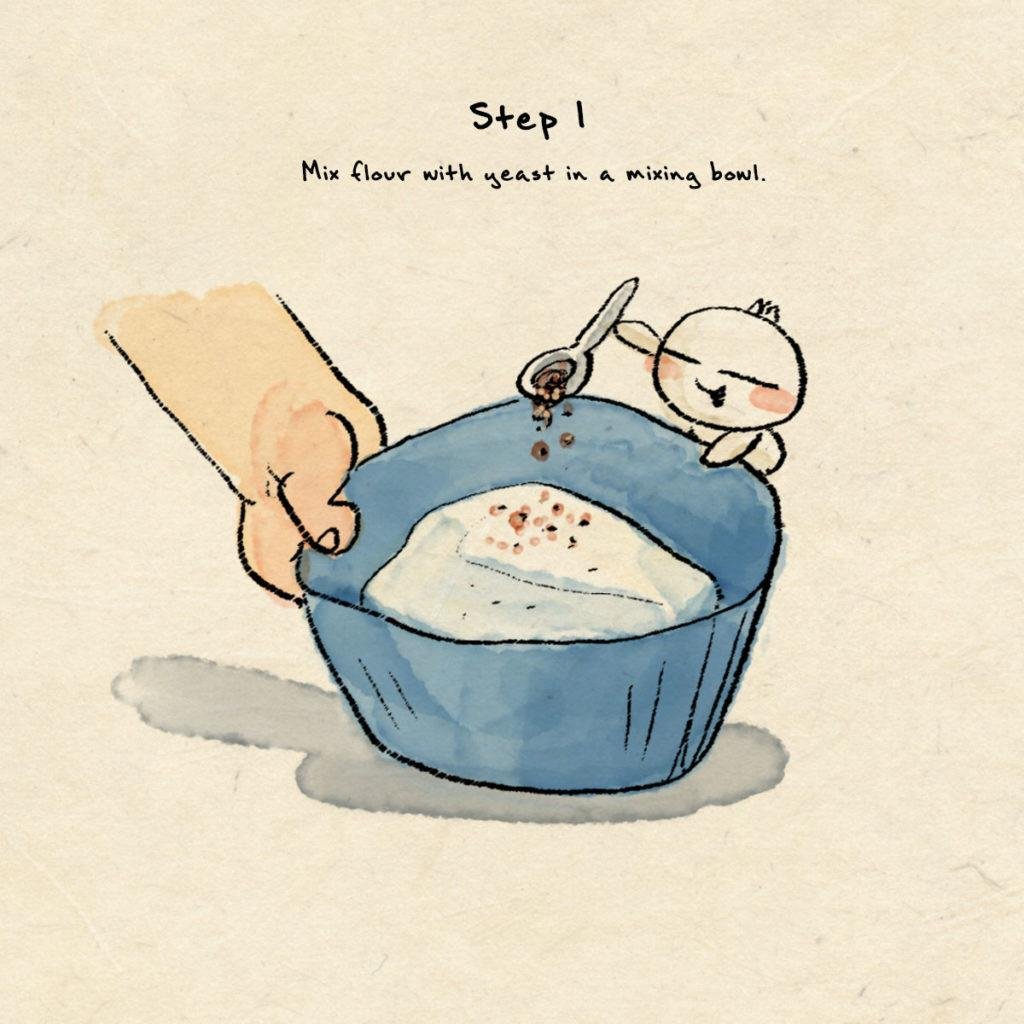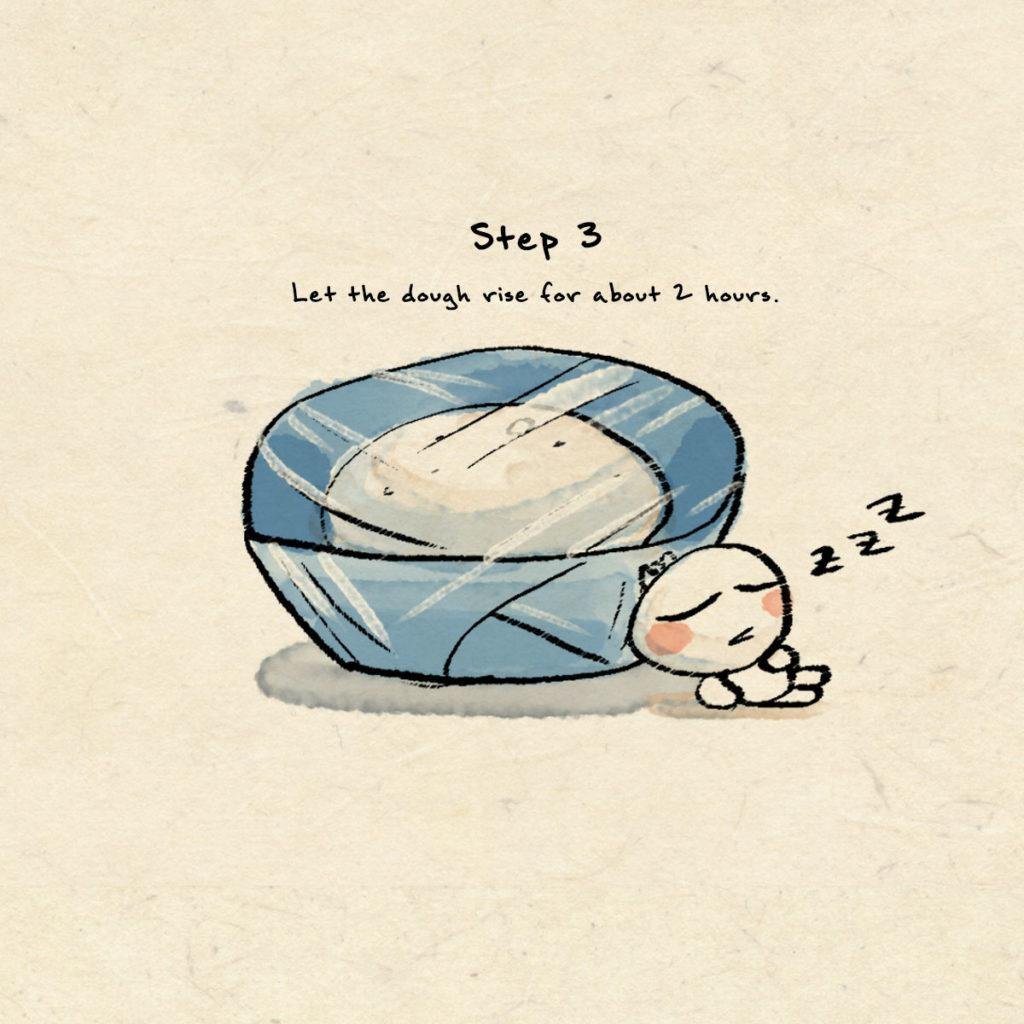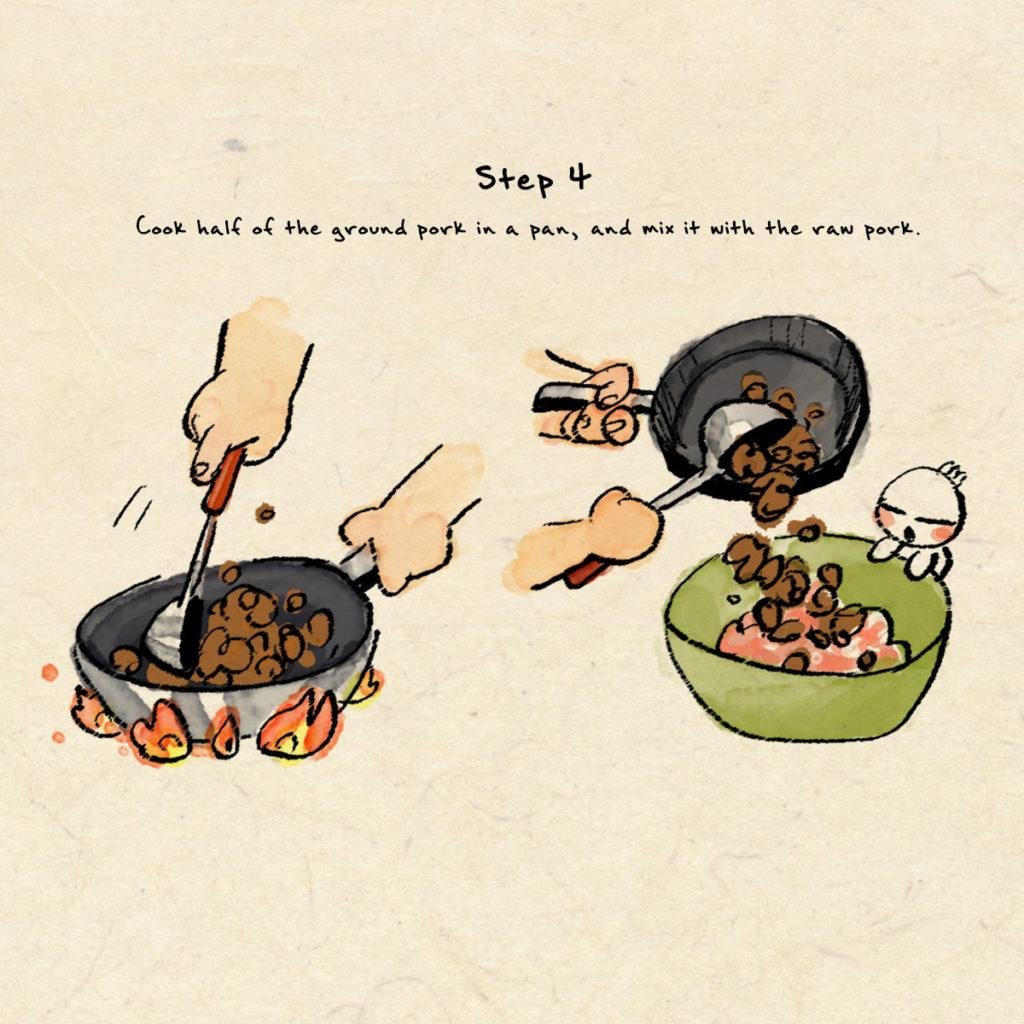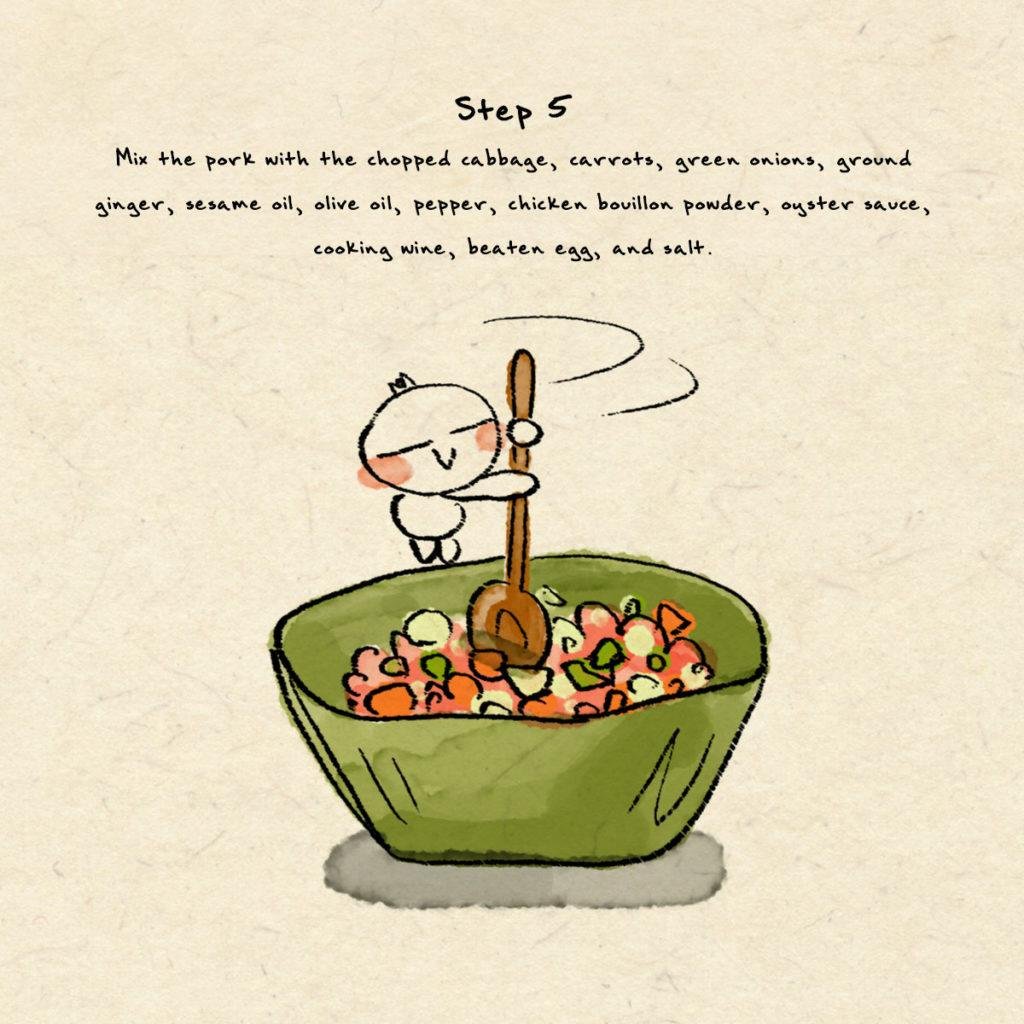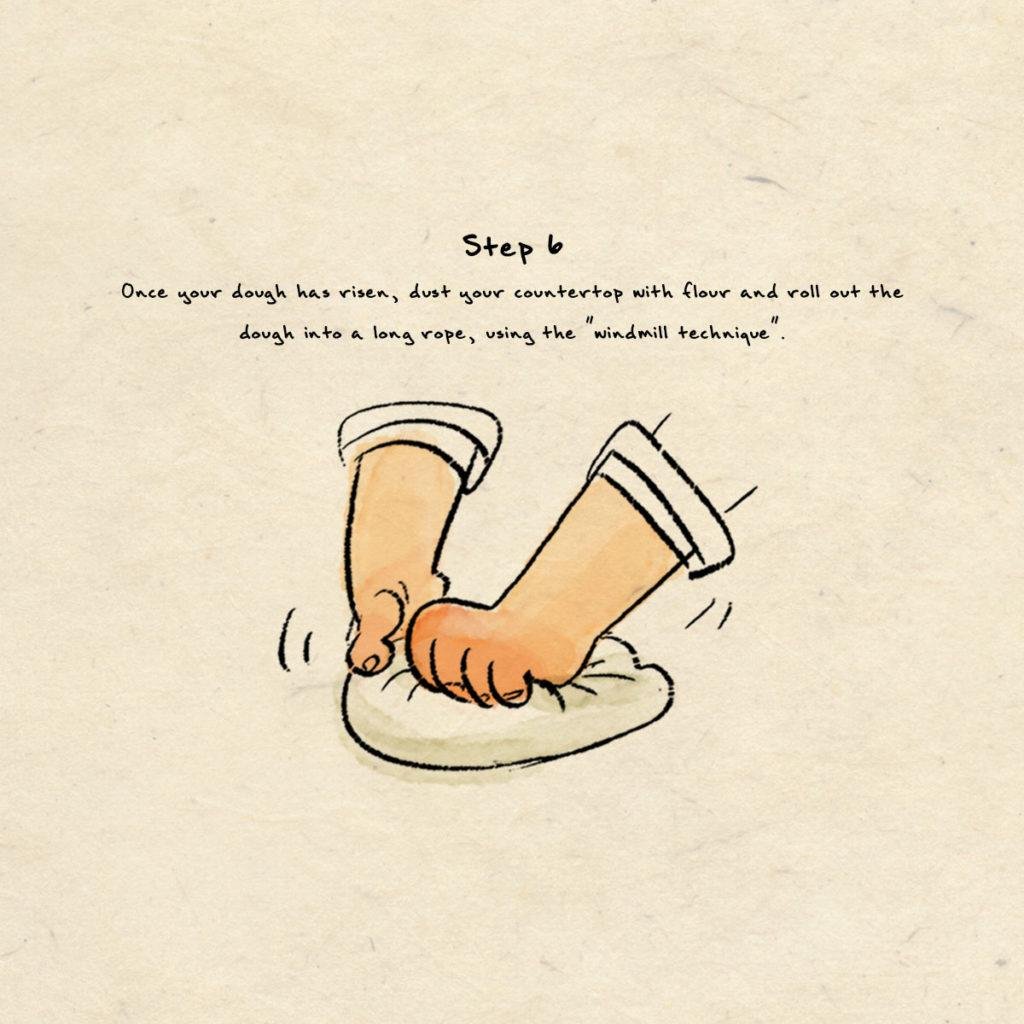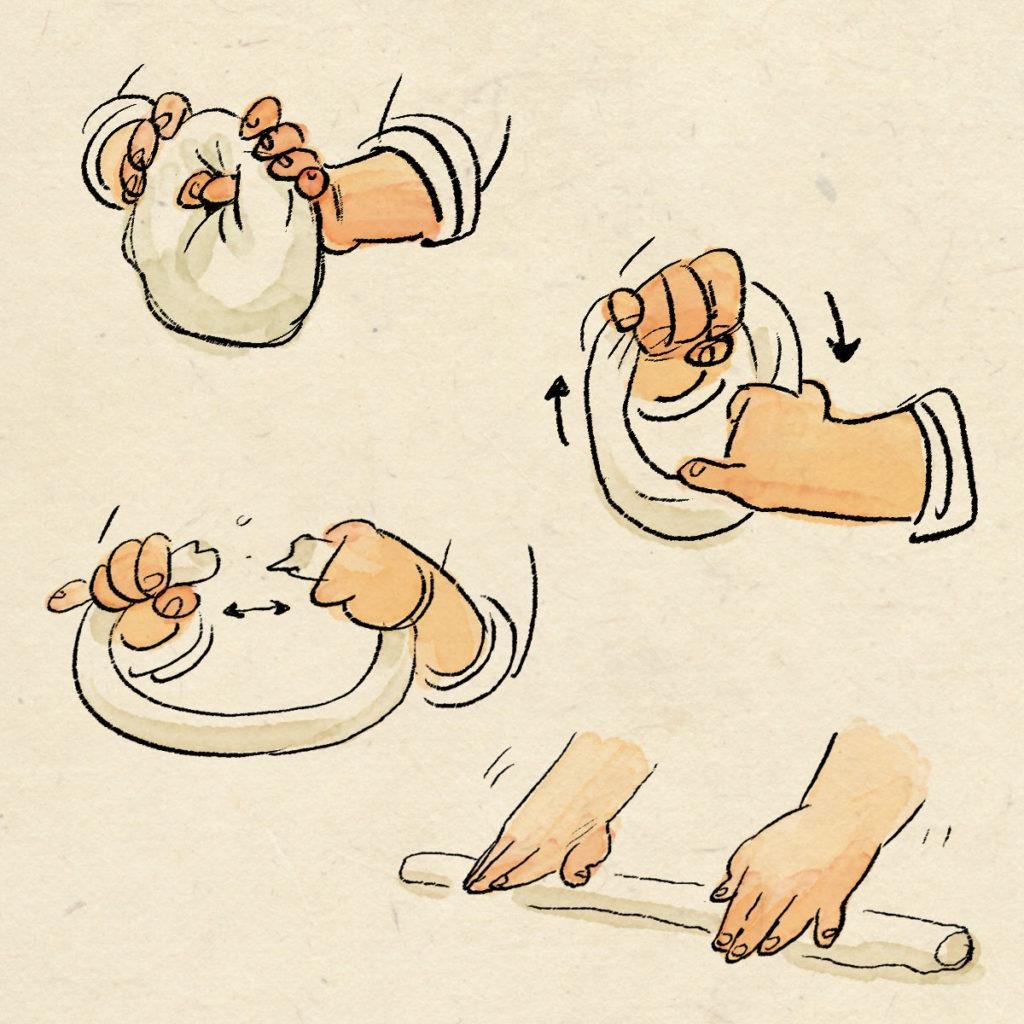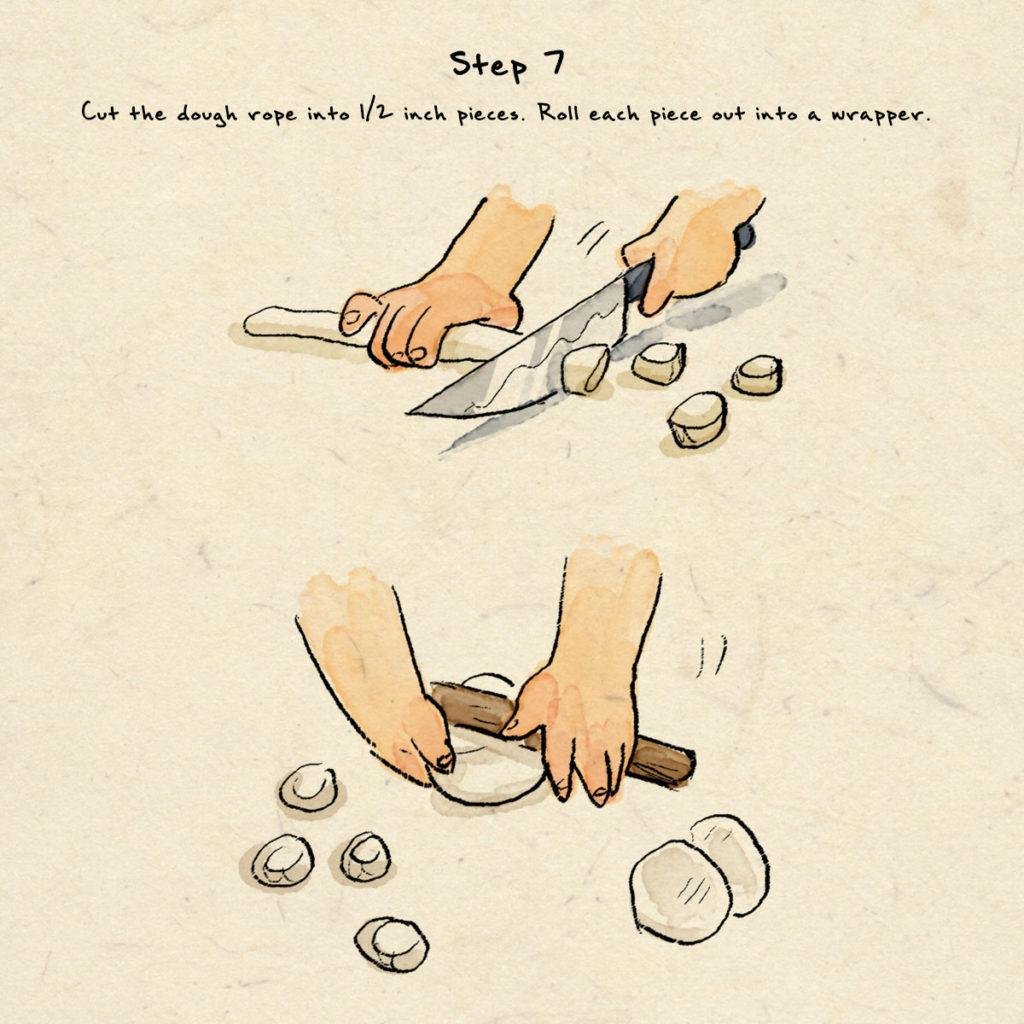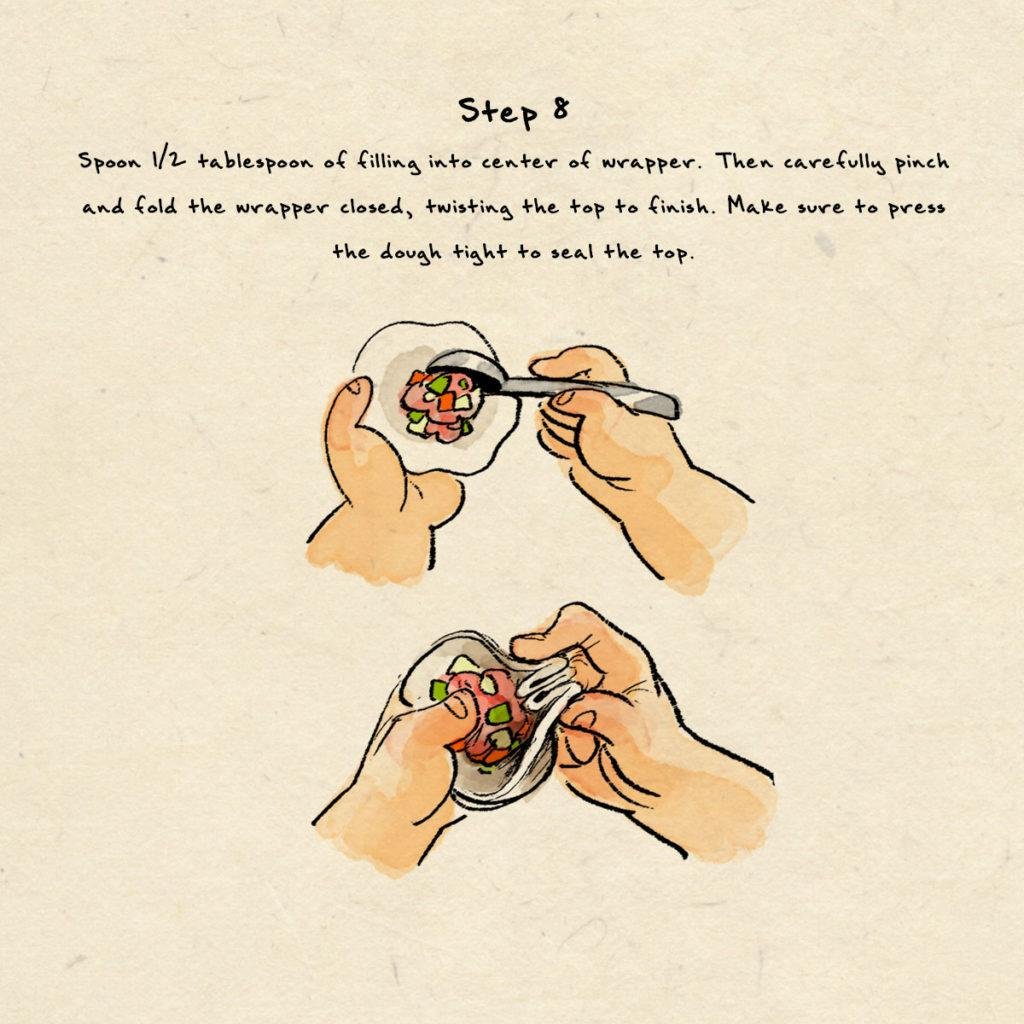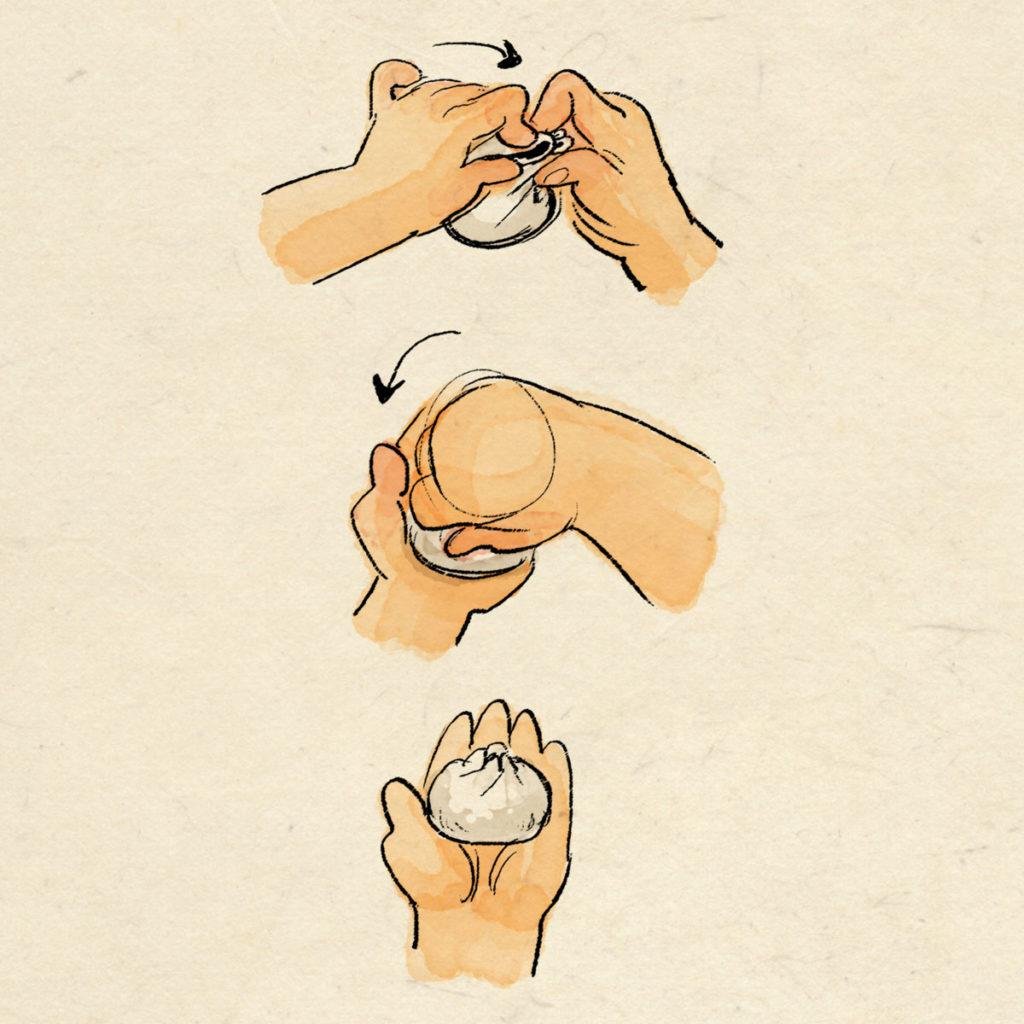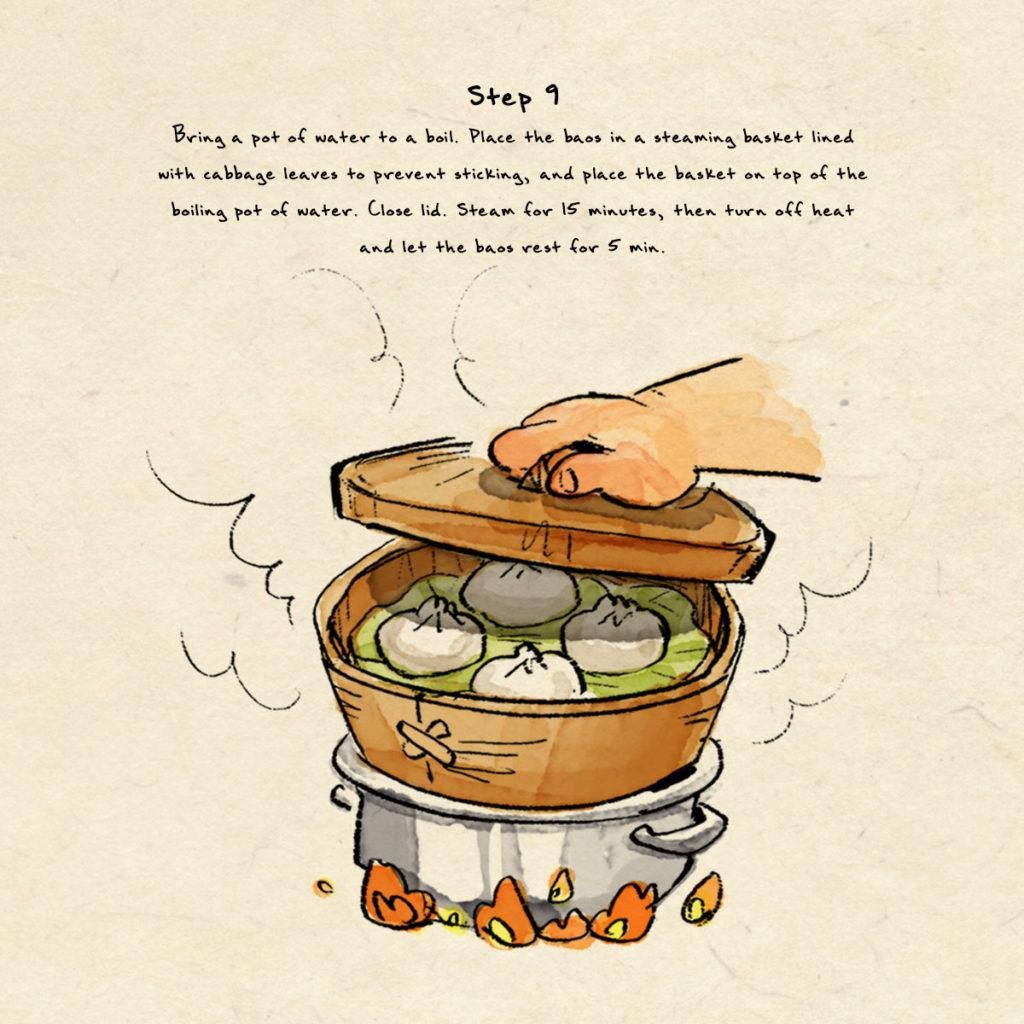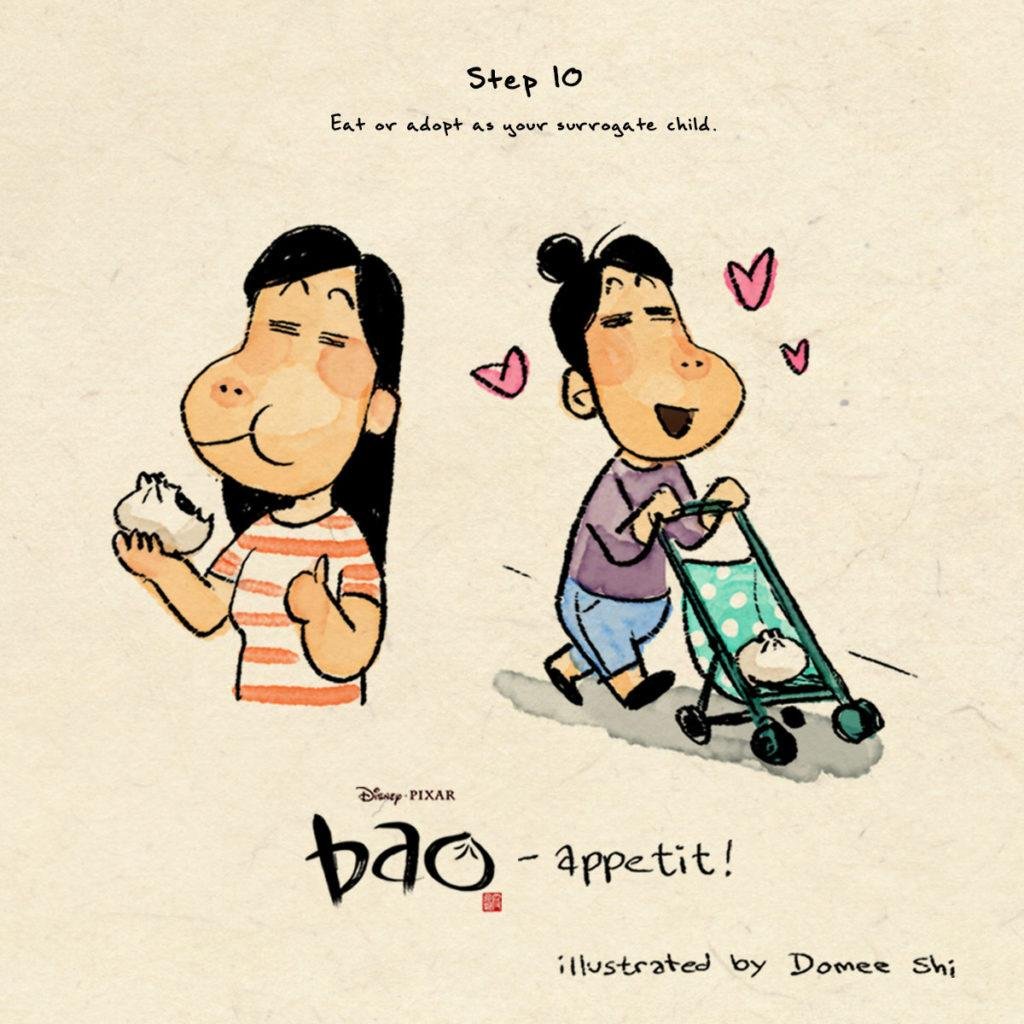 Let us know if you're planning to try the recipe out, and more importantly, if any of your own 'baos' became sentient and started to rebel against you! If not, you can always catch 'Bao' and 'The Incredibles' in cinemas nationwide.