You may know Nathan Fillon from his roles in 'Castle' and 'Firefly', but his latest project with 'Uncharted' has got his gamer fans sitting up in their seats. In collaboration with filmmaker Allan Ungar, a 15-minute fan film was uploaded on Youtube on July 16, simply titled "UNCHARTED – Live Action Fan Film (2018)".
The short film features Nathan Fillion acting as – who else? – Nathan Drake, who gets kidnapped by a man trying to look for a valuable artifact previously stolen from him. Other prominent characters from the video game also make appearances in the short, including Victor Sully (Stephen Lang) and Elena Fisher (Mircea Monroe).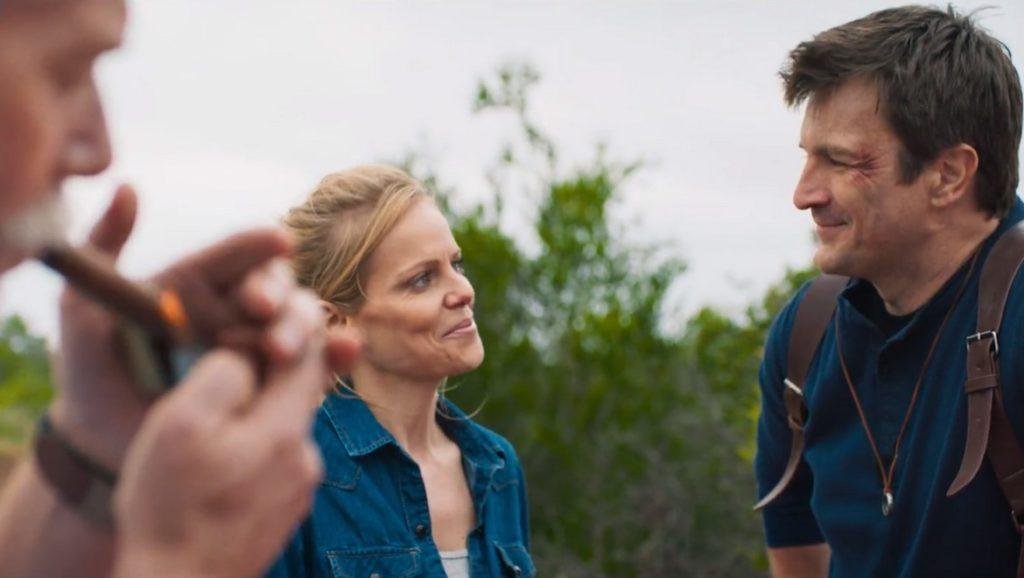 The fan film was made in response to the delayed production for the official movie adaptation of 'Uncharted'. Since 2009, a plethora of producers, writers, and actors have come in and out of the project, including big names like Chris Pratt and Nathan Fillion slated to play the role that would never come.
As a big fan of the video game franchise himself, Fillion previously launched social media campaigns to rally support for him in the role, but it never happened. Tired of waiting, he teamed up with Ungar to create their own, independently financed adaptation.
In under a week, the short film received over 2.7 million views on Youtube and an overwhelming response on social media. Prominently, former video game director and script writer for Naughty Dog, Amy Hennig, tweeted out her support for the project 2 days after it was launched:
You guys did a fantastic job, Allan! Warms these old cockles to see our baby brought to life like this. Never could've imagined it, when we set off on this journey 13+ years ago. Thank you! ❤️

— Amy Hennig (@amy_hennig) July 18, 2018
It's not just the developers, either. Fans are already begging for more, some even hoping that the clip will receive the 'Deadpool' treatment. However, news of the official adaptation (now starring Tom Holland as a young Nathan Drake) still remains under wraps for now. Looks like we'll just have to keep our fingers and toes crossed.
Watch Nathan Fillion act in the full short film here: