This month's featured artist is a professional illustrator from Indonesia! Mimi N draws stunning, colourful portraits of girls, inspired by the detailed art styles of pixiv artists like mika pikazo, miv4t, fuzichoco, and redjuice among others.
Although in our email interview, she describes herself as an "ordinary anime-style and comic artist", it's clear from her art that she's anything close to orthodox. Her enchanting artwork seems to pull you into another world more magical and exciting than reality, while the level of detail leaves you staring at a piece for ages just trying to absorb every little nook and cranny of design.
When she isn't working on commissions, she serves as a freelance artist on a visual novel game developed by PixelFade Inc named Crystalline. You can find out more details about the game on Steam.
Check out her other work here: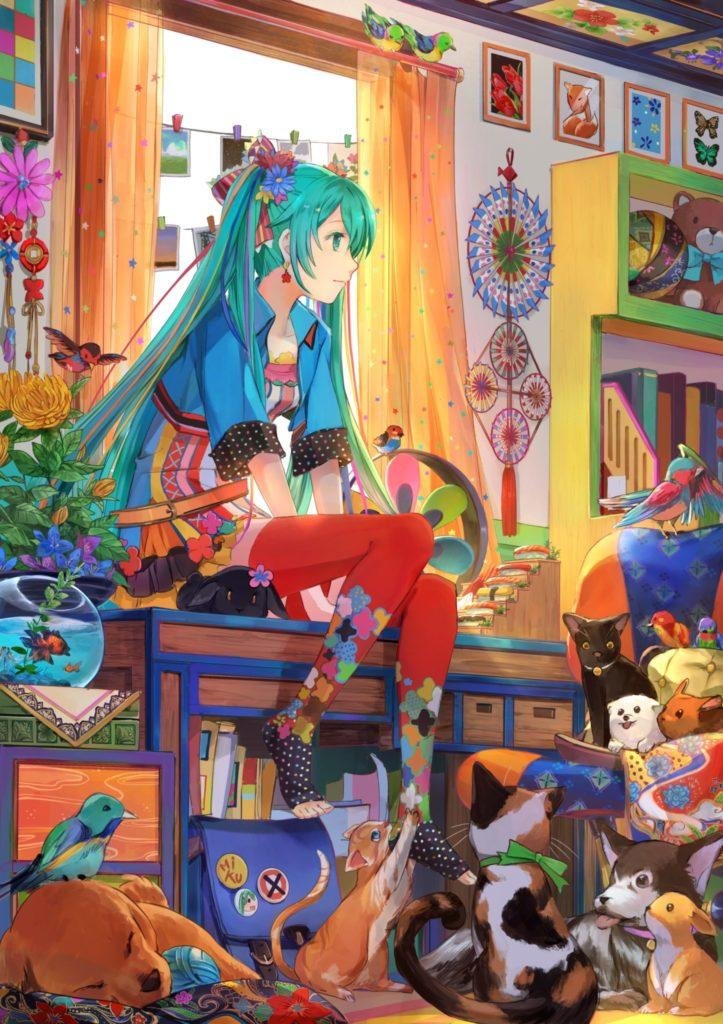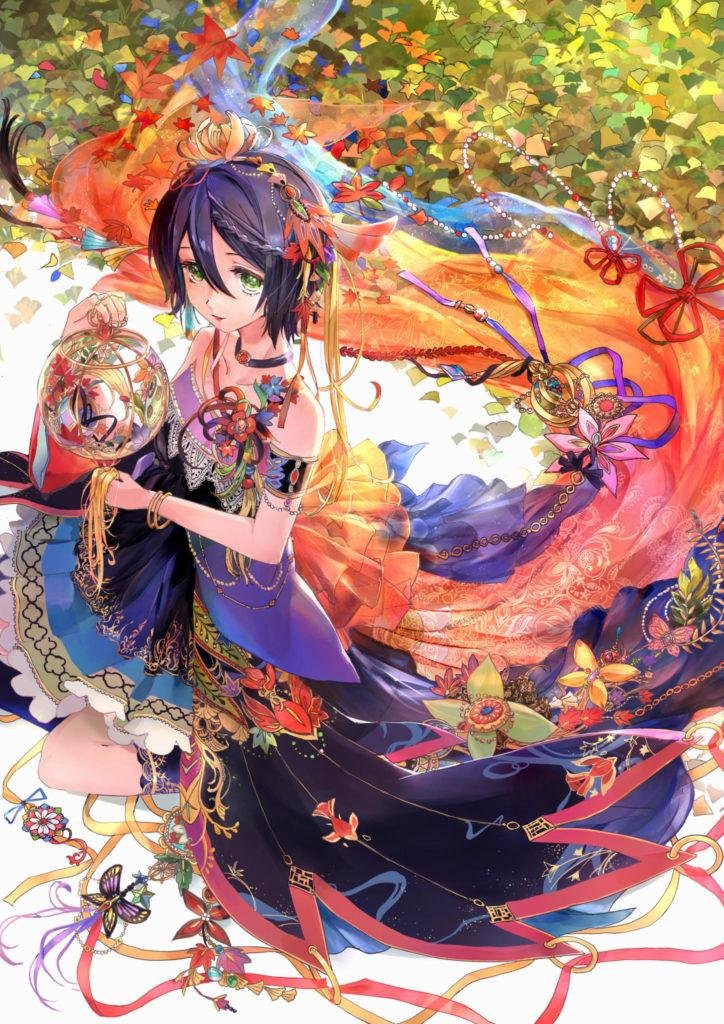 ---
Have any artists you'd like to see featured on our website? Email our curator at nathalie@themagicrain.com!