Role playing games is one of the most longstanding genres known to this community. From the times of the first Pokémon and Legend of Zelda games, to the recent Battle Chasers and Dark Souls. The influence of RPGs have spread far and wide, even beyond the realm of gaming, inspiring storytellers to spin worlds of their own based off familiar RPG mechanics. Manga contains a wealth of such stories, and so for all you fans out there, here are 5 RPG-inspired mangas and manhwas to add to your list!
1. The Gamer (manhwa)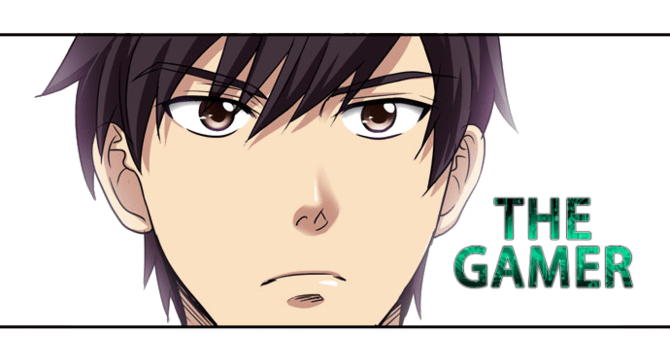 Han Jee-Han used to live a normal highschool life, until one day, his entire world transforms into a video game setting! Suddenly, he can see the 'stats' of everyone around him, gain abilities and even power up! Where did these powers come from, and what will he do with them? Follow this story to find out.
2. World Customize Creator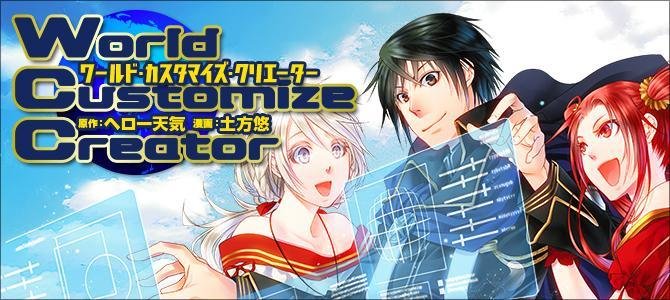 Following a mysterious voice, Tagami Yusuke, a young video-game fan, found himself one day summoned into a fantasy world named Caltsio. Fate decides to make him the Evil God of Calamity of this mysterious world, bestowing upon him the power to create and customize everything, a skill known as Customize Creation.
3. ½ Prince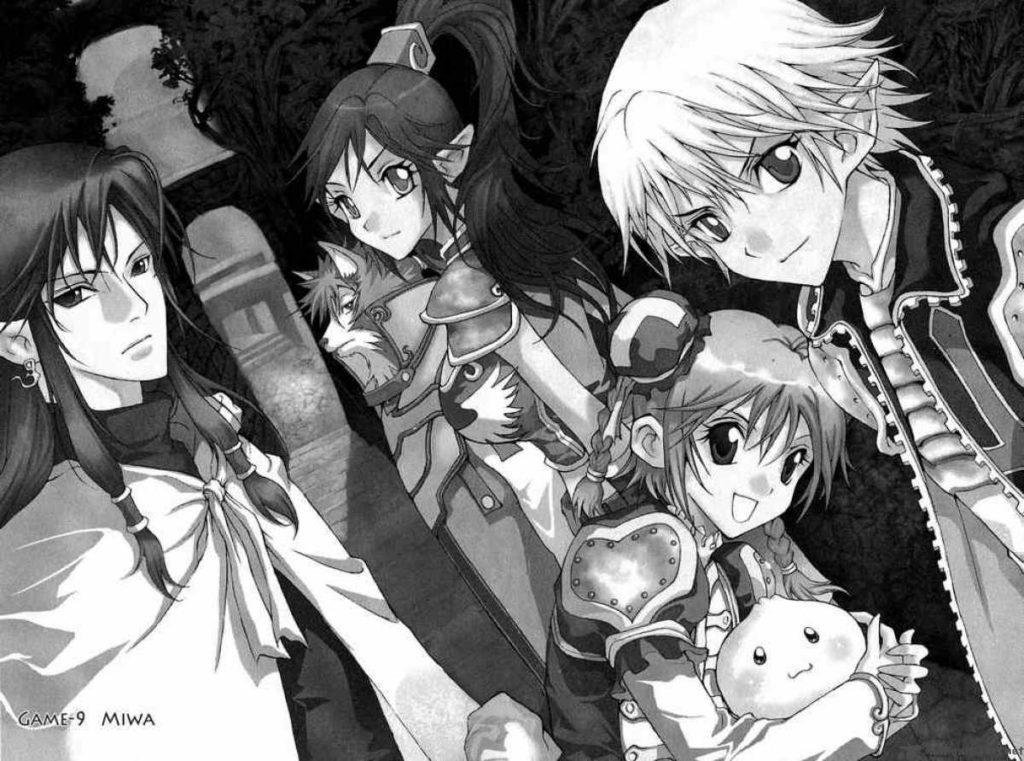 It's the year 2100 A.D. Humans have developed a virtual reality game called Second Life that is said to be realistic to the level of 99%. Our main character, Feng Lan, became a player in this game thanks to a bet from her twin brother, who said she would never succeed if she didn't used her female "benefits". Hence, her ambitious journey as a male character begins, but will she be able to keep her secret?
4. To Aru Ossan no VRMMO Katsudouki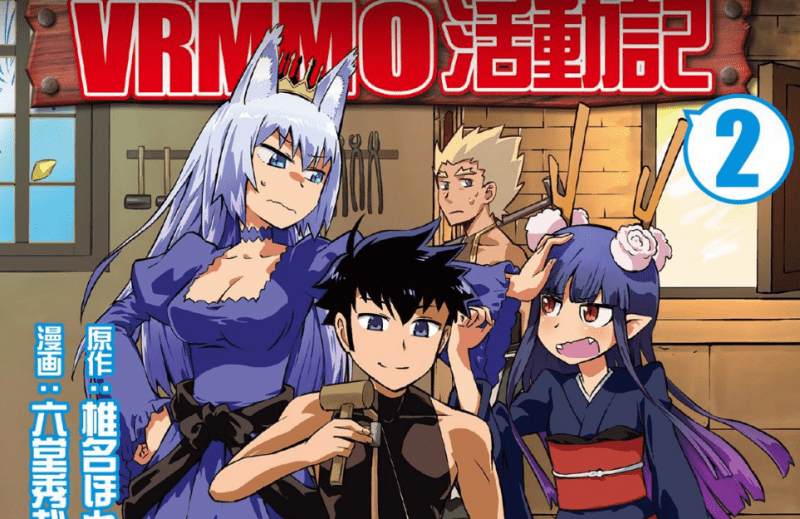 This manga tells the tale of a new VRMMO named "One More Free Life Online", following the main character Tanaka Daichi who plays under the username "Earth". Within this world, he chooses to do things that are generally regarded as useless, such as cooking pointless delicious food, or crafting absurd weapons to hunt down monsters.
5. Tate no Yuusha no Nariagari
Naofumi Iwatani is your typical otaku who spends most of his time consuming games and manga, until one day, he suddenly finds himself summoned into a parallel universe! He soon discovers that, in this universe, he is the Shield Hero, one of the four heroes equipped with legendary weapons and tasked with saving the world! However, the Shield Hero is also the weakest of all four heroes and he soon finds himself alone and penniless. Will he still be able to fulfill his destiny?
---
Did I miss any of your favourites? Leave us a comment below!