Author: Robico
Genre: Slice of Life, Romance, Shoujo, Comedy, School
Episodes: 13
Production Studio: Brain's Base
Introduction
Tonari no Kaibutsu-kun being one of the first few anime I've watched, you can probably guess how fond I am of the plot and the characters. I don't just appreciate it because it was around when I first started getting into the anime scene though. It's a great anime in general and I'll be reviewing it right here.
Storyline Premise
The plot is set around two teens, as a shoujo anime would be. Mizutani Shizuku, a studyholic as I would dub her and Yoshida Haru, a goddamn maniac. Shizuku is asked by her homeroom teacher to pass a set of homework to her desk neighbour, who hasn't turned up to class at all. Well, you could say she was bribed after she refused.
In the next few scenes, you'll find her following the address to the said truant's place and a lot of stuff happens that I can't seem to find the words for so you might want to watch it for yourself.
The anime is filled with scenes that will make you laugh until your sides hurt and it's not subtle with the comedy. It's go big or go home and the producers of the anime sure aren't going home. Other than comedy, a great aspect of the plot is that it doesn't seem generic. I mean, yeah there are scenes with your usual shoujo flavours but what makes it blatantly more entertaining is this;
What could go wrong between an oblivious delinquent and an impassive girl who can't get her grades off her mind? Adorably everything.
The unique characters also make this all the more entertaining but we'll get into that later.
Art and Animation
The art isn't something you'd typically see in a shoujo anime or manga. In fact, it wouldn't even have occurred to me that it could've been a shoujo anime without me having looked through the genres. Nonetheless, I really like the art. I find it attractive and it really brings out the features you want to see on the characters.
Animation-wise, I wouldn't say it's amazing but I find that there aren't many special effects in the anime that require the animation quality to be absolutely perfect.
Sound and Music
I think the voice acting and sound effects are pretty well executed but other than that, I don't have much to say about this, specifically.
The music on the other hand is definitely catchy but it doesn't have that 'oomph' to it. I mean it's alright but not the kind of music that would amaze me and get me hooked.
Characterisation
So character-wise, if you've watched it then I'm pretty sure we can agree on the fact that this anime introduced a lot of unique personalities and different ways of seeing them. A delinquent who's actually smart, the perfect girl that isn't sociable and is impassive, a seemingly happy go lucky airhead that has more online friends than she does in real life, I don't see these character concepts often. It's different in a good way and it's something I can appreciate because it strays from the stereotypical shoujo/romance anime.
Yoshida Haru
He's known as a really scary delinquent because of his violent issues with some upperclassmen. Not to mention his weird tendency of leaving and entering rooms through windows and his general "I do what I want" attitude.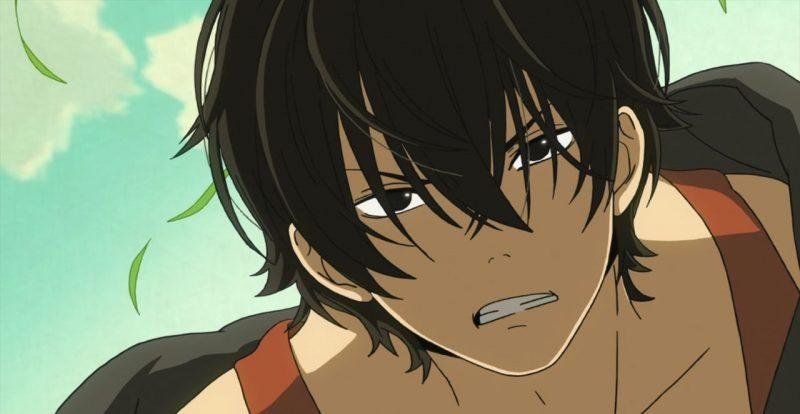 Behind the front he obliviously puts up is a clueless, surprisingly naive mess that doesn't really know how to act around people and just wants some friends. Despite that, he's not shy at all, he just doesn't seem to think before he acts, this sometimes results in Shizuku getting hurt.
Mizutani Shizuku
It's probably safe to say she's in a romantic relationship with calculus. The kind of girl that die die must place first for grades. She doesn't seem to have any friends and really doesn't seem to care until Haru shows up. She does have a cute sense of justice, speaking up for Haru when his 'friends' were taking advantage of him.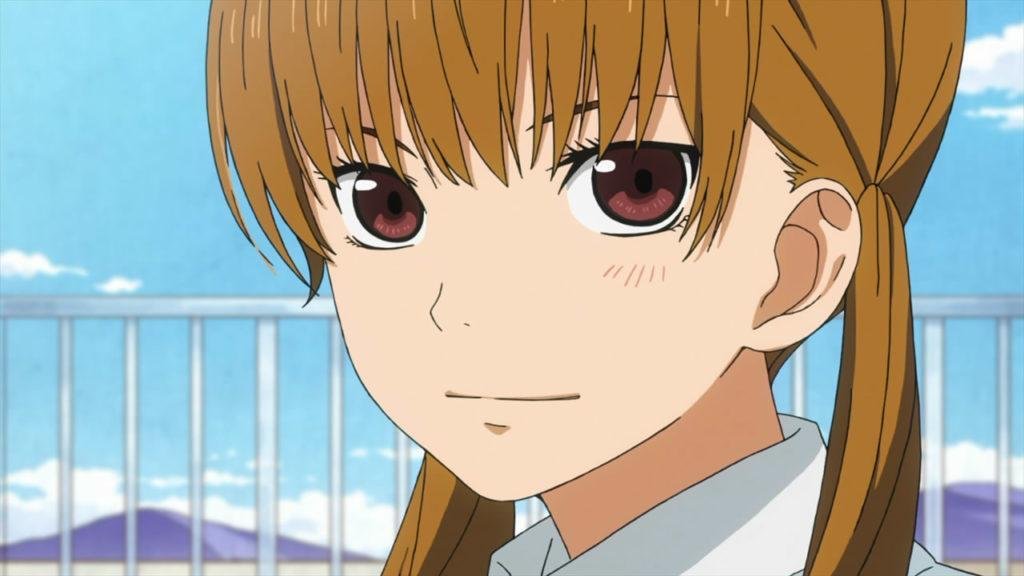 I have to say she has the best reactions when it comes to Haru's antics. I think she's one of the few characters that got really developed throughout the series. From loner studyholic to happy, kinda friendly and taken.
Nagoya
Chicken.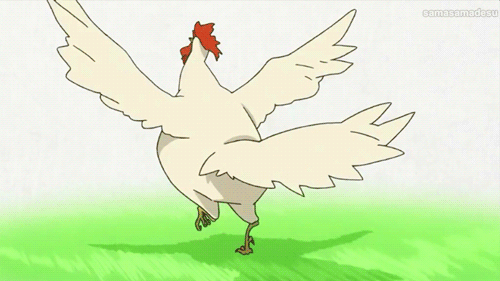 Overall
This is a must-watch for just anyone. You don't have to be a fan of shoujo to love this, I'm almost positive. Bold comedy, scenes that could make even the manliest man out there melt into a puddle of sweet syrup. There's so much more to Tonari no Kaibutsu-kun than what I've stated here so if you haven't watched it, I haven't spoiled too much of the anime so start the rollercoaster of emotions whenever you're ready!
If you want to know what we think about the OVA, we have a light hearted review up on it so do check it out!