The Magic Rain (TMR) team had the pleasure of attending C2AGE X-treme 2017 which was held on the 15th and 16th July 2017 at Help University, Subang 2. C2AGE is finally back after a year's hiatus and here's what we thought of the event as a whole.
The venue was slightly inconvenient as it was located at an area that is hard to access by public transport, requiring many to go by Grab/Uber. Food options were also very limited. Not only that, the layout of the event was quite confusing which made it hard for us at times. Some activities like the TCG booths were placed on a different floor and there isn't much signage indicating that those booths exist. On the bright side though, the campus is a brilliant place to have a photoshoot in my opinion.
I have to say though that the organizers of C2AGE 2017 invited really great international guests which include Stella Chuu (USA), Pugoffka-sama (Ukraine) as well as Lexiikat and Kaotsun (Australia). Every single guest have their own specialty such as cosplay for Stella, photography for Pugoffka, and dancing + cosplay for both Lexiikat and Kaotsun. We had the chance to attend both Stella Chuu's and Pugoffka's workshops which I found extremely helpful for both cosplayers and photographers respectively.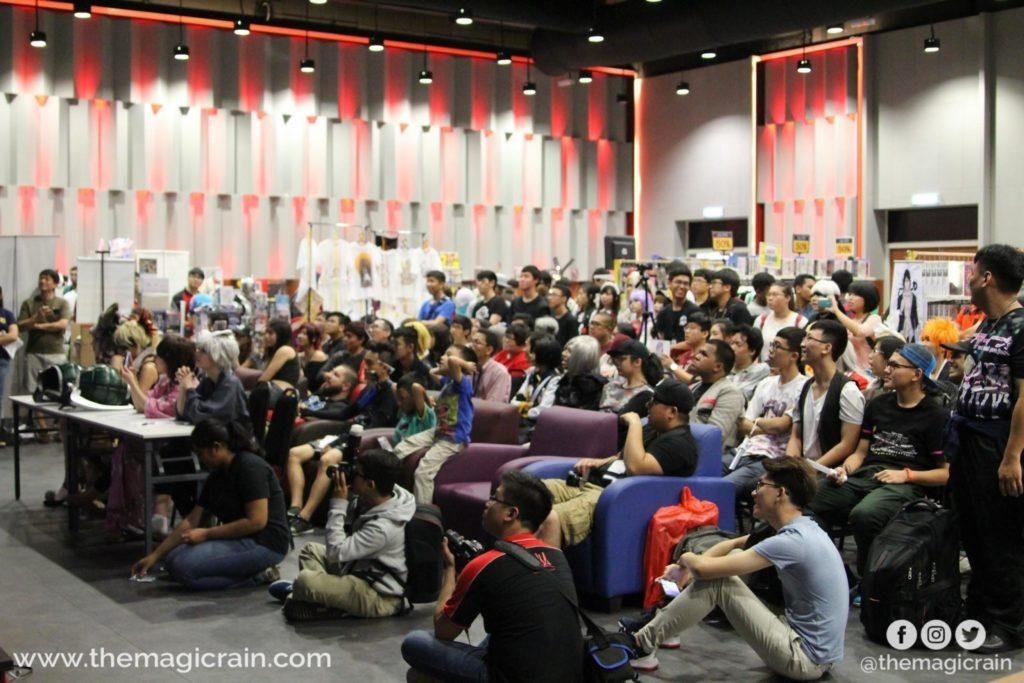 Booths
Both the doujin booths and the stage were in the main hall, which was pretty small to be frank. Pathways were narrow and if there was anything particularly interesting going on at the stage, there would be a huge crowd which makes it difficult to access where you want to go. The positioning of the booths definitely needs improvement.
There were a lot of the usual booths like VBG, TerraLiving, and other booths selling prints, Nendoroids, etc. What caught my eye though was this booth called Apokolips Galeria that was selling American comic books and prints of the Avengers, Spider-man, and other superheroes that we love. There was also another booth selling pocket watches with the covers engraved with for example, Captain America's signature shield. Don't get me wrong, I'm not into the Western comics culture but I love that the Western fandoms are starting to make more appearances in events and not just the usual Japanese series.
There were also exhibition booths placed in another area which was much spacious. Most of the booths were remarkable but the ones that stood out to me the most were the Synergy Lego Users Group booth which exhibited a huge Lego masterpiece as well as the Monkee Mods booth. The Monkee Mods booth is catered for Nerf guns enthusiasts and even had a special activity to see who can shoot down all the targets in the least time possible with provided Nerf guns. I really enjoy how diverse some of the booths were and how they're not just the usual booths you see in most events which honestly gets boring over time.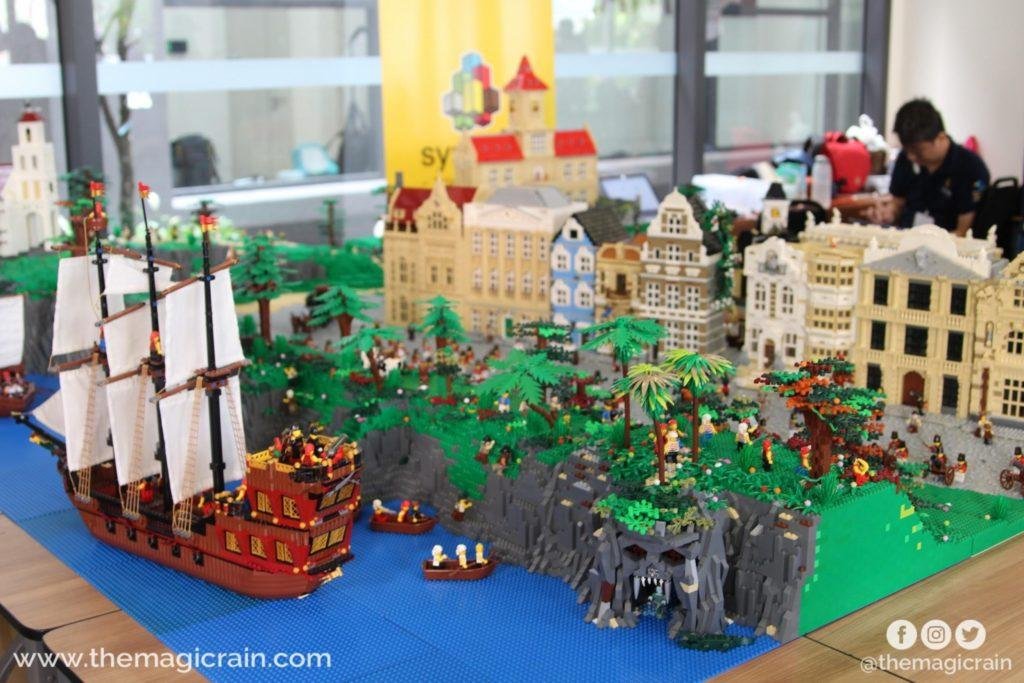 Stage Events
Throughout the entire event, the stage was bustling with performances, competitions (which we will go into later), presentations and so on. One of the performance that I really enjoyed was the dancing performance by Lexiikat and Kaotsun (Australia). Their movements were sharp and very synchronized with the other as they danced along to some EDM music.
Another performance that was memorable to me would be The Crestfall's band performance in Day 1. The five-man band performed 4 songs and collaborated with their guests for selected songs such as a collaboration with a Love Live! dance group called Fireworks. They managed to hype up the crowd with some even whipping out their light sticks to jam to their performances.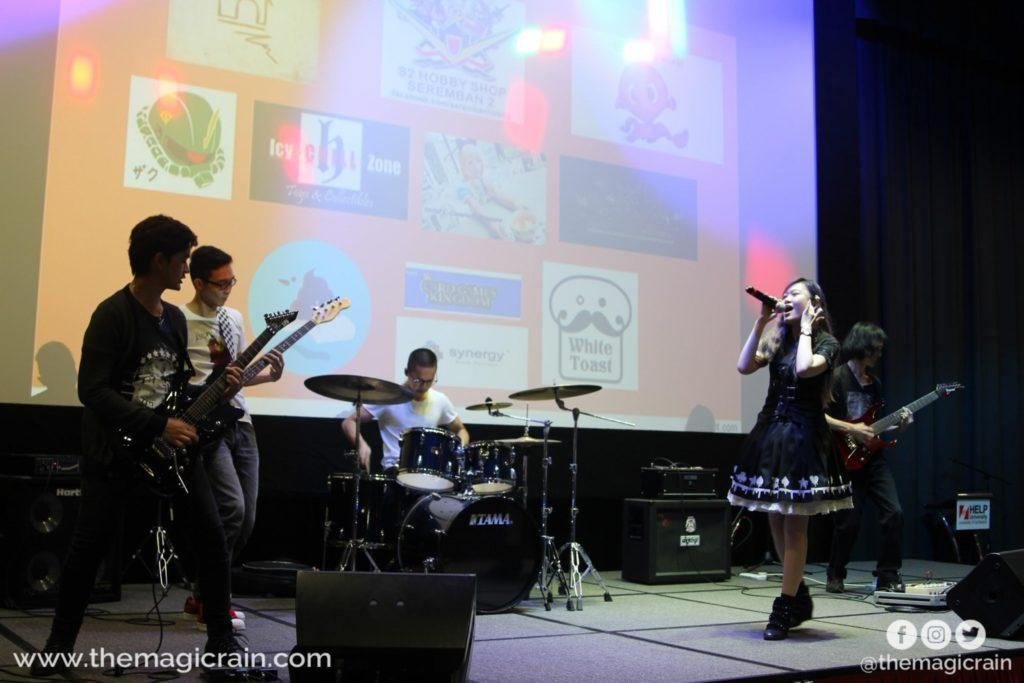 Competitions
What is an ACG event without competitions right? C2AGE X-treme 2017 had a wide selection of competitions ongoing with some outshining the others. Those competitions include the cosplay competition, eating competition, Overwatch tournament, art competition, and several more. The eating competition was one of the most interesting competitions as it's not often done in ACG events. The contestants were given 8 pieces of wasabi maki during the first round and whoever managed to finish it will move on to the next round.
The crowd showed unending support for the participants and even Pugoffka-sama's husband joined in the challenge, making it into the finals by beating the rest of the participants soundly with a record-breaking time! It was a very fun competition to watch and the emcee really knew how to hype the crowd.
On the other hand, the cosplay competition faced slight technical difficulties which resulted in a delay. Most of the competitors were really well-prepared with their skits and managed to wow the guest judges with their creativity and passion.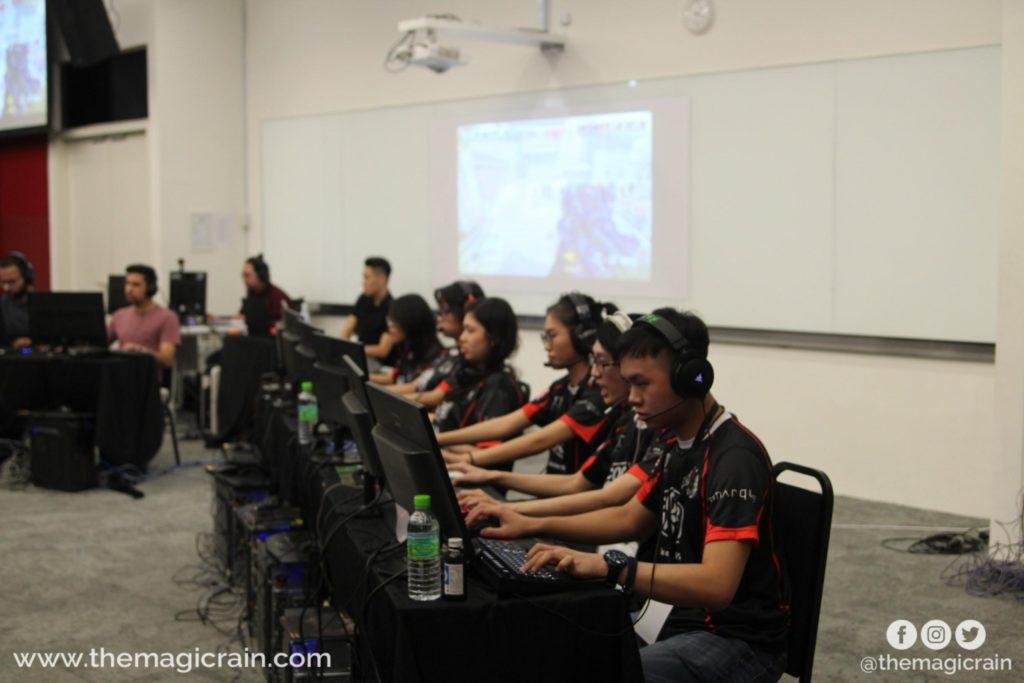 Other Highlights
What I'd really like to touch upon would be the Macross Cafe. As shown in the name, it's a maid/butler cafe with Macross characters as the waiters and waitresses. Done in commemoration of their 10th anniversary, they also had an exhibition of Macross figurines and other collectables which was very admirable. The menu was also reasonably priced for its selection of food.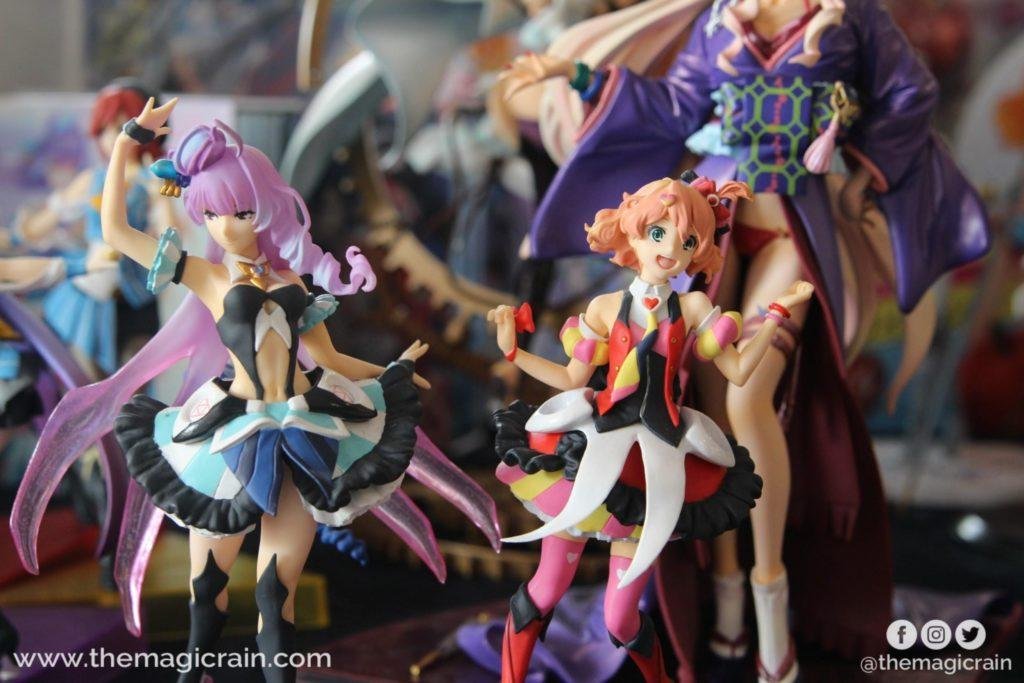 Conclusion
I'd say that the C2AGE 2017 event was done pretty well other than a few minor issues that can definitely be improved further. Great international guests, awesome content in terms of the panels and presentations, nice performances with a good emcee to boot. Things that need to be fixed would be the floor plans of the event, better signage to avoid confusion and perhaps better promotion on some of the competitions. All in all, a great event.