Studio: BASE Entertainment
Episodes: 6
Director: Jay Olivia
Genre: Horror, Crime & Thriller, Dark Fantasy
Warning: The following show contains violence and gore. Viewer discretion is advised.
Summary
In a world where all myths are real, Manila detective Alexandra Trese keeps the balance between the supernatural and human world by solving crimes that involve paranormal creatures. As she sets out on her latest series of investigations, she soon discovers a greater force behind it all lurking in the shadows.
---
Hailed as the first Southeast Asian anime on Netflix, Trese is an adaptation of a cult classic Filipino comic book by author Budjette Tan and artist Kajo Baldissimo. While you don't need to be famiiar with the source material or Filipino mythology to enjoy the series, you do need to be prepared for plenty of blood and gore — the series starts with our protagonist investigating a violent murder and kidnapping, for one.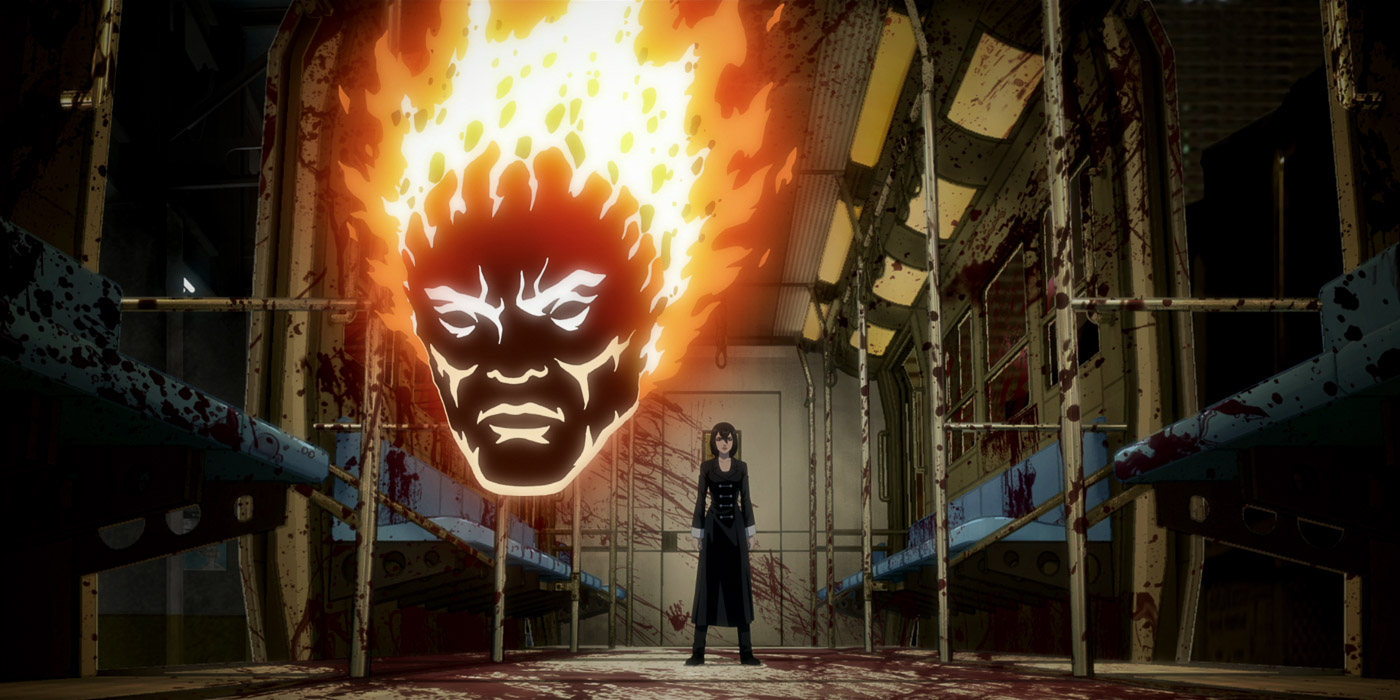 The most intriguing aspect of Trese is its world: an alternate version of Manila, Philippines, where mythological creatures live among humans in the big city. Some secretly work in major companies, while others participate in illegal street races or run their own monstrous wet markets (stocked with human flesh, of course). It's a setting that will feel both new and familiar to anyone who grew up with Southeast Asian superstitions.
The urban fantasy setting serves as a great backdrop to the story of our main protagonist, Alexandra Trese, who has her own issues to deal with on top of solving day-to-day crimes at the request of her local police division. As she uncovers the greater truth behind the various cases, we also learn more about her mysterious past, which eventually culminates in an explosive finale that neatly ties up most of the show's plotlines.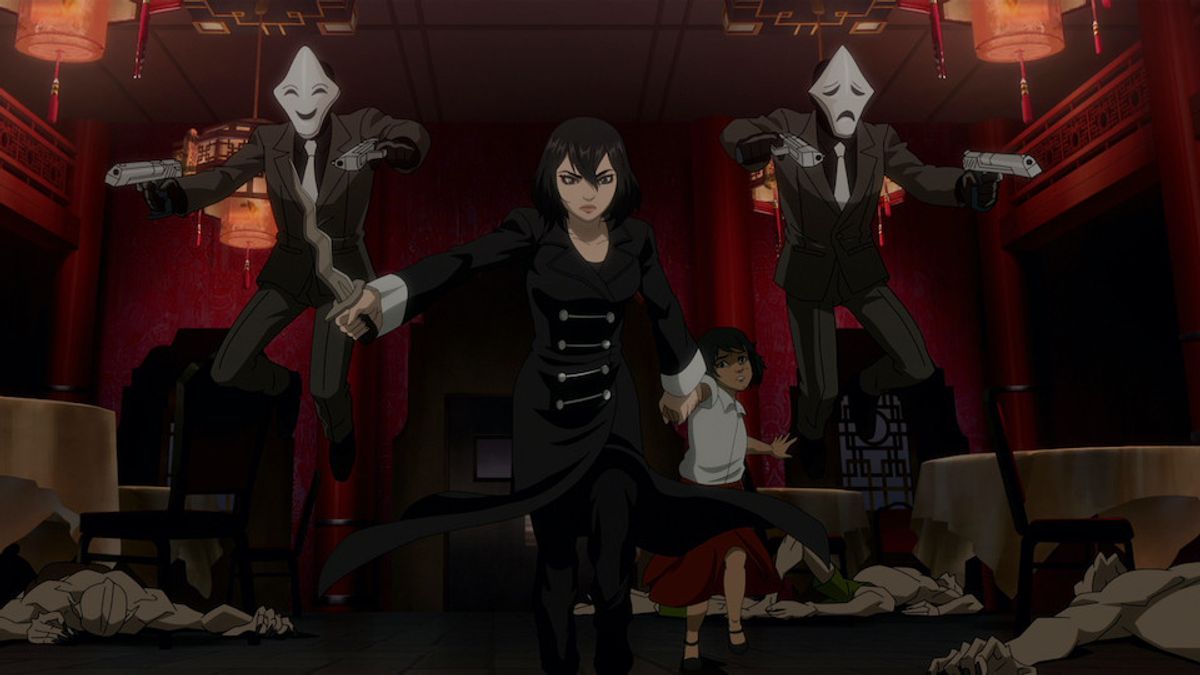 With such a great premise, it's a shame that the animation often feels like it's holding back the series' full potential. Aside from the action sequences, the characters' movements are often limited, with only slight changes to their posture and facial expressions in each scene. While this is fine for the most part, it sometimes undercuts the more emotional scenes the story tries to get across.
This can likely be chalked up to BASE Entertainment's lack of experience in the animation sphere, as the Indonesia-Singapore joint venture had only produced live-action films prior to taking on Trese. Still, it's a great effort for an animated debut, and things can only get better from here now that they've had this experience under their belts.
On a more positive note, the voice acting more than makes up for the animation's flaws, with great performances across the board for the show's three different dubs: English, Filipino, and Japanese. While I watched most of the series in English, I did check out an episode each of the Filipino and Japanese dubs out of curiosity, and I personally think you can't go wrong with any of them.
The English voice cast is particularly stacked, featuring names such as Shay Mitchell (Pretty Little Liars), Steve Blum (Ben 10, Transformers), Darren Criss (Glee), and Dante Basco (Avatar: The Last Airbender).
All in all, while it isn't perfect by any means, Trese is an ambitious new addition to Netflix's original anime lineup. If anything in this article piqued your interest, then you'll probably enjoy what this show has to offer.
---
Trese is now available on Netflix. Follow us on Facebook, Instagram, Twitter, and Youtube for more content like this!