The popular idol game Love Live! School Idol Festival (LLSIF) has just announced that they will be merging both Japan and Worldwide servers. The merging is scheduled to occur in Mid-March or later this year.
What Is Love Live! School Idol Festival?
LLSIF is a mobile rhythm game that is based on the Love Live! franchise, available on both iOS and android app stores. The game revolves around 2 main idol groups, μ's and Aqours while featuring two modes of gameplay – Story and Live.
There is also a card-system (gacha), where players are able to 'scout' the different members of both groups to add to their teams and collection. Players are able to switch between both groups in the game to play songs, read stories, and gacha on their respective card banners.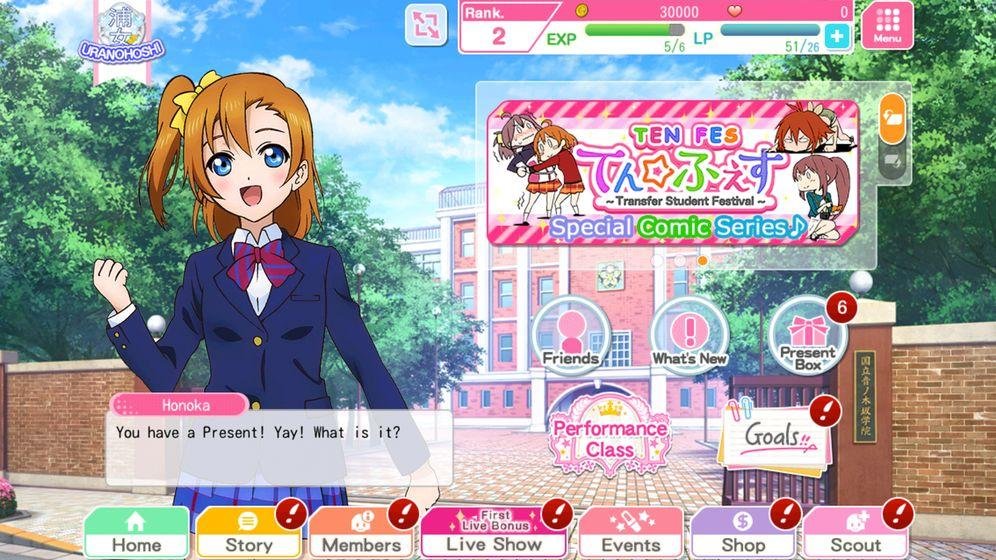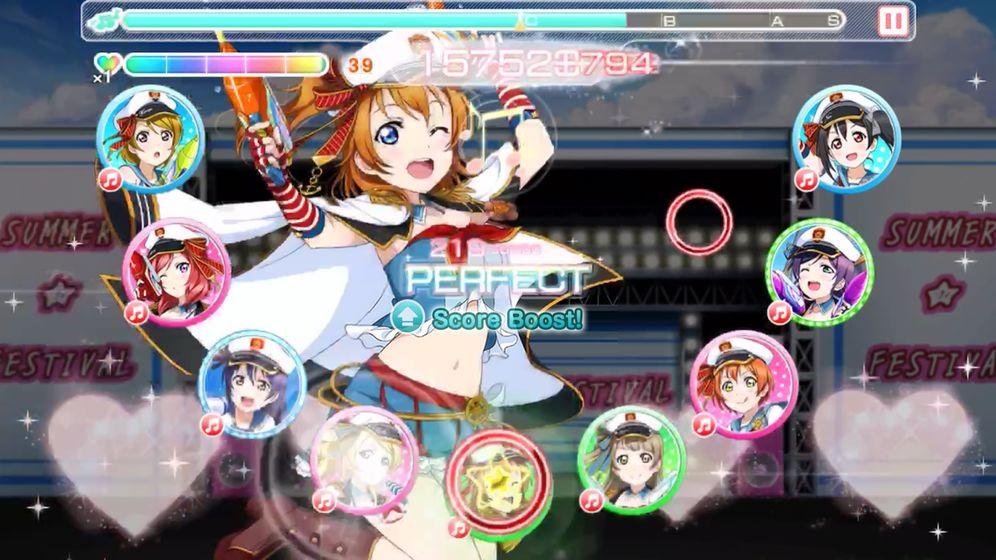 View more gameplay here.
What Are The Changes?
As mentioned, the update will be a combination of all the existing servers into one. This means that all players will be sharing the same features like event rewards, rankings, character scouting banners, etc. However, both the Chinese and Korean language options will not be available after the update. Also, all timings will follow Japan Standard Time (JST).
For more details on the update, please refer to the official post:
Fun Facts!
The franchise is a multimedia project that begun in 2010, known as Love Live! School Idol Project Series. It started off with songs releases, to an anime series, manga series, and even light novels. However, the rhythm game was the biggest hit for the franchise.
LLSIF once had other servers like the Taiwanese server, Chinese server, Korean server and the Global server. All three servers were shut down in 2016 to 2017 and merged with the Global server to form the Worldwide server.
LLSIF also has an arcade version (Love Live! School Idol Festival ~after school activity~), as well as a new rhythm action game (Love Live! School Idol Festival ALL STARS).
LLSIF ALL STARS is available in both Japanese and English while the arcade version is currently only available in Japan until further notice.
The Love Live! franchise also has an upcoming project called Love Live! Superstar starring a whole new cast.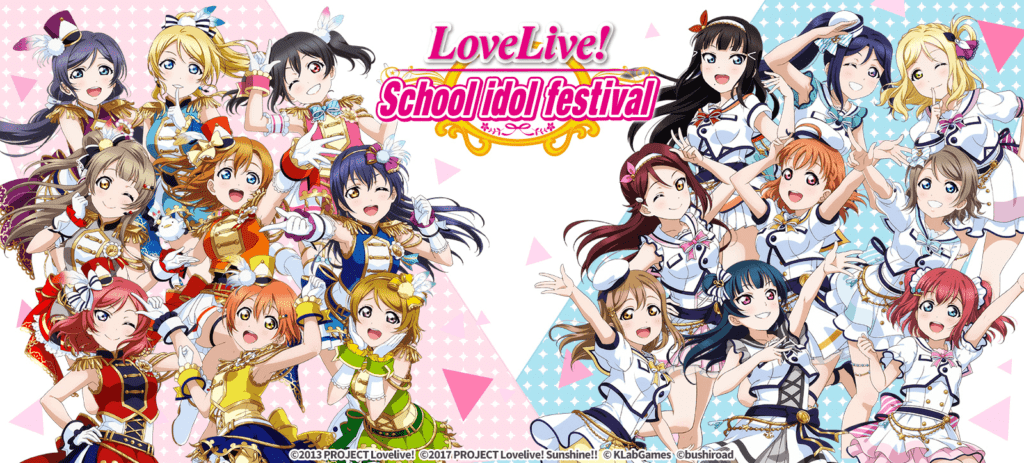 ---
What do you think about the new update? Let us know in the comments!
If you like content like this, follow us on Facebook, Instagram, and Twitter for more!