Who doesn't love a good scare? We certainly do. That's why when we ran out of AAA horror games to play, we turned our attention to the indie gaming scene and were surprised to find some serious contenders. From action-horror to psychological, we compiled a list of our favourites that you should definitely play.
Or if you're more of a hide-behind-your-hands viewer, tune in this Friday (5th Feb) as Aiman tackles the Layers of Fear finale! Follow us on Facebook to be notified when he goes live.
---
1. Layers of Fear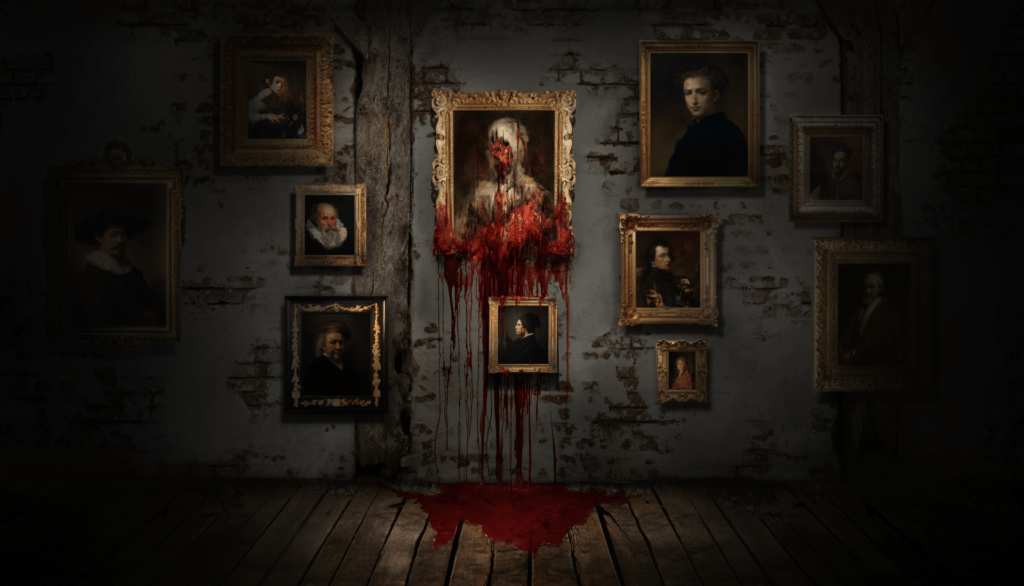 If you've ever wanted to pursue a career in the arts, you're in luck! Layers of Fear is a story-driven, first-person perspective horror game where you play as a psychologically disturbed painter who is trying to complete his magnum opus. But as you navigate through the Victorian mansion he's trapped in, you unravel the true reasons for his trauma.
2. SOMA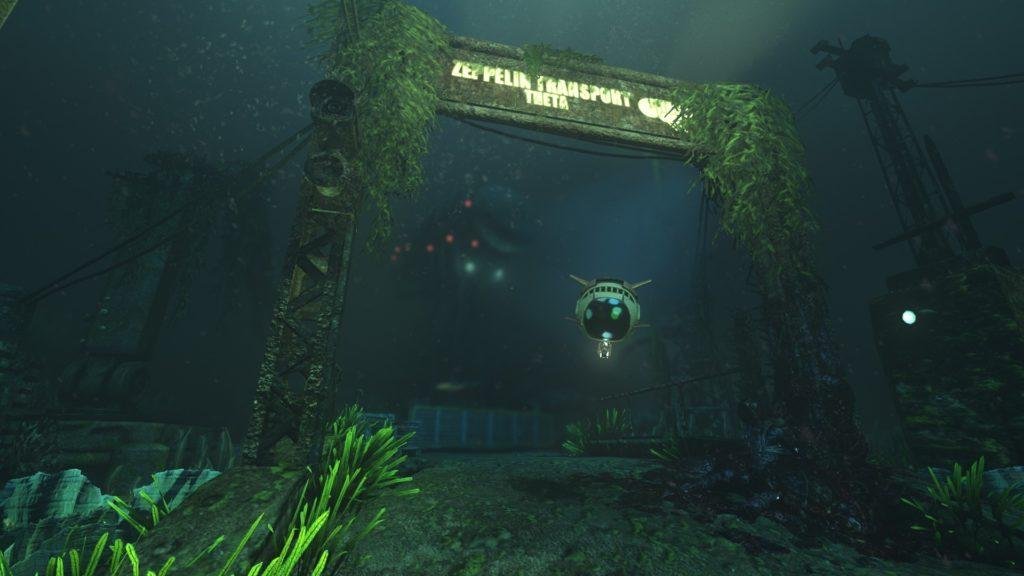 SOMA is a first-person perspective horror game that takes place in a deep underwater research facility. You play as Simon Jarrett, who finds himself suddenly in the facility, even though he doesn't remember entering it in the first place. The deeper you go into the abyss, the more you discover about the horrible truth about the facility — and Simon's part in it all.
3. Outlast II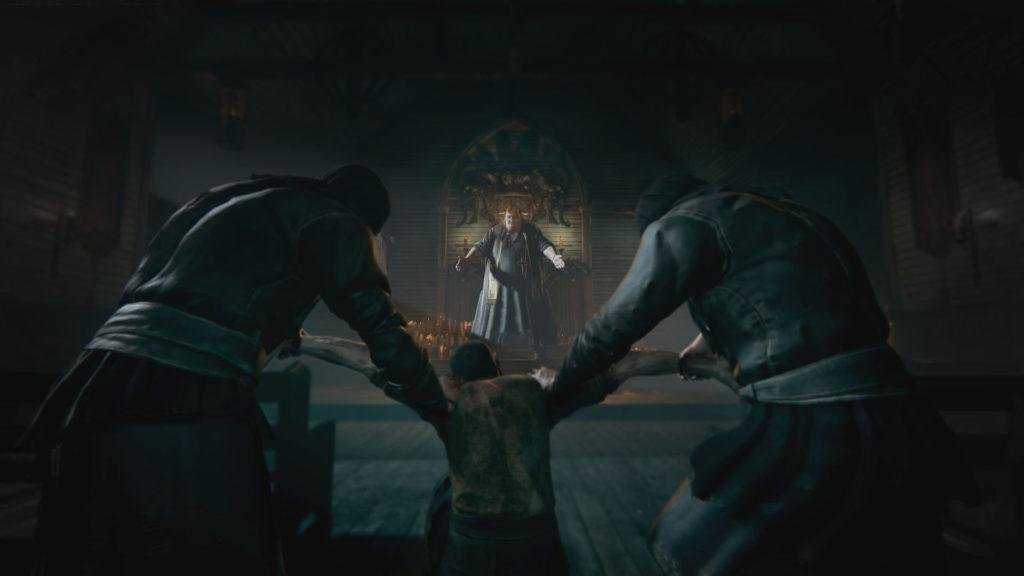 Following the release of the first title in 2013, Outlast II returns with a vengeance. This time, you play as journalist Blake Langermann who, along with his wife Lynn, are traveling across the Arizona desert to uncover the mystery behind a pregnant woman only known as "Jane Doe". However, the couple get separated in a helicopter crash, landing them in a horrific village occupied by a cultist sect.
4. Slender: The Arrival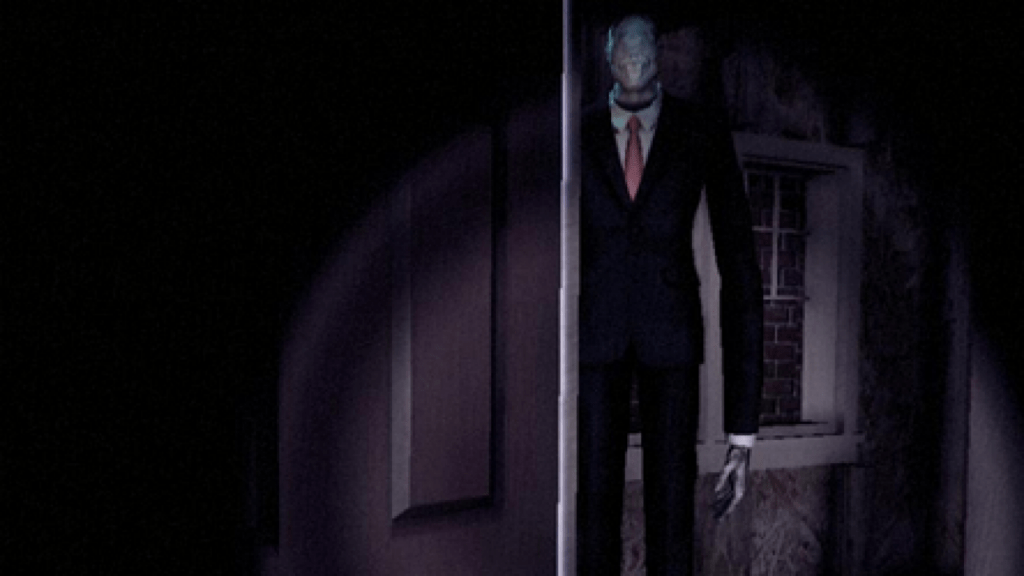 Based on the events in Slender: The Eight Pages, its sequel focuses on Lauren who, after receiving a number of unsettling letters from her childhood friend Kate, decides to pay her a visit. But when she arrives, she finds her friend's home has been broken into and ransacked. In order to save her friend, she must confront an old enemy, the Slender Man.
---
Did we miss any of your favourite indie horror games? Let us know in the comments below!
In the meantime, we'll see you at the Layers of Fear finale this Friday, 5th Feb. Follow us on Facebook to be notified when we go live.