Slam Dunk, one of the highest-selling sports manga titles from the '90s, is making a comeback! Series author Inoue Takehiko announced on Twitter that the series will be recieving a new film, though details such as the movie's title and storyline are still under wraps.
What is Slam Dunk?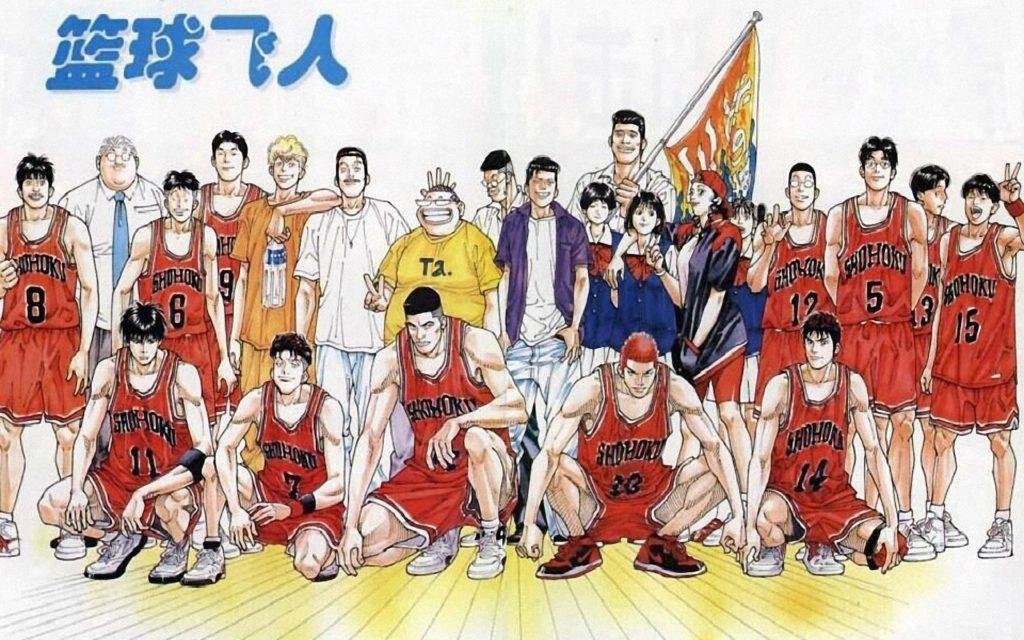 For the uninitiated, Slam Dunk is a sports anime that tells the story of Hanamichi Sakuragi, a teenager who is in love with a girl named Haruko Akagi. He decides to join the Shohoku High School Basketball Team in order to impress her, as she is already in love with another Shohoku player named Kaede Rukawa. Eventually, he finds himself drawn into the camaraderie and competition of the sport he had previously held resentment for.
With 121 million copies sold in Japan alone, the series' popularity has even been credited with helping to popularize basketball in Japan!
---
Are you a Slam Dunk fan who's looking forward to the series' comeback? Let us know in the comments below!
To learn more about the upcoming Slam Dunk movie, be sure to follow them on their official channels:
Twitter: https://twitter.com/movie_slamdunk
Website: https://slamdunk-movie.jp/