Riot Games' latest first-person shooter VALORANT has exploded in popularity since it first debuted on 2nd June 2020. With Riot Games' passion for competitive play, they soon introduced the Ignition Series program, which is a series of tournaments created in partnership with players, teams, content creators, and organisers from all over the world, all focused on building the VALORANT competitive ecosystem. 
Under the Ignition Series program, Riot Games Southeast Asia has entered a partnership with gaming platform Epulze to bring players in the region the VALORANT Royal Cup. Players looking to win their share of the $25,000 prize pool can take part in the open qualifiers from the 19th – 20th of September, with the main event taking place from 12-27 September.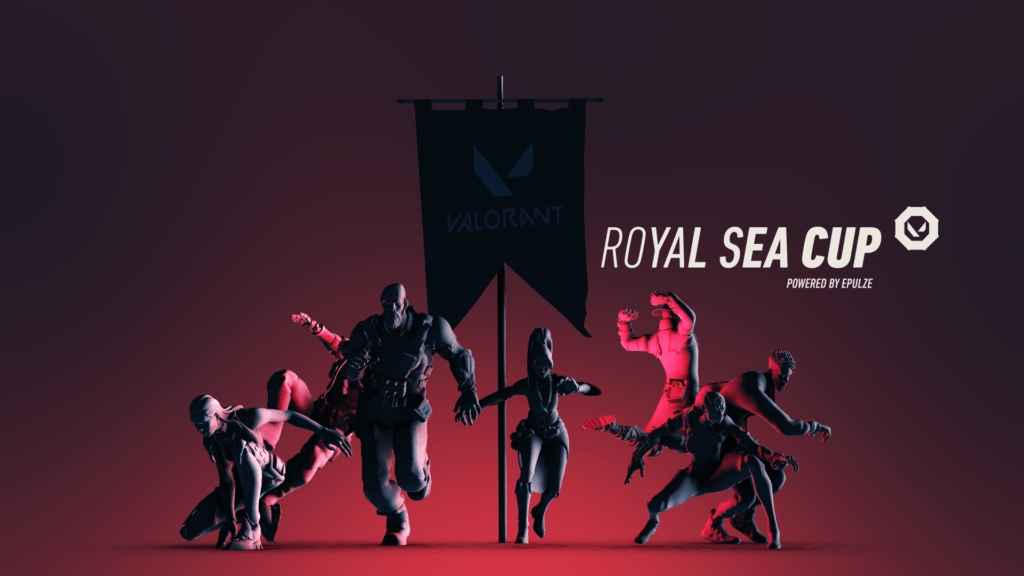 The VALORANT Royal Cup will feature 16 participating teams, with 12 being direct invites and 4 of the top teams from the open qualifiers. The main event will consist of a best of 2 round robin group stage, with 4 groups of 4 teams per group. The top 2 teams from each group will then advance to a double elimination playoff.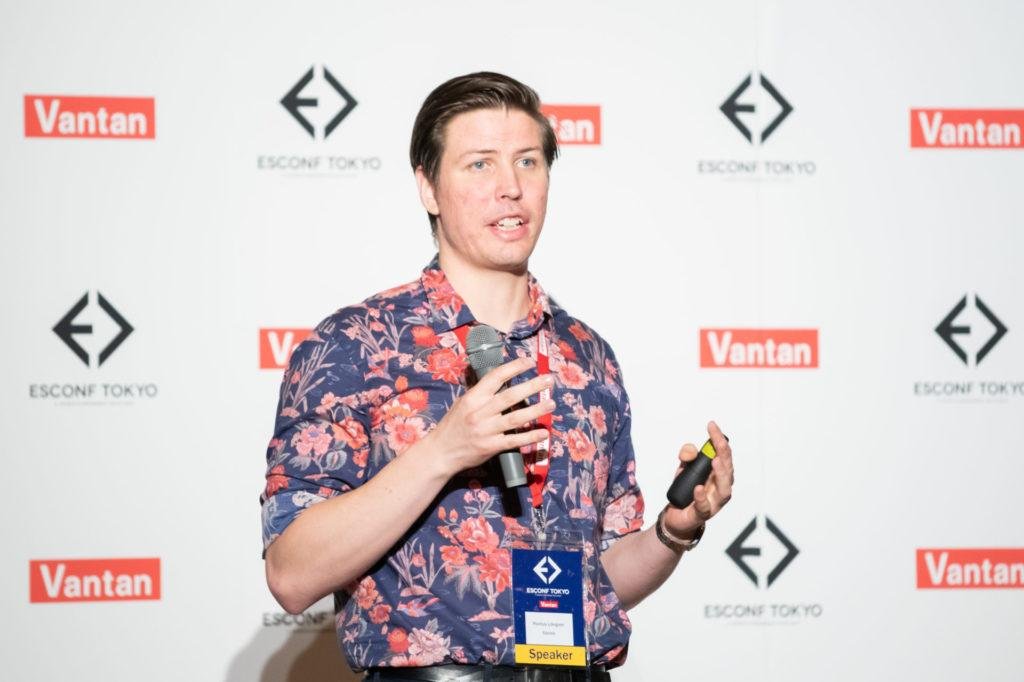 Pontus Lövgren, co-founder of Epulze had this to say: "We are very excited to enter the VALORANT scene and working directly with Riot Games Southeast Asia provides us with a fantastic opportunity to create great content for the VALORANT community. Our ambition is to create a lot more VALORANT tournaments for all skill levels and give everyone the chance to compete in a fun environment."
Chris Tran, Head of Esports, Riot Games Southeast Asia: " We are truly encouraged by the player response to VALORANT in Southeast Asia and are thrilled to bring more competitive experiences to the community with Epulze. The Royal Cup is our region's latest addition to the VALORANT Ignition Series, following strong showing of teams in the recent VALORANT Pacific Open. We are looking forward to a fun and riveting experience for all players!"
---
For more information about the VALORANT Royal Cup, be sure to head over to Epulze to lean more!