Studio: J.C. Staff
Episodes: 10 of 26
Director: Hiroshi Nishikiori
Genre: Action, Magic, Sci-Fi, Super Power
---
Summary
This anime is set in a city where not only scientifically advanced superhumans students, but also magic is real. Kamijou Touma's right hand, known as the Imagine Breaker, has the power to negate all magic, psychic or divine powers including his own luck. One day he finds a young girl hanging on his balcony railing. She turns out to be a nun from the Church of England and her mind has been implanted with the Index Librorum Prohibitorum – 103,000 forbidden magical grimoires that the Church has stored within her.
Now the Roman Catholic Church have gone against the Academy City renouncing them as heathens and are against god itself. As the conflict between magic and science begins to grow, Kamijou Touma and Index are being forced into the center as stakes start to grow higher into the inevitable World War 3.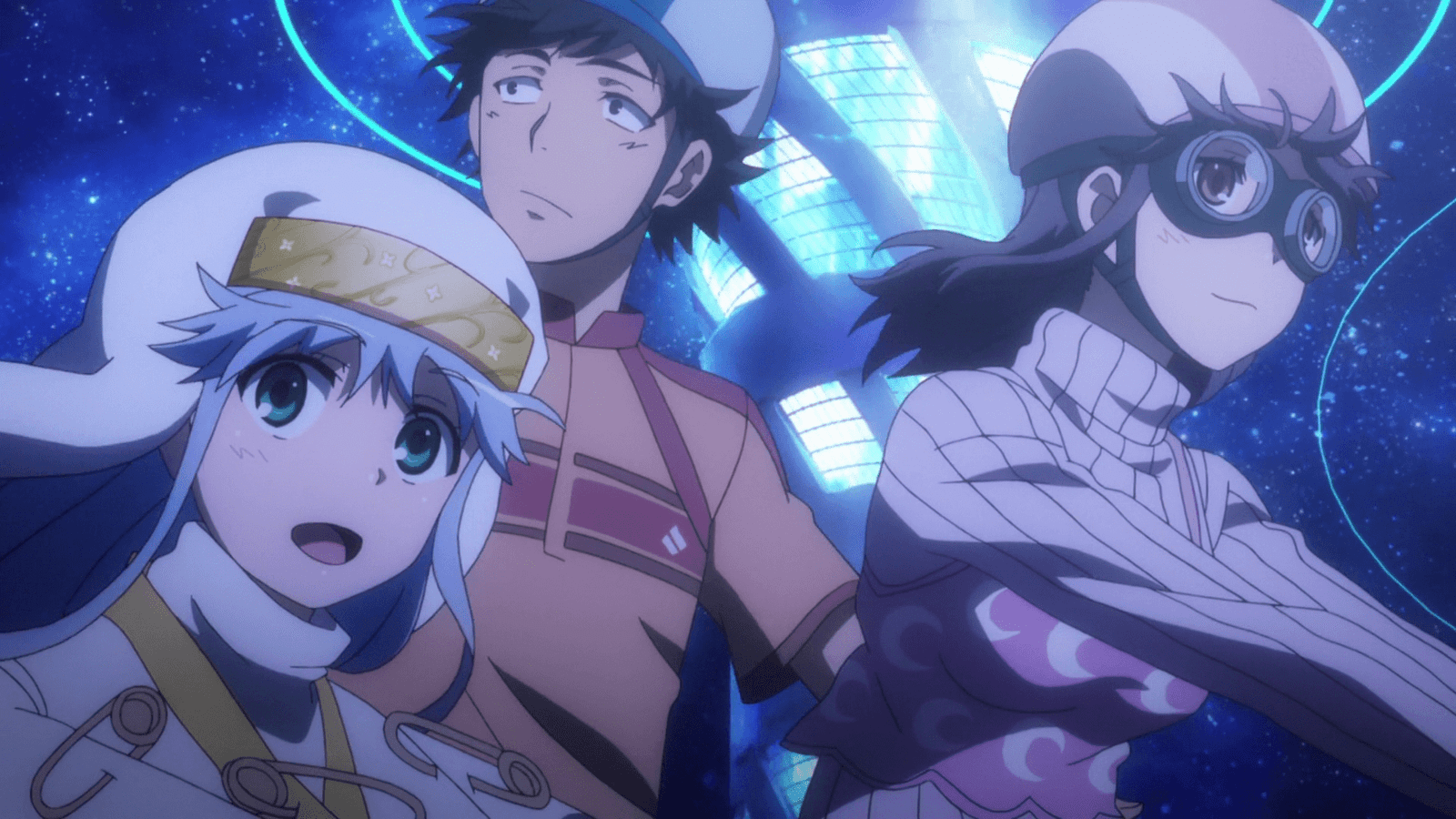 Our thoughts on Toaru Majutsu no Index III
This is a series where viewers would need to watch the previous entries in order to know and understand the world of Index. It can be difficult to do so as the previous entry series were released nearly a decade ago.

For the most part, the animation has been on point and the art direction has been faithful to the light novel illustrations.

There have been a lot of cutbacks that the series has made and this has certainly made the series slightly fast paced. Clearly, they're trying to fit in everything until the end of Toaru Majutsu no Index light novel arc.

Many scenes which add to the entire enjoyment of the story have been stripped out of the anime to make everything work within a two-cour series.

However, it's still an enjoyable anime series to watch as there are many crazy action scenes involving espers and magicians fighting each other in order to see their agendas be fulfilled.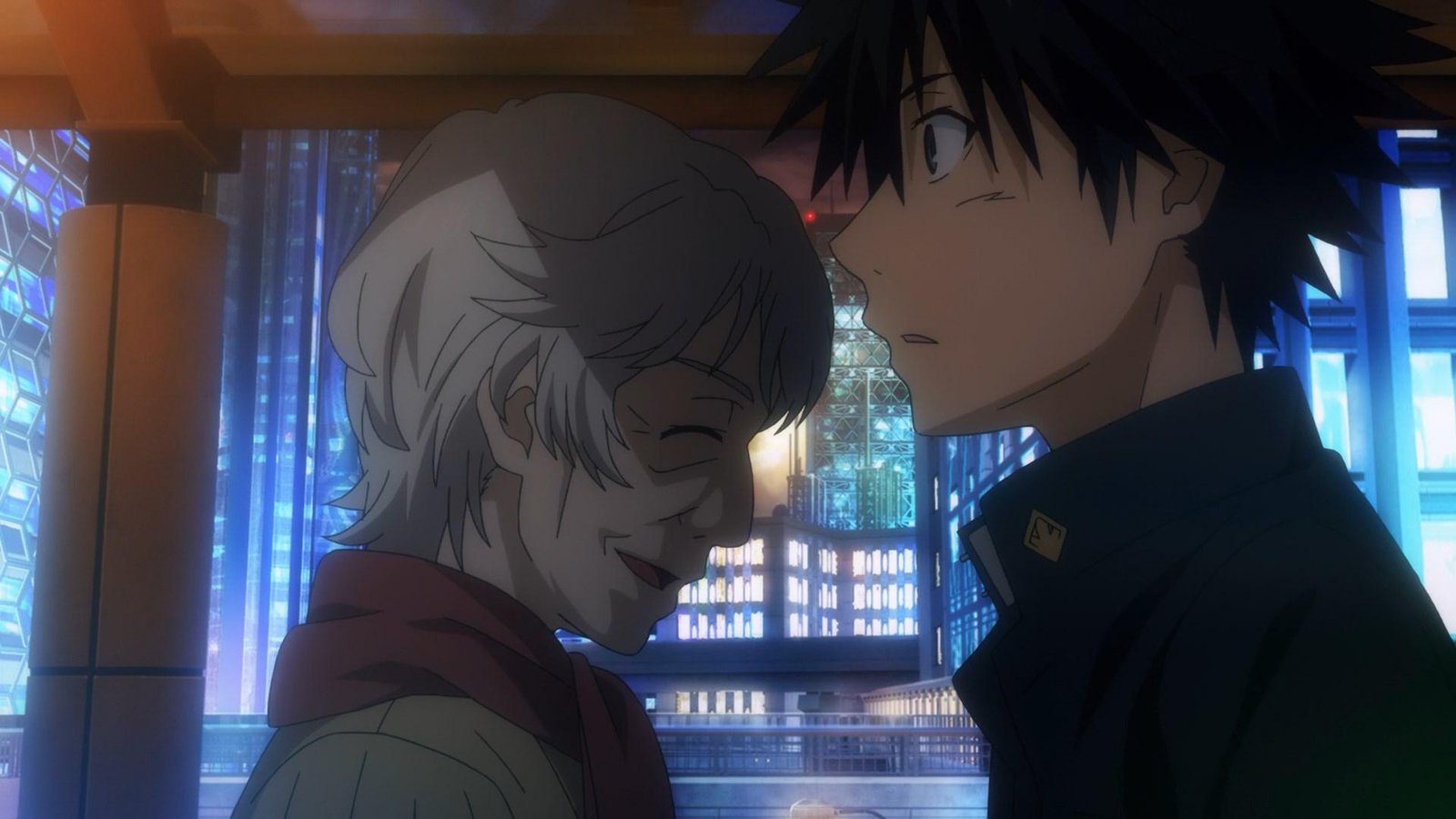 Trivia about Toaru Majutsu no Index III
It has been 8 years since its prequel Toaru Majutsu no Index II was aired in Oct 2010.

Kazuma Kamachi the original creator is a workaholic and has been writing novels monthly since the end of 2014 and still has a years worth of manuscripts.

There are two new spin-off series that are in the works which are the Toaru Kagaku no Railgun III and Toaru Kagaku no Accelerator which star Mikoto Misaka and Accelerator respectively.

The current story is based on the Toaru Majutsu no Index light novel which ends at volume 22. There is a sequel to the light novel called New Testament: Toaru Majutsu no Index which is still in publication. It is currently at volume 21 and has been running since 2011.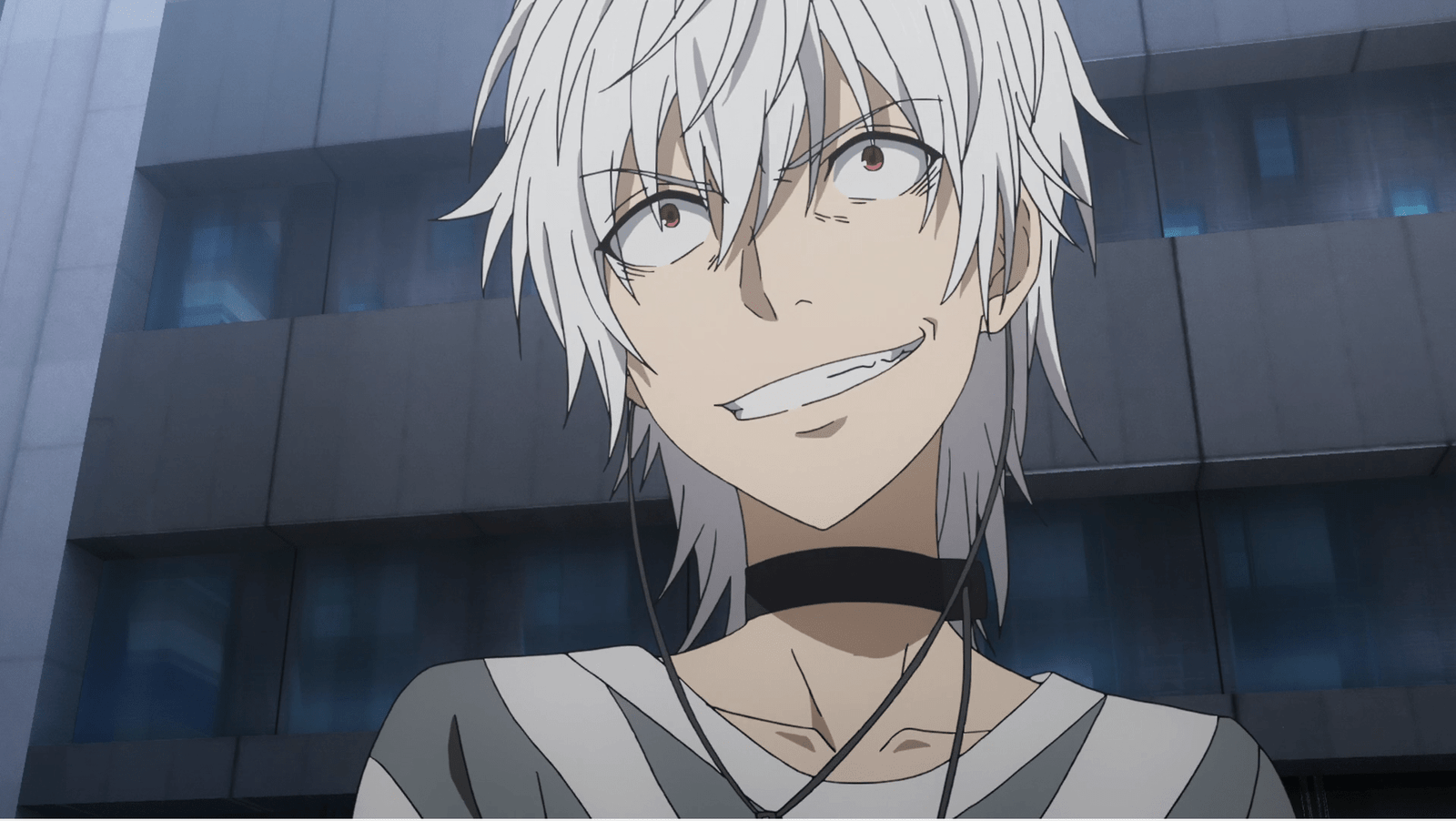 Verdict: Watch it – and watch the prequels!
Our verdict is that the series is an enjoyable watch if the viewers have already watched the prequels in the series. Things are going to get really crazy and make no sense at times but at the end of the day, Toaru Majutsu no Index III is a series dedicated to those whom persist. So do watch this series and be ready for a wild ride.
---
Are you enjoying Toaru Majutsu no Index III? What do you think of the anime compared to the light novel? Let us know in the comments section below!