Featured image taken from Geeks of Colour
They're back! If you missed them the first time round, Uniqlo Malaysia just brought back their line of Shounen Jump UTs with some NEW designs alongside some old favourites. The collaboration line was first released in conjunction with the manga anthology's 50th anniversary, featuring iconic scenes from the most popular mangas in Shounen Jump history.
Some of the new arrivals include this badass Dragon Ball shirt:
*Note the adorable chibi on the back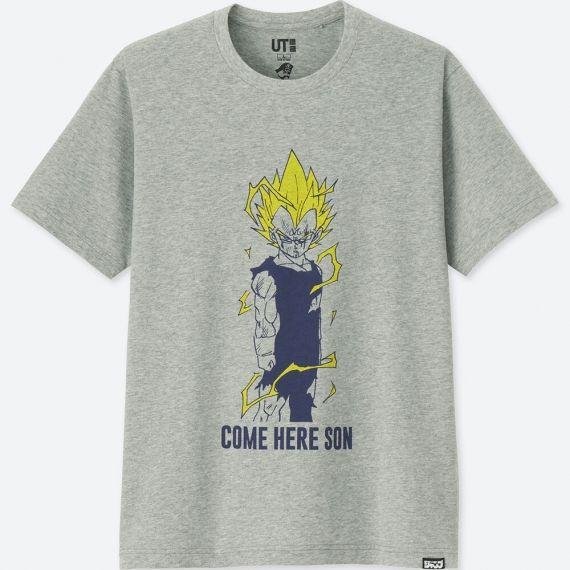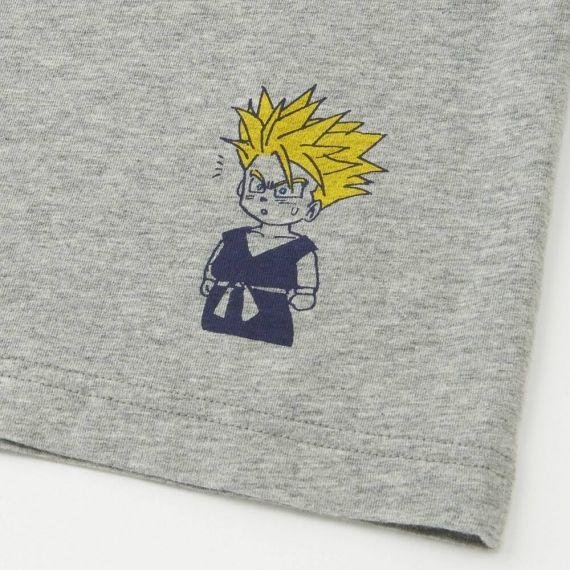 This minimalist Naruto shirt (for all you closeted otakus):
And this iconic scene from HUNTERxHUNTER in t-shirt form: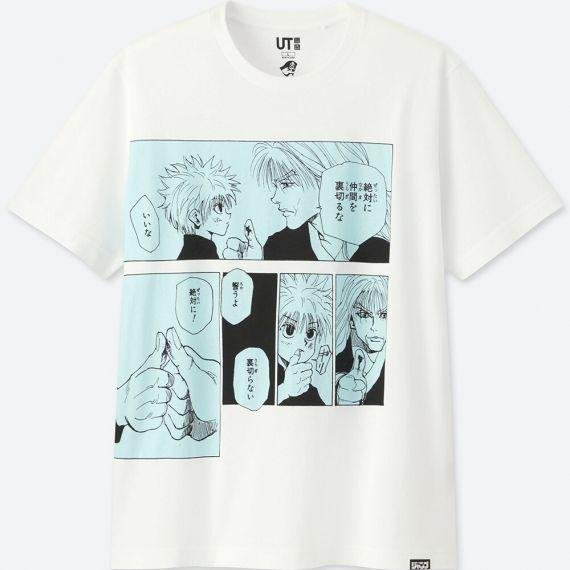 Like what you see? We suggest you go get it immediately before it gets sold out. After all, you should never underestimate the power of an otaku in search of good manga-inspired apparel, and you never know when these designs are going to come back again.
You can view the full collection or buy online on Uniqlo's e-store today!