#1: Avengers: Infinity War premiere breaks opening weekend box office records with $630 million worldwide!
If you were trying to buy tickets to see Avengers: Infinity War last week and couldn't get seats, now you know why. The much anticipated movie earned $250 million domestically and a whopping $630 million worldwide. This beats out the domestic record previously held by Star Wars: The Force Awakens which reached $247.9 million domestically on its opening weekend. It's also worth noting that Black Panther managed to improve its position on the box office charts this weekend, rising from eighth place to within the top five. Talk about a Marvel-ous weekend!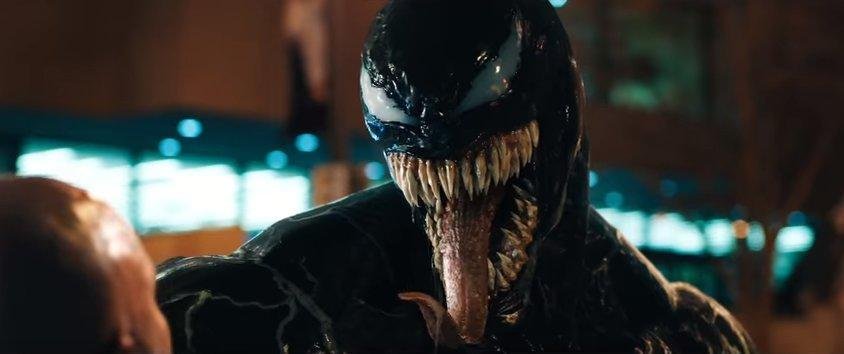 #2: Venom releases new trailer; beats records for highest number of streams within 24 hours
Sony's upcoming superhero movie based off the beloved Spider-Man villain, Venom, just released its official full-length trailer last week. Within the first 24 hours upon release, it already managed to beat out its other superhero predecessors like Wonder Woman and Doctor Strange. The trailer is also the first time we're seeing Venom in full CGI glory, and admittedly, it looks really cool.
You can watch the trailer here: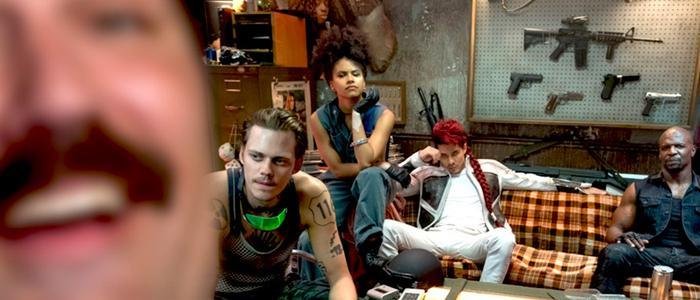 #3: Everybody's favourite character, Peter, gives us an introduction to the members of X-Force from Deadpool 2
We can't get enough of Deadpool's marketing team! After releasing the movie's final trailer leading up to its premiere later next month, we're being teased with images of the newest addition to the cast, brought to us by none other than everybody's new darling, Peter. You can find the entire series of candids and selfies here.
Unfortunately, Ryan Reynolds wasn't depicted in any of these images, but he did tweet this out earlier this week:
From a guy who never knows when to quit, I'm glad you guys never did. Congrats #Avengers. pic.twitter.com/voJshTKx5E

— Ryan Reynolds (@VancityReynolds) April 29, 2018
#4: The Simpsons becomes the longest ever prime-time scripted TV series; celebrates with apple pie!
With 636 episodes and counting, The Simpsons makes history by becoming the prime-time scripted TV series with the most number of episodes ever, beating out previous record holder Gunsmoke's for the coveted throne. To celebrate, the series' writers reveal more details about Homer Simpson's past as the character recalls a fond memory of baking pies with his mother.
A split second in the episode gives viewers a glance at an apple pie recipe, which was revealed to be an actual apple pie recipe by Evan Kleiman; author, chef, and host of "Good Food". If you're interested in baking the pie for yourself, you can find the recipe here.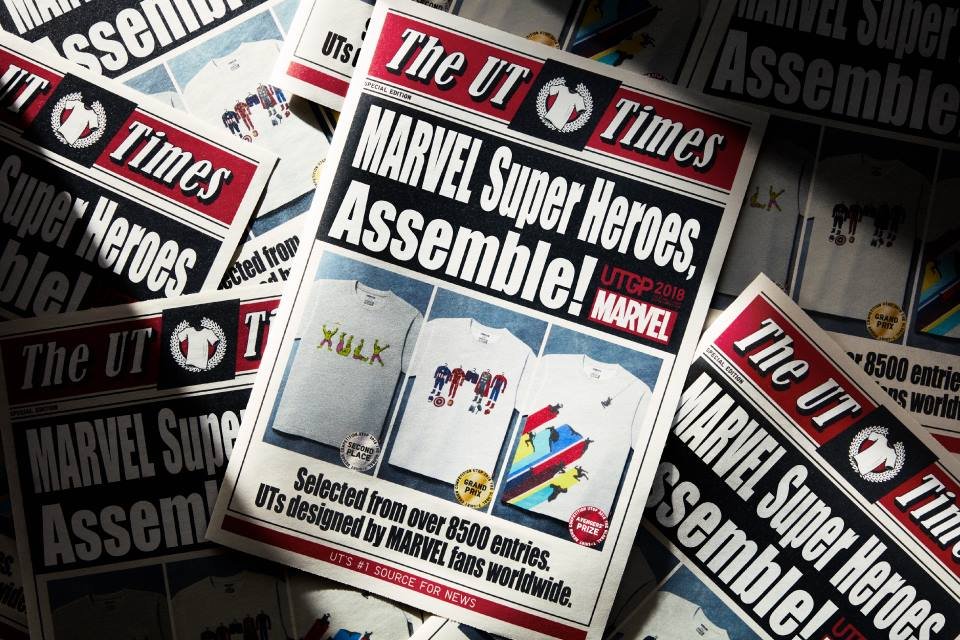 #5: Uniqlo announces Marvel UT line featuring designs created by fans themselves!
Riding on the Avengers: Infinity War hype like the rest of us? Uniqlo just unveiled the perfect way to express our Avengers love with three gorgeous t-shirt designs designed by fans, for fans. (#notspon) For a closer look at each of the t-shirt designs, check out their official announcement below:
---
Got any news you'd like to contribute to our news roundup? Drop us an email at nathalie@themagicrain.com!