Her Majesty's Mansion has announced their line-up of angels for their upcoming Christmas event, Santa's Workshop! Happening at Bytes and Pixels for one day only, you can expect to see every single angel in the list below at the event this weekend, no matter what time you attend the party. But are they in the naughty list, or maybe the nice list? That, you'll have to experience to find out.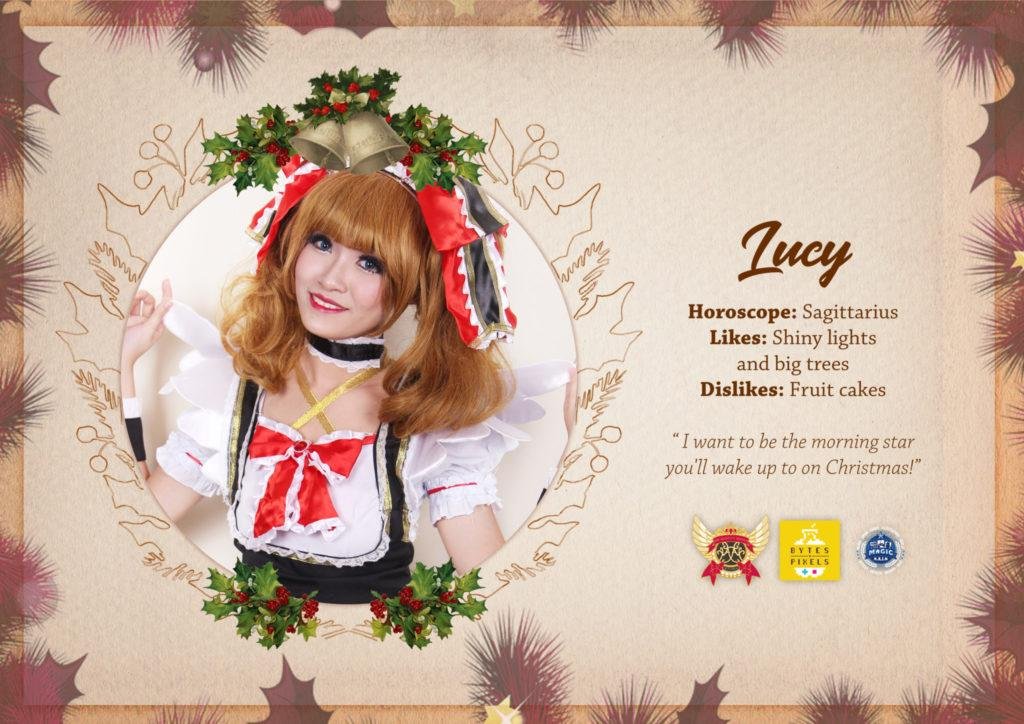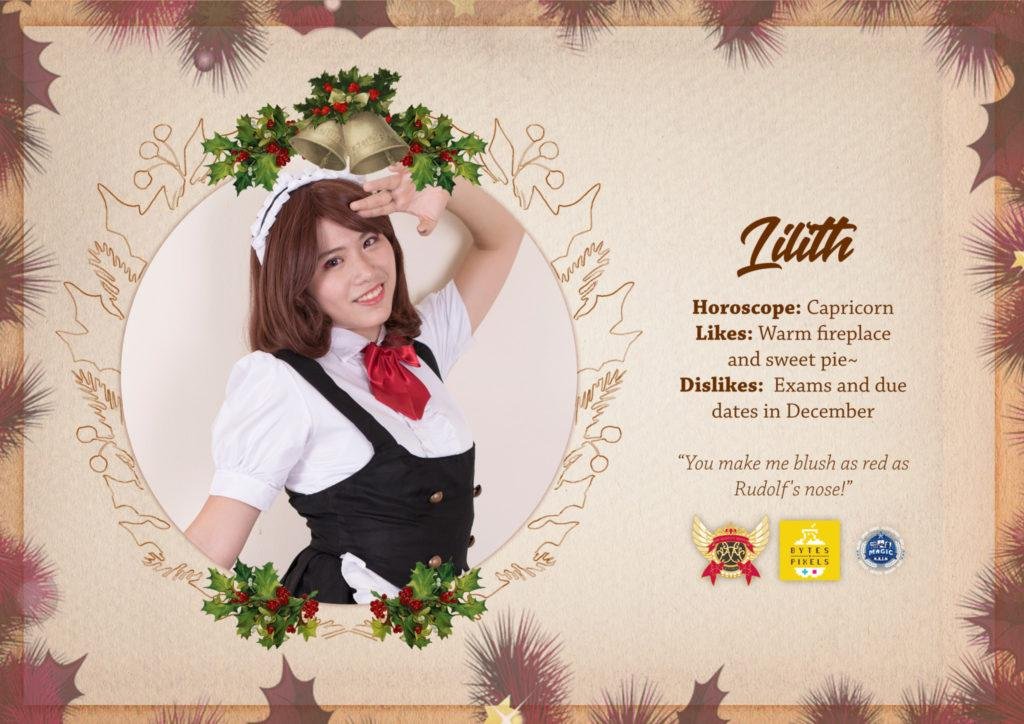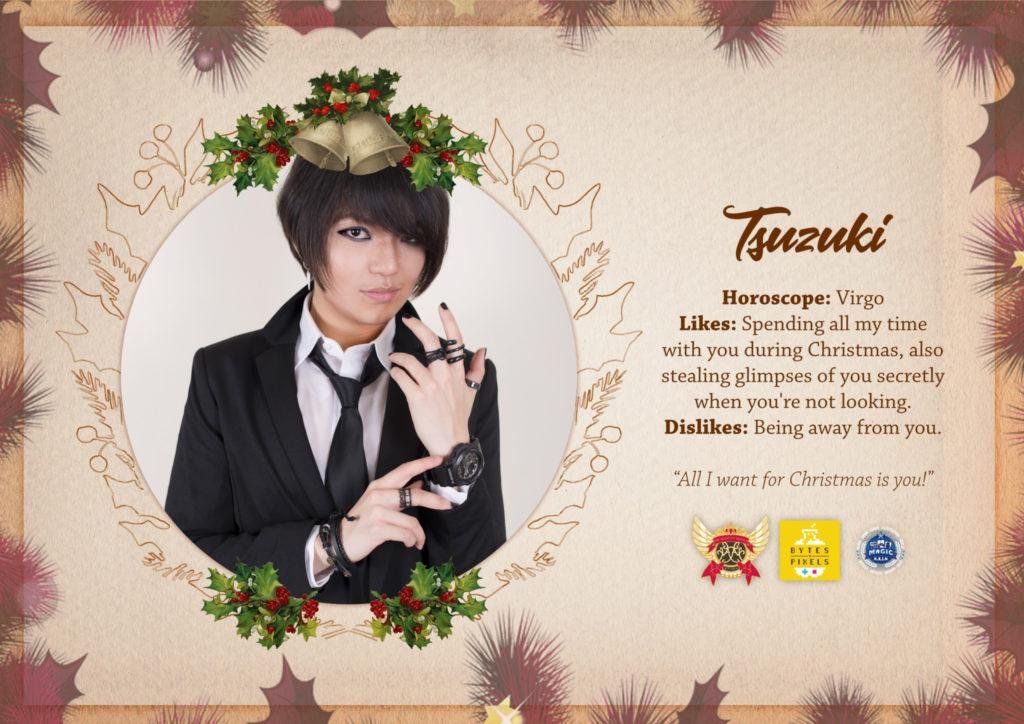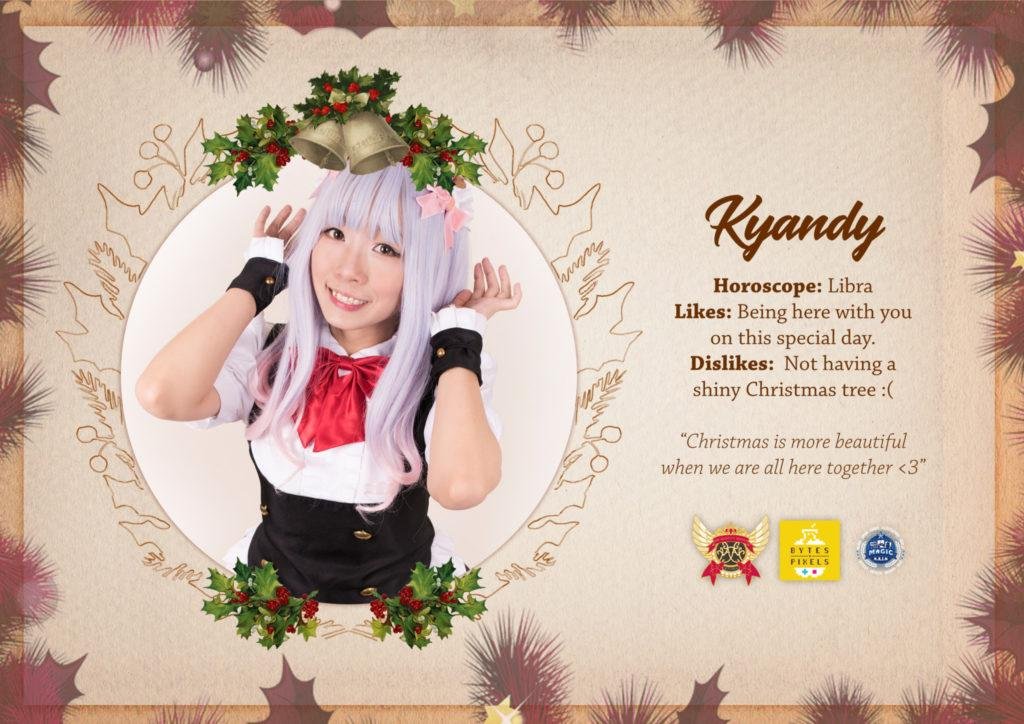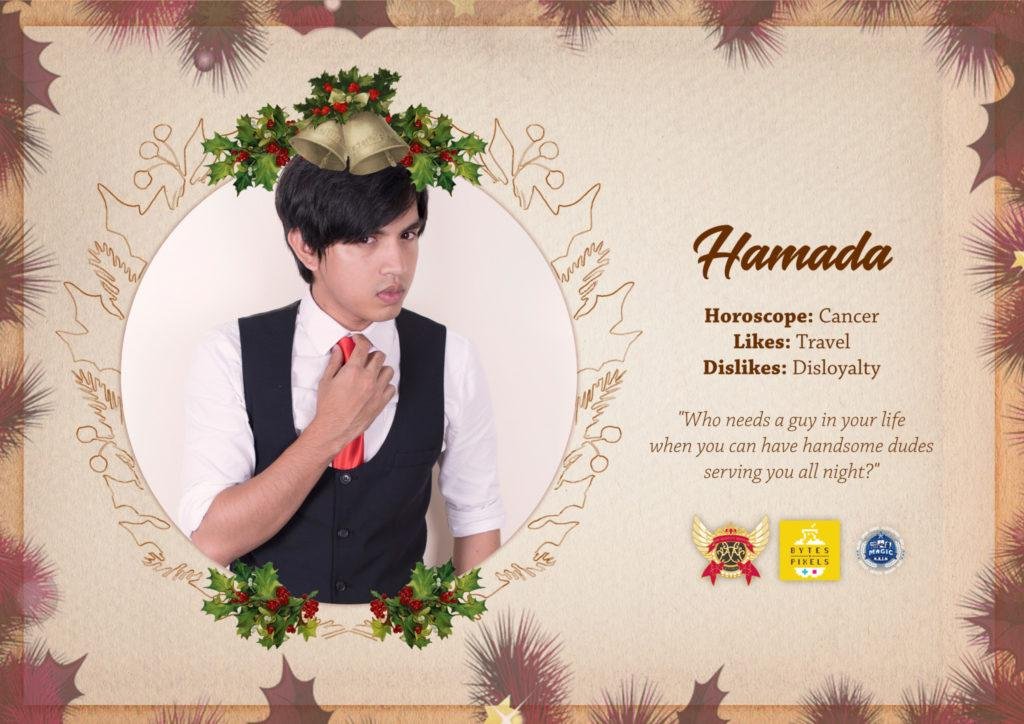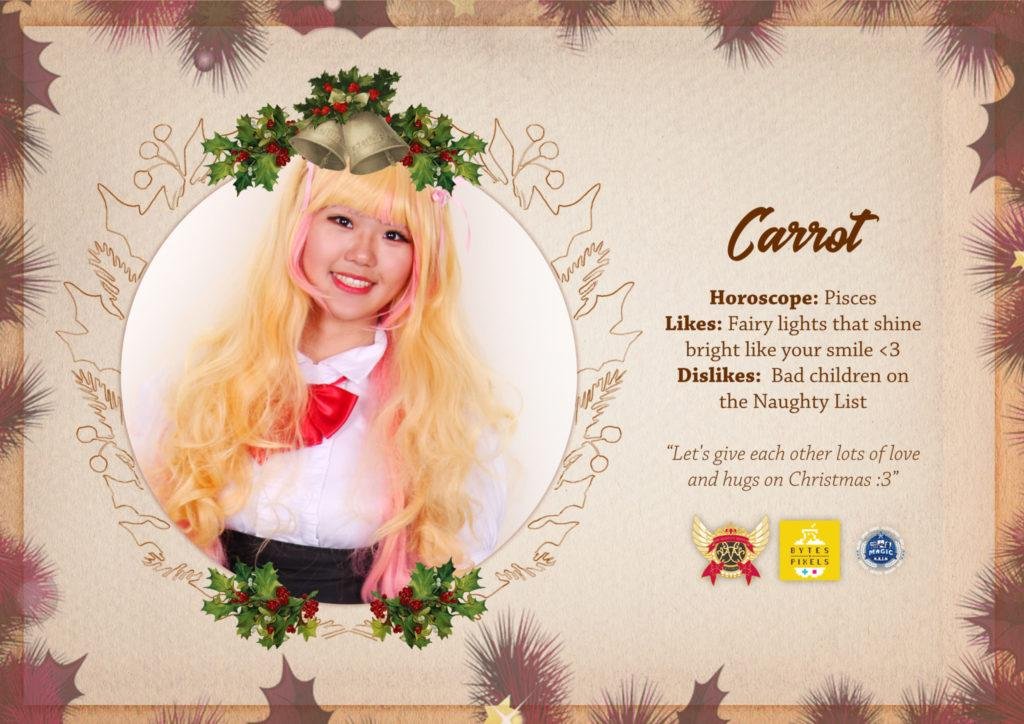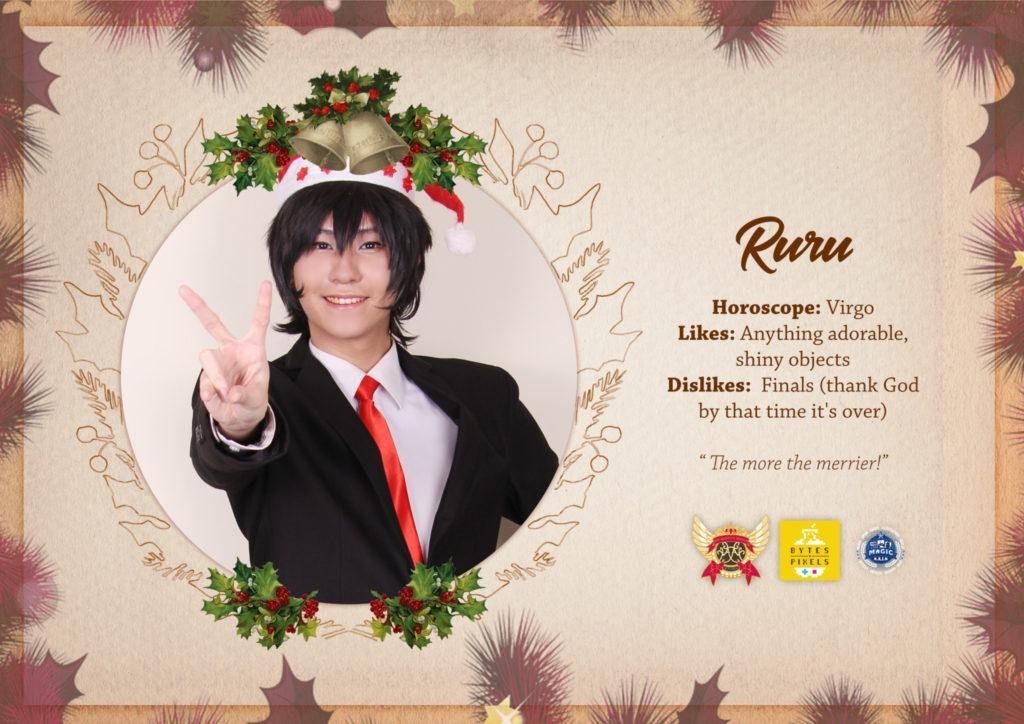 Limited slots left! Pre-order your tickets here: https://goo.gl/forms/uKVrMVf2DDn0eJnd2
For more information, visit Her Majesty's Mansion on Facebook: https://www.facebook.com/HERMAJESTYSMANSION/
We hope to see you this Christmas, Master!