From handmade keychains and pin badges, to personally illustrated posters and art commissions. Unsurprisingly, AniManGaki 2017 did not fail to amaze. With lineups like some pretty big names such as Le DELICATESSEN and PeaCh, in addition to the sheer number and quality of Doujin booths available is more than enough to satisfy any art junkie and anime fan alike.
Without further ado, in no particular order, here are some of my personal favourite booths from AniManGaki 2017.
---
Wolf Den Circle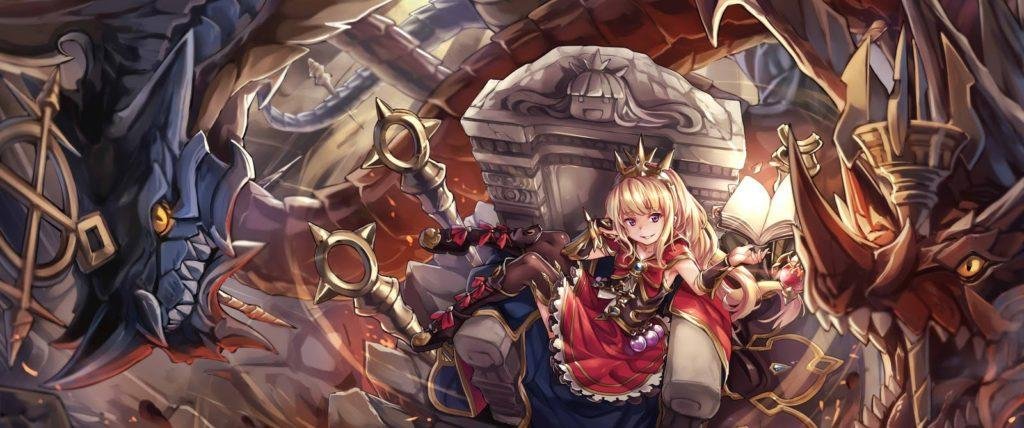 Starting off, we have The Wolf Den Circle selling their awesome art posters and moe badges. The Wolf Den Circle has been around since the early days of the South East Asian ACG community and since then they have been gracing event after event with their presence as a skilled doujin circle.
AniManGaki 2017 was no exception. With amazing art that can appeal to any crowd in the ACG community and the ability to pump out more and more of that amazing art year after year, The Wolf Den Circle is truly a doujin booth that I'd be happy to see for years to come.
---
JRPencil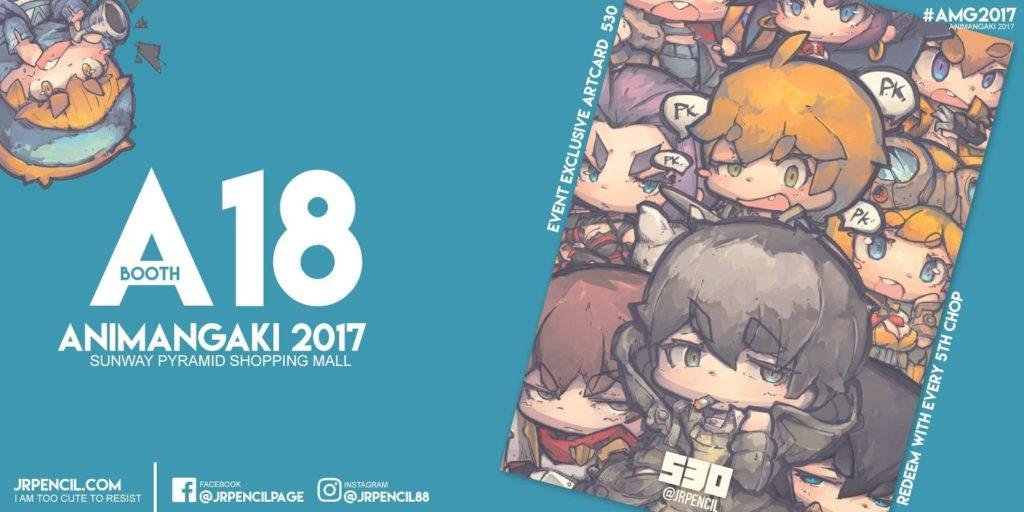 Next up we have an artist who's too cute to resist, JRPencil who was selling his adorable moe keychains, lanyards, some nice Persona 5 drawstring bags as well as some cute little pillows. Out of most of the other doujin booths JRPencil's was really well organized and it even looked good to boot.
Aside from the neatness of the booth, JRPencil also had a nice little gimmick to selling his merchandise. By using a stamp reward system on his namecard, buyers could buy a set amount of merch and in turn get rewarded with an art card after 5 purchases and 2 random badges after 10.
---
Fikurien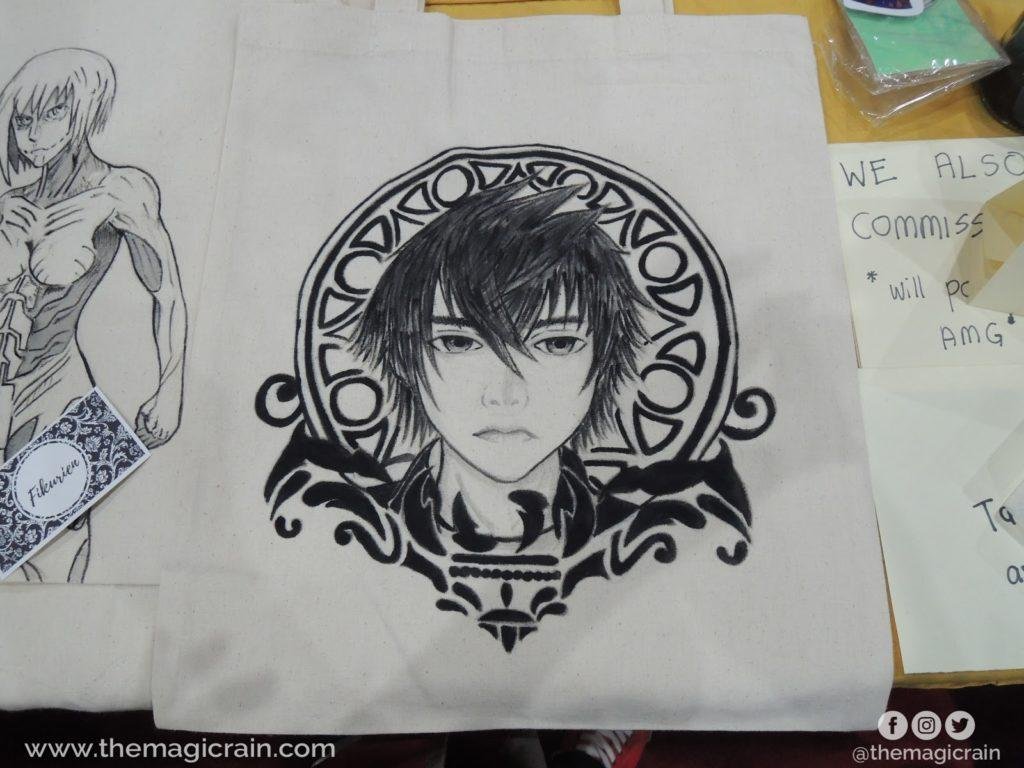 Now, for a little something from the creative side of things. We've got Fikurien who was doing something that I've personally never seen before. Fikurien did commissions just like many other artists, only this time he drew them on tote bags. It's good enough to have a creative idea such as this but it's even better if the art on it is top notch as well.
---
Jen-Yon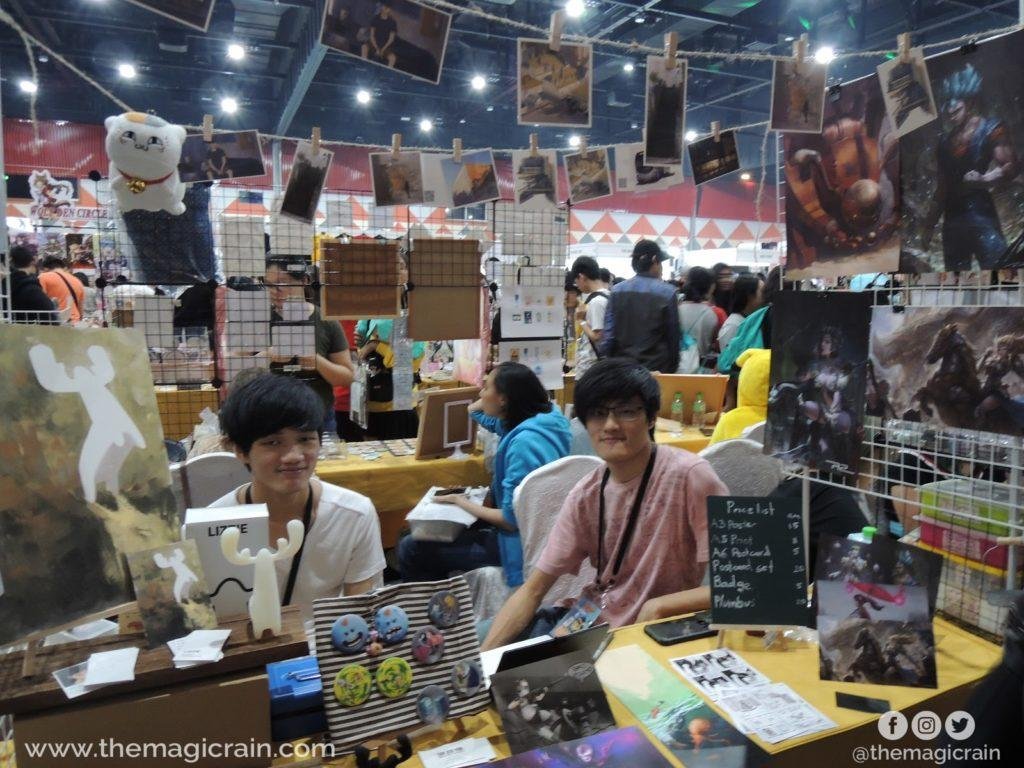 Here we have a booth that was shared among friends. Needless to say, all three of them have skill. This doujin booth under the name of Jen-Yon was shared by his friend, Net4ward and Ren Tu. Jen-Yon was selling badges and tiny clay figures of characters from Rick And Morty, something rarely seen in the Malaysian ACG community.
Net4ward was selling some pretty awesome aesthetic art and he was even advertising his new line of clay deer figurines called Lizzie. Ren Tu was selling his own art posters as well. Throughout the entire line of doujin booths, I found that the art I found from Jen-Yon's booth to be the most western out of all the others and this is from all three of the artists from the booth.
---
Kazel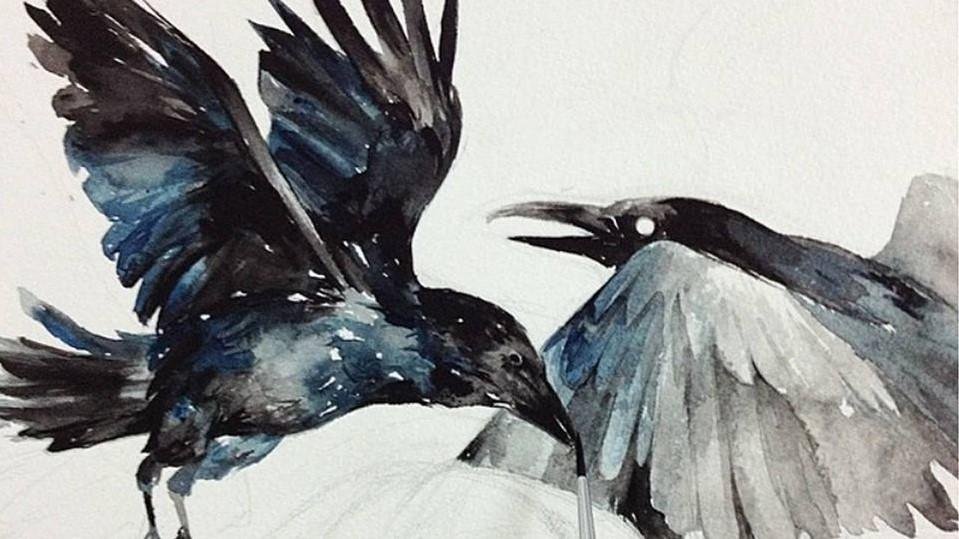 If I had to describe Kazel's art in a few words, I'd say "Colourful and whimsical watercolour". Kazel sold her aesthetic watercolour art in postcard-sized prints as well as in posters. I find Kazel's art to be more unique compared to others considering that she does it all in watercolour. Her art is pretty vibrant too.
---
Verdict
And this concludes my personal favourite doujin booths from AniManGaki 2017. There certainly were A LOT of amazing artists in AMG and if I could I would've featured every single one of them because everyone is unique in their own way with elements that capture the attention of many people as a whole.
On that note, if you have any thoughts or compliments about AniManGaki 2017, we'd appreciate if you could let us know here at: bit.ly/amgxtmr