Genshin Impact and Honkai Impact 3rd developer miHoYo recently revealed their latest title, Honkai: Star Rail, with a snazzy new launch website and teaser trailer. However, as details about the project are scarce, many fans have been left with more questions than answers for this upcoming game.
If you're one of them, don't worry! In this article, we've rounded up everything you need to know about Honkai: Star Rail.
1. It's set in the Honkai universe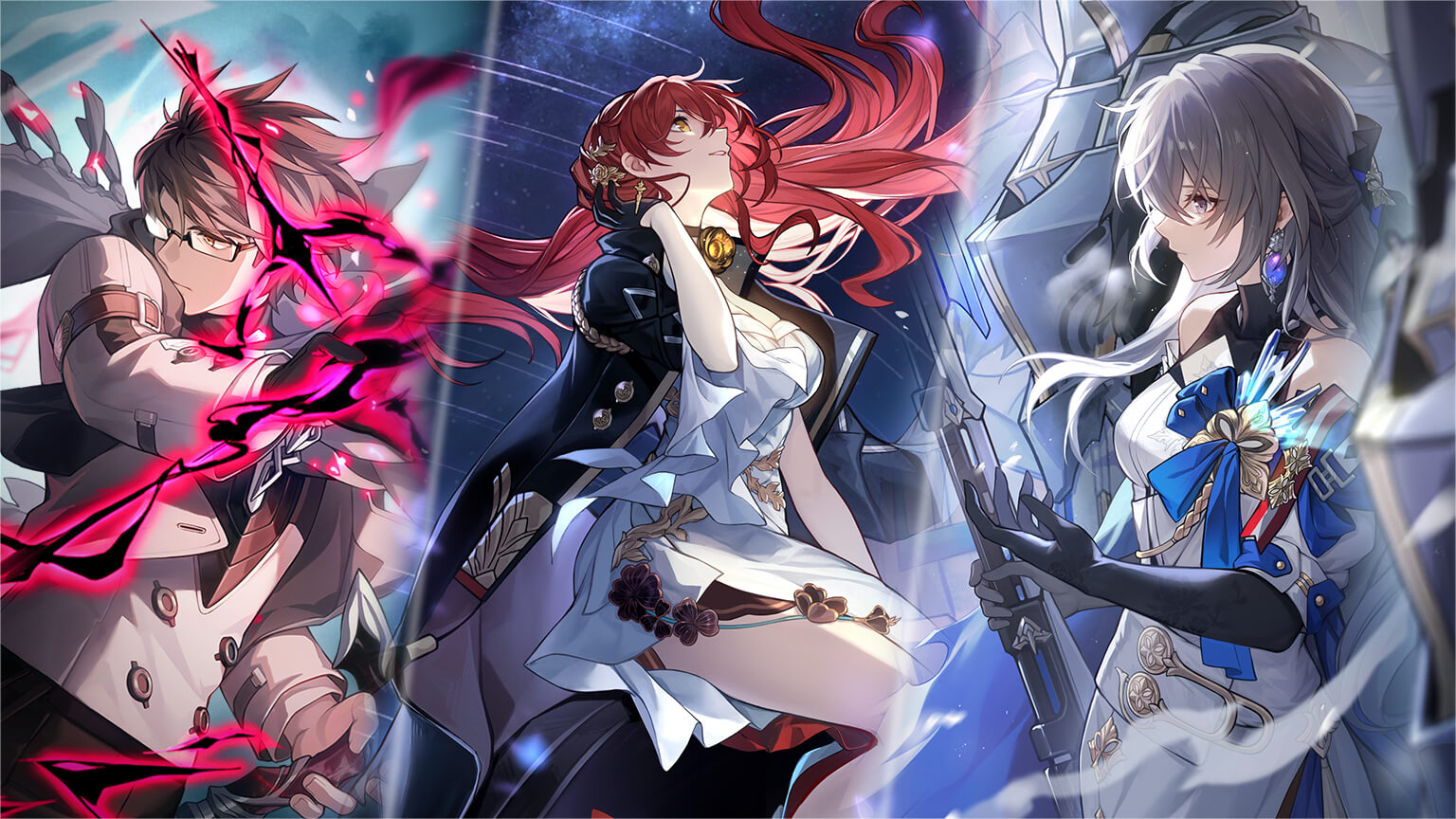 Honkai: Star Rail is a new game in the Honkai series, which follows a group of Valkyrie warriors who fight against a mysterious corrupting force known as the Honkai. The franchise currently consists of three games: Honkai Gakuen, Gun Girls Z (also known as Honkai Gakuen 2), and Honkai Impact 3rd.
Though it's been confirmed that Honkai: Star Rail takes place after Honkai Impact 3rd, it's currently unknown how Star Rail's storyline will connect to previous games in the series.
2. Plenty of turn-based RPG action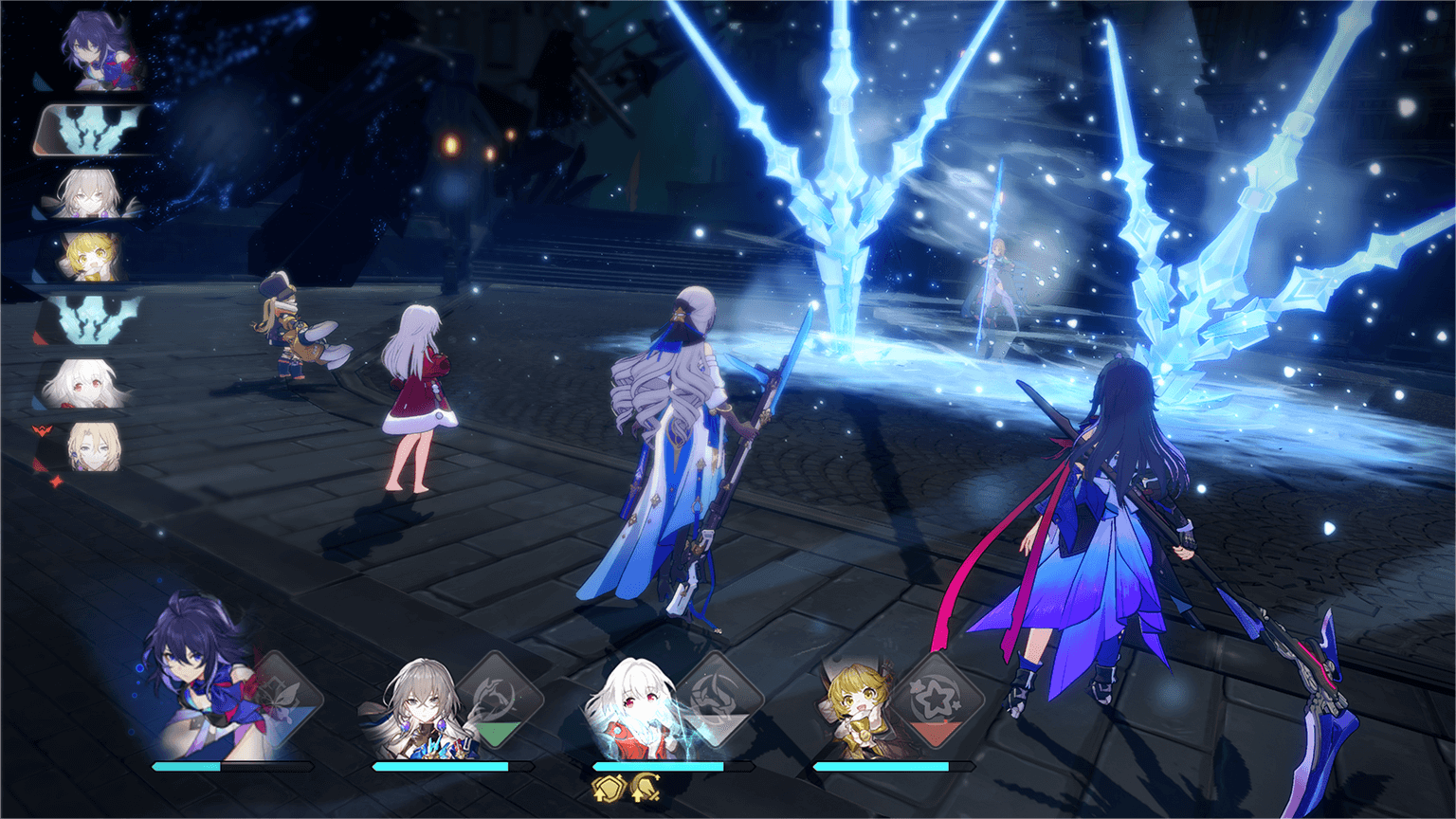 Honkai: Star Rail looks to be a turn-based RPG where the player controls a party of four characters, each with their own unique abilities. Players will also be able to explore dungeons to uncover the secrets of the "Fragmentum".
Though it hasn't been officially announced, it's safe to assume that – much like Genshin Impact and Honkai Impact 3rd before it – Honkai: Star Rail will likely be a gacha game with plenty of gorgeous characters to collect. Eight members of the roster have been revealed so far: Himeko, Welt, Danheng, Gepard, Seele, Clara, Asta, and March 7th.
3. You can sign up for the closed beta right now!
Honkai: Star Rail is currently accepting applications for its closed beta program, which you can sign up for here. The game is available for PC and iOS, and currently supports English, Chinese, Korean, and Japanese languages.
Recommended specs for Honkai: Star Rail are as follows:
PC: Windows 7 with Intel® Core™ i5 processor, at least 8GB of RAM and NVIDIA GeForce GTX 970 GPU
iOS: iOS 12 or above, on an iPhone XS, iPhone XR or above; or an iPad with Apple A12 processor or above
---
Excited for Honkai: Star Rail? Let us know your thoughts in the comments below!