Ever wish you could go back to the early 2000s? While many of us would be hesitant to trade in our high-speed internet and iPhone X's for dial-up and flip phones, we can probably agree that it'd be pretty fun to revisit our childhoods for an afternoon or two.
And with the power of the internet, you can — by visiting a few sites you probably enjoyed as a kid but haven't thought about since then. These sites may have changed a little (or a lot) in the past two decades, but they're definitely still worth a visit for a shot of 2000s nostalgia.
---
MapleStory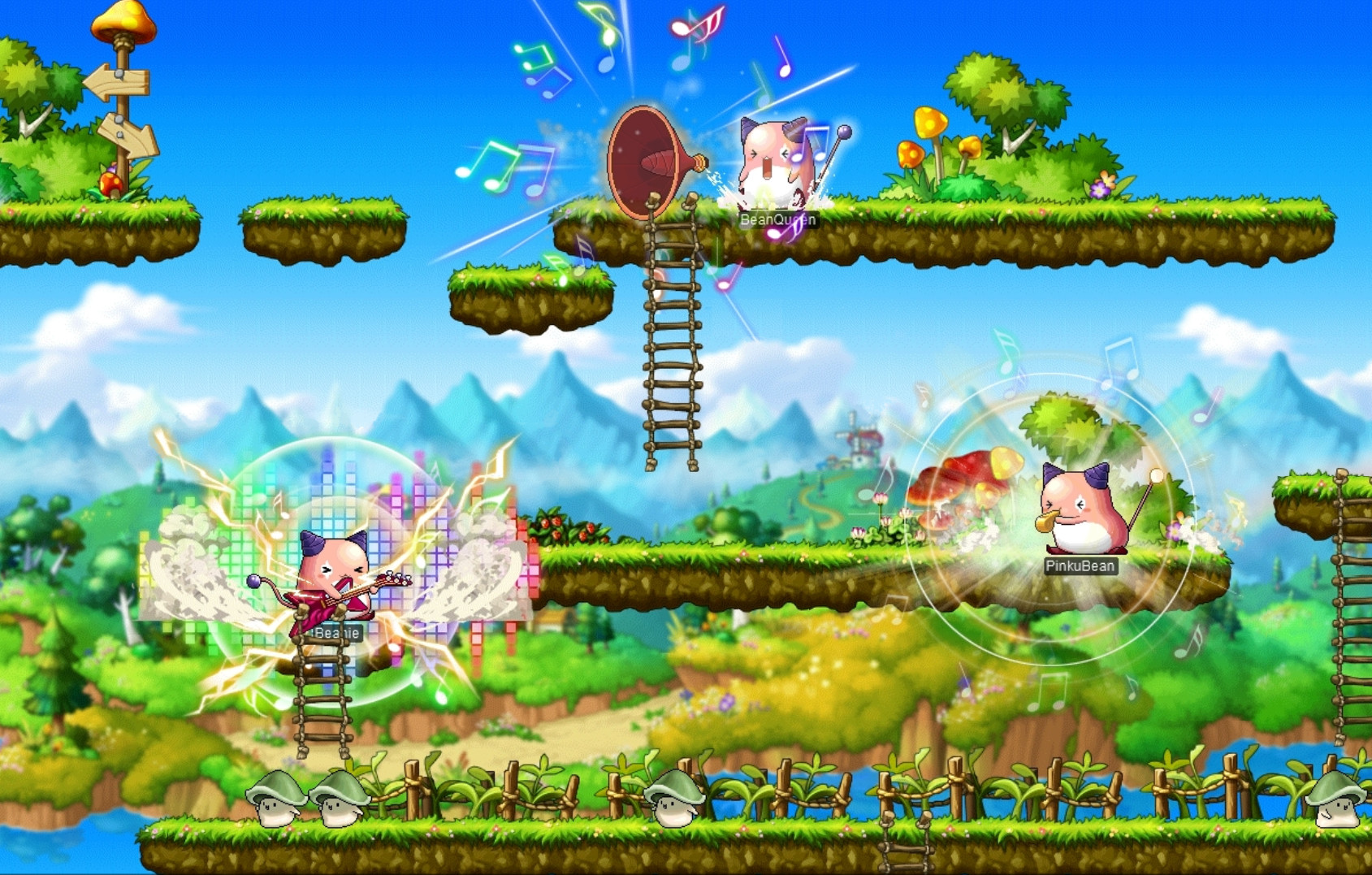 MapleStory introduced many of us to the world of MMORPGs with its cute, anime-inspired characters and 2D side-scrolling interface. Like in many other MMOs, players can customize and level up their characters, join guilds, travel to different regions across the Maple World, and even get married to one another.
While the base game is still playable today, its developers at Nexon have since launched two spinoffs inspired by the original: MapleStory 2, which reimagines the original MapleStory in a 3D isometric art style (but is sadly unavailable in Southeast Asia), and MapleStory M, a mobile game that closely resembles the original, but comes with new features such as auto-battling–perfect for busy millenials who can't spend hours grinding for loot like they used to.

Habbo Hotel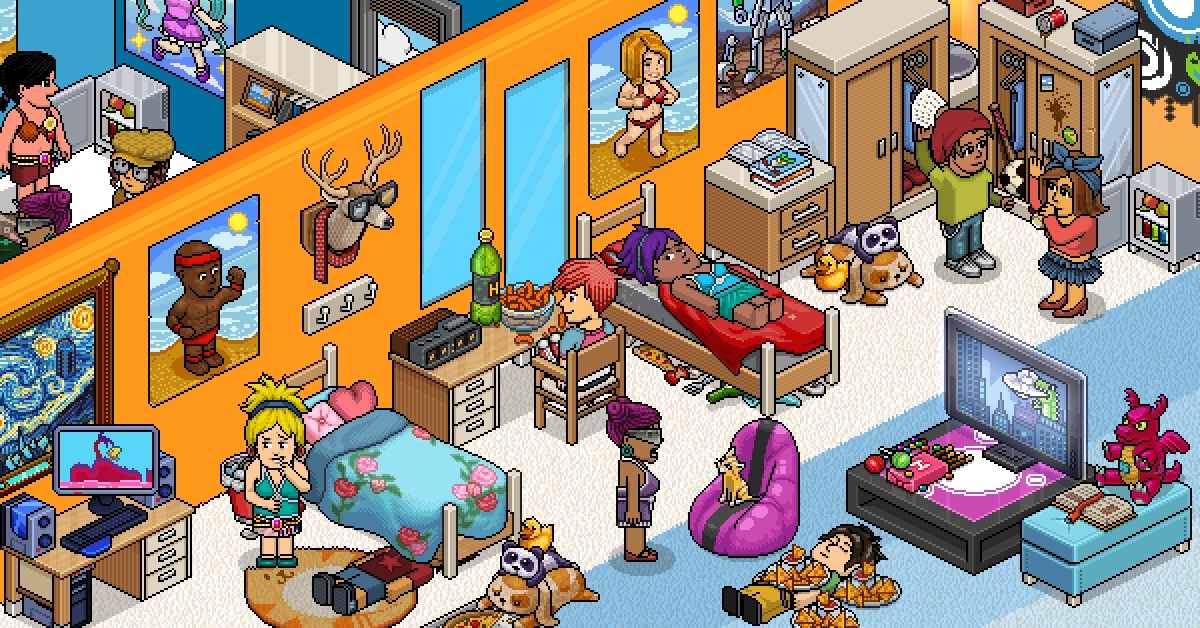 Once touted by media outlets as the premier online hangout spot for teens, Habbo Hotel, now simply known as Habbo, places its users in the role of a guest within an ever-expanding hotel. Guests can purchase outfits, customize their hotel rooms, and interact with other players by exploring their rooms.

While Habbo is unfortunately best known today for its scandals (such as the infamous "Pool's Closed" 4Chan prank from 2006) the site is still going strong today, even having launched a mobile version of the game in 2014. The game is also set to move to Unity later this year, with an updated interface to match, so you might want to check in to your hotel room before it changes for good.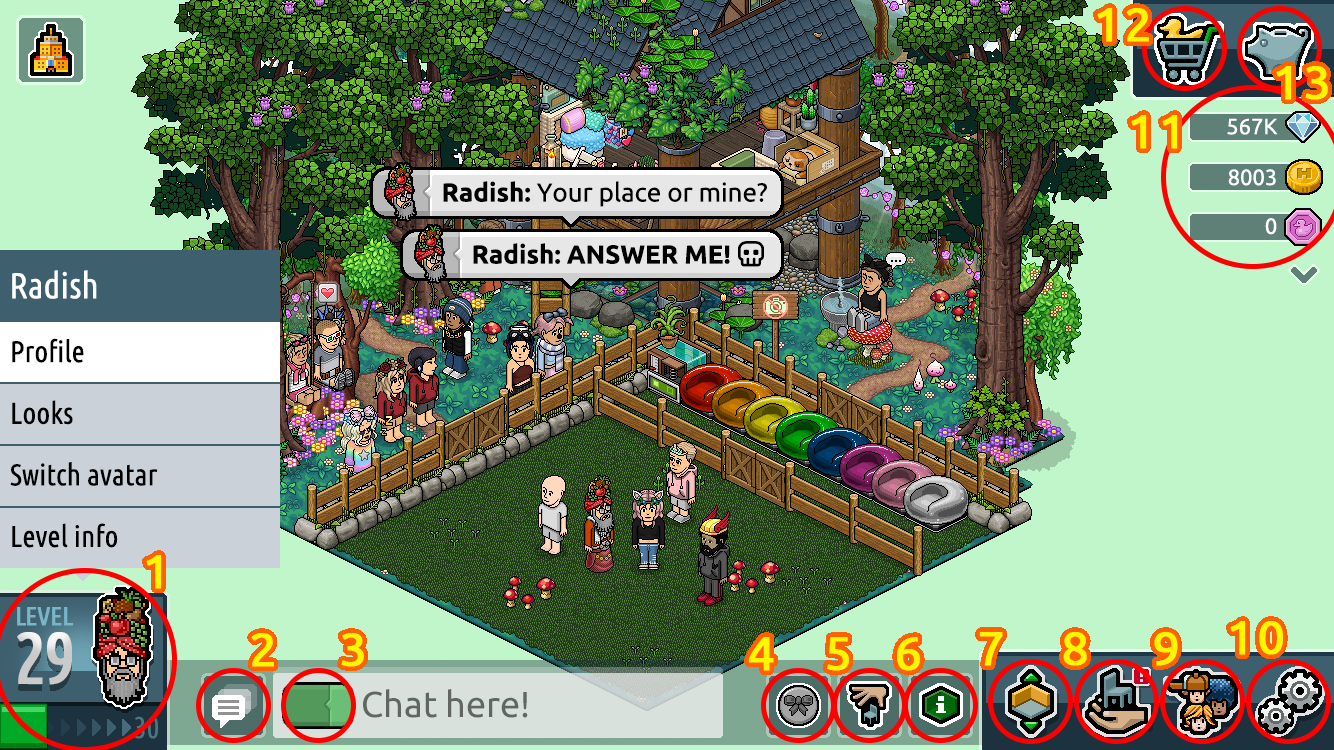 Neopets
Neopets made a name for itself as a virtual pet site that also allowed kids to play games, code webpages, run their own virtual marketplaces, and so much more. While the website hasn't changed much since the mid-2000s, it's set to receive a major overhaul that will optimize the site for touchscreen devices.
If you'd like to get a taste of Neopets nostalgia without attempting to track down your ancient username and password, consider checking out Neopets' two spinoff mobile games, Neopets: Ghoul Catchers and Neopets: Legends and Letters. A third mobile game is also in early development, though it looks to be aimed more at young children rather than nostalgic young adults.

Club Penguin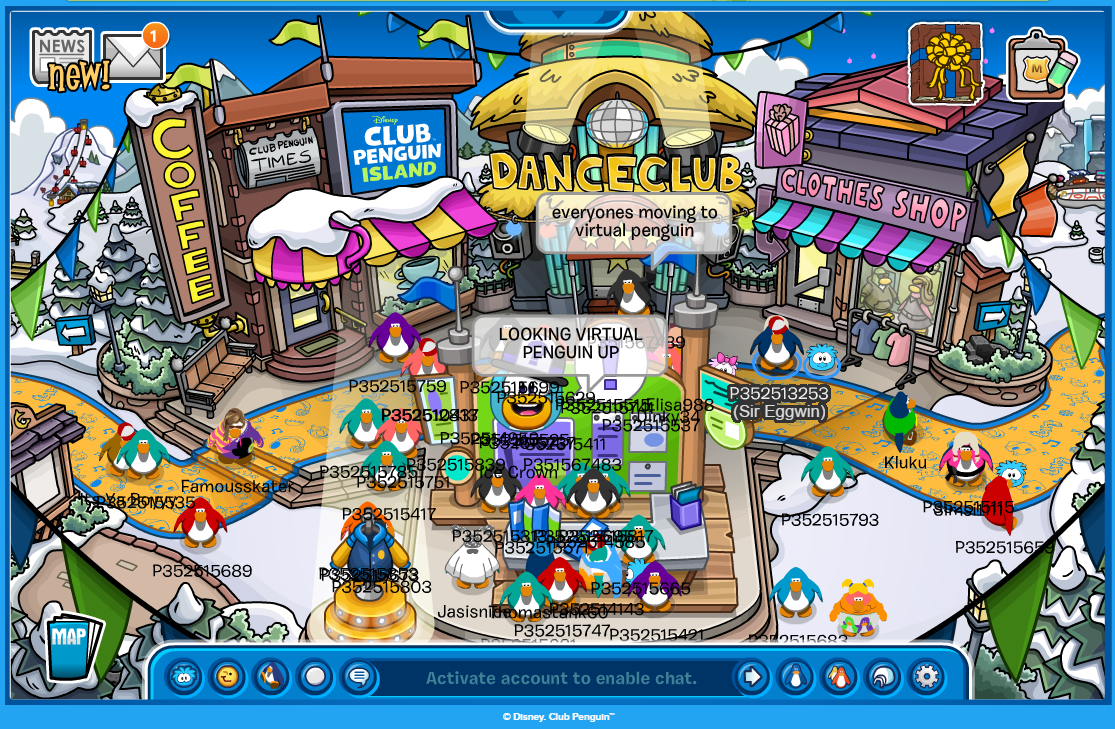 Club Penguin is exactly what it sounds like: an MMO aimed at young children, where every player takes on the role of a cartoon penguin instead of a traditional humanoid avatar. Players could customize their penguins, decorate their igloos, and chat with one another, though the site's infamously strict parental filters heavily restricted conversations between players.

While the original Club Penguin and its mobile spinoff Club Penguin Island closed down in 2017 and 2018 respectively, the site currently lives on in the form of Club Penguin Rewritten, a non-profit fan remake that has garnered over 5 million registered accounts. With an absence of microtransactions and more relaxed chat filters, the site has attracted a large audience of teenagers and young adults.
RuneScape
If MapleStory introduced us to the world of MMORPGs, RuneScape had us take an even bigger step forward into that world. In addition to the basic MMO mechanics like character customization and chatting, players could go on quests, trade items with each other, and even engage one another in combat.

The original incarnation of RuneScape may look clunky by today's standards, but it holds fond memories for many players. So much so that although RuneScape itself has since been updated many times over to keep up with current trends, the original version of RuneScape lives on as a separate game titled Old School RuneScape. Both games are available on PC and mobile, and are also fairly popular streaming choices on Twitch.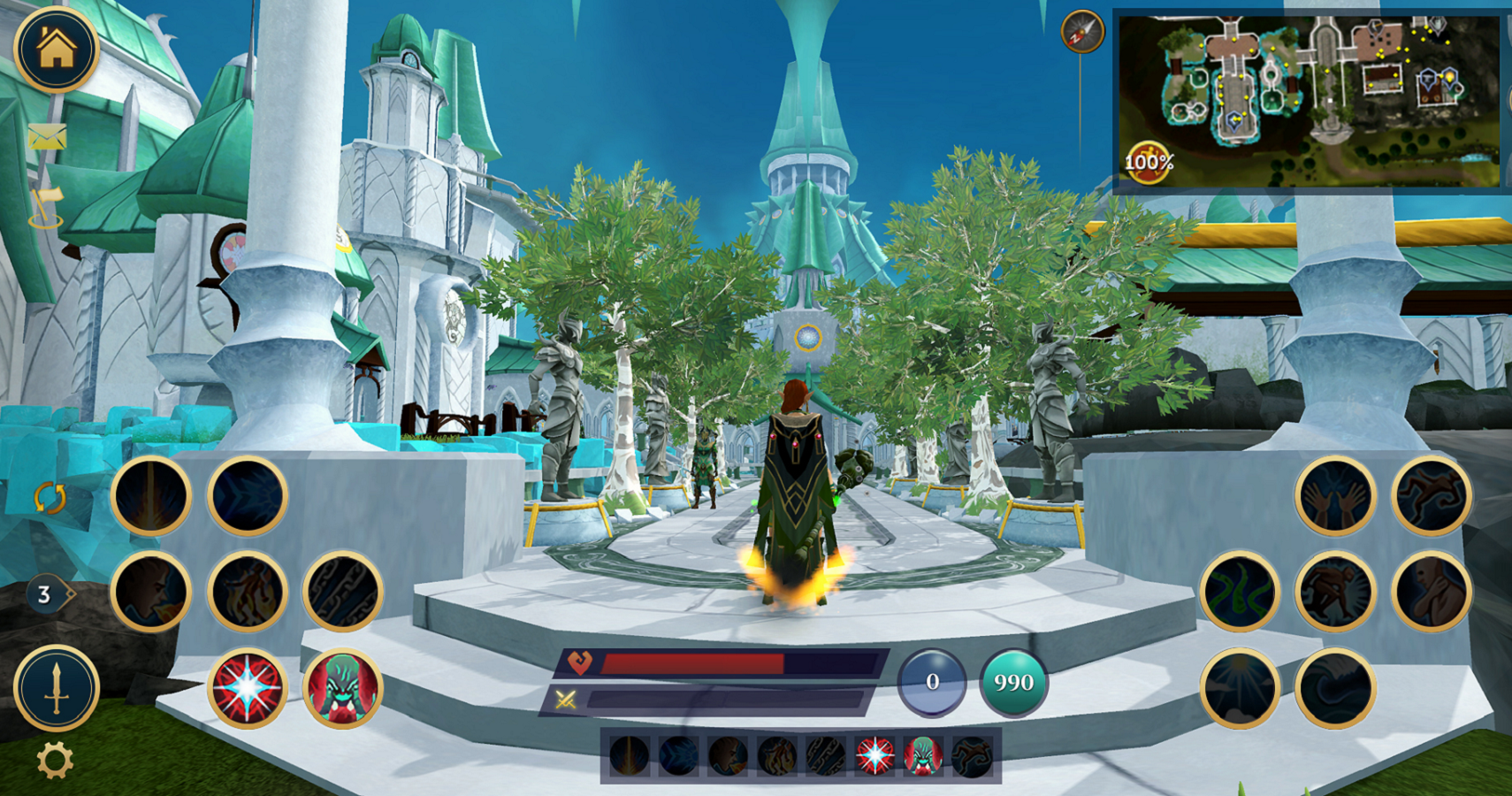 ---

Feeling inspired to check out a game or two from your past? Or did we miss out on a title you love? Let us know in the comments!