Episodes: 3/12
Director: Masashi Kudou
Genre: Slice of Life, School
Summary
The story is based around 5 highschool boys who share a love for their respective Sanrio characters and how they get through their embarrassment for liking them, struggles of liking them and getting through minor conflicts with them. The boys soon learn to come to terms with their issues and embrace their love for Sanrio together.
Our thoughts on Sanrio Danshi
1. My initial impression was that this was going to be another one of those cute anime that doesn't really have a plot other than the "new kid in town, let's hang out and look cute for the rest of the season," but it turned out to be quite promising.
2. I'm personally starting to like Sanrio Danshi because it jumps straight into the background of the main character, makes you emotional and finishes it off within 2 episodes and moves on to the next emotional story. It's quick but well paced.
3. Despite the whole Sanrio Danshi project just being a huge marketing scheme, I think the way it was angled and how it was executed was quite well done. I enjoyed watching the anime and getting information about Sanrio's merchandise without it seeming too in-your-face.
4. As a female who fell out of bishounen intoxication, this anime has successfully reignited my love for cute anime boys and that's saying something.
5. One of the main things I've noticed is that the boys don't love these Sanrio characters for the sake of it. It's tied to a reasonable event that happened in their lives and it's shown in the anime how and why they got so attached to these cute characters. Them being cute and totally dateable is just a bonus!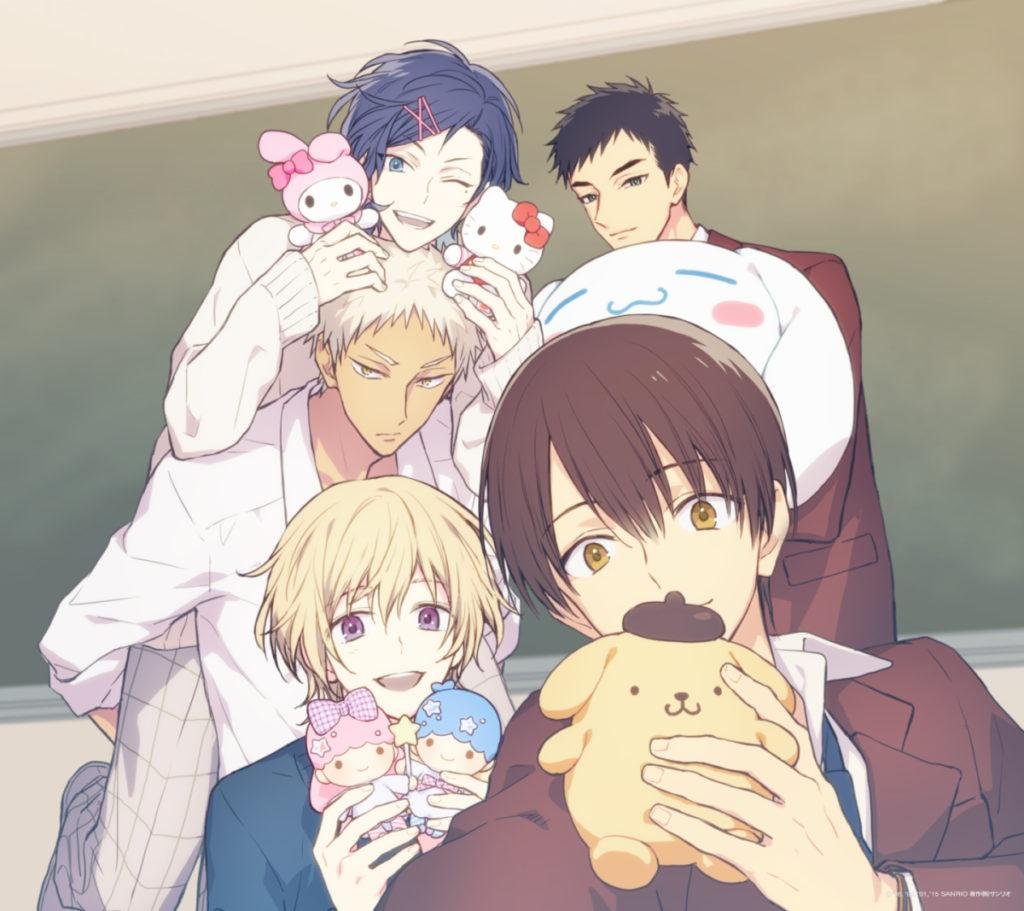 Trivia
1. The Sanrio Boys were created by Sanrio to promote merchandise for their best-selling characters on social media.
2. It has its own mobile dating simulator!
3. Kouta, Yuu and Seiichiro's voice actors sing the opening song for the anime.
4. The Sanrio Boys have their own merchandise lines as well due to their popularity.
Verdict: Watch it!
It's a heartwarming anime that also serves as fangirl fuel. There are certain scenes where the Sanrio Boys speak to you, the viewer and if you're into that kind of thing, I highly recommend it! Goes to show that advertising, if done discreetly enough, can still make for a great slice of life anime. It's great for a binge and also for the occasional entertainment due to its episodic nature. I have no doubt in my mind that this is a series that I won't be dropping.