From getting our website up and running, to organising our very first in-house event with Cosplay Commuter, the past year has been nothing short of memorable among the hearts of the members in THE MAGIC RAIN (TMR). As we reminisce over 2017, we brace ourselves for what we hope will be an ever fruitful year in 2018. With that, here's what you'll be able to anticipate from us this year.
---
More Meido's & Cosplay
Since its birth during Cosplay Commuter, it has been no secret that our fallen angels at Her Majesty's Mansion have captivated the hearts of the ojou-samas and goshujin-samas they have crossed paths with along the way. This year, the lovely angels comes back stronger than ever with some fresh new recruits and considerable amount of events up their petticoats.
Just a hint, it'll be wise to keep track on their Facebook page and be on the lookout for some Anime, Comic and Game (ACG) themed cafes that you might be interested in.
---
More Enticing Events
Fun fact, before TMR came about, most of the founding members were actually organisers of various events such as the very first (and original) Zombie Run. With the inception of TMR, we decided to stay true to our roots while combining it with our geeky passions.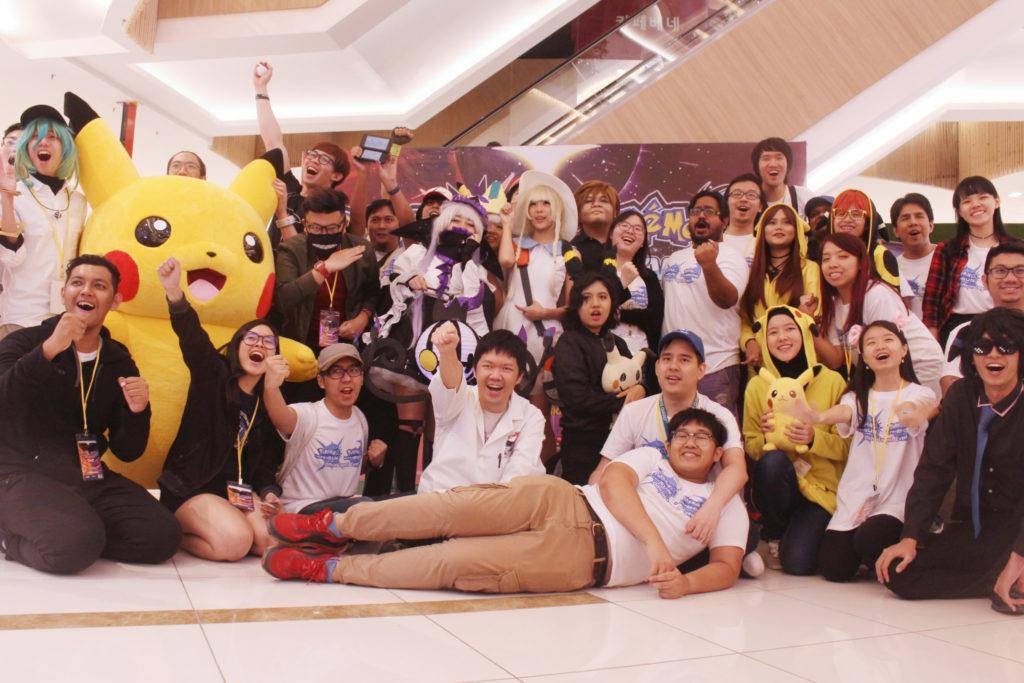 Stay tuned to our Facebook page to get up to date on our latest plans and schemes.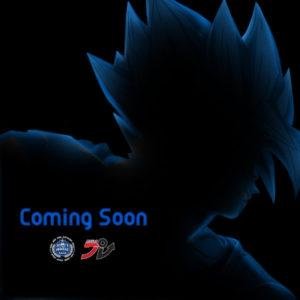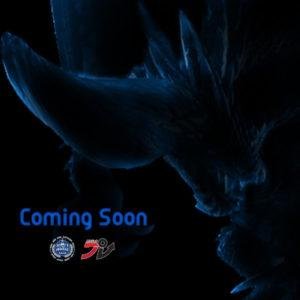 ---
More M.A.G.I.C R.A.I.N
(Manga.Anime.Game.Illustration.Cosplay Review.Article.Insight.News)
With the website just a little bit over a year old, we feel that its time for some changes. For the betterment of TMR, please stay calm and relax if you experienced some changes in content, upload dates and the like.
On another note, TMR is always on the lookout for passionate and talented individuals that inspires to spearhead the growth of the ACG community in Malaysia. Should you be interested not only in the betterment of a community but also with the journey of lifelong learning and personal development, feel free to drop us an email with your resume and portfolio at chermaine@themagicrain.com and nathalie@themagicrain.com.
Should you be interested in submitting individual articles instead, you're also more than welcome to do so! Just send your complete article to the same emails mentioned earlier and we'll get back to you as soon as we can.
---
With that, we at THE MAGIC RAIN wish you a very Happy New Year!
Like what you see do far? Subscribe to our newsletter by entering your email here!