Following our previous post about cosplay makeup starter kit, we continue with our face makeup steps with Concealer and Contour (Highlighter & Bronzer).
Yes, yet another set of terms makeup newbies may have never heard of before, but these are absolutely necessary to bring your cosplay makeup up to the next level.
3.
Concealer
Concealers function exactly the way they sound like: they conceal imperfections on your skin, such as dark circles, eye bags, blemishes, acne scars and large pores. They are much thicker than foundations and blend your imperfections into your skin tone. There are a variety of concealers that come in liquid, powder, stick and pot forms. Just like primers, some concealers also have colour-correcting functions. Concealers are typically applied after foundation/BB/CC creams.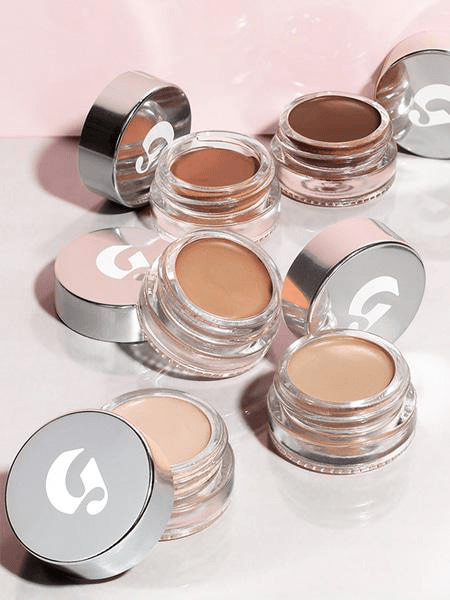 Some popular concealers:
Too Faced Born This Way Concealer (best for a flawless coverage; good for hiding intense dark circles and spot concealing; infused with coconut water and hydrating hyaluronic acid for a fresh, dewy finish)
Maybelline Fit Me Concealer (gel formula that blends easily into the skin, doesn't block pores, a near-perfect dupe of the higher end Nars Radiant Creamy Concealer)
Mac Pro Longwear Concealer (lightweight, fluid formula that conceal flaws, dark spots, skin discoloration and undereye circles; provides medium-to-full coverage with a comfortable, natural matte finish)
Skin Food Salmon Dark Circle Concealer Cream (reduce appearance of dark circles with extracts of salmon roe, has creamy texture, the salmon shade helps conceal purplish dark circles)
---
4. Contour
You've heard of people saying someone's contour is on point, but what exactly is it?
Contouring sculpts your face to give it a better shape, which is important when it comes to cosplay. If anything, contouring is a huge part of crossplaying. The way you blend in your bronzers and highlighters on certain parts of your face will produce very different effects when cosplaying certain characters. Elevated cheekbones and sharper chins are the ideal look when cosplaying a male character, and softer angles around the face are ideal for females. Contouring is also important for the nose, making the nose bridge higher and for some people, ideally for a smaller nose.
One of the most important points of contouring is to use the right shade and texture for your face. For a bold look, go for creamy contours like sticks and palettes. For a polished look, try powder products that are sheerer and ideal for shiny skin. For a subtle look, select liquid matte bronzers for natural-looking dimension.
Balance your contour with highlight and blush for a natural finish, as if you were born to cosplay that character you love.
For highlighting, concentrate a shimmery gold highlighter (choose one that's the same texture—cream, liquid, or powder—as your contour) underneath your eyes and on top of your cheekbones to brighten the complexion and add just enough sheen. Also apply highlighter on the area where your cheeks puff up.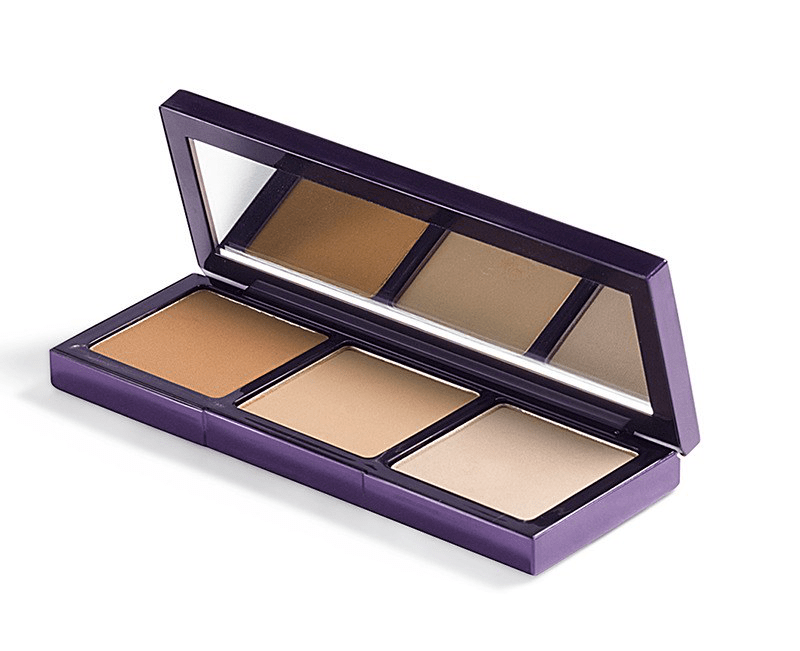 Some contour kits to check out:
Too Faced Cocoa Contour (two bronze hues for sculpting, a lighter matte shade to highlight and a pearlescent powder for a perfect glow; smells like Nutella!)
Make Up For Ever Pro Sculpting Duo (lightweight, finely milled gel-powder formula provides the buildable and weightless coverage of a powder, while also being blendable and pigmented like a cream)
Etude House Play 101 Stick Contour Duo (a pen contour duo with a lighter shade on one end for highlighting and a darker shade on the other for shading; each shade targets different areas on the face to contour)
Dr. Jart+ BB Mate Contouring 1.2.3. Kit (contains brightening niacinamide, anti-aging snow lotus and antioxidant-rich rosehip and avocado oils, provides natural-looking finish, has a pink-toned highlighter, pigmented contour shade and a third neutralizing color)
Some people find that it's unnecessary to contour on daily makeup routines, but if you're doing makeup for cosplay, contouring can make or break your look.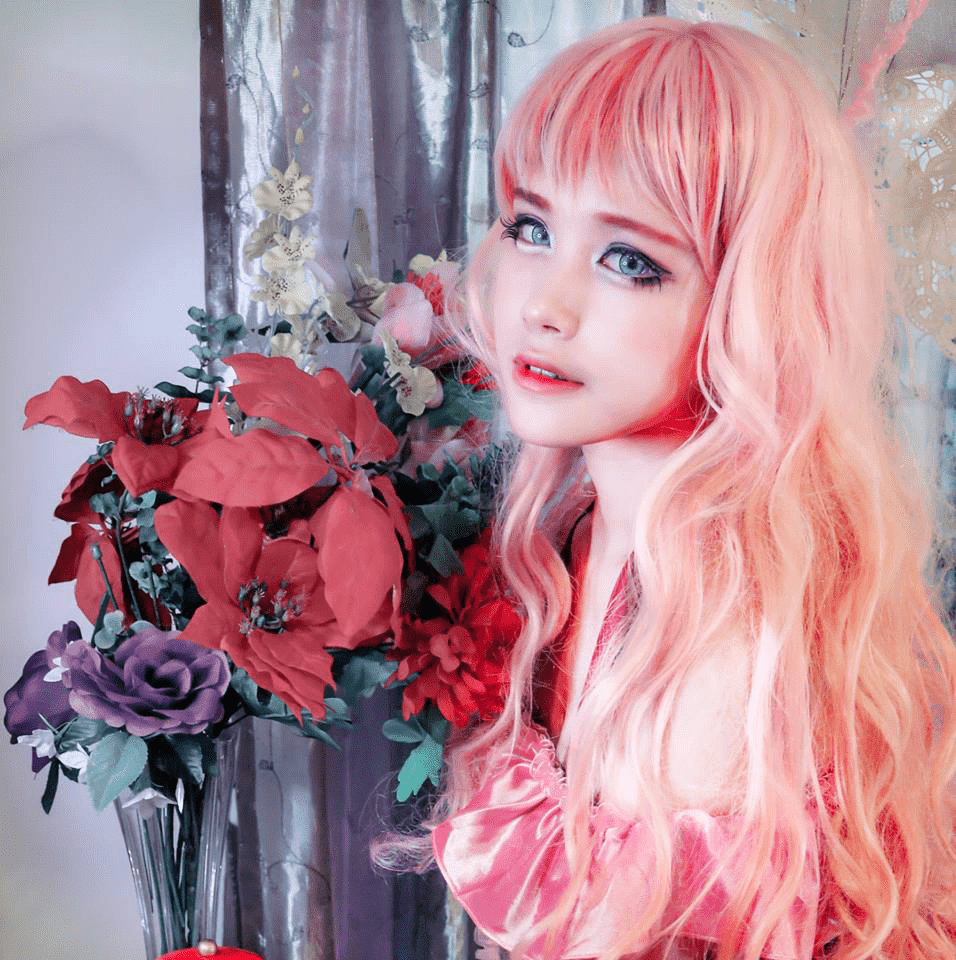 Our featured cosplayer Zevy Lily uses concealers and good contours to bring out all the effects you see in a perfect cosplay photo!